Staff note: We've been trying to find a way to restore the missing pics to this article but haven't had any luck. Hopefully the author will be able to help us get the pics loaded back up!
Hi, My name is Rhonda. My husband Shaggy and I recently moved into our new home which needed a bit of work. The garage was just about falling down, but it had potential
There is two sheds attached one facing the front the other is facing the back plus there is a 12' x 10' addition on the back of the garage right next to the 5' x 10' small rear facing shed.
With the help of my hubby's friends (my cohorts ) I talked him into letting me get some chicks
This is how it started out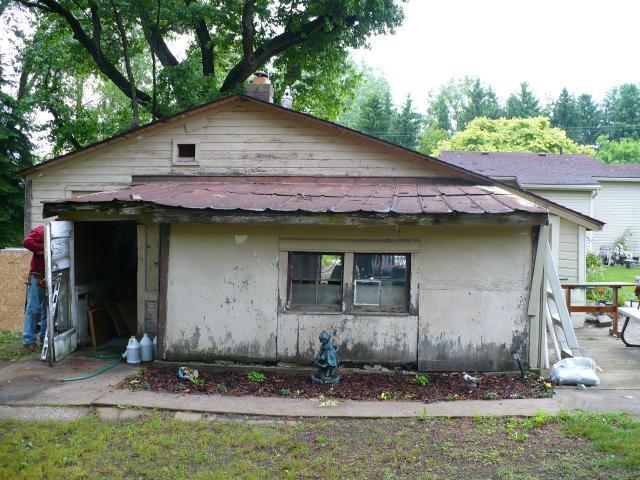 inside the small 5 x 10 coop
You can see we had a bit of work to do.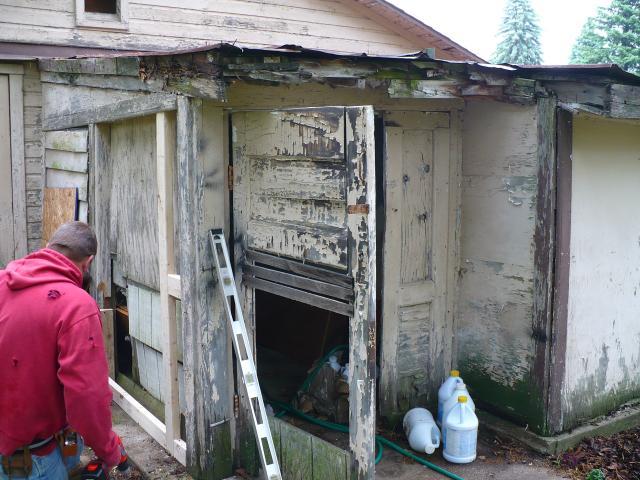 This is how we divided the large 10' x 12' coop from the garage area.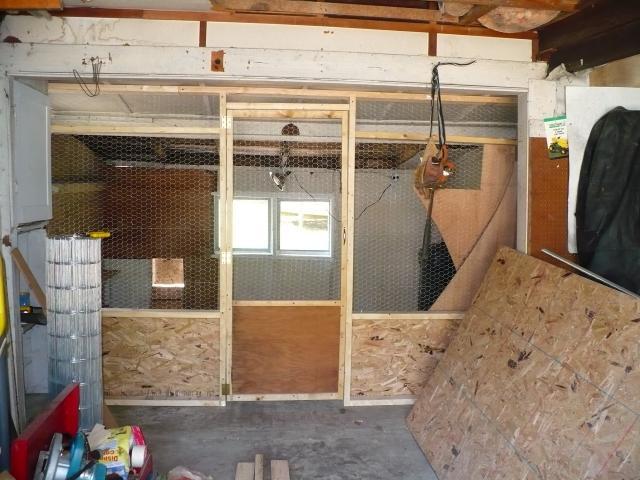 This is the finished coop & run.
The side view of the small coop.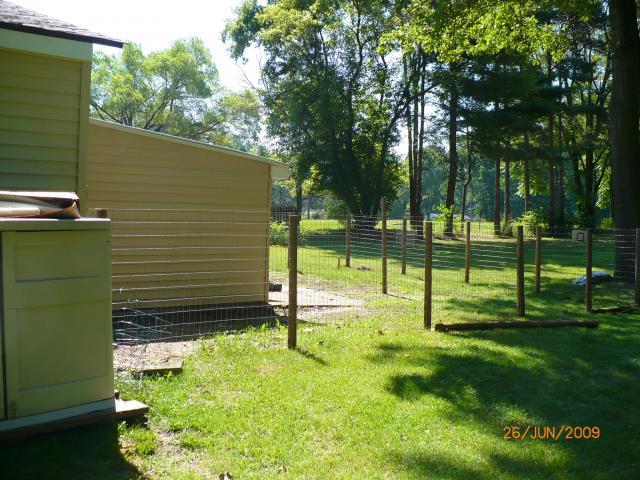 I have two posts set in the coop so I can divide the run into two areas later if I want to.
This is the view out the large coops window.
The inside of the large coop.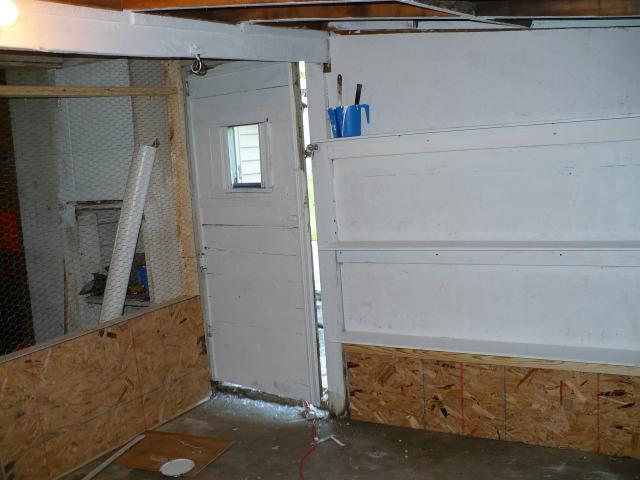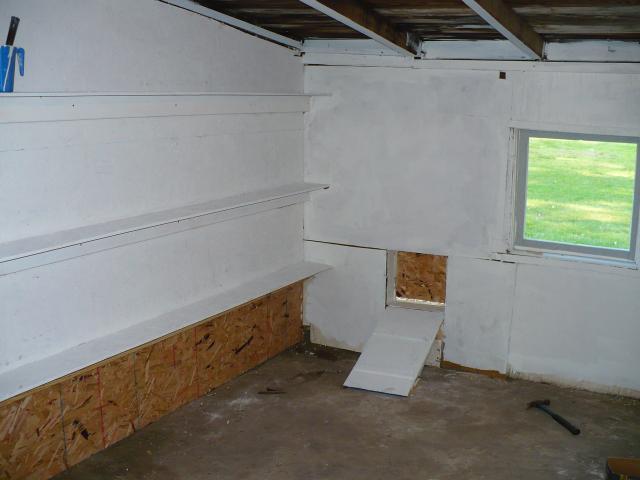 Finally our Easter Eggers get to see their new home.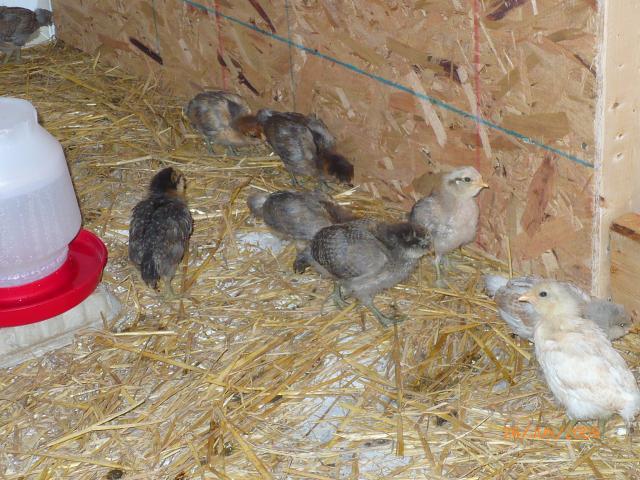 If you'd like to check out our albums and see more pictures they are located
Here
&
Here
Hope you all have a egg-celent time with your flocks.
​