We finally got our chicks! We have 3 silkies from Bobbi Porto and 2 Orpingtons from a backyard breeder. One Orpington is showing signs of being a roo.
Silkies .. Here they are:
1. Splash hatched 10/5/09--We've lately been calling it Snowy and Hedwig (after Harry Potter's Owl)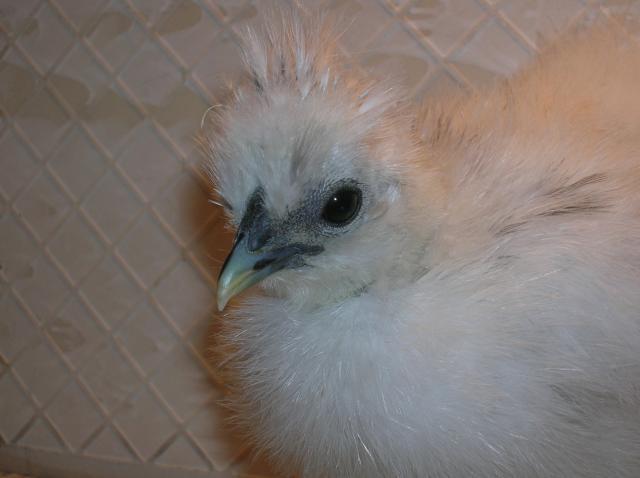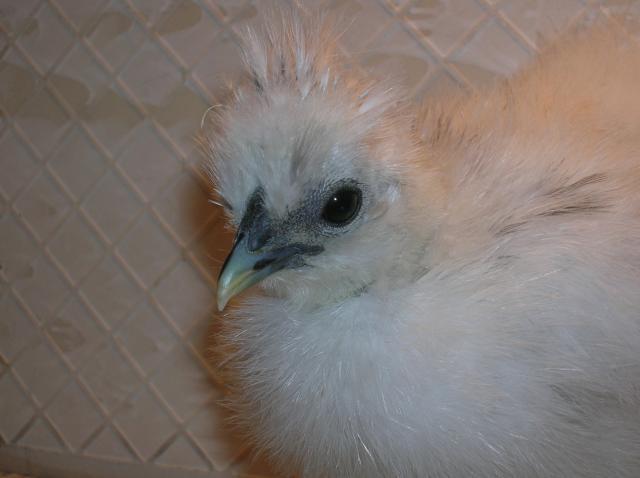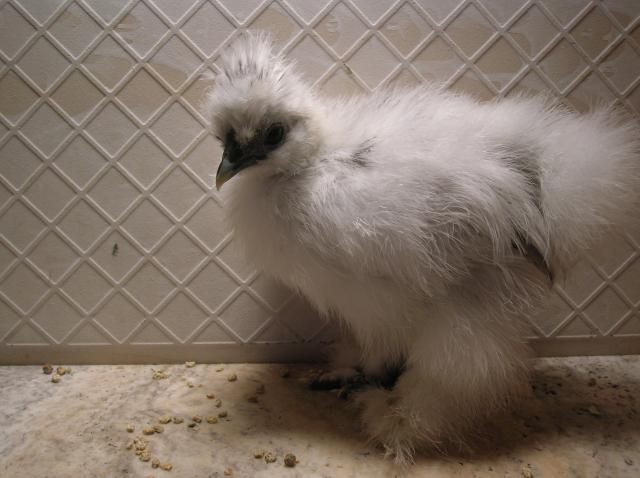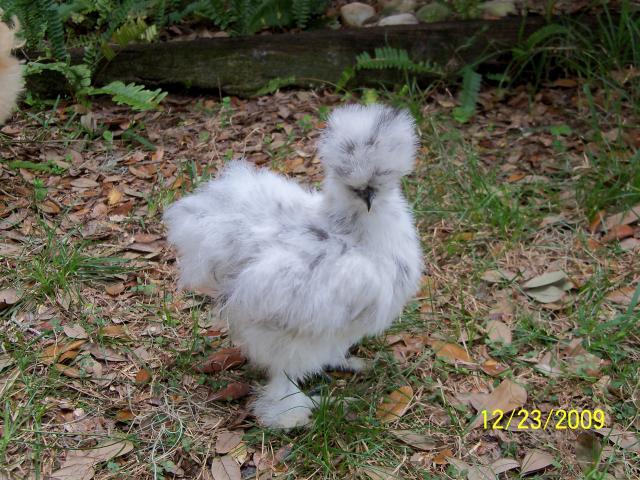 Partridge Chick hatched 10/05/09-Has earned the name Dudley because he acts a bit dense sometimes.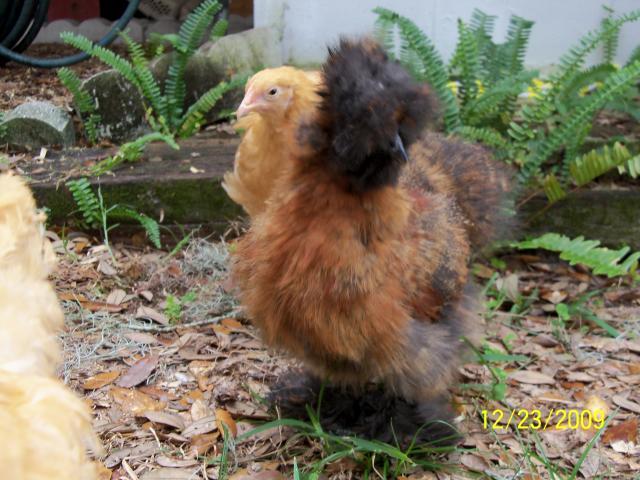 Blue Chick hatched 10/14/09--Still only calling this one blue. No name yet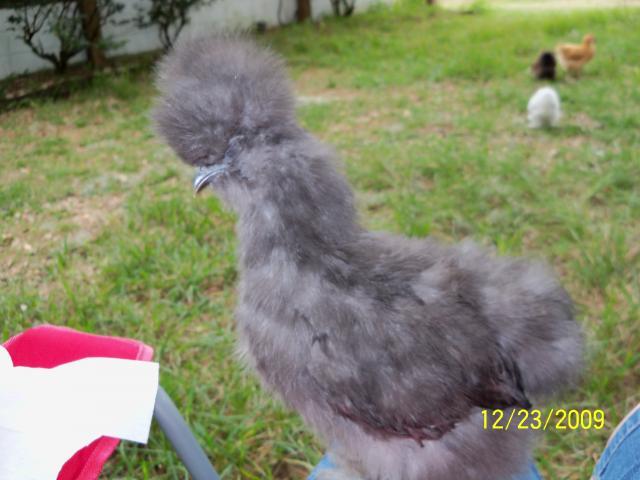 Orpington Pullet hatched 10/08/09: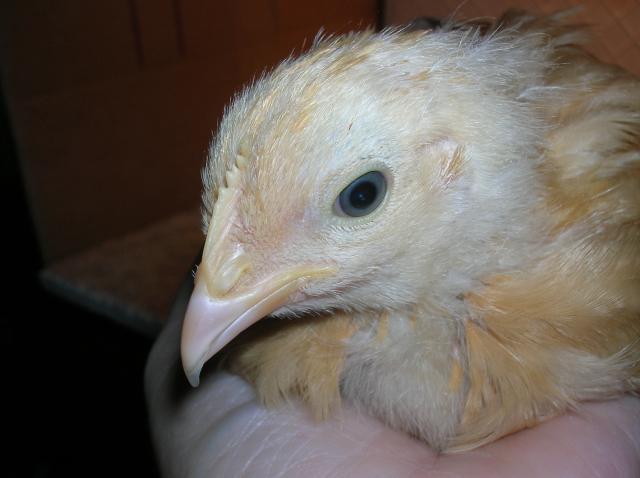 Orpington Roo hatched 10/08/09