Happy New Year from Berkshire, England.
Winter:-


More Winter:-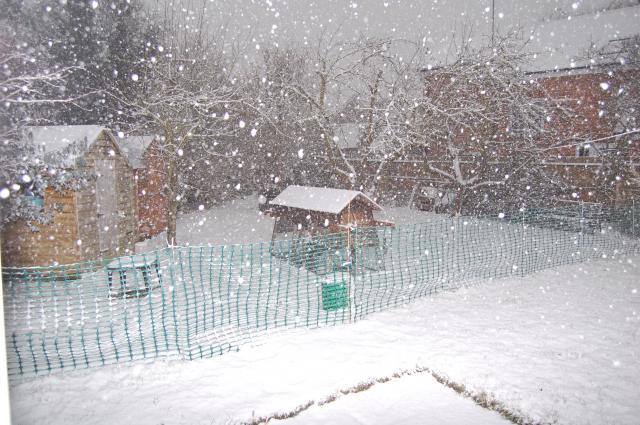 (there is a heater keeping their water from freezing)
​

Spring:-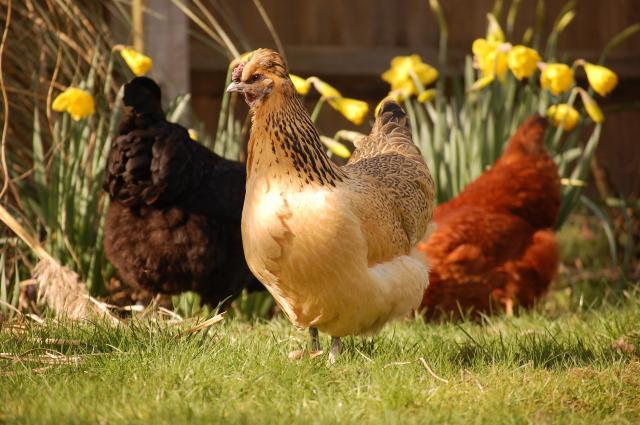 Sometimes our keeper used to forget to lock our door at night...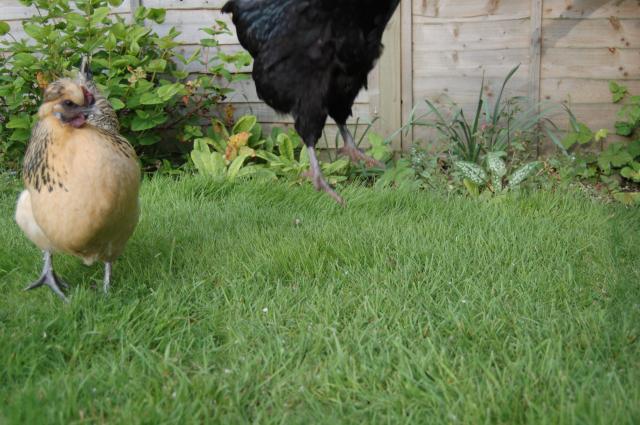 But then one day he created an app for his phone. Then he never forgot again!


He published the app for free. You can have it if you search for on Android. "Sunset Reminder"



Shelly is the boss despite being the smallest.