THINGS I WANT for side trades
12v solar panels
Trades i owe
Trades owed to me
My offerings for swap or trade (choose one)
Salamander 150 watt Reptile infrared heating element
plugs into standard light socket
​
Smartphone hard plastic cover
​
Flood Lights(used) choose 2
Clear are 45 watts, Green are 125 watts and Red is 50? watts.
I have 2 green, 2 clear, and one red
​
250 watt heat lamp only used 2 days, too hot for my setup
​



​
Knives (choose 2)

​
​
Choose one large item in the picture
set of 4 cups (not availible, already claimed)
straw dispenser
hot/cold cup
camera
or
choose 2 smaller items
2 toy cars, drink coasters, bottle opener, keychain, tin can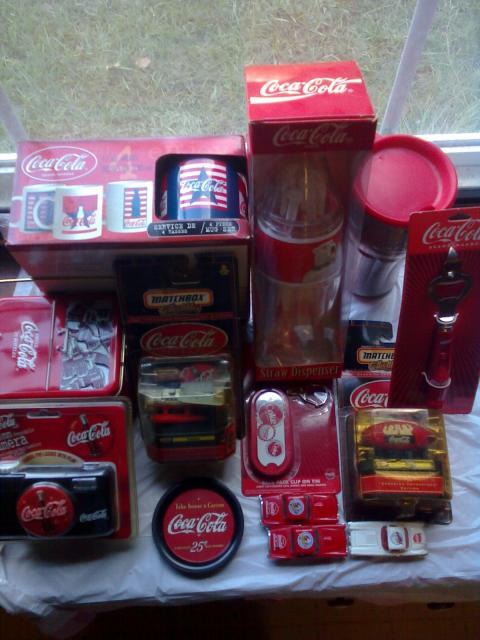 6-24 volt Trailer Light hookup
One water fogger unit and 2 stainless steel nipple waters that come apart for cleaning (one waterer used)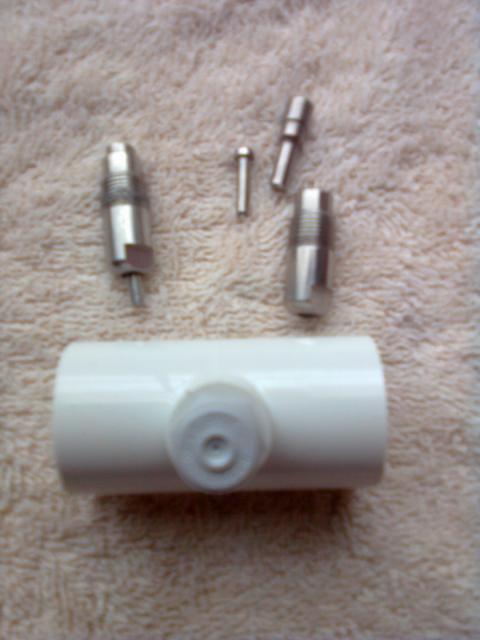 New in box Lego Drome PC racing game.
Will work on any windows pc 6 years old to current date.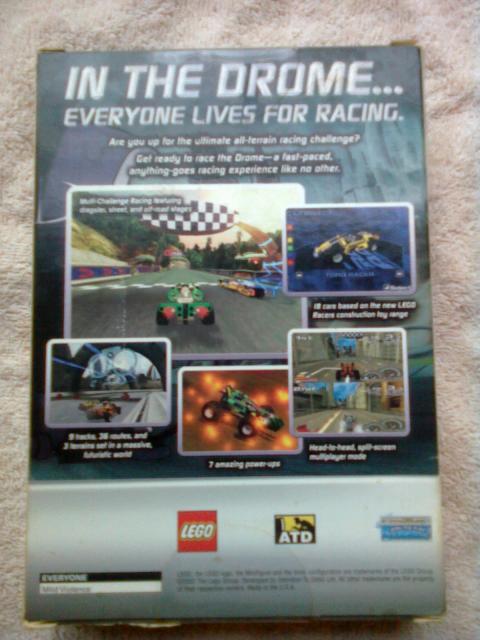 ​
Lighthouse placesettings (set of 4)
one has 3-4 stains another one has 2 stains. you may be able to bleach them out.
Foot and shoe care products
sole inserts(large), shoe cleaning kit, bottles of shoe polish, heel cups
wooden keyholder

​
calculator (needs new batteries)
​
Red swan glass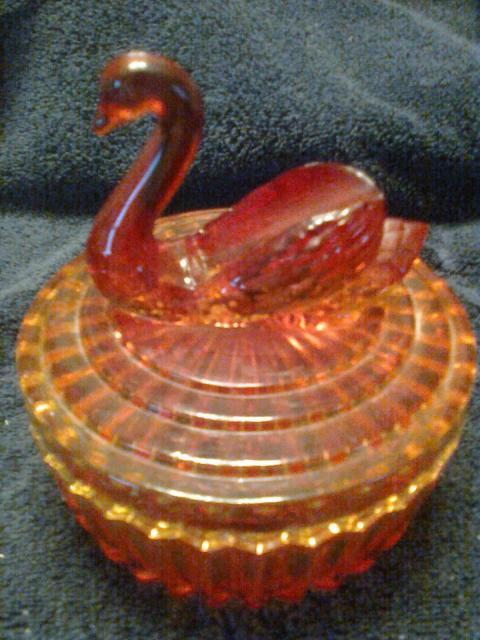 ​
A round dog or chicken treat ball toy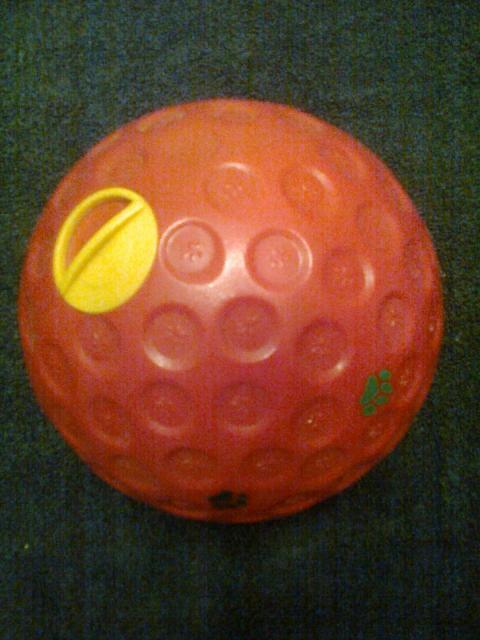 Inflatable neck rest (used, but washed)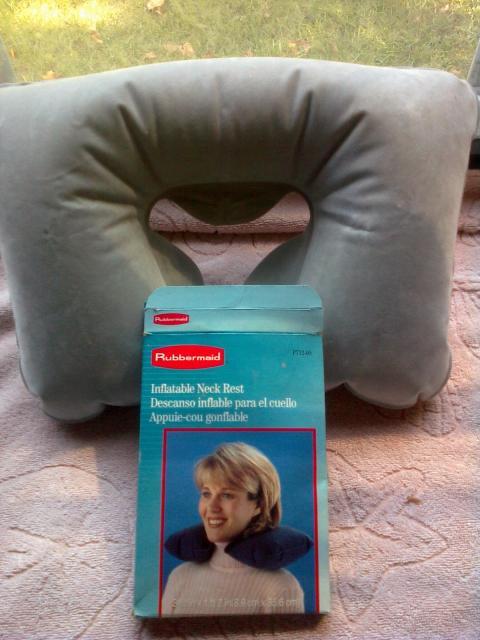 3 sing along tapes (cassette tapes)

Choose 2 of the following items
2 organizers (needs new batteries)
Teaspoon measuring tool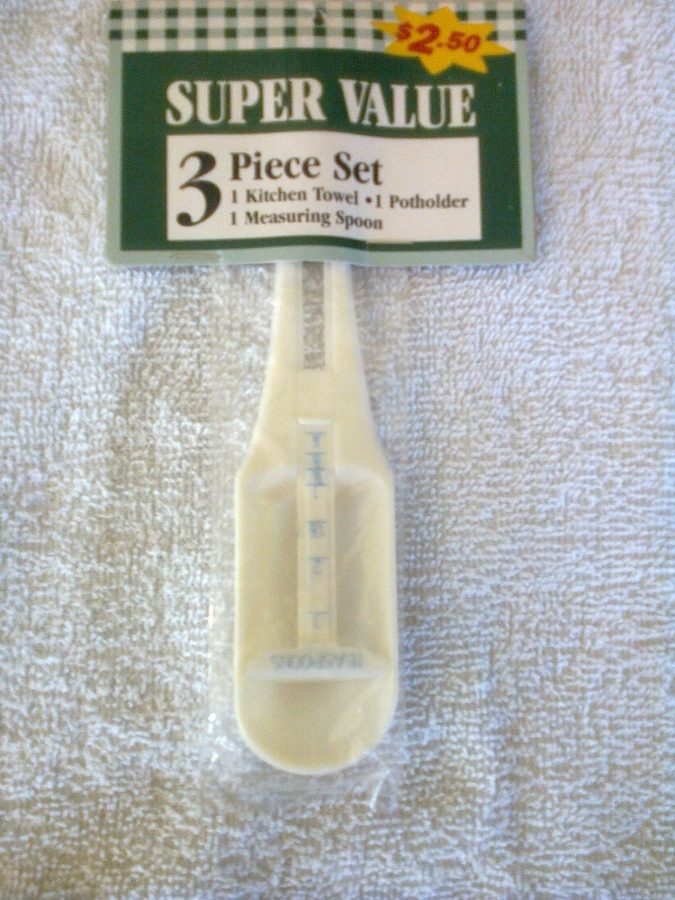 2 pair cotton gloves med/large sized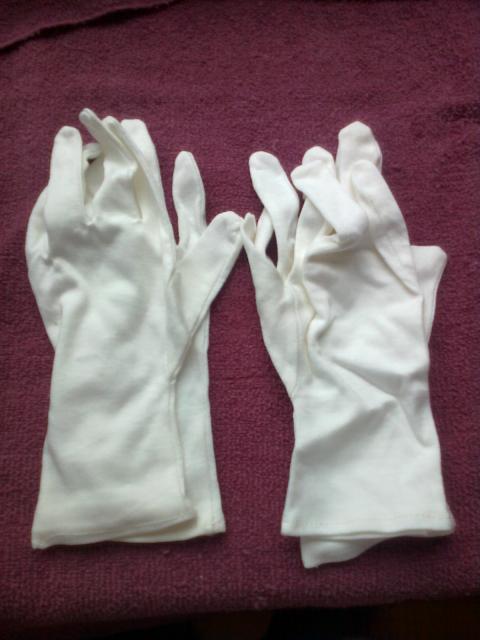 ​
Cheerleader bracelet
This item needs cleaning and has been heavily worn.
3 boxes of standard staples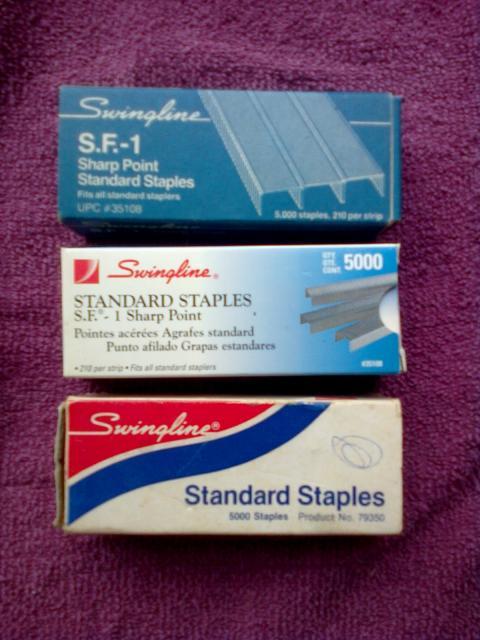 2 waterproof containers
2 Titanic shirt pens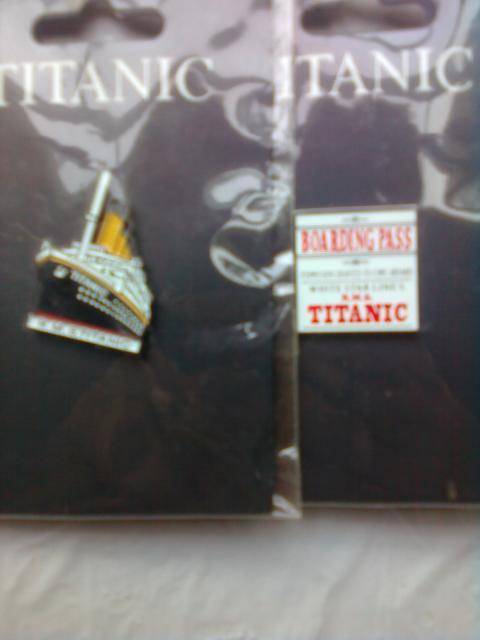 Talking pedometer (needs new batteries)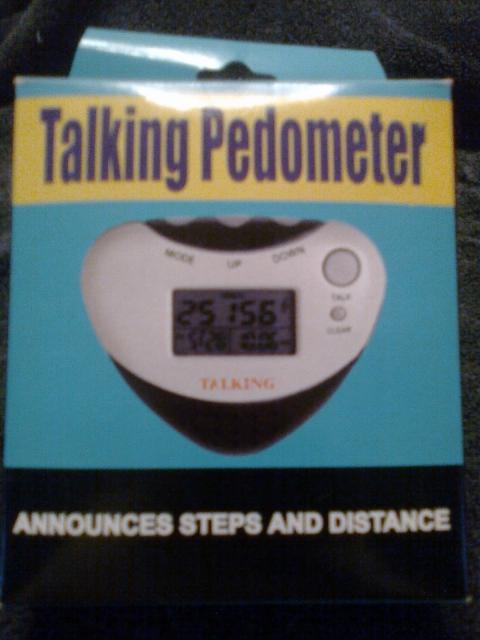 Shells for fish tank or craft
2 sata harddrive cables
VGA monitor cable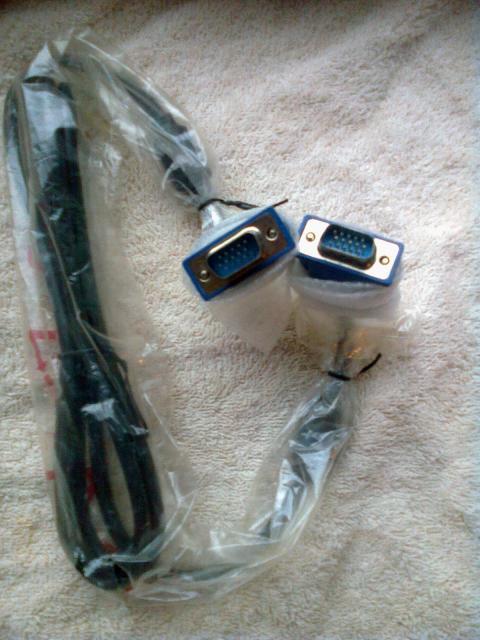 pci-e adapter cable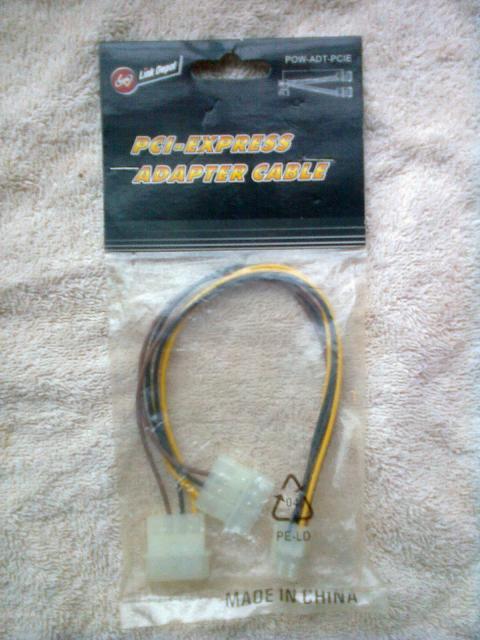 End of choose 2
​