Swap Page
I will do side swaps for soaps, candles and candle tarts, I love farm animal themed dish towels done with the fancy embroidery machines...LOL. Chicken covered candy dishes- the one's that are 2 pcs. Any pure Ameraucana egg (been my big project of the year) Showgirl eggs, BLRW's. I like to have atleast 12 to 15 eggs and I know we are doing 6+ and I will gladly pay for the difference for the extra eggs.
first 2 books of the series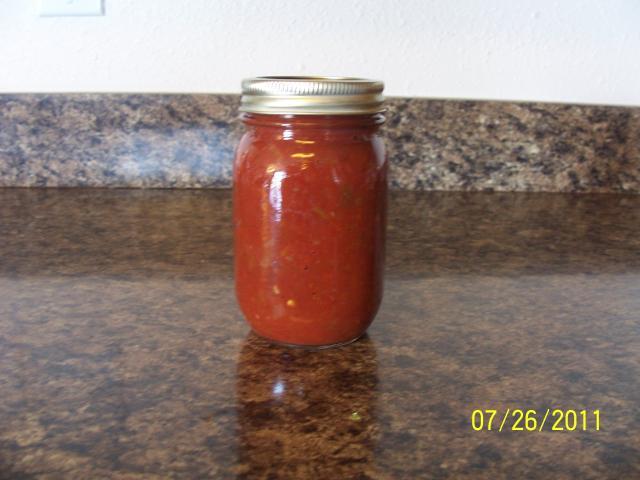 1 pint Hot Salsa


1/2 pints of jelly and jams. Depends on what is on hand, I dont want to keep changing the picture.
Strawberry-banana jam, caramel apple jam, sweet/hot pepper jam, apple jelly, grape jelly.
And I will be adding some new flavors.



7 packs of organic seeds, sadly my birds do not allow a garden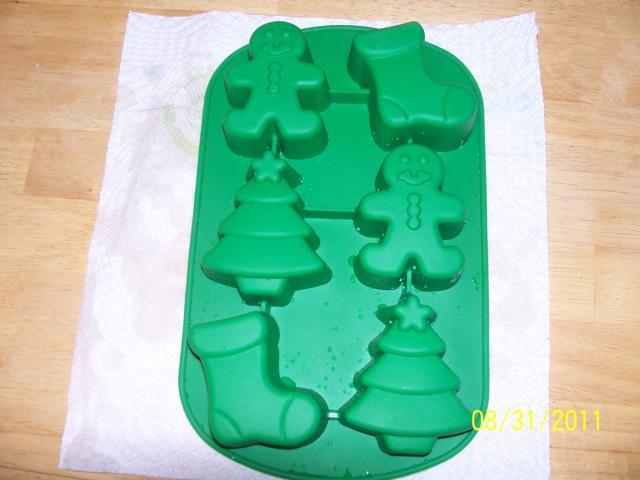 Wilson silicone Christmas pan, can be used for soaps or put in the oven, never used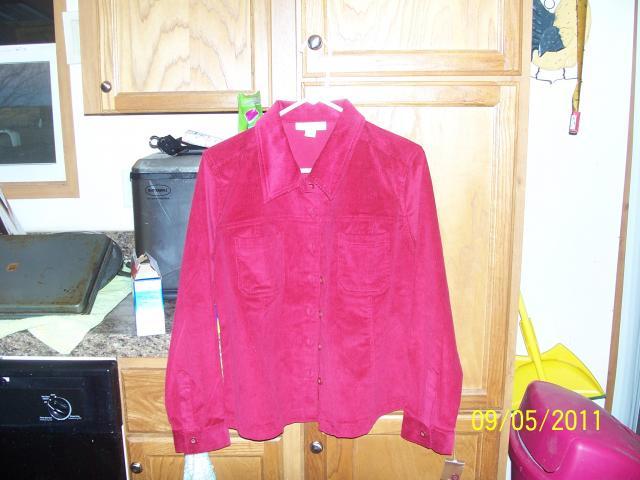 Dress Barn jacket L. In the pic it looks pink but it is red. Still has tags.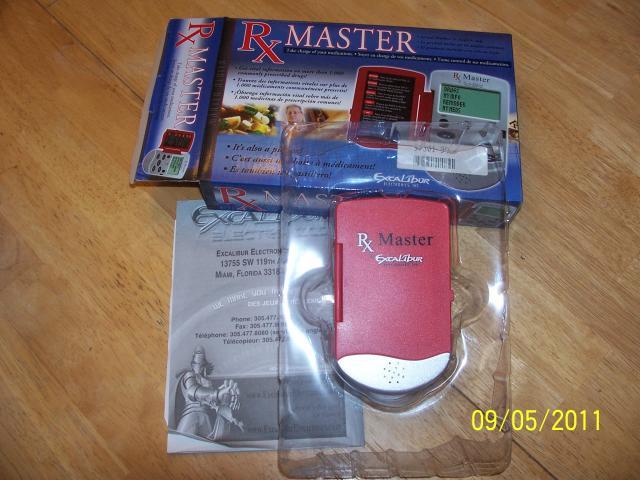 Electronic medicine tracker, let's you put your meds in, tells you side effects and such. Has slide out pill drawer. New, never used, I love it but I take TOO many meds for it.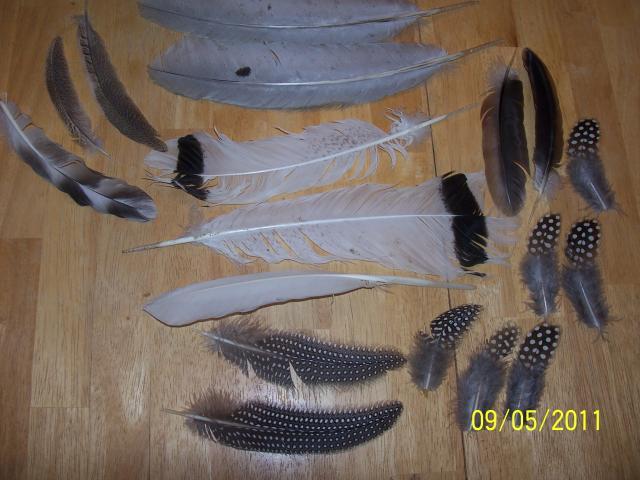 Bag of feathers, guineas, saddle, turkey's whatever I have on hand. Some can be used for crafts, some for hair.
Special side swap for atleast 15 lavendar Ameraucana eggs.
Lenox lead crystal Unicorn 1994 with 24k gold horn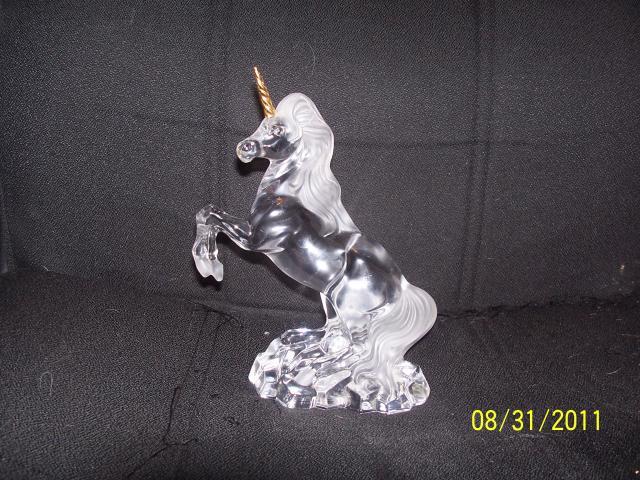 ​
6+ Rhode Island Red hatching eggs