Things I am looking for:
Quail egg cartons, for coturnix
Teas, coffees (Whole bean, ground or packets), large travel mug
Game Boy Advance Game "Harvest Moon: Friends of Mineral Town" or "Harvest Moon: More Friends of Mineral Town"
Perennial seeds, particularly ones with medicinal value, herbs, berries, or bulbs
Jams, jellies, honey
Hatching eggs, particularly those that will grow up to lay blue eggs, dark brown eggs, or olive eggs. (not looking for show quality, just variety in eggs color), but also BO, BR, and RIR to get new genes in my flock
Christian music CDs
?????
Here is what I have right now to offer


(pick one section)

Rounded up some Wii games...:
BoomBlox,(WeSki has been taken) Boom Blox is sort of a puzzle type game,
you have to figure out where to throw the projectile to knock down all the target
blocks. The whole family liked it, we got Boom Blox 2.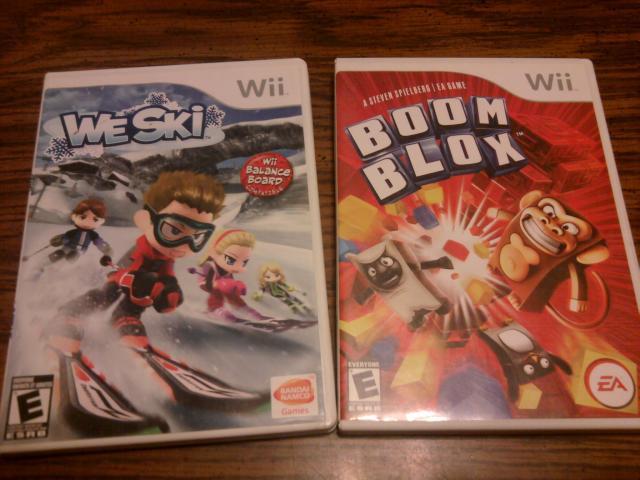 Bionicle Heroes - kids who like the Lego Bionicles will like this ... have to battle
bad guys, and collect tokens.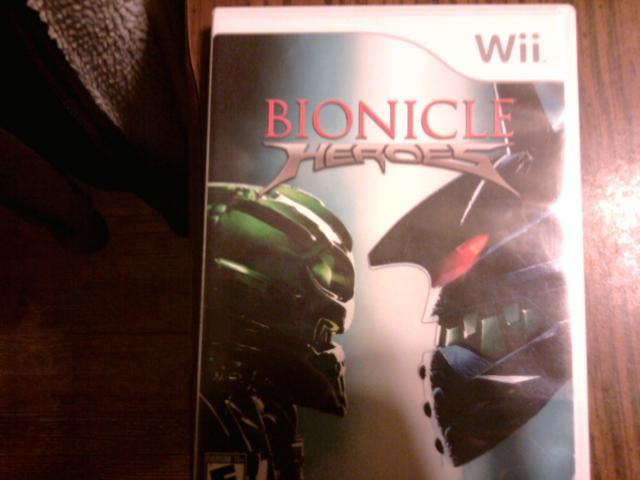 12 (maybe more, depends on my girls) coturnix quail eggs. Of the 9 I put in incubator, 1 was clear, hatched 8

Have to wait for warmer weather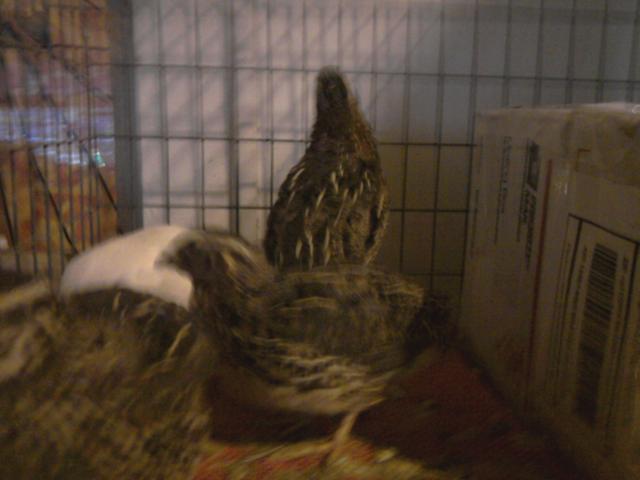 some of the parents
newest babies...they don't stay still long, lol
Box of cookies: Peanut butter; Snickerdoodle; Molasses crinkles; Chocolate crinkles; brownies
a combination or all one type. 2 to 3 dozen, depending upon size of cookie.
OR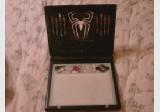 Spiderman3 light up tracing table, measures about 9" x 10.5" closed, batteries in it still working.






From the stuff below, choose 2 or more to make the swap worth it to you. I will include as many things as possible keeping postage reasonable.
Kids cookbook assortment
OR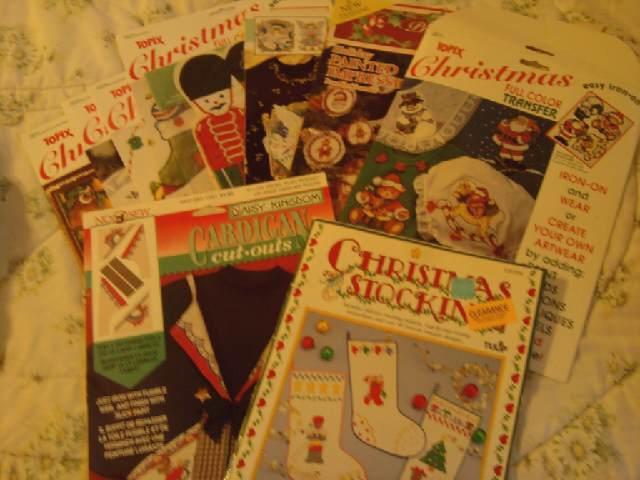 I have several Christmas-themed T-shirt / sweatshirt "embellishments" Iron-on and decorate with fabric paint, beads, etc.
OR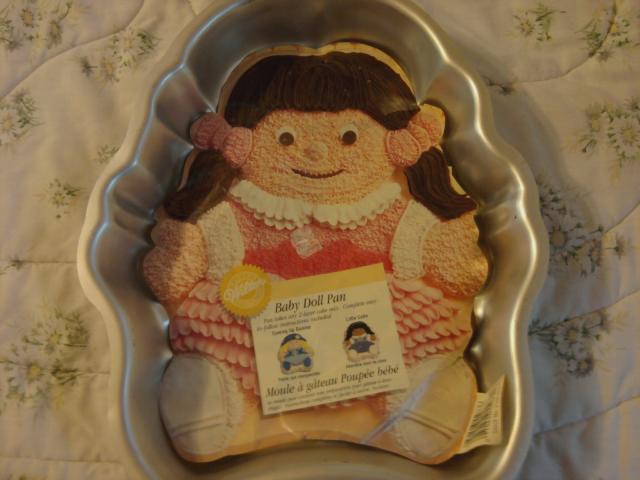 Wilton babydoll cake pan, from 2000
OR
cow eyeglass holder
OR
Pick 2 or 3 patterns, whatever you think is fair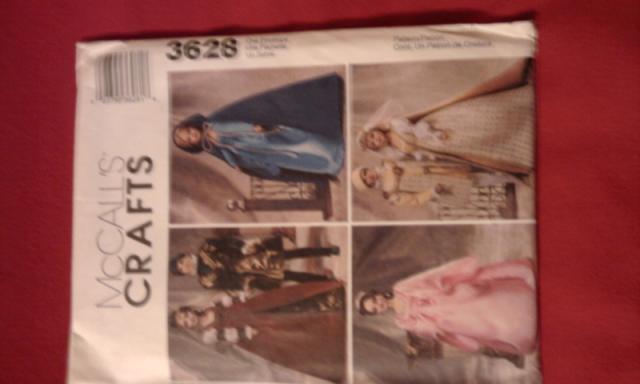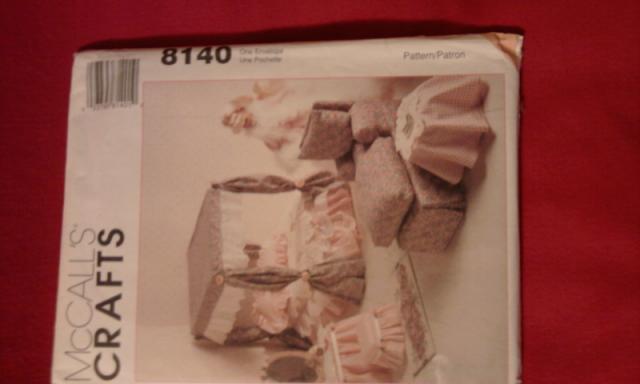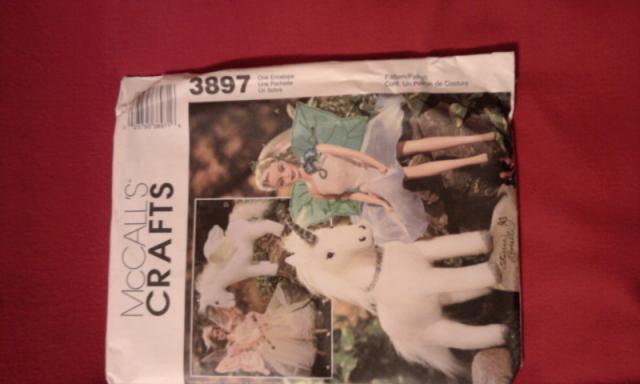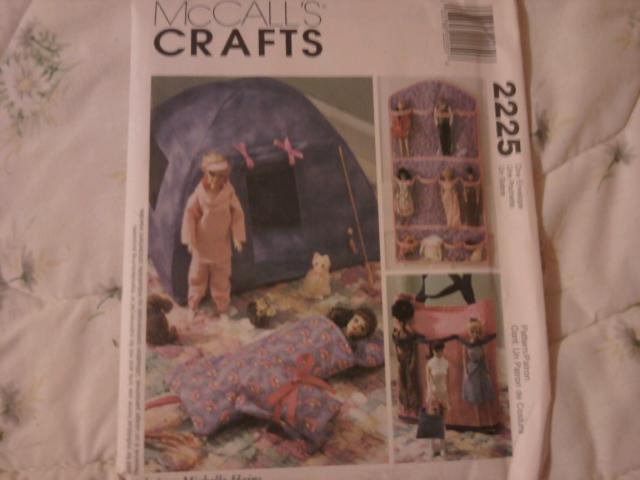 patterns for Barbie-type dolls
OR
fish costume, unused, one size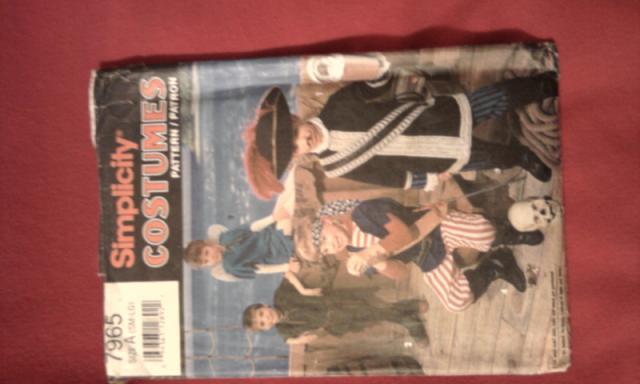 pirate costumes, unused, size sm-lg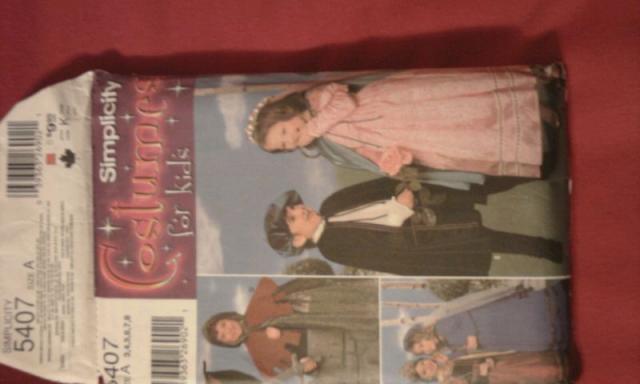 knight and lady costumes, used knight, but pieces are all there, sizes 3-8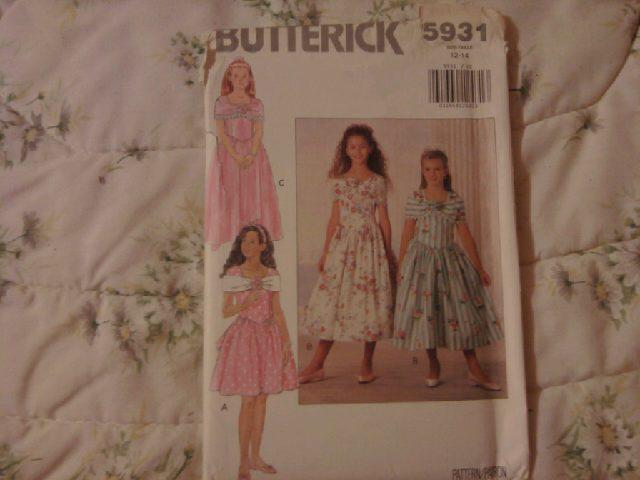 Butterick5931, size 12 - 14, unused, but outer envelop is torn
McCall's patterns, both are size ex-sm, 30 1/2, 31 1/2, unused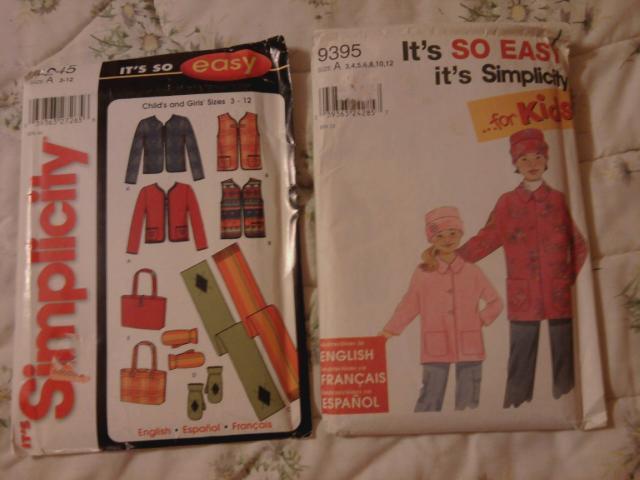 Both are kids' sizes 3 - 12, one on right was used, my daughter loved the hat!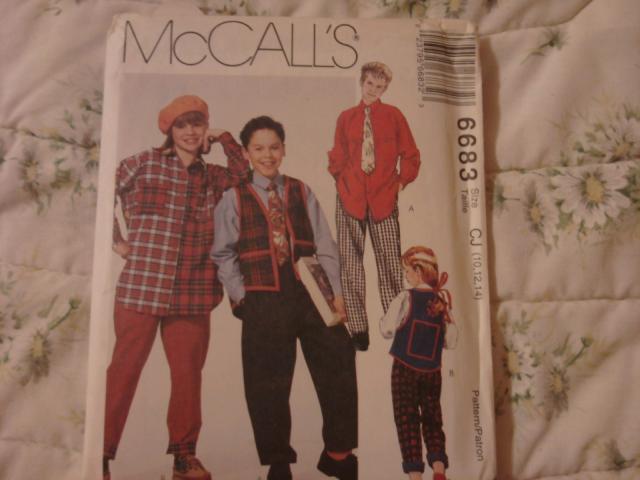 McCall's 5583, size 10, 12, 14 , boys' and girls' lined vest shirt pants and tie, unused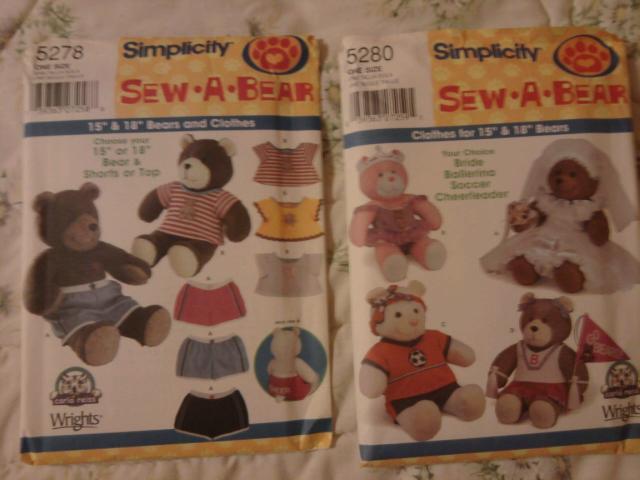 Sew-A-Bear, for 15 & 18 inch bears, unused
unused pattern for teepee, overall size 80" high x 72" diameter, inside clearance 55"; mat and pillow - open 24" x 58", folded 24" x 13"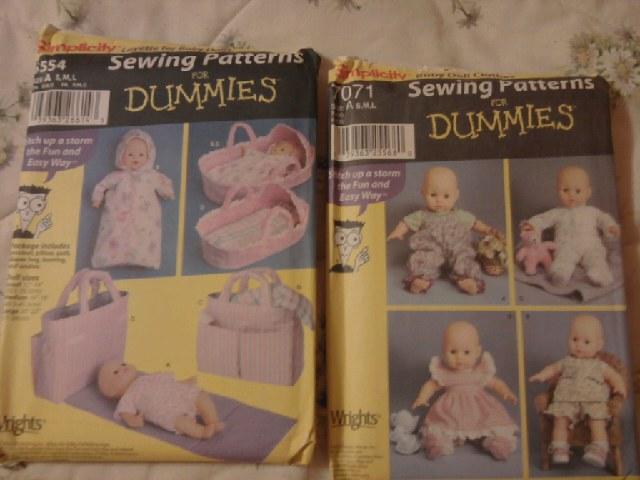 patterns for baby doll clothes in 3 sizes : small 12"-14"; med 16"-18"; large 20"-22"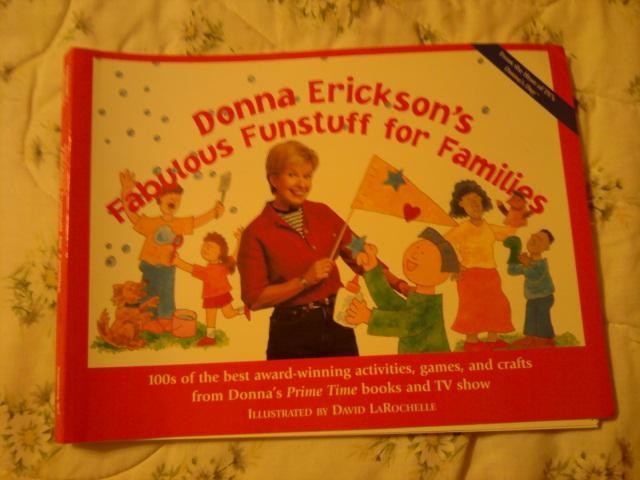 also have Crib sized mattress pad, gently used