SWAP PAGE
​
Swaps I am owed:​
None

Swaps I owe:
None​
THINGS I AM LOOKING FOR:
Painting DVD's! fish tank stuff ,Anime stuff (my daughter likes that crap), canning books, old fashioned stuff (my house has pictures of wagons, and old houses etc. a washboard, a milk bucket, a churn etc.), I also wouldn't mind children's DVDs for my grandson who is almost 2. Yarn and fabric.
THINGS TO TRADE:
New offer- 11 pairs of earrings--All new!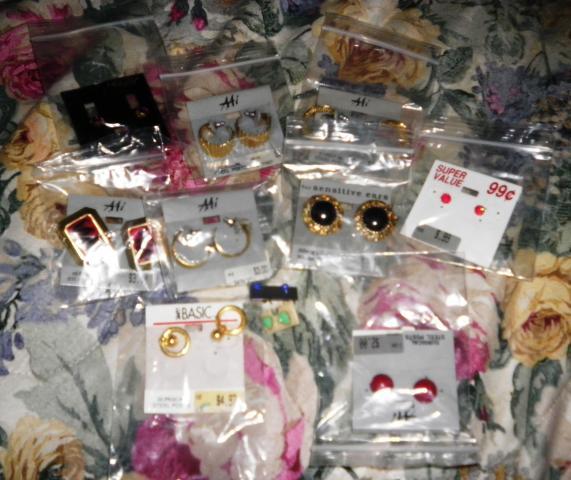 These 3 Quilt Books

​
OR
These cooking magazines and cookbook
OR
This wood burning done by me.
OR
Old 70's Organic Gardening magazines
OR
New 70 inch round rooster tablecloth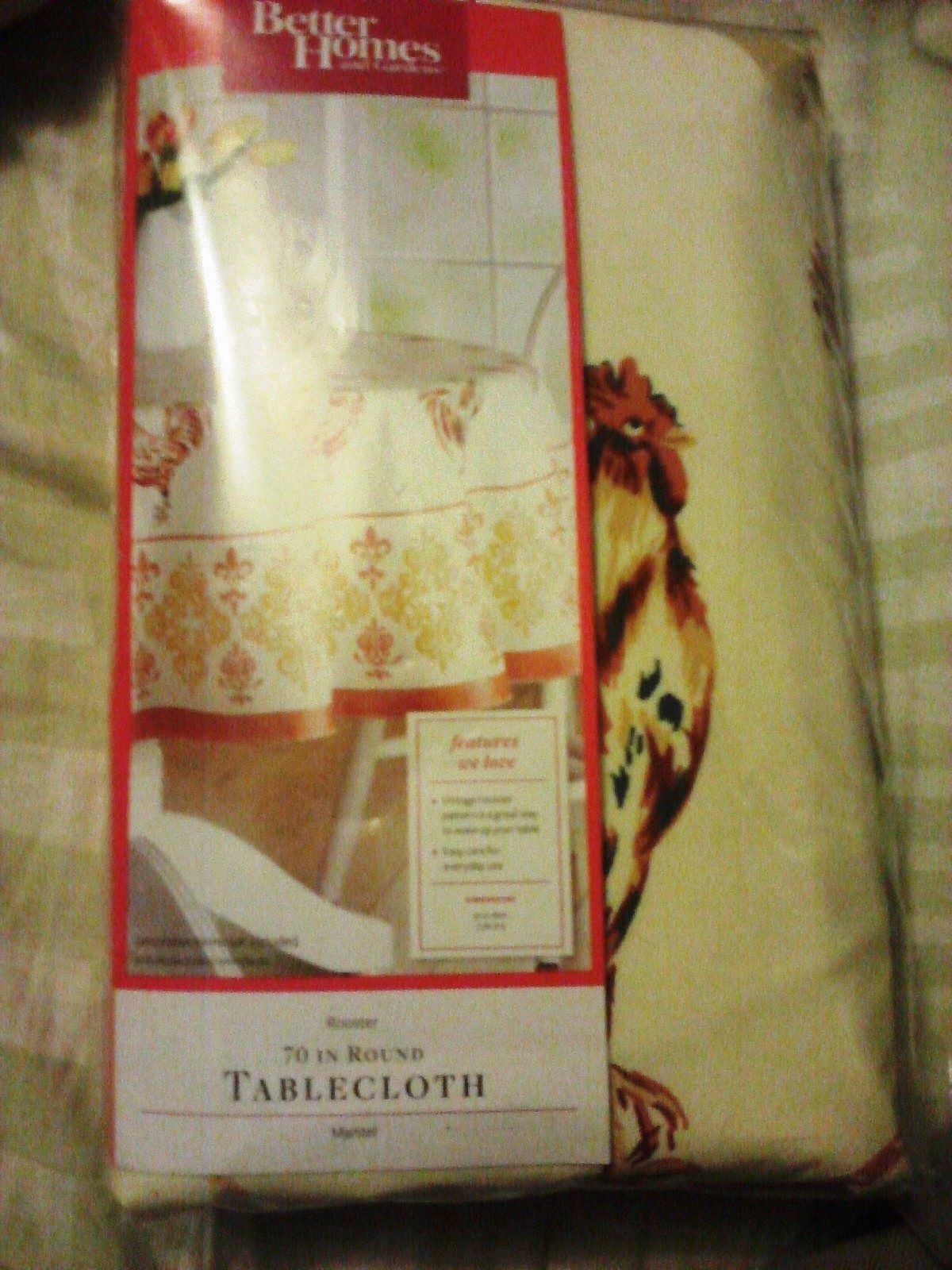 OR
4 Taste of Home Magazines (2007 or 2008- my pick)