Things I would like: SHOWGIRL, polish/showgirl cross and Maran eggs! Preserves and homemade food items, original art, Fiesta Ware salad plates (bright colors) University, USDA or Ball canning books, Southern Living cook books, things to decorate the coop ...something you may have that I don't know that I want. I like unique and weird things, just ask!
Things for offer:
Two 8 oz jars homemade blueberry jam
CitiKitty Toilet Training Kit. Comes with two pans, partial bag of cat nip. Instruction pamphlet missing but there wasn't much to it. I will provide info. I recommend you check out reviews on Amazon before claiming. Not a good idea for three grown cats!!

Amazon Reviews state that it
works best with a kitten. One pan has first level ring removed but you can use the second pan to get started.
Small Original Art, Mounted on Wood: Panda 5" x 4", Pink Pig 5.5" x 4", Blue Pup 5" x 5" ,ask about other art.
NO EGGS RIGHT NOW 09/2012
Mystery Egg pack from Mixed Flock Eggs - Sex Link Roo and Langshan roo over Banty Buff Brahma, WTB Jap., White w/Blk Paint Sizzle, Production Red, Speckled Sussex, JG/EE and an Americauna. One Dozen or more eggs.
4 Purina Flock Raiser Feed Bags
TAKE TWO OR THREE OF BELOW, OR WHAT YOU FEEL IS FAIR:
Fun WOOT lights for you computer. Plug into usb port and they light up and spin.
Gallon bag of styrofoam craft balls:
:Hello Kitty purse, looks perfect on outside, has some wear marks on inside
Synthetic fleece hot water bottle cover, bottle not incl
uded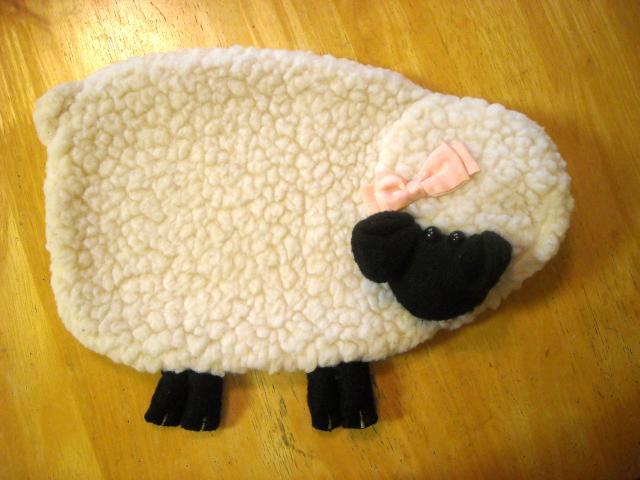 N
atural Cat Book, hardcover * Two Diana Palmer, one hard, one soft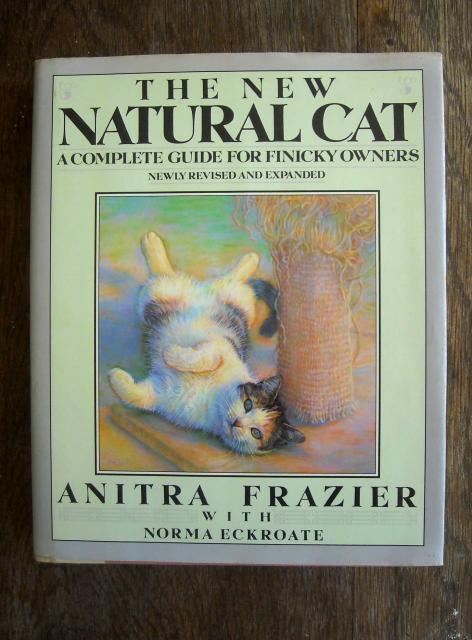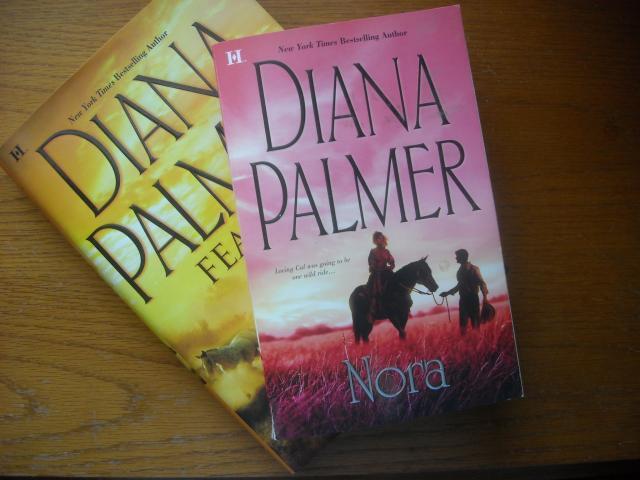 Funky crafty fair cross with Saints (not made by myself)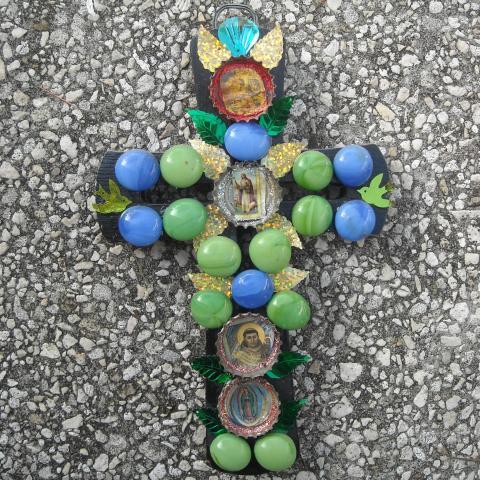 Bradford Exchange Harvest Angel (small chip on wing)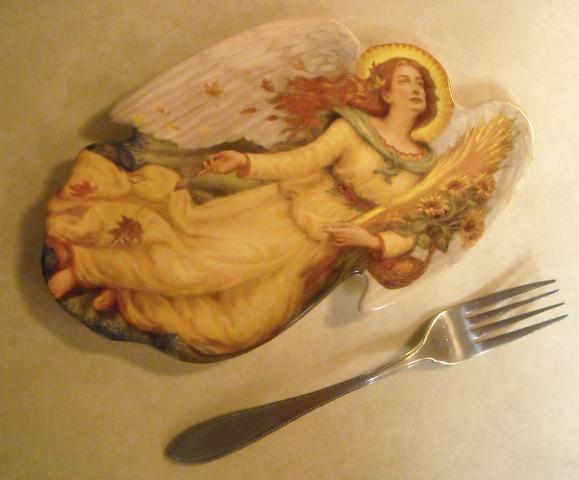 Newport News silk w/embroidery purse * Four Hand-Painted Plastic Margarita Glasses (not painted by myself)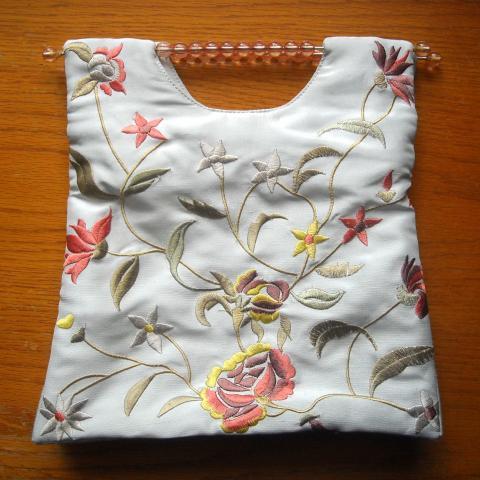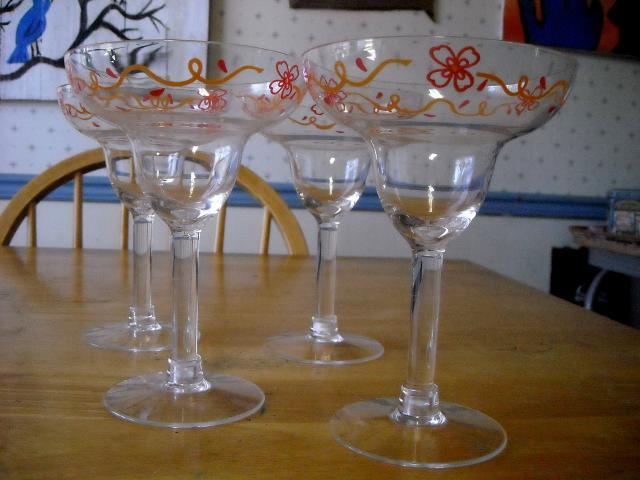 EDUCATIONAL MUSICAL MATH CD & JUMP START CD ROM (MISSING 1 DISC, CAN'T TEST TO MAKE
SURE OTHER 2 WORK BUT THEY SHOULD) PLUS ADDITION FLASHCARDS NOT SHOWN
(**DVD'S NO LONGER AVAILABLE**)
LOT OF: 3 CROSS STITCH PATTERN BOOKS, 1 CROSS STITCH MAGAZINE & 1 PARTIALLY STARTED ADVENT CALENDAR KIT (VERY COOL)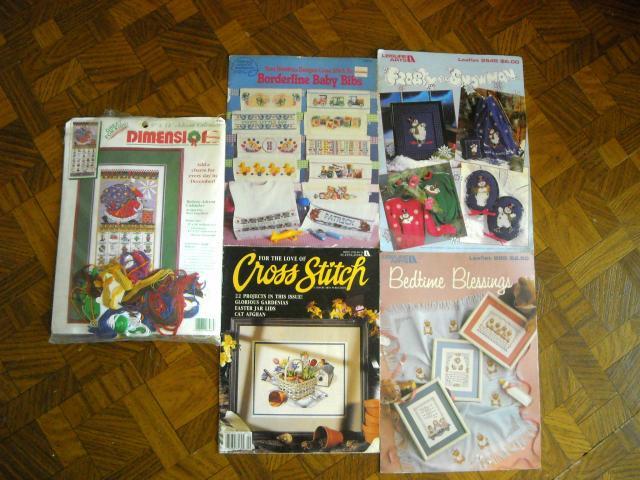 BOOKLET OF 28 PAPERCUTTING PATTERNS, 9 SHEETS PAPER + CUTTING MAT
Swing N Slide Sky Fort Plan booklet, 31 pages w/material list,
cutting guides and instructions for building
OR
Professionally drawn plans to build a wooden kayak, comes with contact number for assistance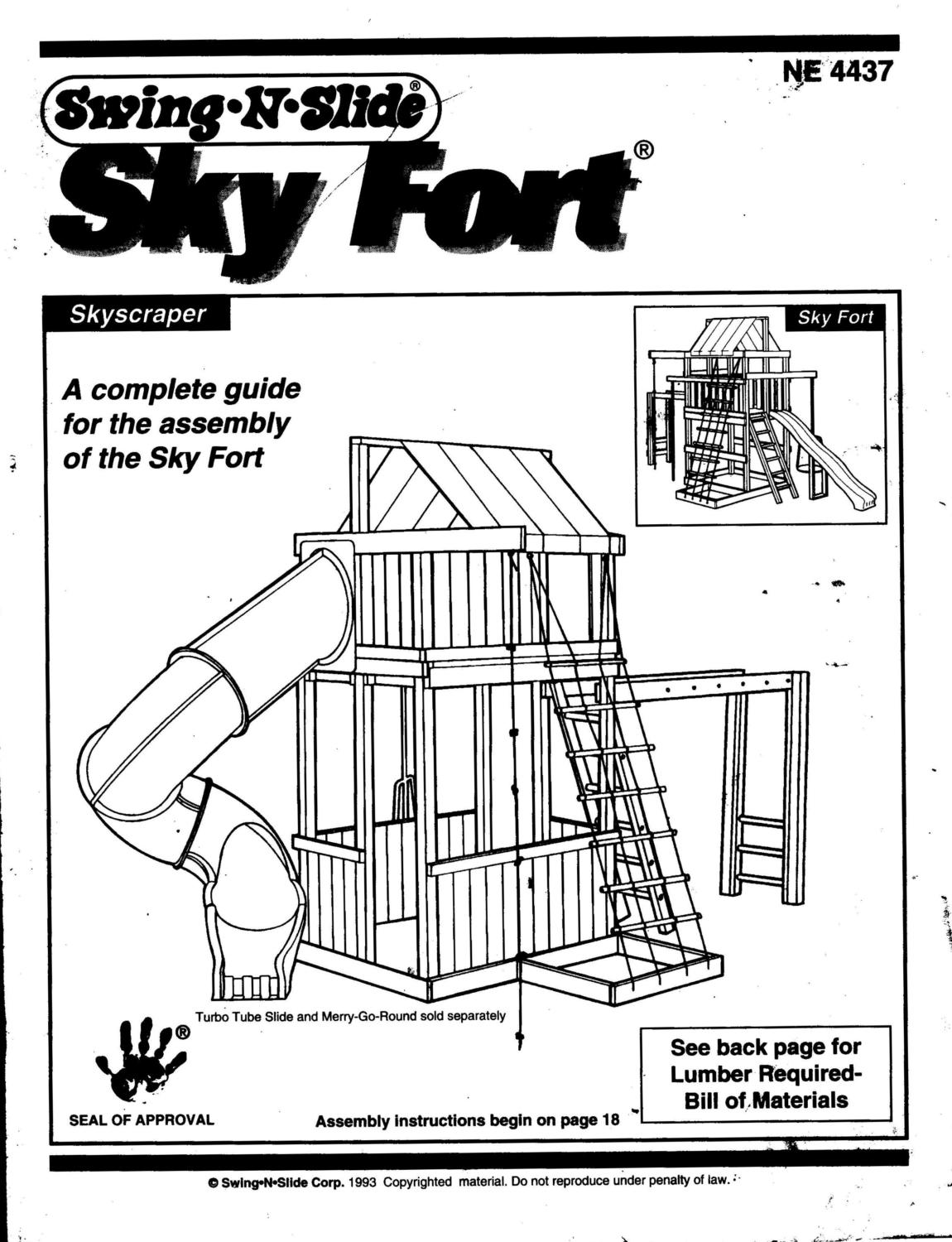 1
2 DVD's, Used:
1980'S STUDIO56 MINI TREE W/SOME ORIGINAL ORNAMENTS AND SOME NOT ORIGINAL, TRUNK HAS BEEN REPAINTED, NEEDS SOME ATTENTION AT TIP WHERE IT INSERTS INTO CHIMNEY. ORNAMENTS LIVE IN HOUSE WHEN NOT IN USE, OR TOSS THE TREE AND USE THE ORNAMENTS ON YOUR OWN MINI TREE AND THE HOUSE IN YOUR CHRISTMAS VILLAGE.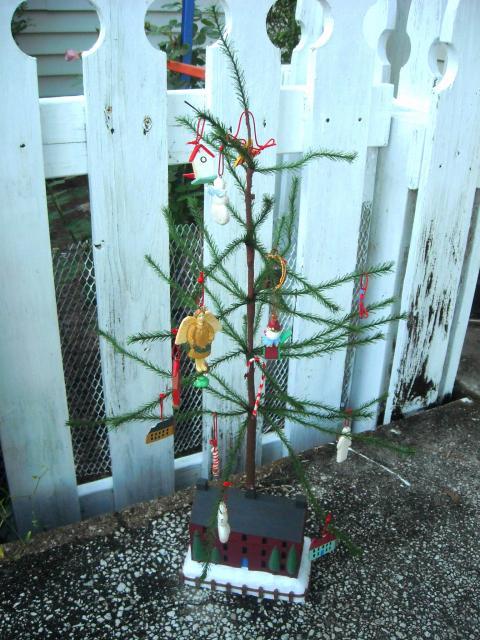 PRECIOUS MOMENTS 3" ORNAMENTS IN BOX. GIRL W/CANDLE AND 1995. SNOWFLAKE GIRL.
2 ON LEFT HAVE BEEN TAKEN.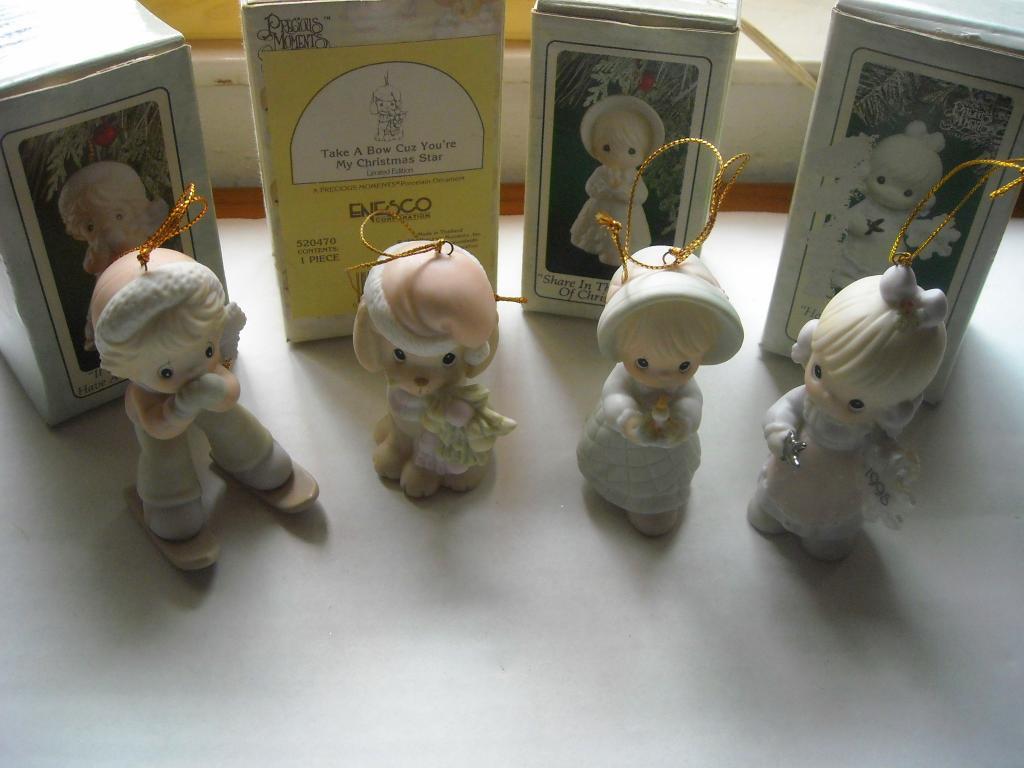 BEAUTIFUL NEW SOFT COVERED JOURNAL
Cute little giraffe throw rug. Used, but just barely. Washed once so there is some puckering from the backing shrinking slightly. 24" x 16".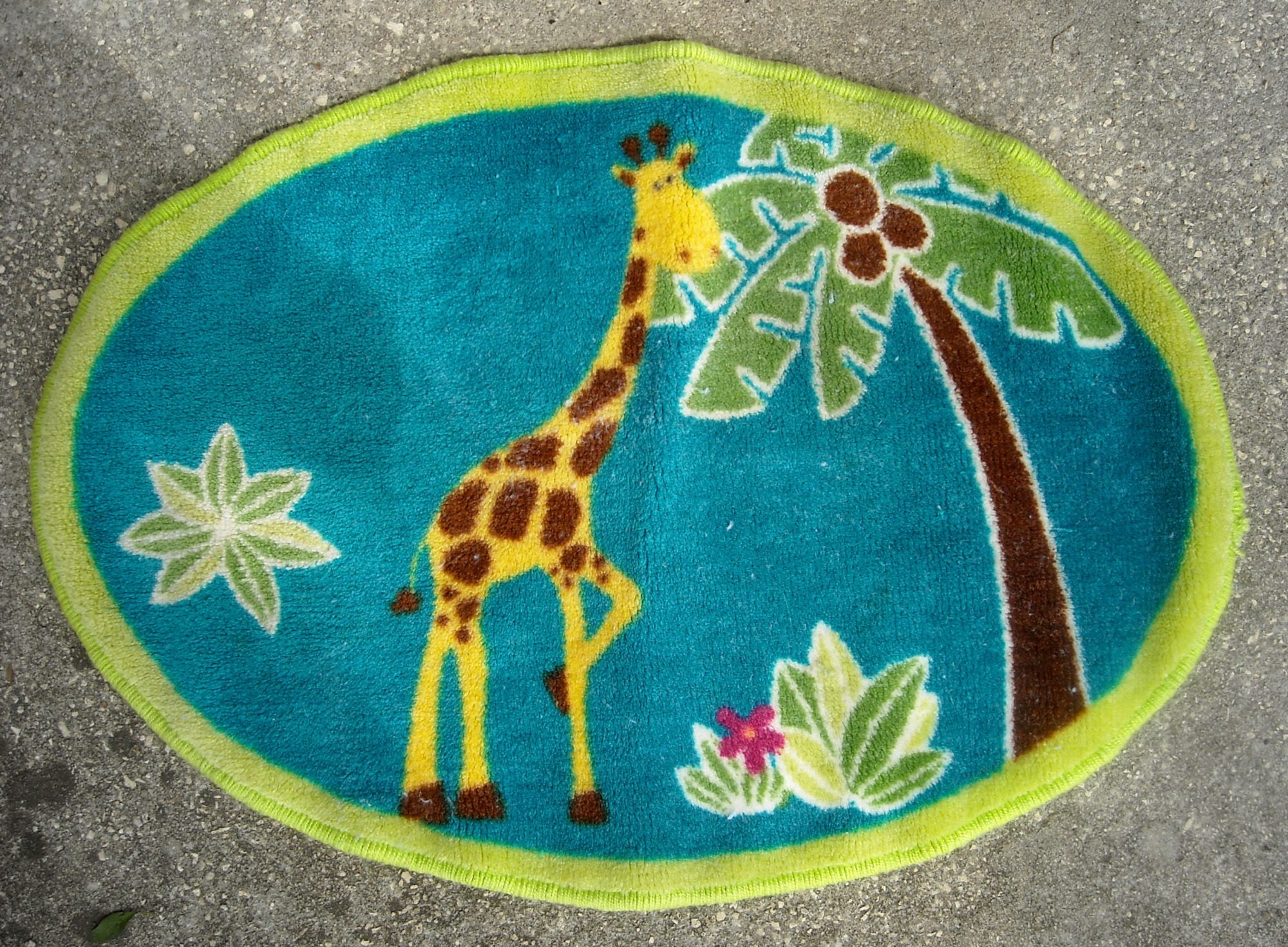 XL NWT Blue Mountain brand, from TSC, men's light weight thermal
type long sleeve shirt. Dark Blue. Much darker than what's showing on
my monitor.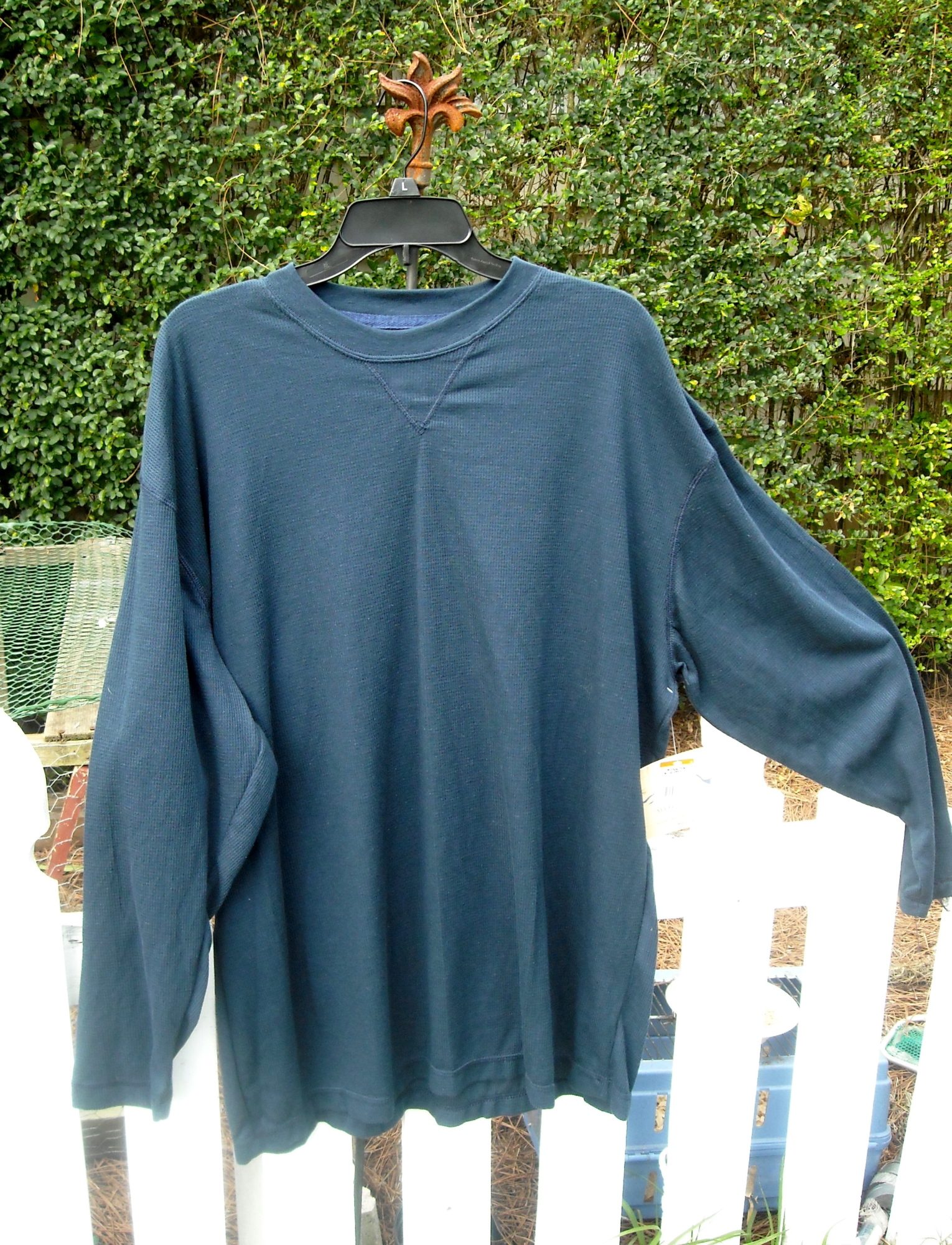 New w/Out Tags, but still has sticker, XXL Women's Yelo/Lt. Grey Striped Shirt (Walmart)
***
PLANTS ARE NOT PART OF THE TAKE TWO BUT YOU MAY MIX AND MATCH***
DISCLAIMER, I AM IN FLORIDA, THESE MAY NOT BE SUITABLE FOR YOUR AREA. IT'S POSSIBLE THEY COULD BE CULTIVATED AS POTTED PLANTS THAT ARE BROUGHT IN DURING WINTER. HERE THEY ARE ALL INVASIVE AND YOU MUST STAY ON TOP OF THEM TO KEEP THEM FROM TAKING OVER. YOUR RESULTS MAY VARY. I RECOMMEND YOU GOOGLE 'EM BEFORE TRADING!
AT LEAST 6 STARTS:
MEXICAN PETUNIA * WEDELIA - GROUND COVER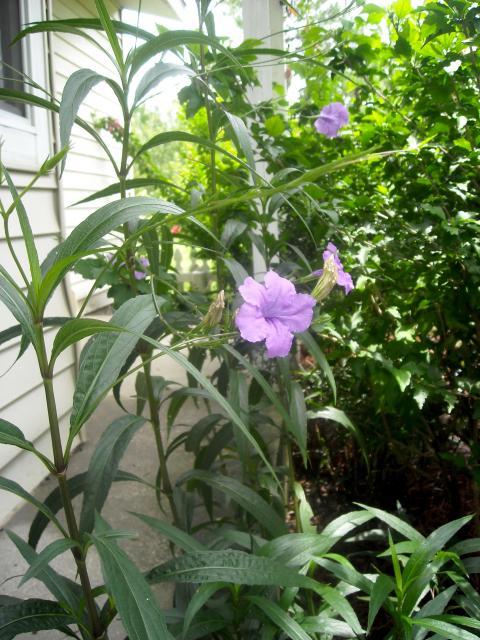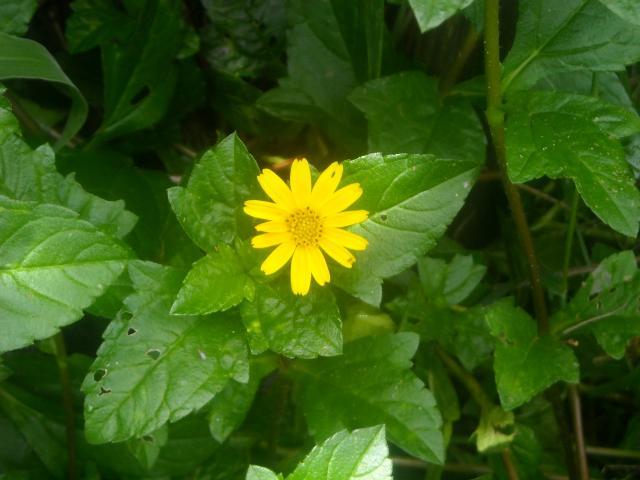 3-6, DEPENDS ON SIZE ELEPHANT EARS - (TARO) * SPANISH MOSS FOR FLORAL ARRANGEMENTS AS MUCH AS FITS IN A BOX*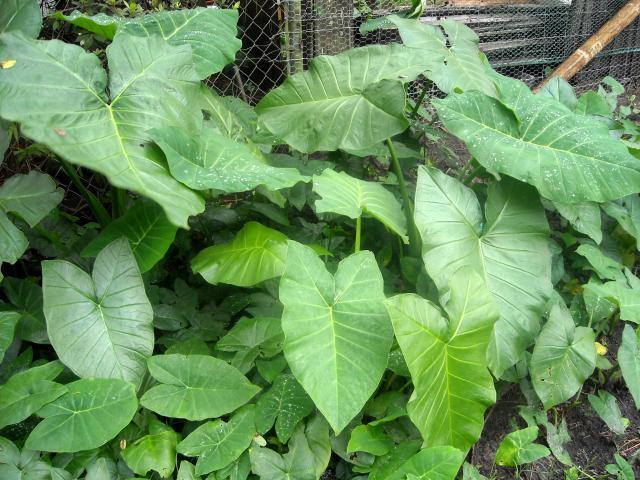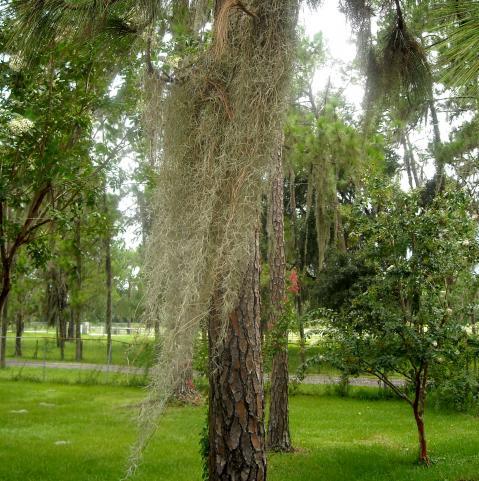 SIDE SWAP
NEW IN BOX, PHOTO FRAME JEWELRY BOX 18 X 16