Welcome

To My

Swap

Page
My Offers:
Choose one Webkinz and one of clothing

These are samples I will PM you with a list of what I have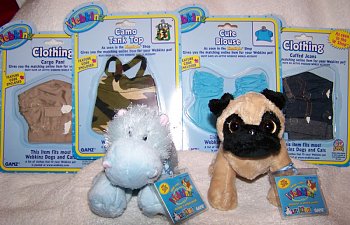 or
​
Soft large kitchen mat with roosters:
or
Hallmark Coaster Frames: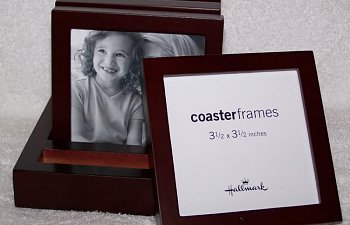 or
Large Resin Bird Candy Dish: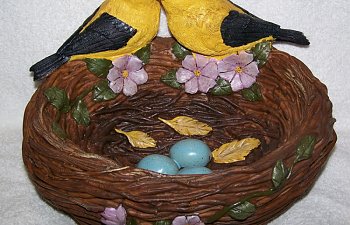 or
6 Rooster Ceramic Coasters: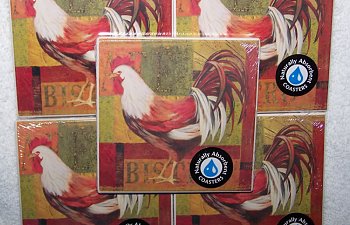 or
Rooster rug:
Have to check to see if I have more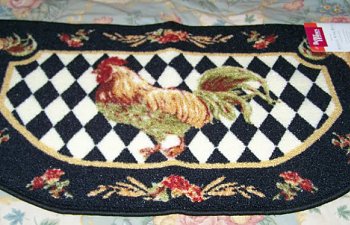 or
Hatching Wire Wisk: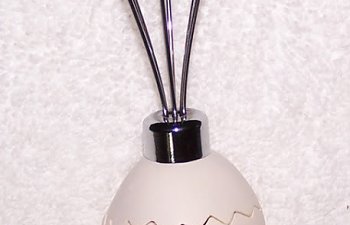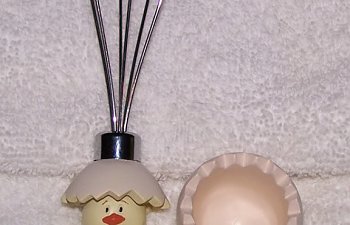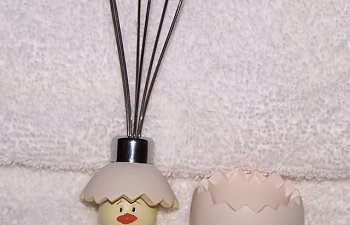 or
Waverly Chicken Table Runner:
or
Waverly Pot Grabber (34 inches):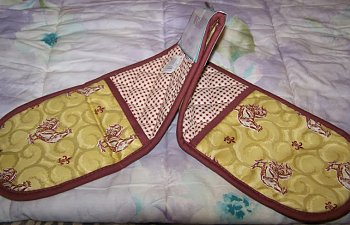 or
Waverly Kitchen Towel: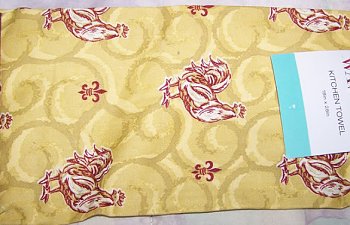 or
6 You Stuff Chair Cushions (has 4 inch opening to add stuffing between the ties then sew closed):
Please let me know how many you need? If you only need 4 then I will send 4, if you need 8 then 8 will be sent. This way there is enough for as many as possible.
Might be SOLD OUT I have to check
https://www.backyardchickens.com/image/id/6094633/width/600/height/412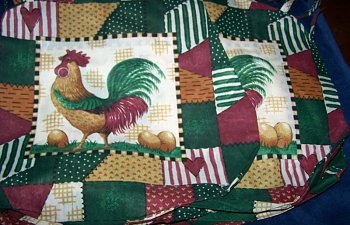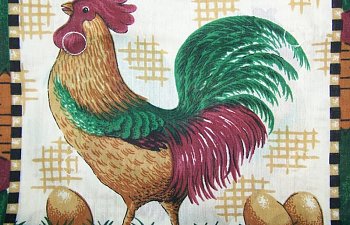 or
.Peacock Feathers - bag full about 9 inches long to full length
More stuff to come as I am cleaning out my basement and finding stuff I will post them here