Hi BYC'ers! This is my "Chicken Log/Story" since day one.
​
I first bought 12 chicks on April 9th 09 from TSC. I had no clue what I was doing so I just picked them randomly out of boxes and they turned out to be two bantam roo's, one golden sea-bright batam hen, then nine regular sized chickens (2 roo's and 7 hens) that are Production Reds. I had a nice time building their coop and run in my back shed. As soon as they started crowing (I have neighbors that wouldn't like it) I got rid of all of the ones that i thought were roo's (I thought bigger comb and waddle = ROO!). So that left me with my golden sea-bright hen and four of the Production Red hens. Finally i got my first egg around 2 O'clock on August 13th.
Brooder Pictures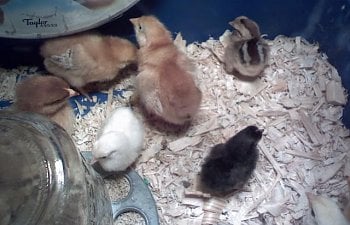 This is the first one to sit on the perch
Here are some pics of my boxes that I made out of an old cupboard. Here is the post I made about the boxes.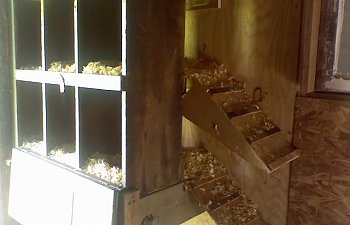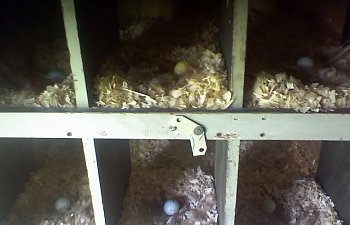 Here is my pop door and ramp to the run. I have a little story about installing this here.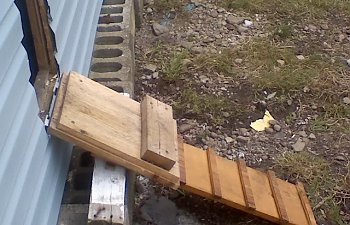 1st egg pics! 8-13-09 (18 weeks old)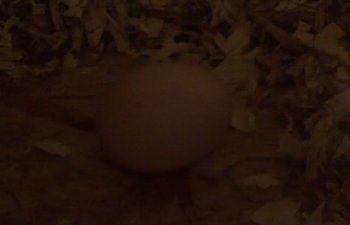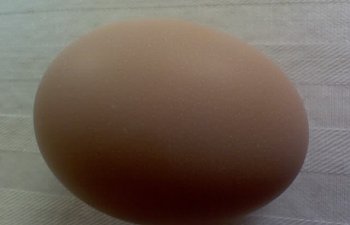 Her at work.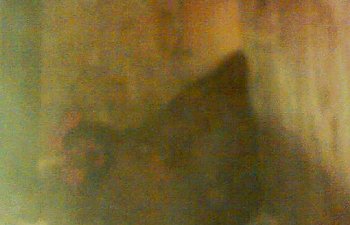 Two of the big girls and Ben the Golden Sebright bantam hen.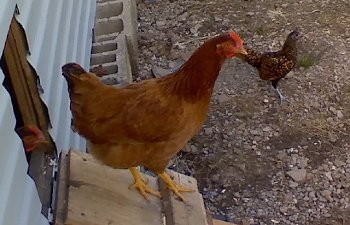 All of the girls together.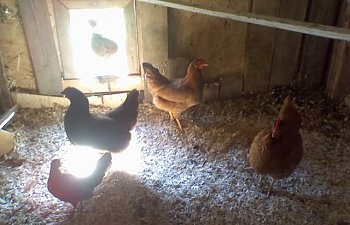 ​
Recently we have been flirting with the idea of getting more chickens and adding more variety to our flock. So today (August 17) we called Meyer Hatchery to see what breeds of chicks they had in stock, oddly enough they had all the kinds we wanted, so we placed an order took a spontaneous road trip (3.5 Hrs.). Now our flock is 3x the size it was before!


Ok, here is the chicken rundown

.

Lets start with the chicks first 2 Silver Spangled Hamburgs, 2 Ameraucanas, 2 Buff Orpingtons, 2 Barred Rocks, 1 Golden Laced Wyandotte, 1 Delaware and 1 White Rock (all girls). And for the bigger girls 4 Production Red and 1 Golden Seabright.



Brooder pics of the new babies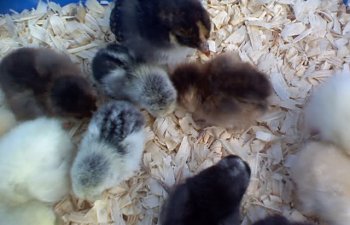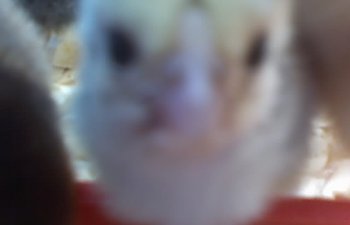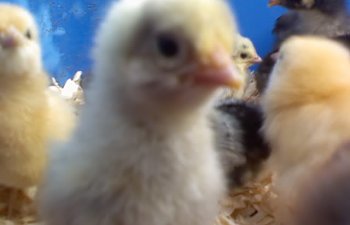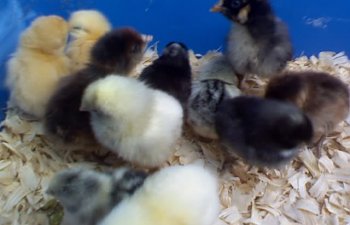 My Border Collie "Katie"


(She is barking at me trying to make me to throw a snowball)



I will try to keep this page updaded as much as possible.
​