Hello There!​
Psst Timmy, look - there's someone here.....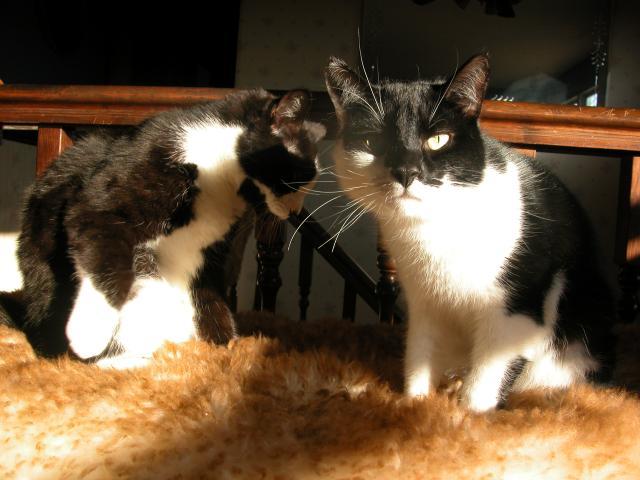 Welcome to my BackYard Chicken Page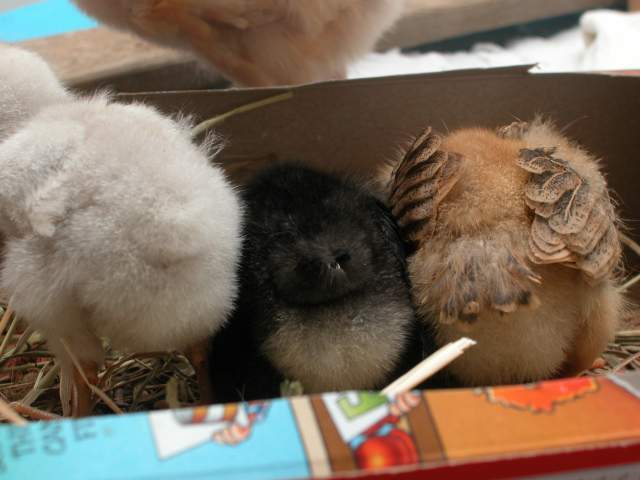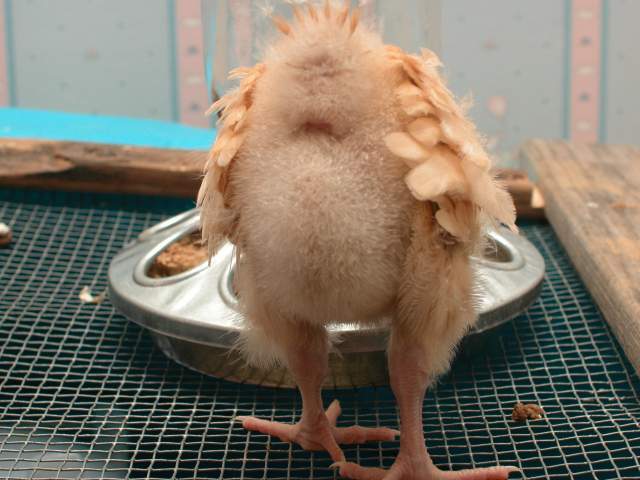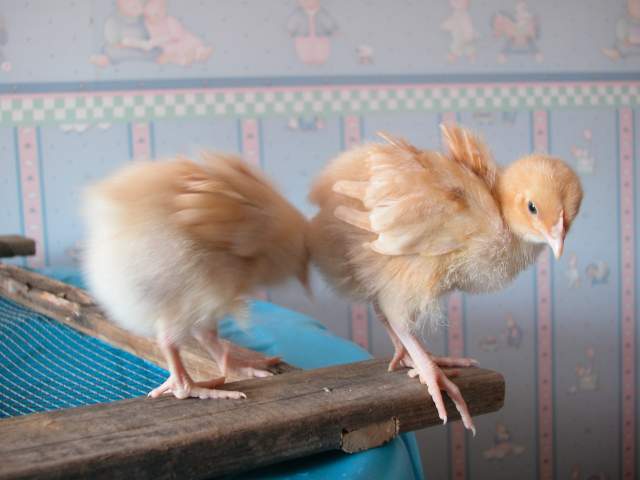 I'm amazed how these little things do big chicken things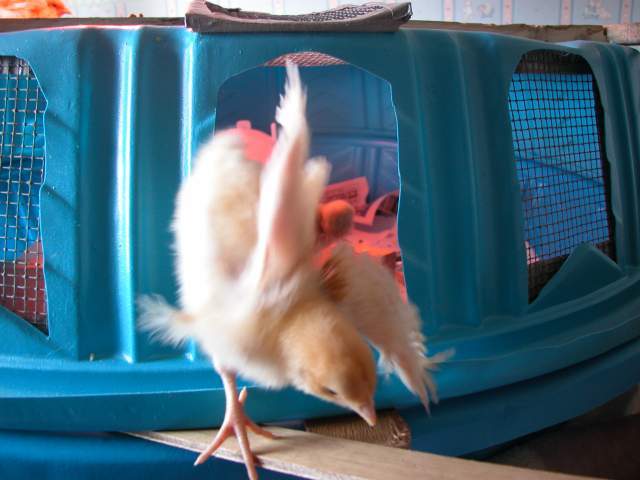 Chickens are cool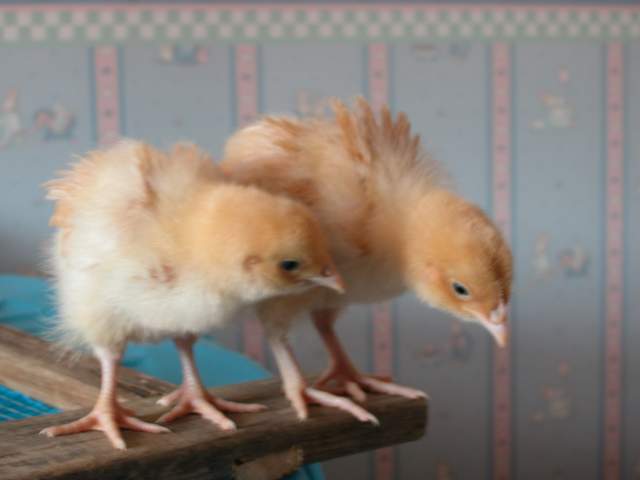 And So Lovable!
Hello there! Yes, I AM cute.
"Trio?" Uhhh no.
You're SOOoo good lookin'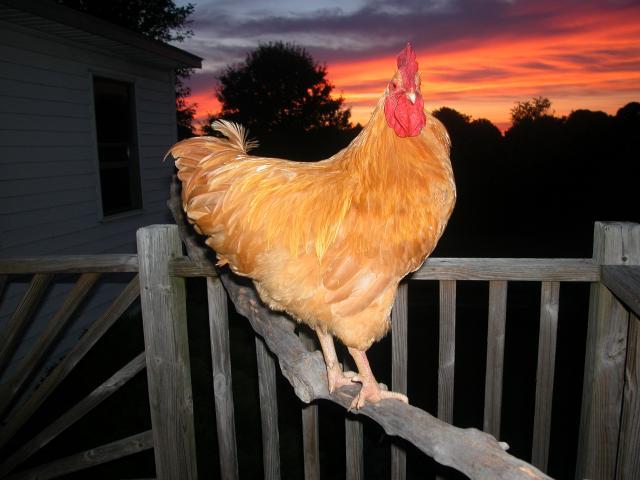 Splashy splashy
​
Timothy aka Teeeum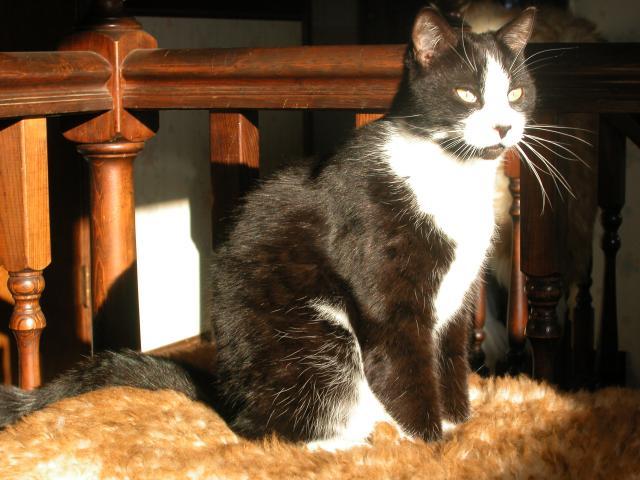 ​
Taz and Sherpa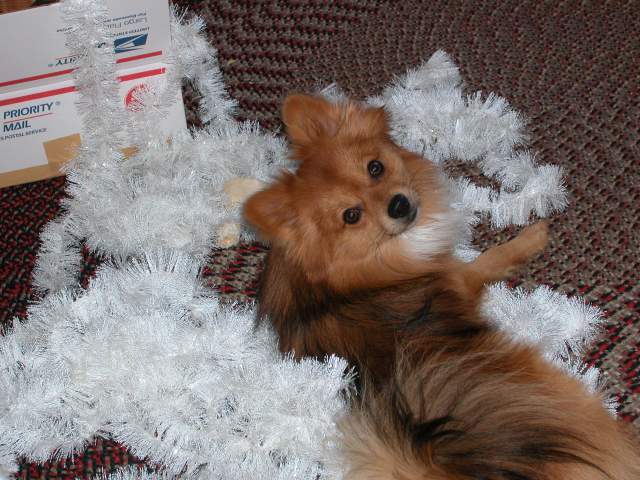 Teddy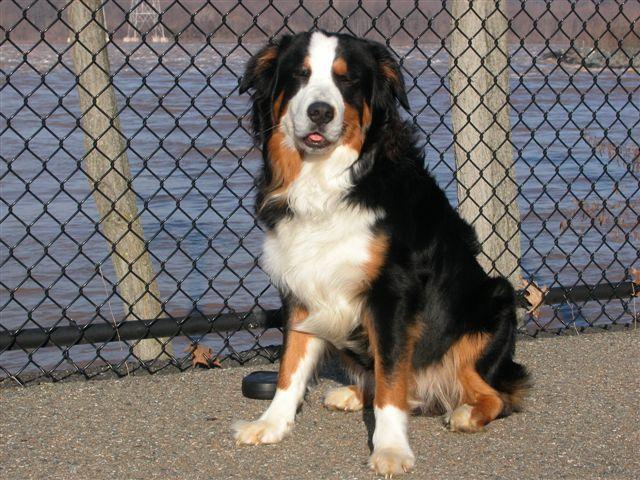 And now for your viewing pleasure
EGGS!
First two marans eggs
Number One Snuggler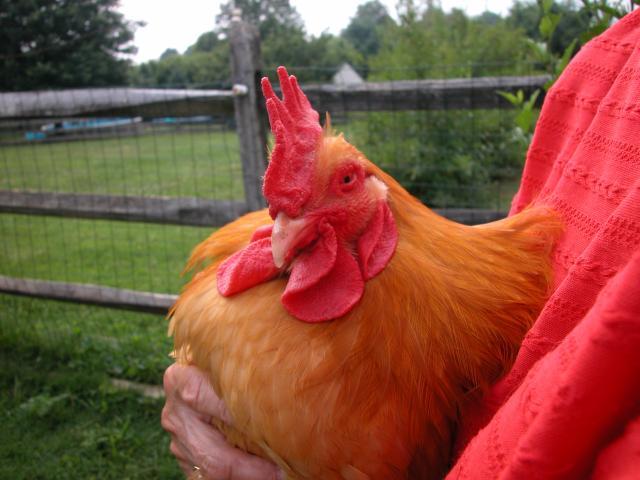 "If that's not the face of Chicken Bliss, then I don't know what is. I've never kept chickens and I can see it!" byc member Ingrid​
​