Hello all,
On July 25th of '08 - Tara and I (Dave) purchased an 18.5 acre foreclosure property. When the property was originally developed in 1986 - it was developed to be equine friendly. Several years ago - a large family purchased the property and converted the barn, and the outdoor round pen, to hold as many chickens as they could possibly house. From the stories we hear from the neighbors - possibly 400-500 birds. Needless to say - the barn was an absolute mess. We filled 2 - 40 yard dumpsters just from inside of the barn...along with approximately 8-10" of poo. While cleaning out the barn - we found a fighting ring, talon razors, syringes, suitcases with ventilation holes, import papers, pictures from an Asian country, etc.
After a long week of cleaning - I think we both told our selves that our previous plans for chickens was ruled out....needless to say - after 10 months - we came around and revisited our desire to have chickens.
You can see the before & after pictures on our website - www.BuckMannFarm.com
Our first mission was to find a used shed or playhouse. What we found is a playhouse that was about 4 years old. On Saturday morning (6/06) I drove an hour west to meet the seller, and to help him dismantle the playhouse. It took us about 2 hours to take it apart. It came apart in about a dozen pieces. After leveling the area where we wanted the coop - I insulated the underside if the platform with 2" rigid insulation. After that - it took Tara and I a few hours to get it back together. The outside footprint of the playhouse and the porch is 65" x 118". The inside height at the peak is 108". The inside dimensions are 54" x 72"...27 sq ft. Below is a picture from Saturday afternoon...after calling it a day.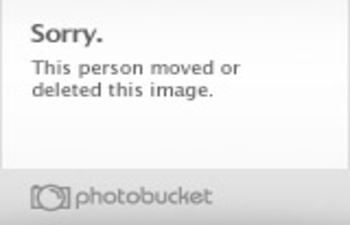 ​
Sunday morning we took care of the horses - then made a trip to Home Depot for the materials we needed to convert the playhouse into our coop....
Here you can see me insulating the coop. We used foil backed rigid insulation on all surfaces...2" on the roof - 1" on the walls.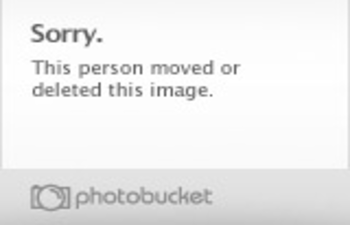 ​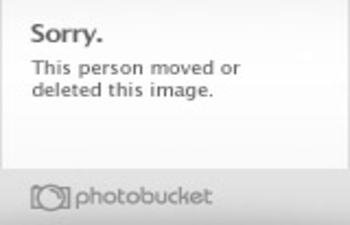 ​
After all of the insulation was in - I sheeted the interior with 1/4 board...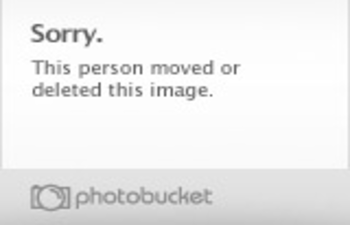 ​
Once it was sheeted - I made the nesting boxes - 4 @ 12x12 ID...then I put a slant top over that.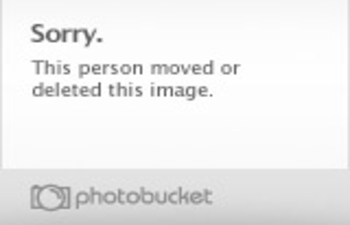 ​
I also made up the 3 roosts using 2x4's. As you can see in the pictures below - each roost can be lifted out of the pockets for easy cleaning.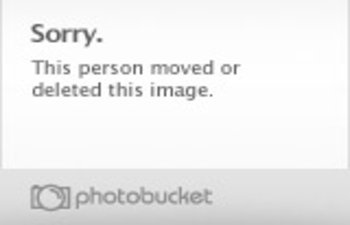 ​
That was it for Sunday.
On Monday evening I drove an hour south to pick up a used 10 x 10 dog kennel to use for our run. We had it up before dark that evening. We made the run 5 sided...5x10x10x10x10...approximately 125 sq ft.
On Tuesday morning Tara took a trip to pick up 6 - year old hens...2 Barred Rock's, 2 Red Star's, and 2 Wyandotte's...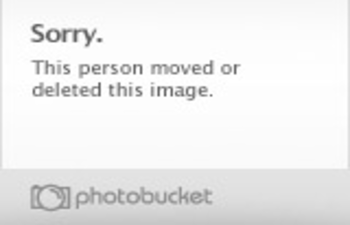 ​
This is Jordan holding his favorite girl...
​
That evening - I lined the outside of the run with old telephone poles....in hopes that this will be sufficient to deter predators from digging....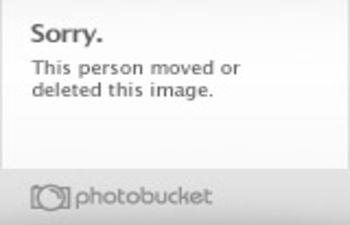 ​
On Wednesday evening I covered the run with chicken wire.
​
On Thursday afternoon Tara picked up 4 more year old hens...2 California Whites, and 2 Rhode Island Reds...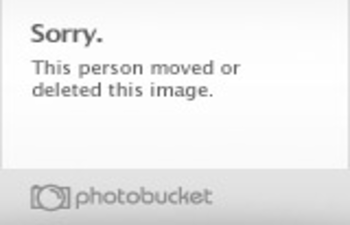 ​
As of this morning (06/12/09) - we have 8 eggs, 10 happy chickens, an one enthused 12 year old.
Being new to the hobby, and being that the coop is only a few days old - we cannot think of anything we'd like to add or change at this time. As time goes on - I'm sure there will be many additions and/or changes.
Here are a few additional pics...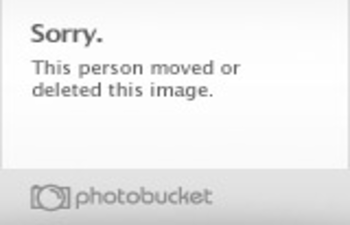 ​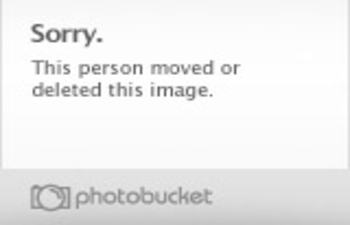 ​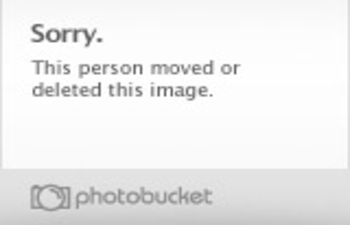 ​
Thanks for lookin',
Dave, Tara, & Jordan