The Chicken Ranch
Diana, Texas
This is my first attempt at a chicken coop! With the help of my wife, uncle and a friend we built this coop in about 3 to 4 weekends.
We used tin from an old hardware store built in the 1920's. The "nesting buckets" were my wife's idea and so my
uncle built the shelves for the buckets with a small roof over them that swivels up for easier cleaning of the buckets.
We put linoleum down on the floors for easier cleaning. We draped the run in baseball netting and used a 12 ft. 4x4 post in the center. The bottom part of the run is field
fence. I have ten Buff Orpington hens and 1 rooster.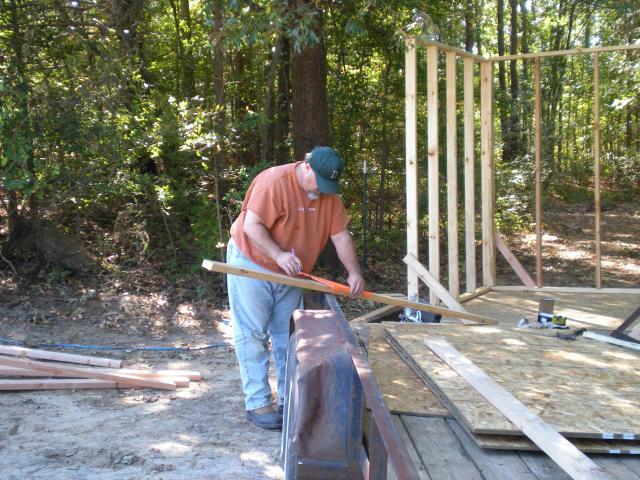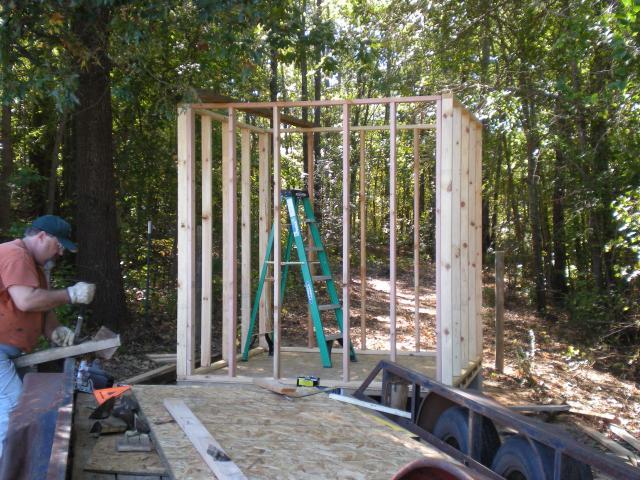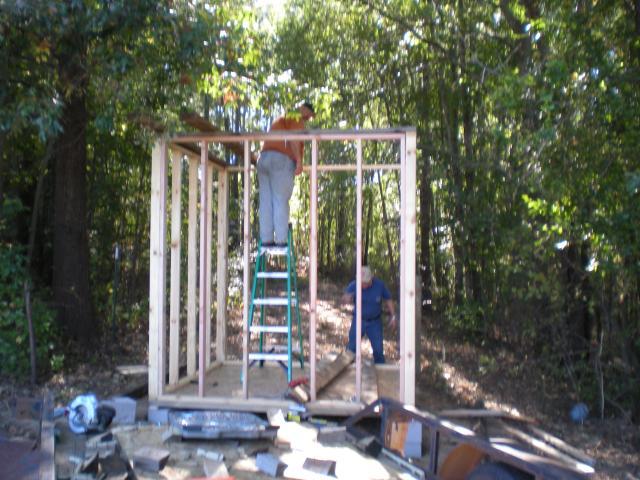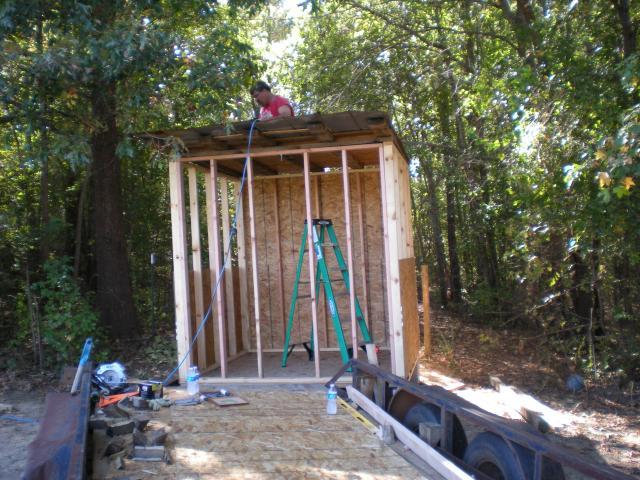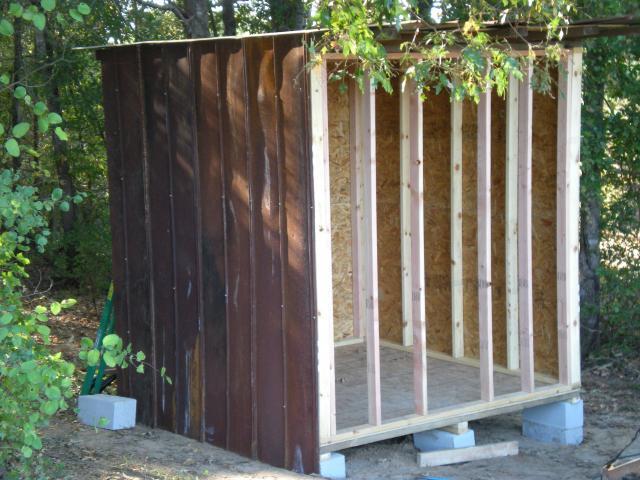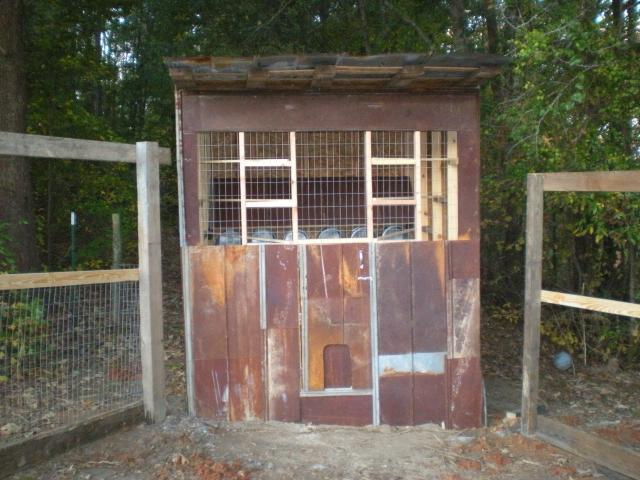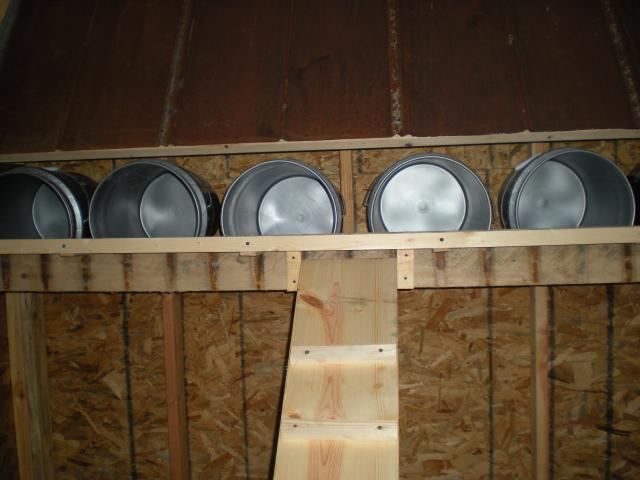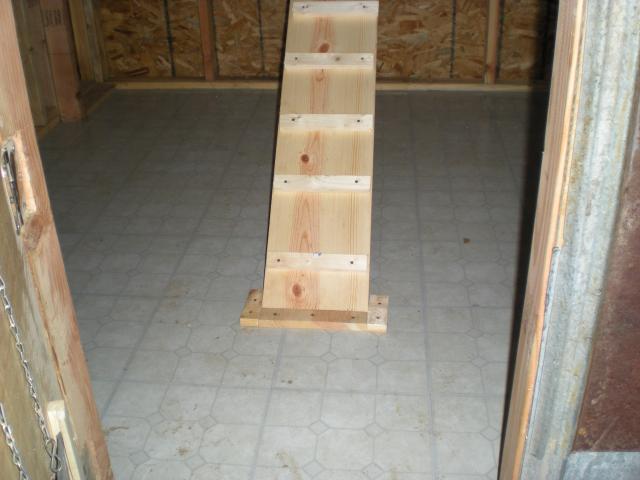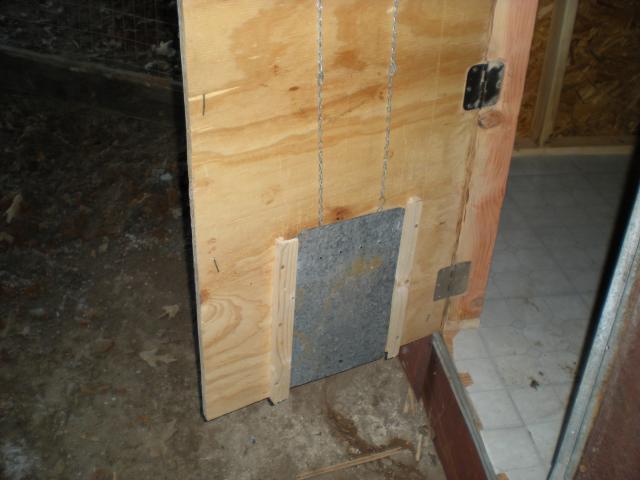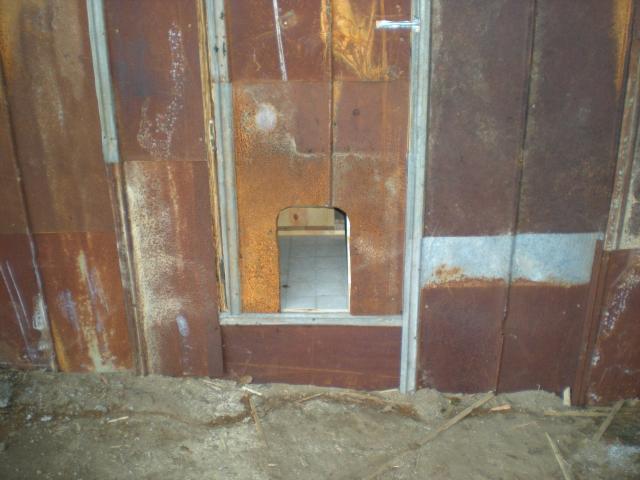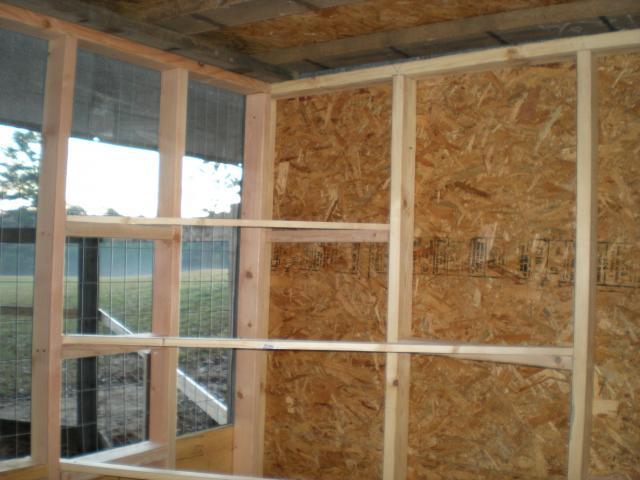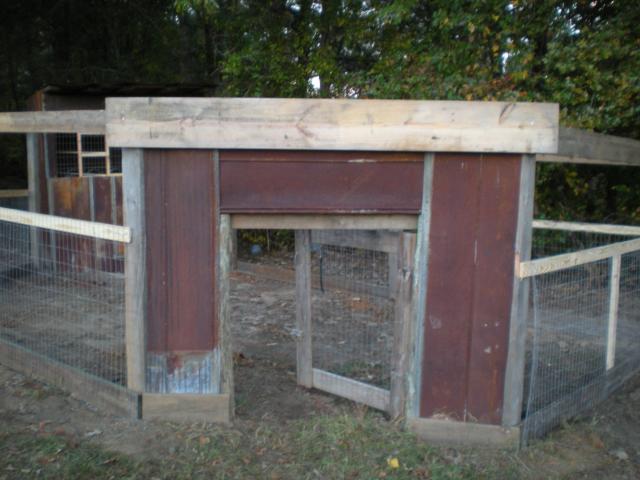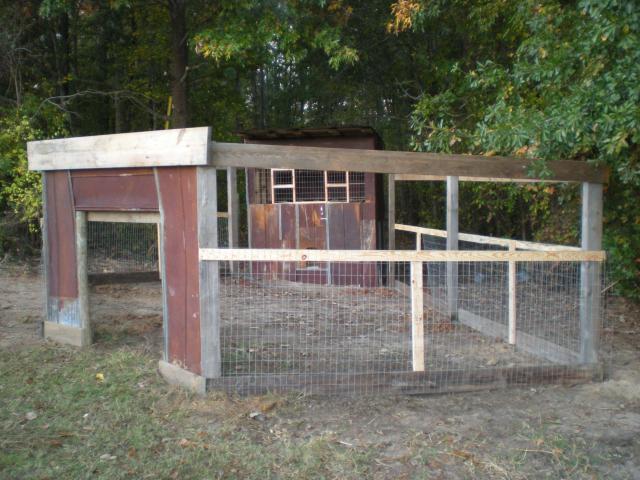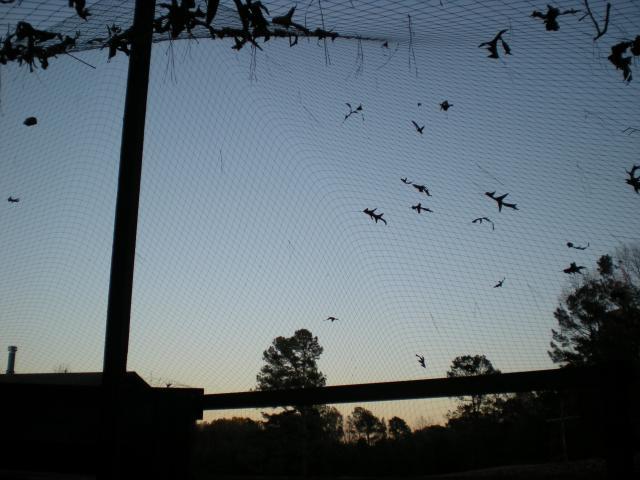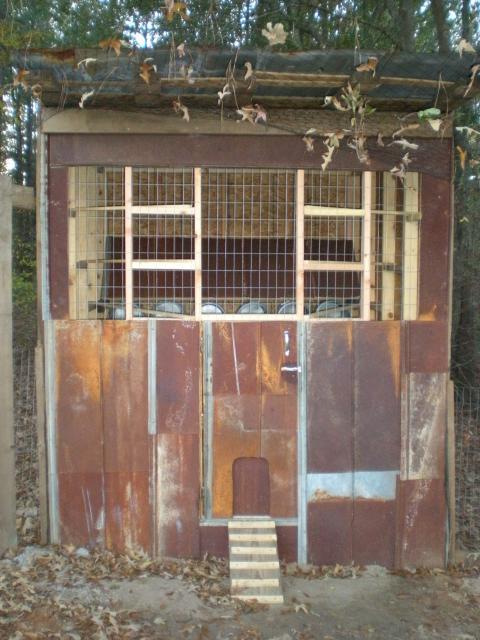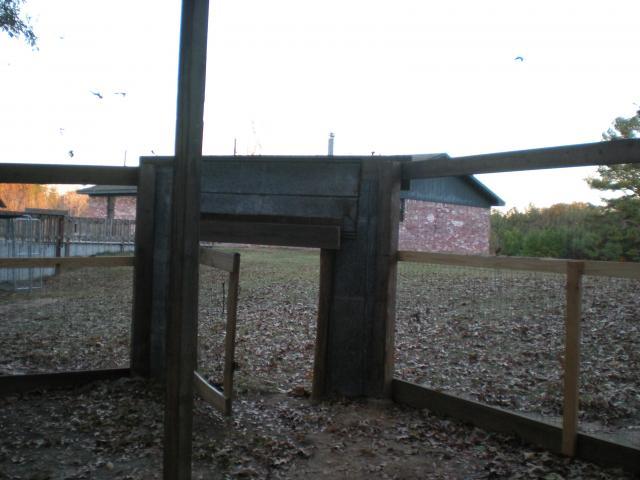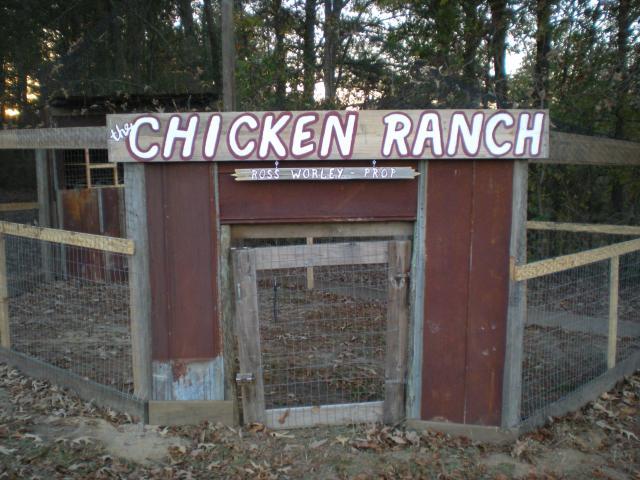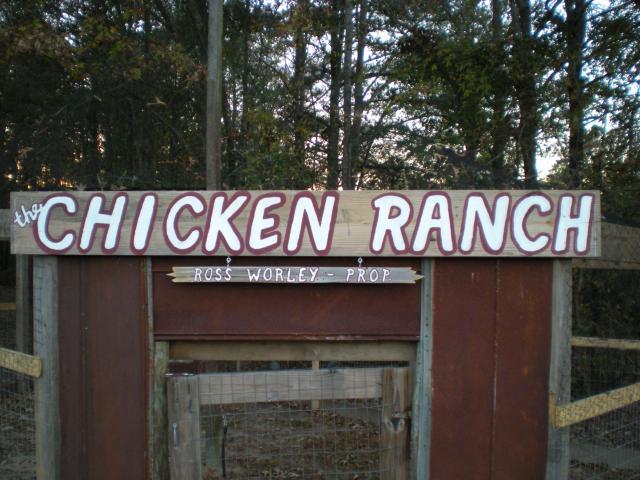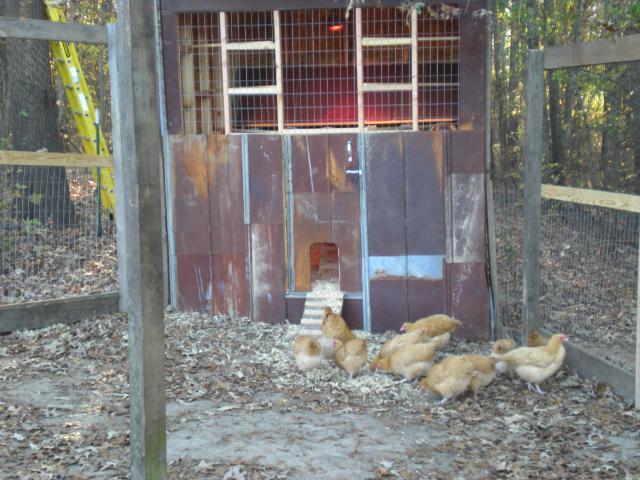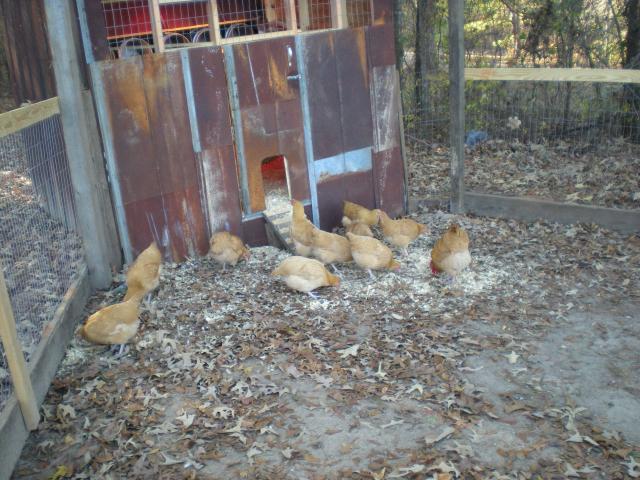 https://www.backyardchickens.com/web/viewblog.php?id=74644-the-chicken-ranch
​