The Easybator!!!!
easy to make, easy to maintain, and easy to hatch! (hopefully)
its a very simple incubator, below is a list of everything i used to make this simple incubator
small cardboard box
rag
sponge
heatlamp
thermometer
scissors
i put the heatlamp about 2ft from the box, its too far for a big fire hazard, but just right so its about 98-99 F where the eggs are.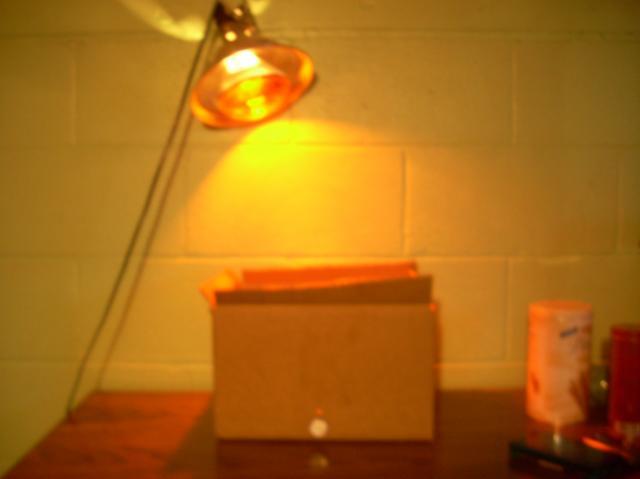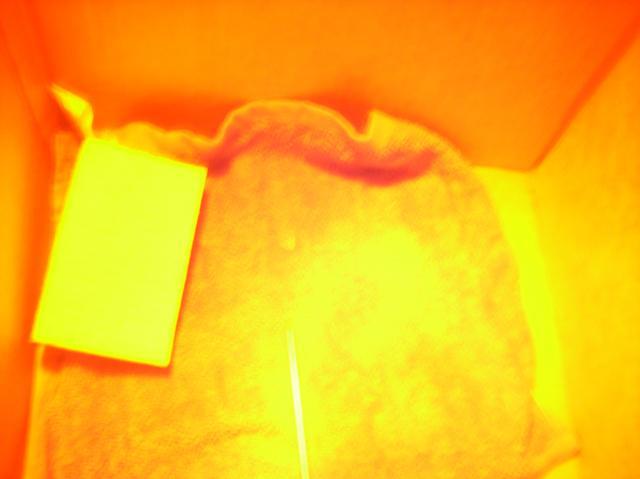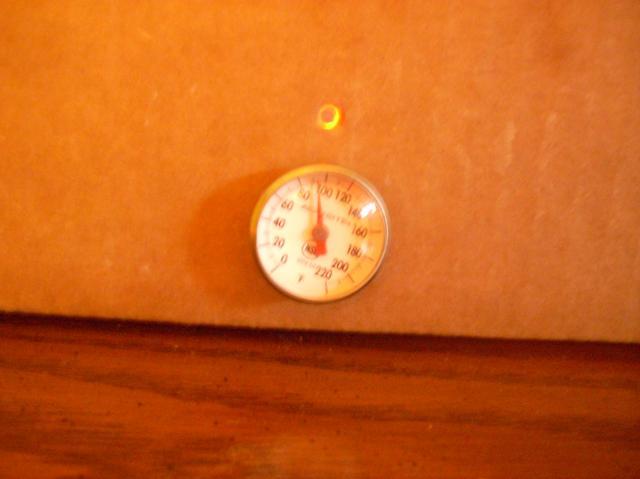 i have 3 mix eggs in right now! i'm so excited!