"The Incubators"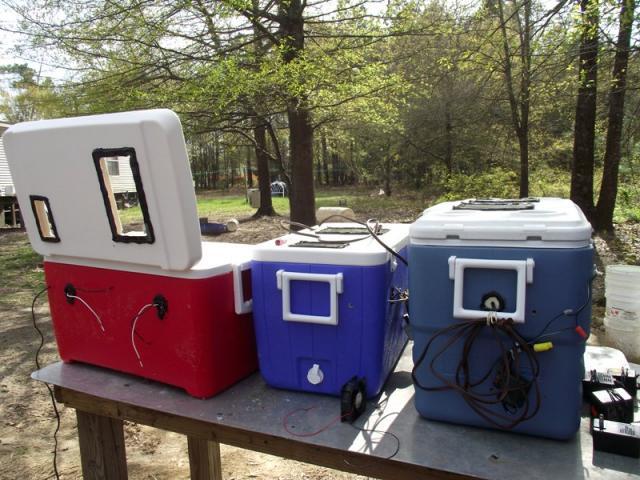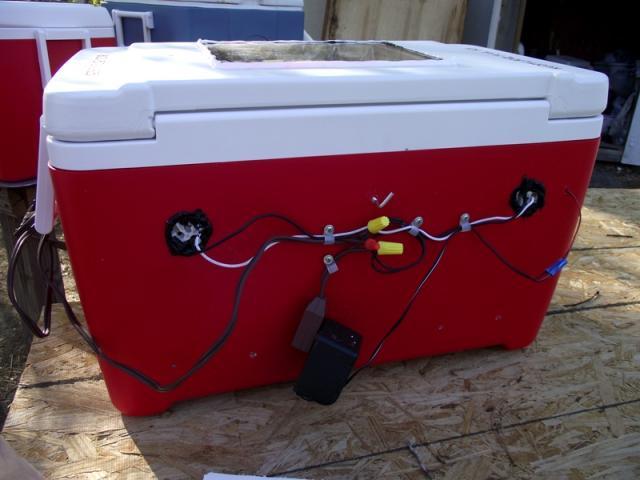 ​
Rush Lane Poultry COOLER/BATORS!
Here's how we modify a Water Heater Thermostat for steadier temps!

Here is the very "functional"
"Monsta-Hatcher"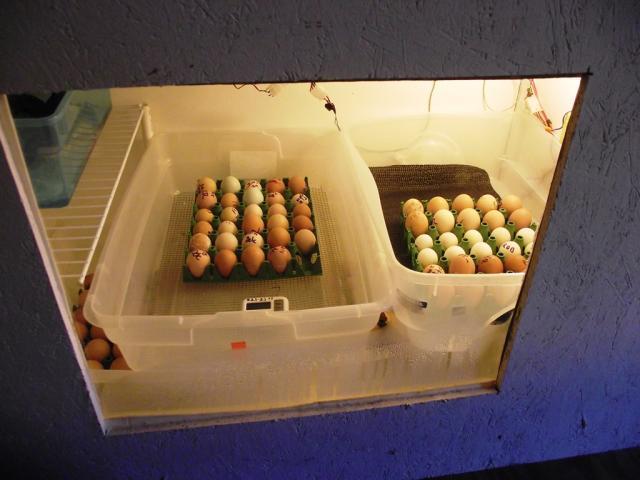 Below is the new "Bator Barn" for 2011
​
Here's a link to a "new" Incubator Build video that I made...
This one goes into a lot of detail!

​
​
Do they work???
Take a look for yourself!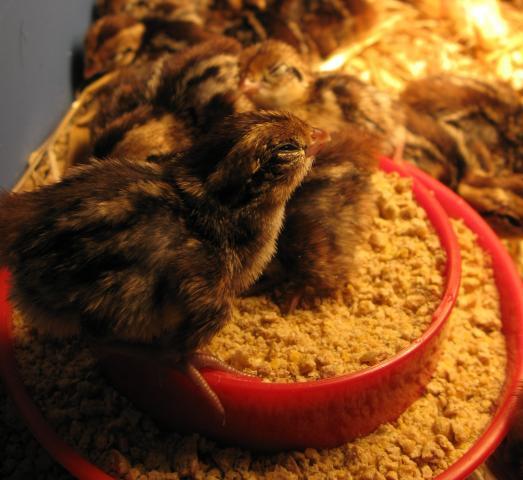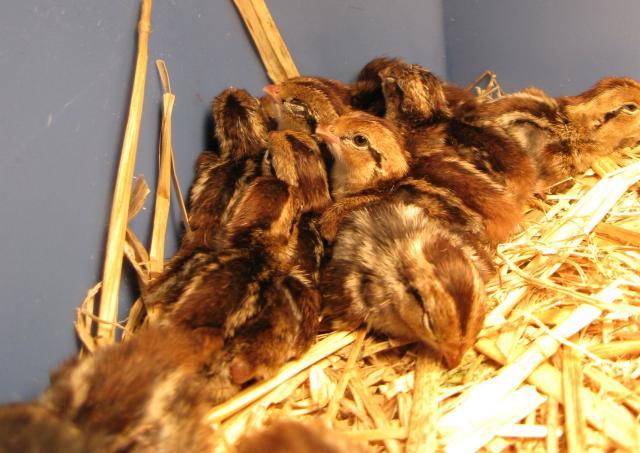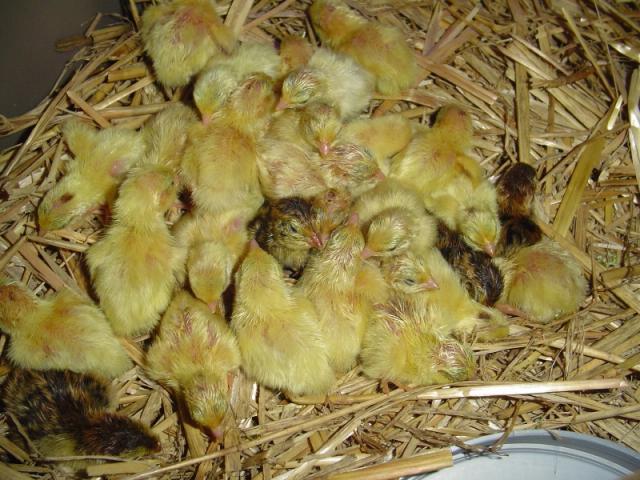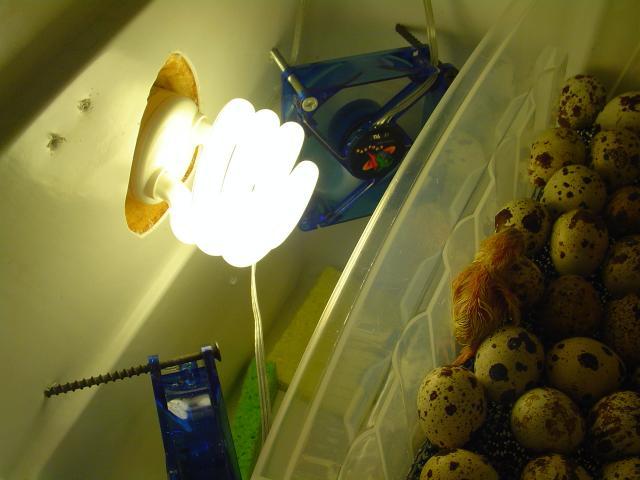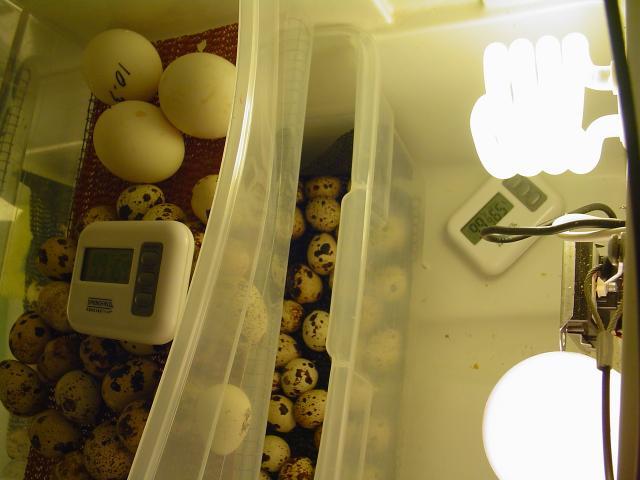 ​