Welcome to my page! My husband, 2 daughters and I live in the Pacific Northwest, NW Oregon, to be exact. We live out in the country, on a couple of acres with lots of animals. Being at home with my kids, allows me "some"time to take care of our "mini farm". We have 4 dogs, 6 cats, a house bunny, 1 finch, a couple of fish tanks,1 sheep, 4 goats,(plus 2 rats, one mouse and one ferret that are my daughters'). Last, but not least, we have our chickens, and duck! Right now, we have 1 Pekin duck, and 12 hens.It is so much fun, and alot of work keeping it all going, but I love it! Hope you enjoy the pics!
Hatched 03/08/10
Pickles Spunky Daffodil Blondie Peach Venus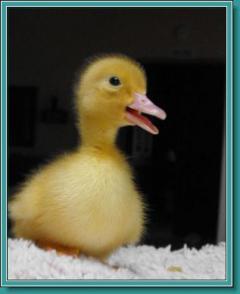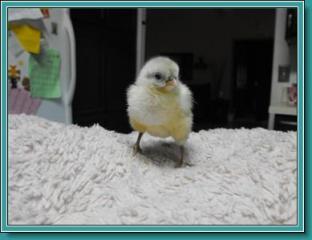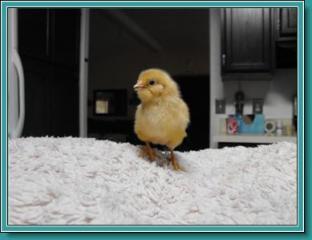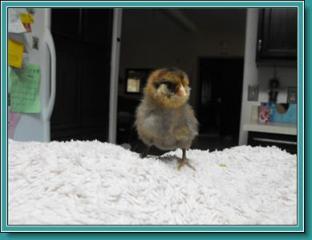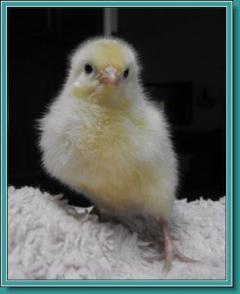 now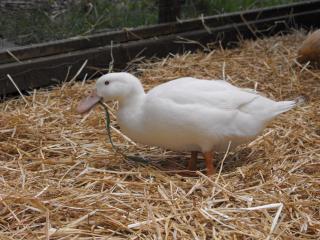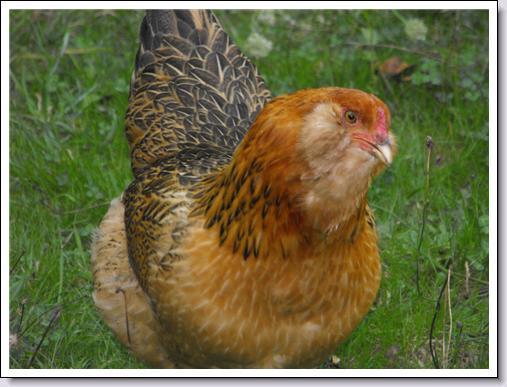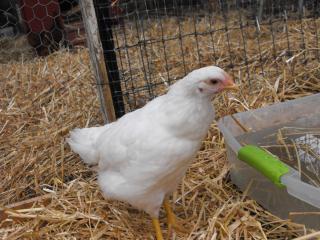 The newest additions: hatched 10/25/10
The silkies

Maximus Veronica Autumn Marsha!Marsha!Marsha!

​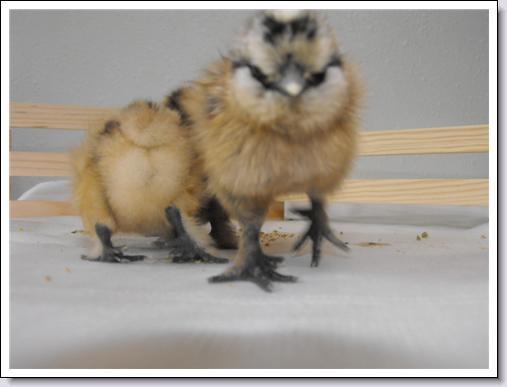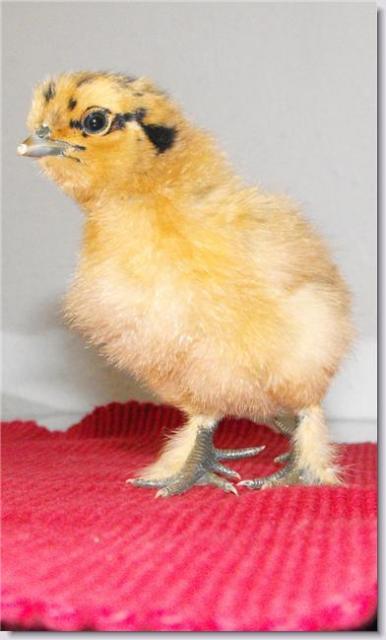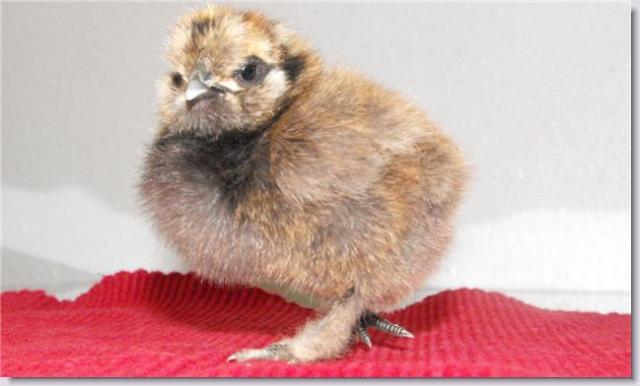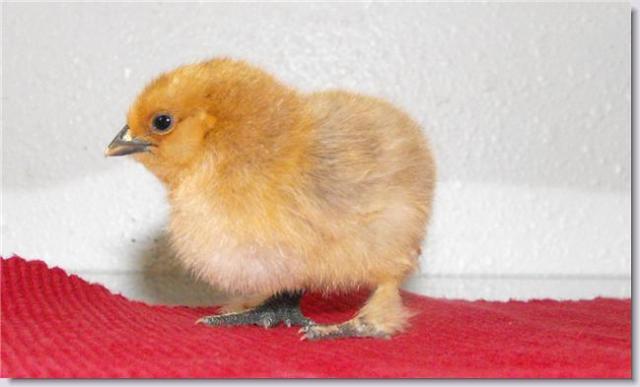 now: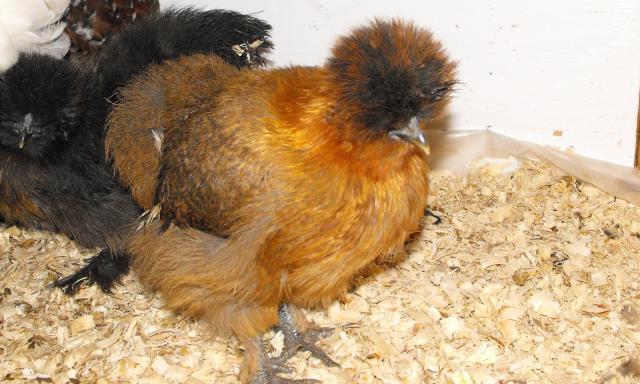 no pic of autumn, and she is no longer with us

My other babies: hatched 10/25/10
Esther RIR Pearl WR Mandy and Margo SS Gretchen BA and BR Butter BO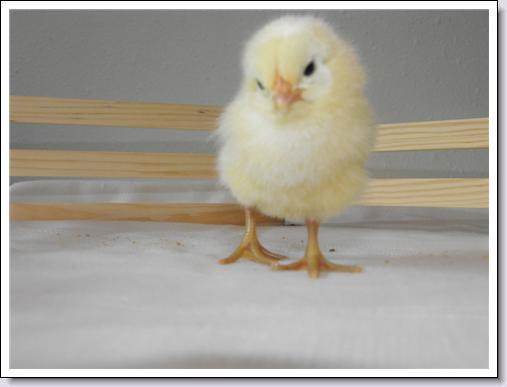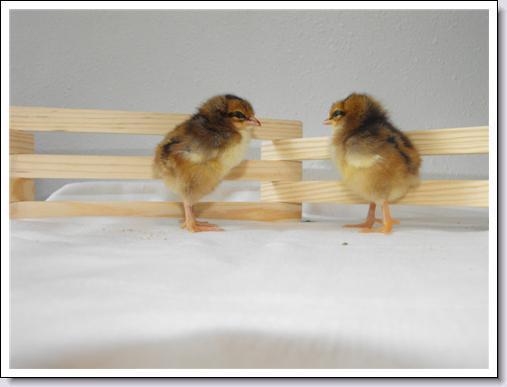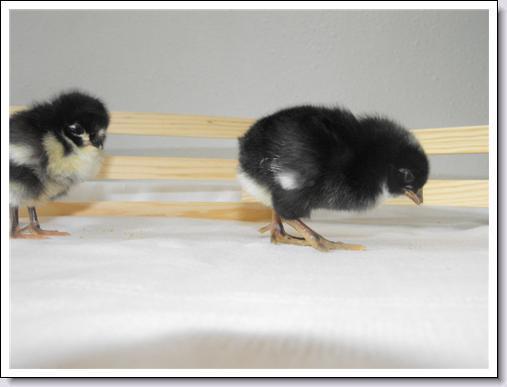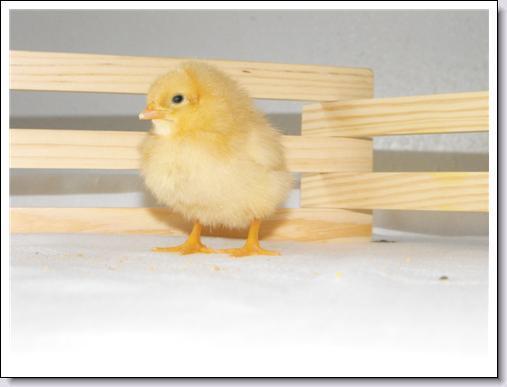 ​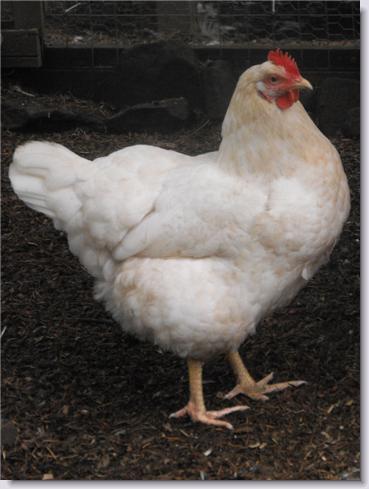 pics of the new coop 08/2010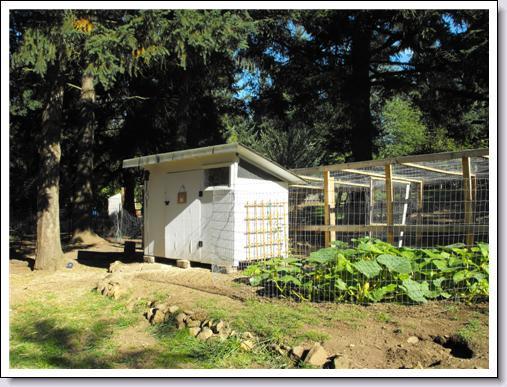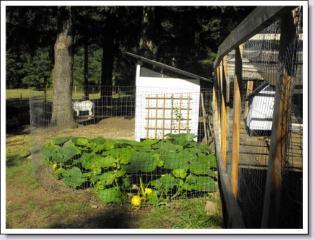 my other "newest" coop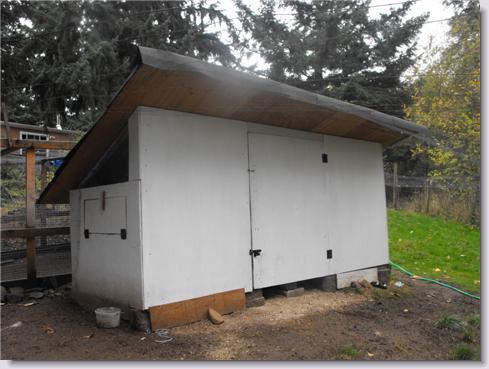 And the best rooster a girl could ever want, Rusty, our Silkie/barnyard mix. We will miss him.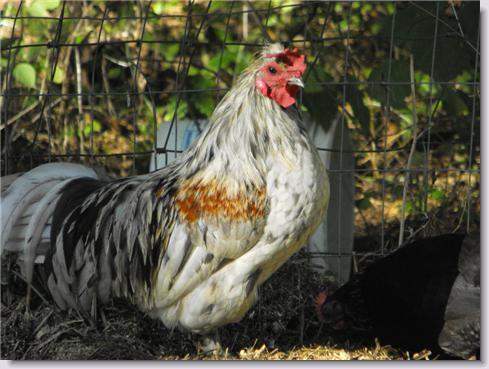 look on page 2 for my non chicken family