I Tiffany....
Me and my kiddos ~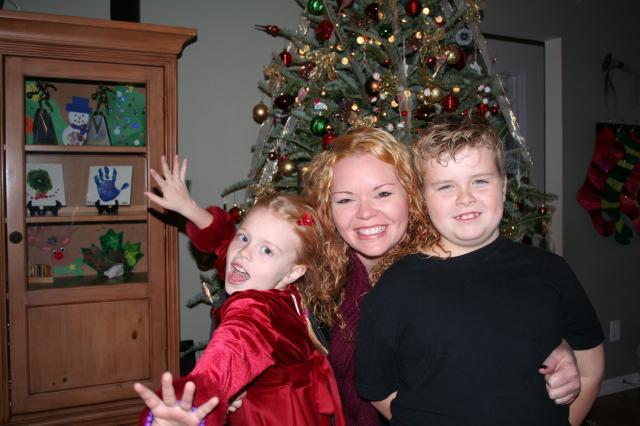 We are a strong and happy family~ enjoying life and all it's many blessings! Here's some of my other babies~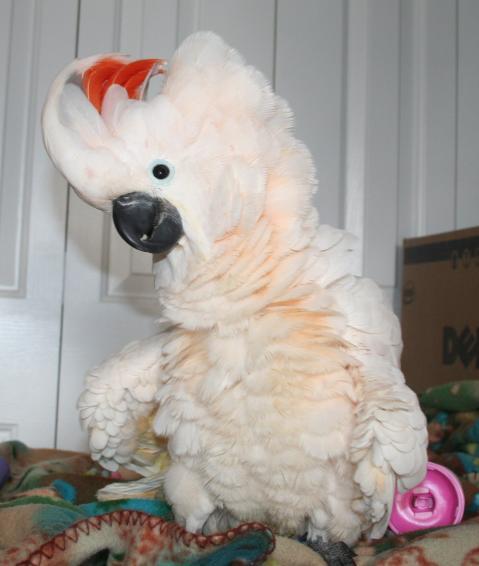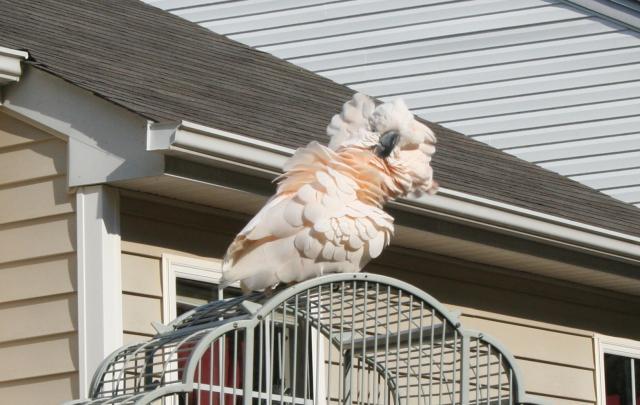 Gabriel the love of my life!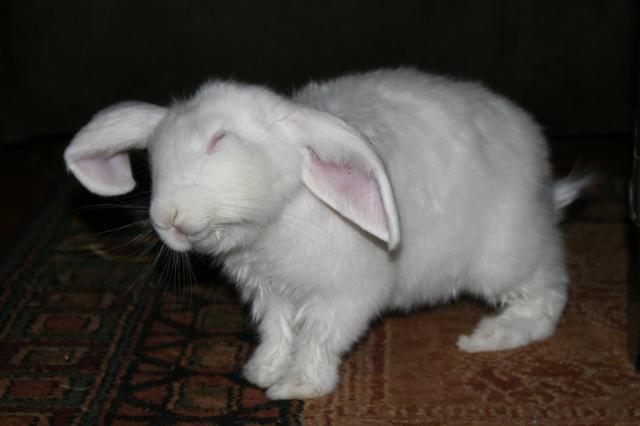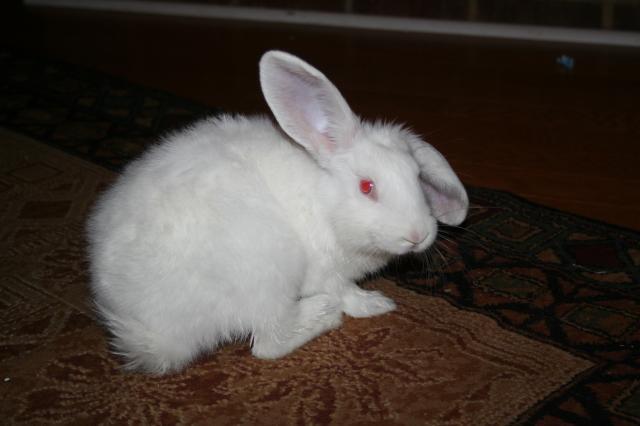 Sugar our sweet bunny~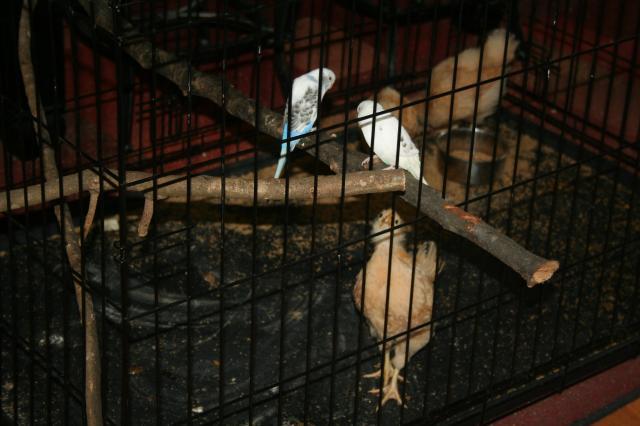 Star and Neptune obviously wandering into the wrong cage!!
This was the play spot for the young chickens to get them out of the brooder pen...


This is Bella~ and she doesn't mind the chickens at all!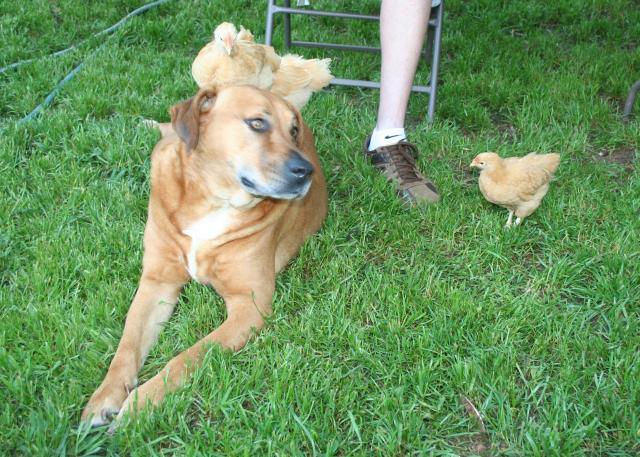 And this is Maximus... what a sweet dog to give them a piggy back!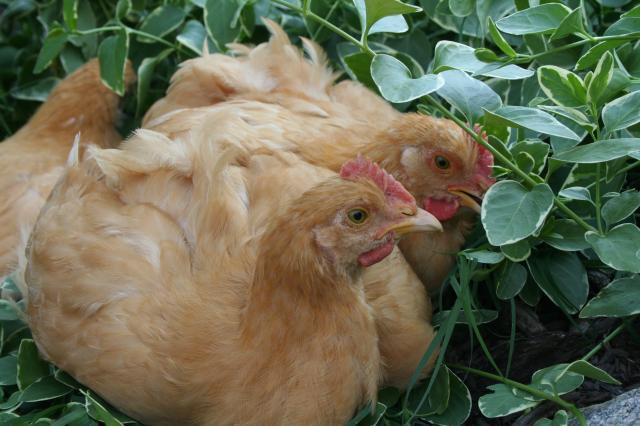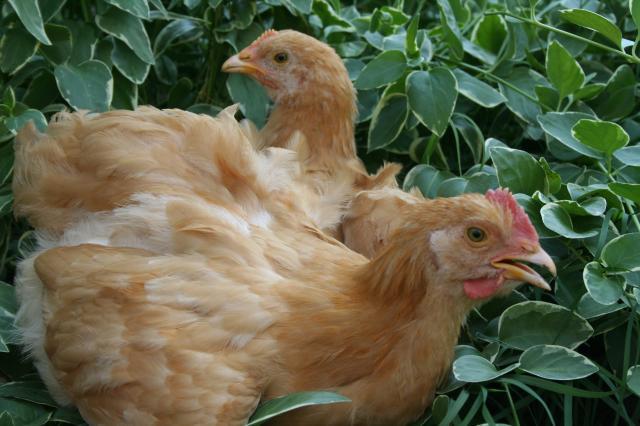 Beauty all grown up~ and yes he crowed this morning, So I have to find him another home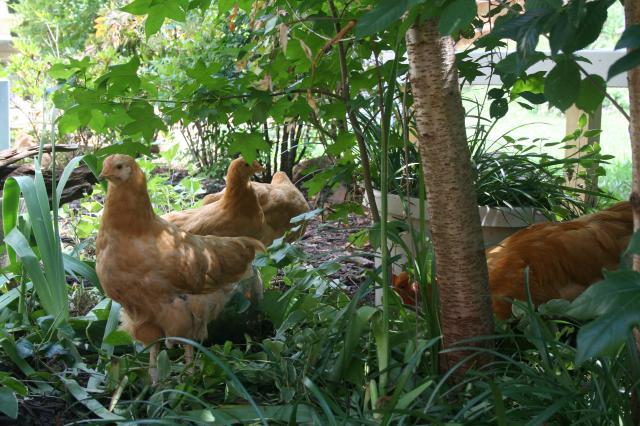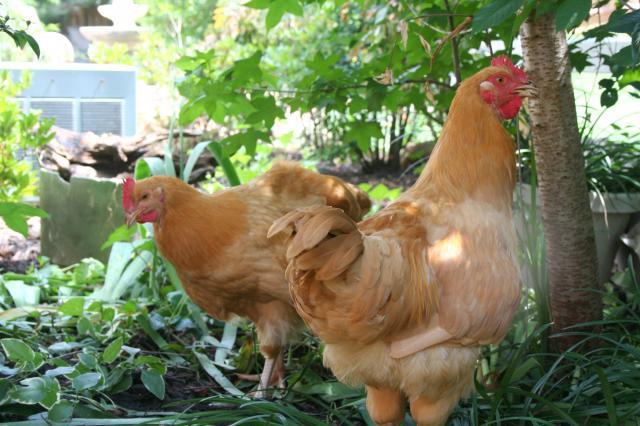 These are my girls and boys...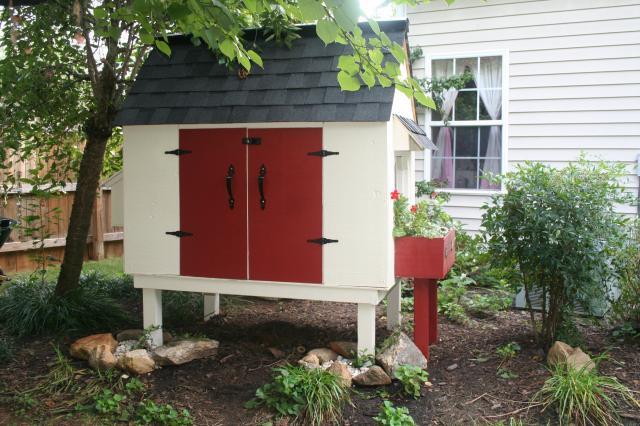 And this is their newly finished home!!