Starting Over Again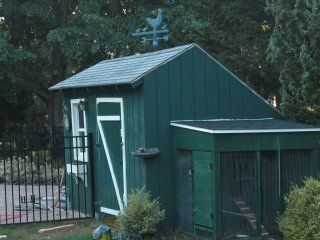 Well, here is our tiny home modified coop in the backyard by the shore of Milford CT. Currently we house two girls and one loud roo.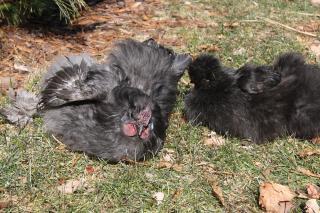 Snowcap and Princess Truffles
Summer Reading
Ryan and Jayden with Vivian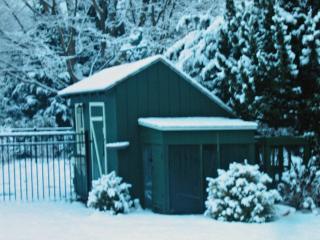 Winter was covered in snow most of the year here on the shore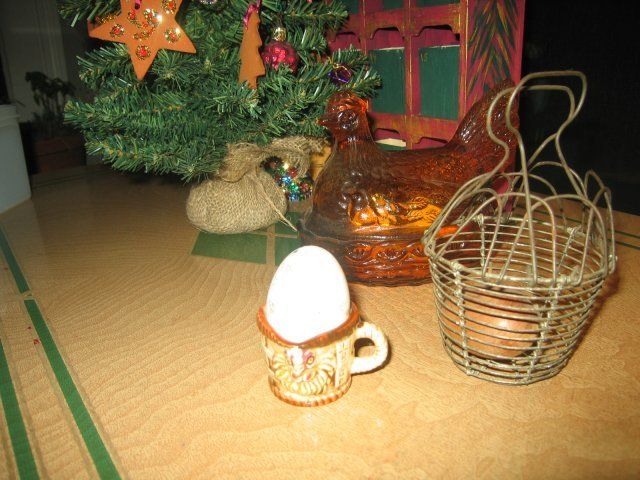 We were so proud of our first egg which came at Christmas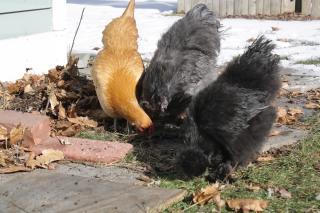 We just lost Sandy the Buff to a Freak accident where she must have fallen off her roost and broken her neck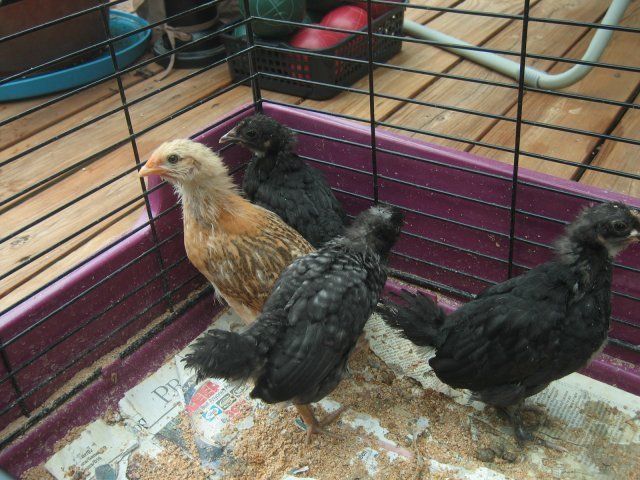 So after vacation we will be once again starting all over. I know many of you out there have beenthrough the same process over and over and over again. FortunatelyBYC keeps me informed, inspired and interested in this rewarding and sometimes frustrating chicken addiction.​