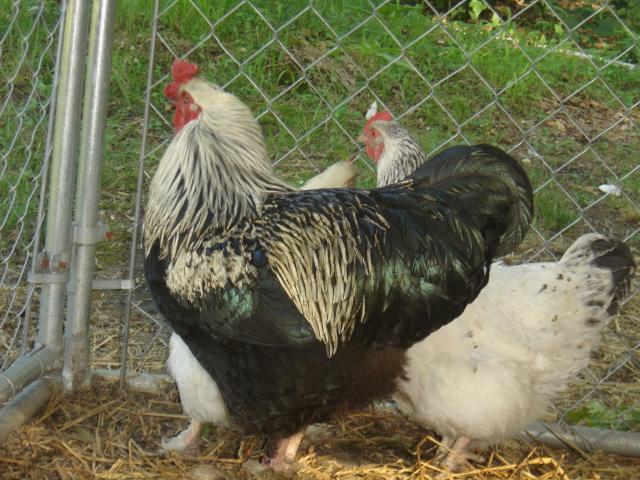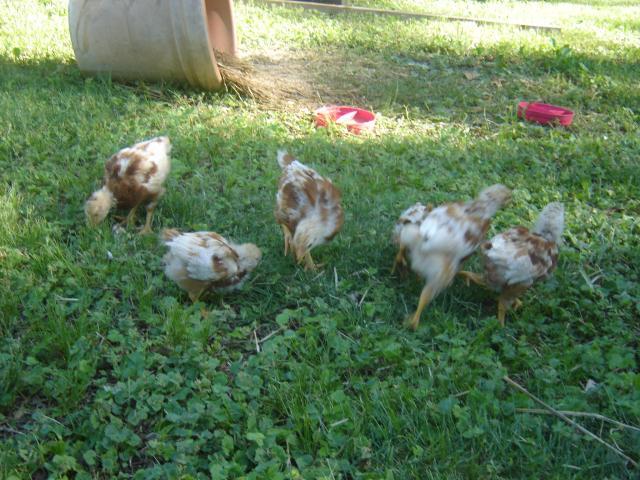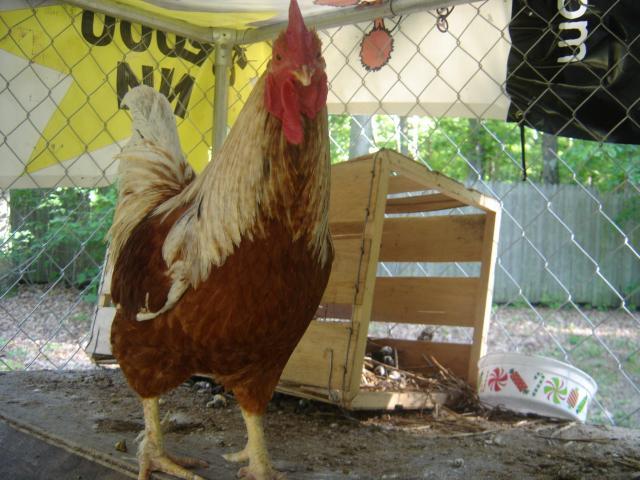 Hey Everyone... These are our chickens & roosters the big guy with our ladies is Nixon, the ladies are JayLo and April. The red guy he is The Truth. And the little one is one of our newbie pullets from TSC. Would love to know guess's on all breeds, we have no idea.
I am Joyce my husband is Troy. We live in South NJ. The older chickens we have had going on 3 yrs and enjoyed them so much we decided to get some more. We have 3 children, 2 boys, 1 girl, 15 yrs, 13 yrs, and 8 yrs old. We also have 3 parakeets, 5 rabbits, and 2 dogs.
More pics to come as our family gets bigger and we get everyone situated.