Well, we're just getting started in chickens, so check back in awhile and see what our progress is.
CONSTRUCTION OF THE COOP HAS BEGUN!! Pictures to follow soon.
The floor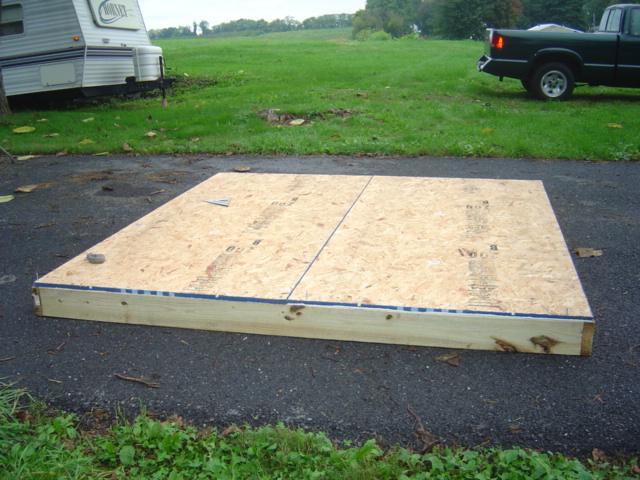 Putting on the legs
The "Coop Crew"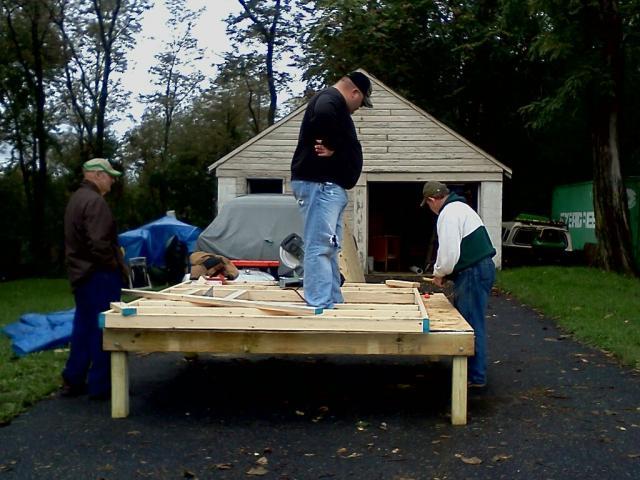 Checking a wall

The new Linoleum floor installed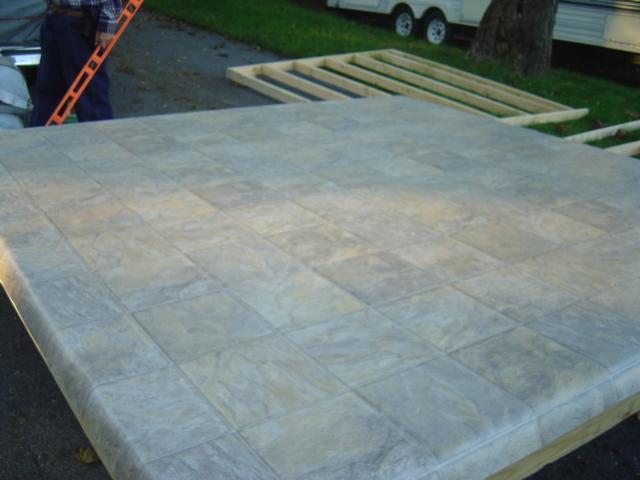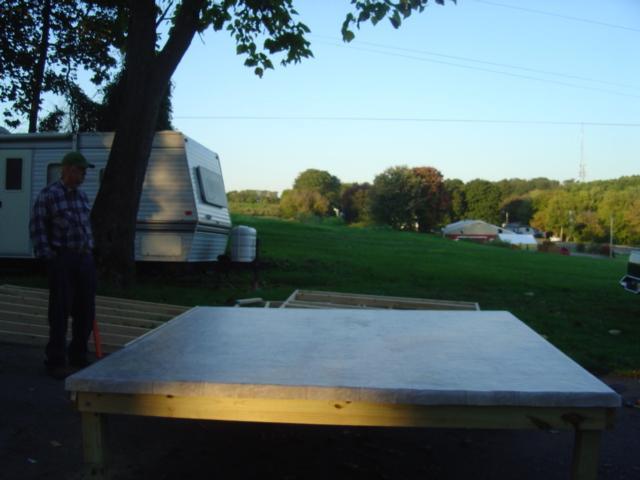 Two walls up!!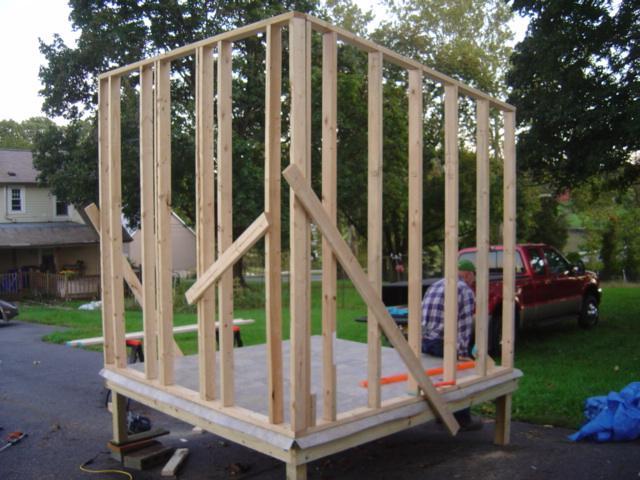 It was getting dark when we put the 3rd wall up.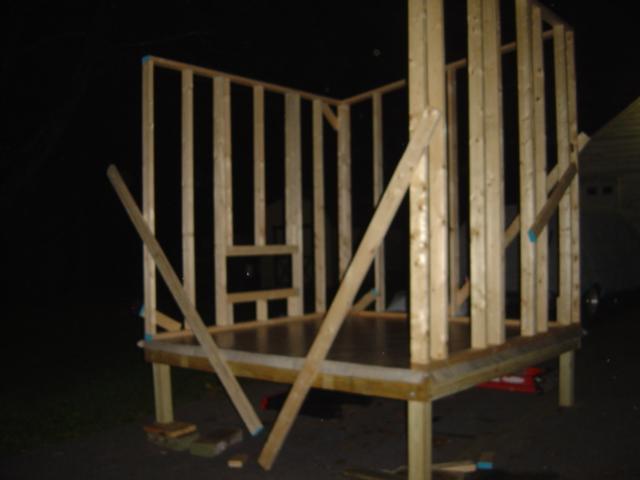 Got all the walls up and sheathed, now for the roof

Getting the roof to the coop.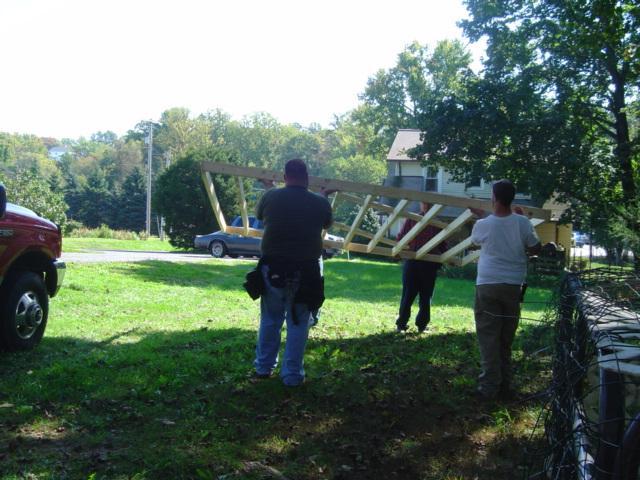 ,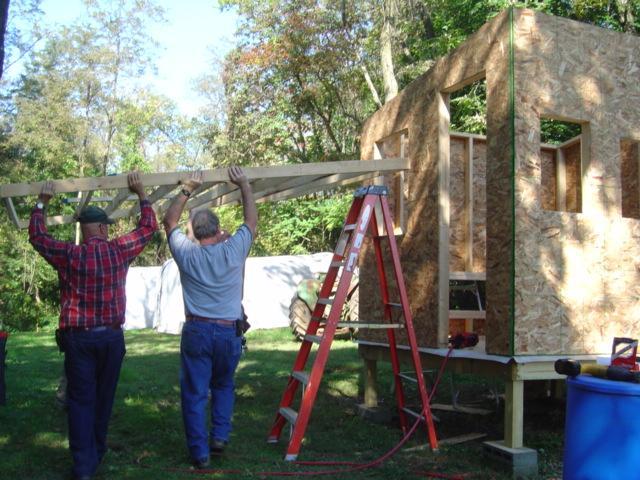 ,
getting it up in place,
,
,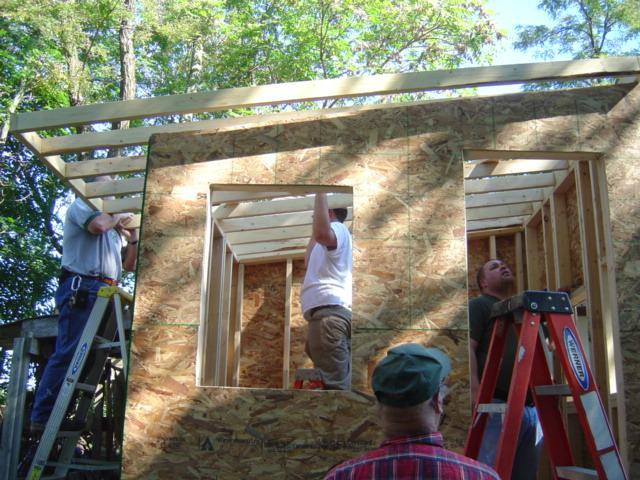 ,
,
,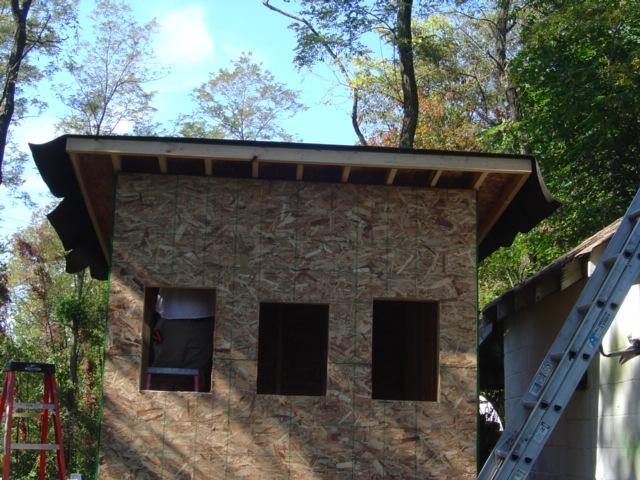 .
Next was the wife's turn to start painting her new coop!!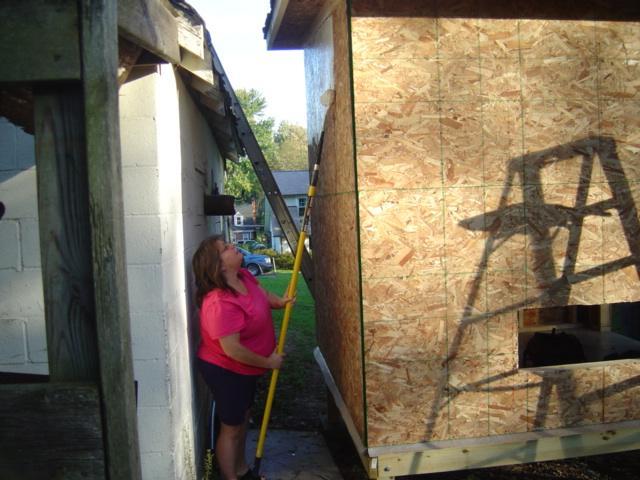 ,
,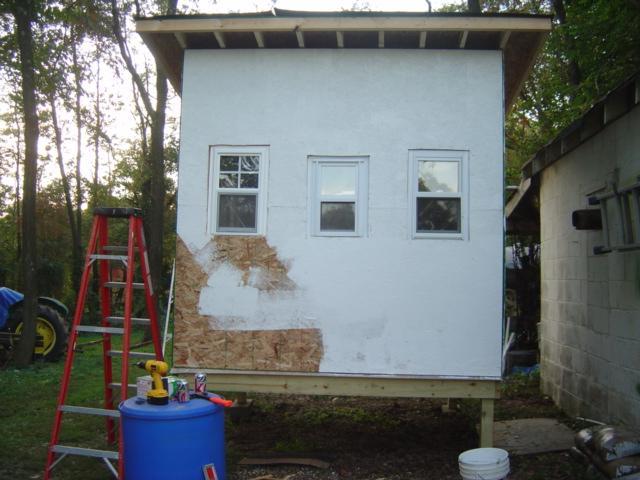 .
Bob wiring up the electrical for the outlet , switch, and outlet.

The windows and door were bought at the Habitat for Humanity ReStore Store. Great prices!! $125.00 for 4 windows and a new pre hung door!!