Overrun with turkeys, ducks, chickens, geese, guineas, and quail and the goats think im off my rocker. Ha ha ha ha ahhh ha ha ha........perhaps!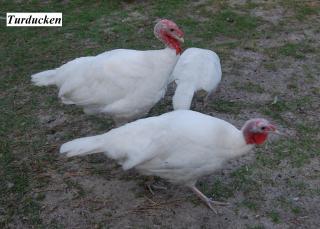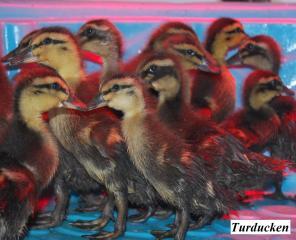 White Holland Turkey with Barred Rock hen Young Rouen ducks Production Red rooster African Geese with goslings Tom with hens White Rock chicks Rouen ducklings "Have you lost your freakin mind!"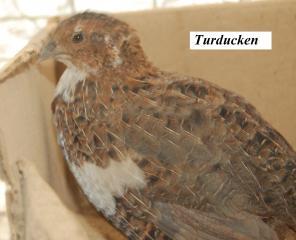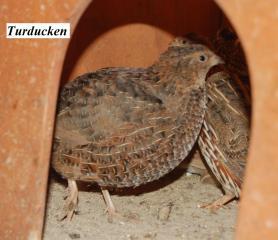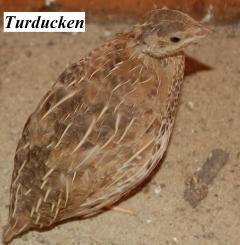 .....................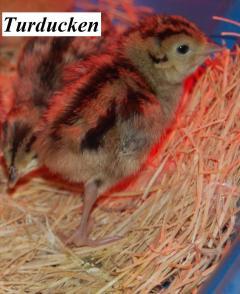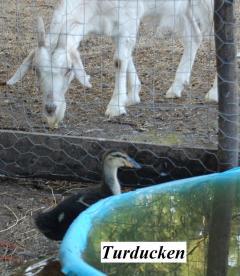 Tux Rosetta Standard Brown Cross between Rosetta and Standard Brown Ringneck Pheasant chicks
Just started a new quail project.... and baby pheasants "Hey, Watch it Bub!"