Our 'Homepage' has the story and pictures of the coop build.. (there's a link right up top here)
This page will be a place for me to record updates and changes to the Coop after the initial build and the chickens moving in.
The MOST RECENT updates will be at the BOTTOM. I"ll just add to the page as we go~
Here's a picture of the coop taken in August of 2010:






UPDATE: Aug 19, 2010


Chickens are 14 weeks old now..
The little plastic feeder we used for the chicks was no longer working well for the much larger chickens..
I used some scrap wood and a small piece of roof flashing to add a feeder to the door I use to clean out the coop.

This uses very little interior space and lets me put in 40 or 50 pounds of feed at a time.
I placed a couple concrete pavers in front to make it easier for my shortest chicken to reach and this works fine.
Here's a picture of the addition~

UPDATE September 15th, 2010
chickens are 18 weeks old now..
New feeder is working out great.. Chickens are tall enough now at 18 weeks that I removed the pavers they were standing on to eat.

Feeder itself is 28" tall, 24" wide, and the place the feed goes is 6" deep. The very bottom extends out an additional 2.5" where they eat.
When the door is closed, the lip of the feeder is 14 inches off the floor but there's a couple inches of bedding in the coop as well.
1- closed up from the outside: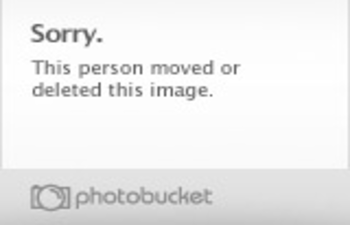 2- cleanout door opened: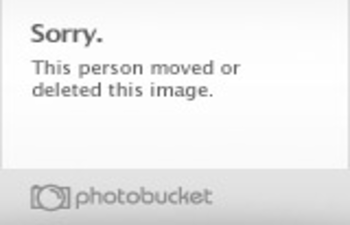 3- interior view: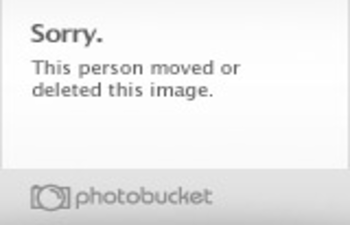 UPDATE November 9th, 2010
Since it is getting colder up here in New Hampshire, I winterized the coop over the last couple weekends.
I found some plexi sheets up in the garage that the previous owners had left behind so I made some window coverings.
I also discovered the hinge on the egg box leaked water in there.. I kinda overlooked the obvious when I installed it.
Here are some updated pictures with the windows in place, and the hinge taped over and sealed with silicone on the seams.
Seems to be working fine, I climbed up into the coop on a cold windy day and it was comfortable in there with no drafts.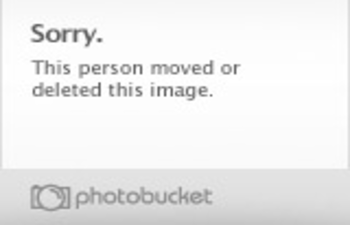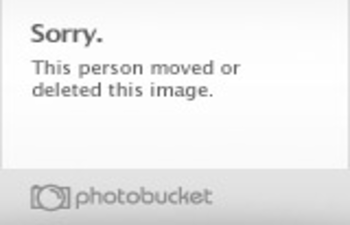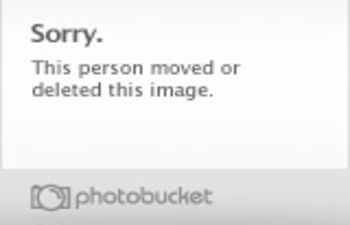 UPDATE November 16th, 2010
Made the droppings board wider and now the floor stays much cleaner. Takes 5 minutes tops to clean out the coop each morning.
Also finished painting the food hopper, thats been working out great. Very little waste and I only have to fill it every few weeks.
We also finally started getting eggs.. right around the 26 week mark I put som eplastic eggs in the box and 2 days later one of our
Buf Orps (Brownie) started laying in there. Within a few days all 3 Brahmas started laying too.. So we are getting 3 or 4 eggs a day
but we are still waiting for the others to start~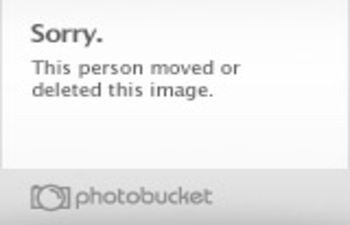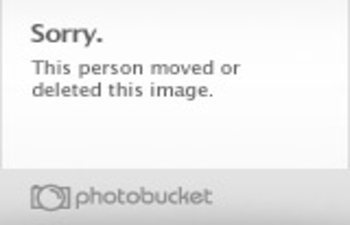 Thanks for looking