Available Swap Items-
Pet Supplies~
Shed Ender-New in Package.. Cozy Fleece Dog blanket~Fits all s izes. NIB Halti-Dog Training Headcollar-Fits Lg. Pup to Lab Type.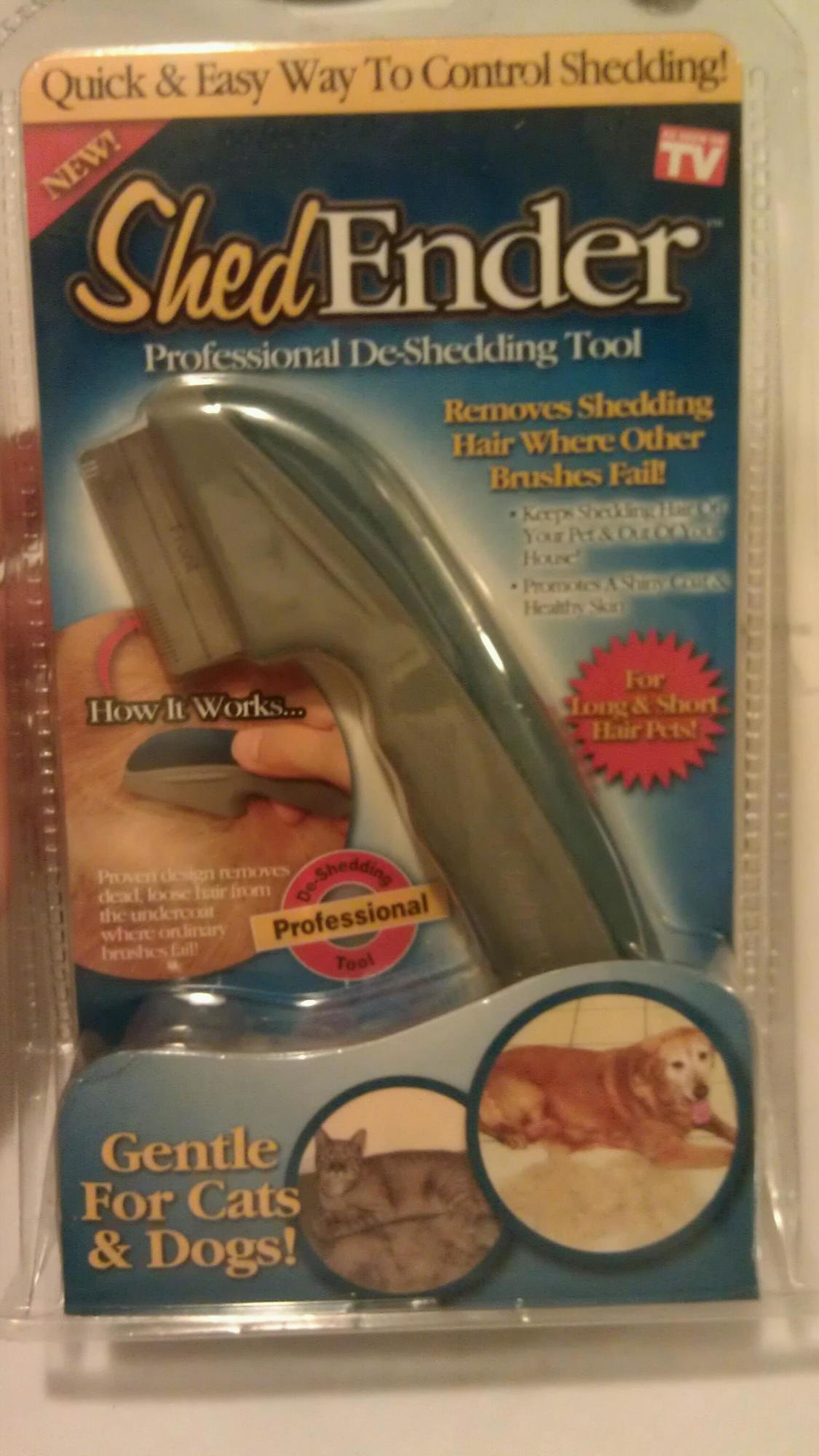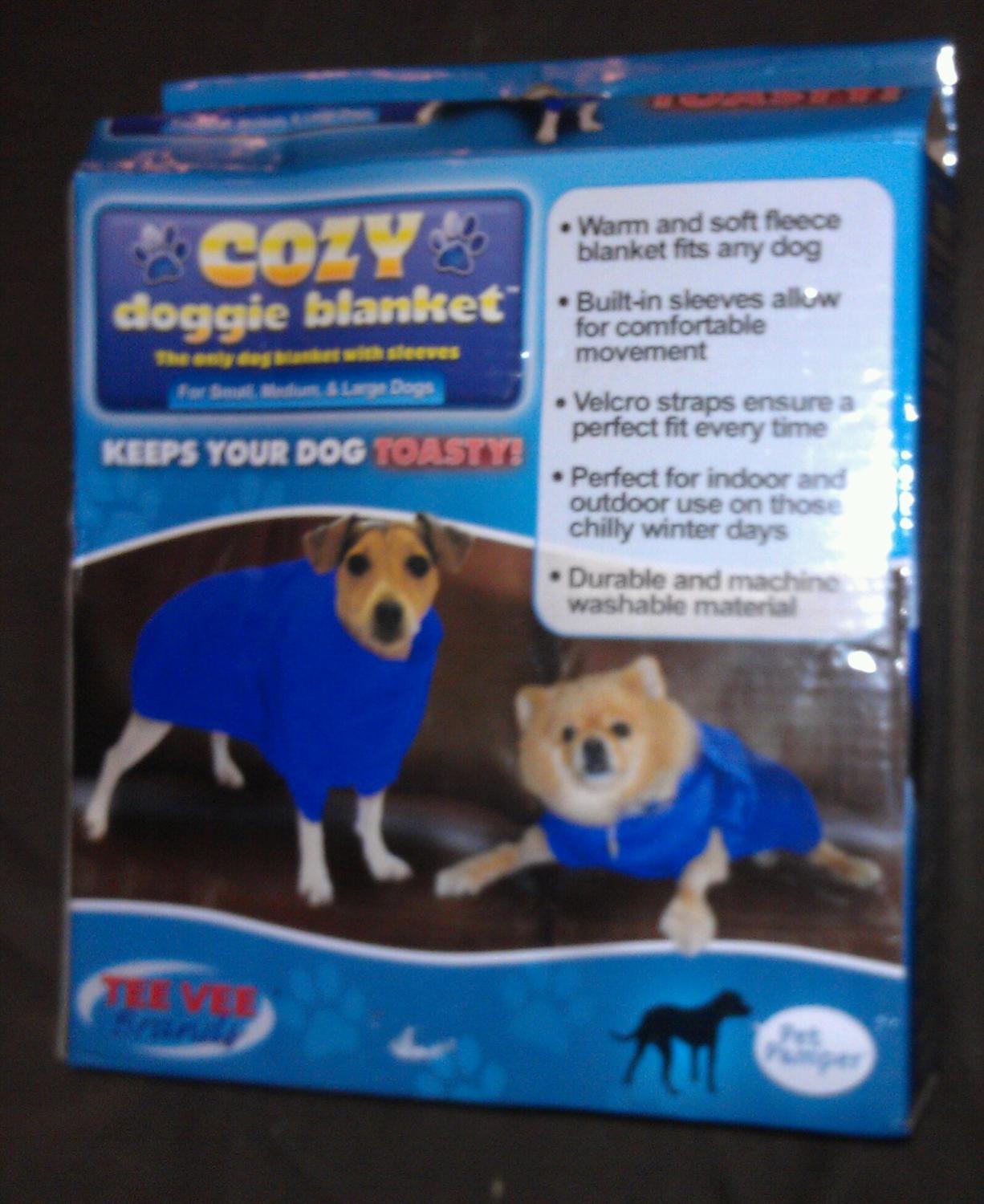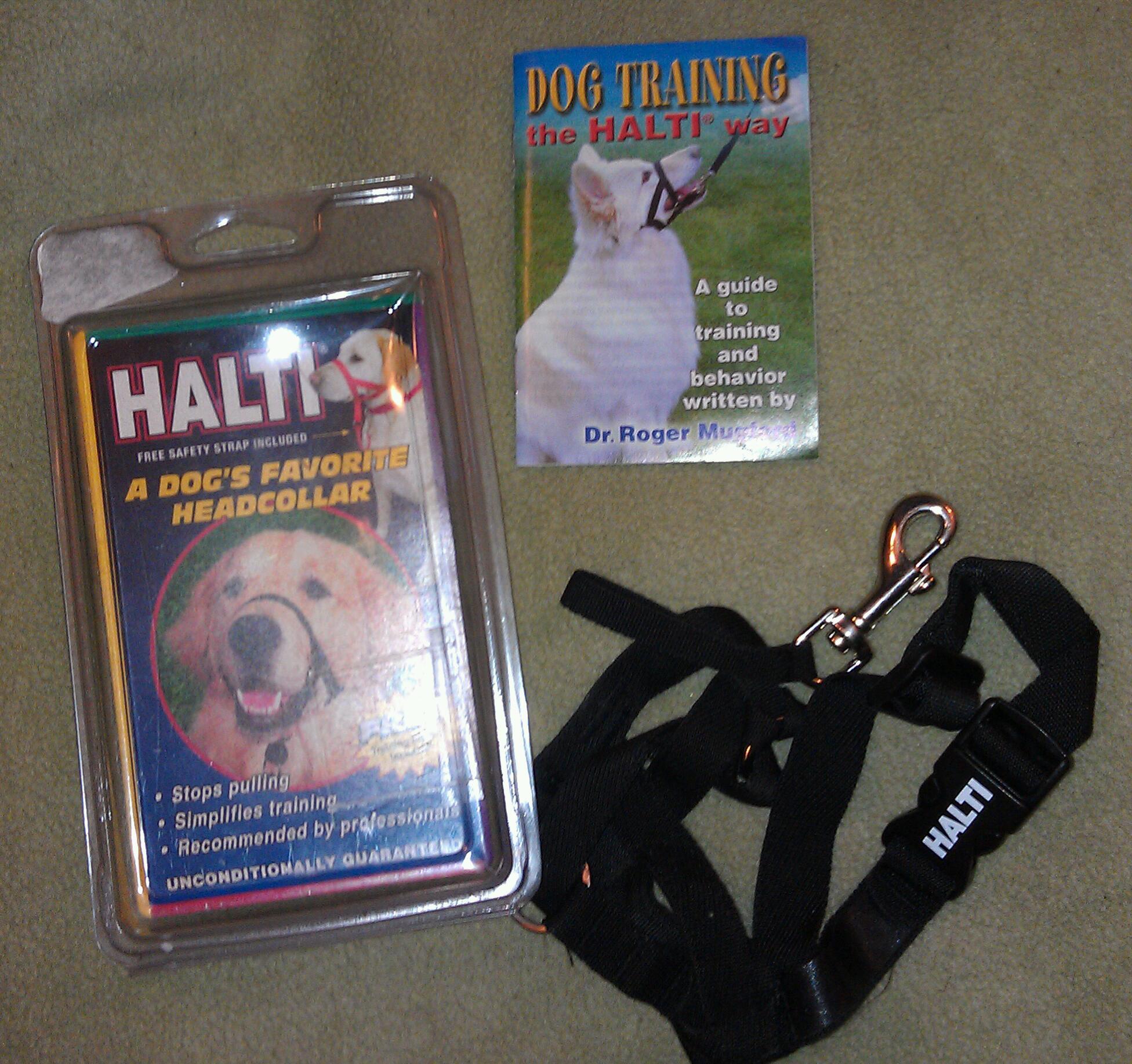 Pet Books~
DoG Owners Organizer- Awesome! Prevention Mag's~ Dogs and Cats Health Natural Pet Cures Book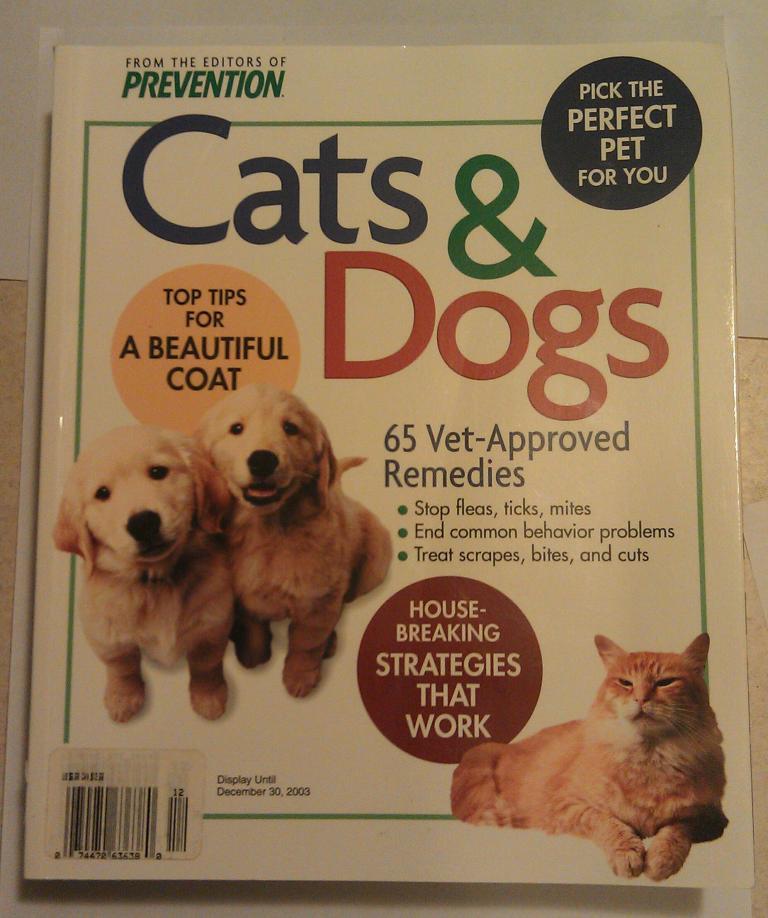 Horse Supplies/Tack-
Rope Halter-NWT Average Horse Size,Great for training! Cribbing Collar~Horse Size, Nylon Strap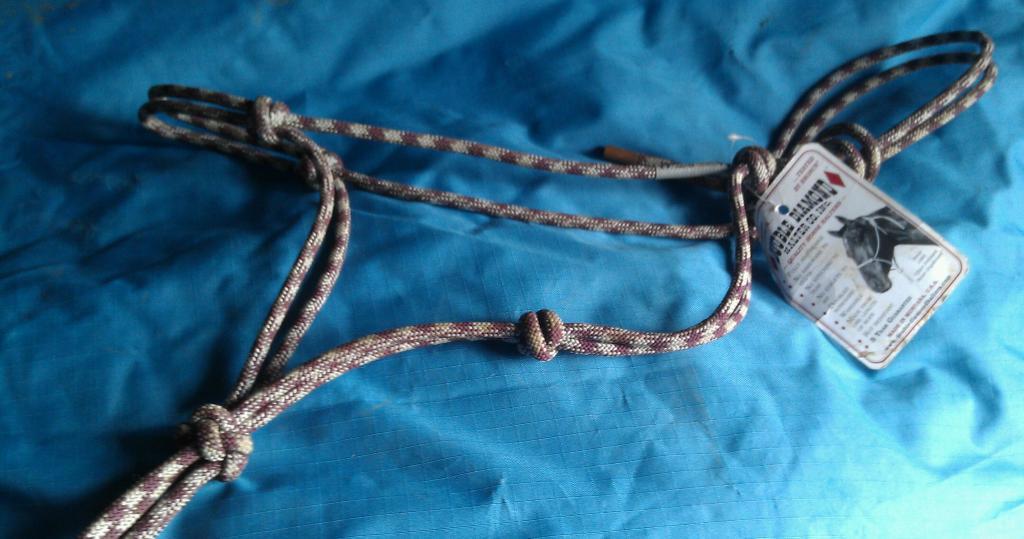 Saddle Drink/Whatever Holder~Goes over the horn, or clips on. NWT-Pony/Foal/Mini Halter..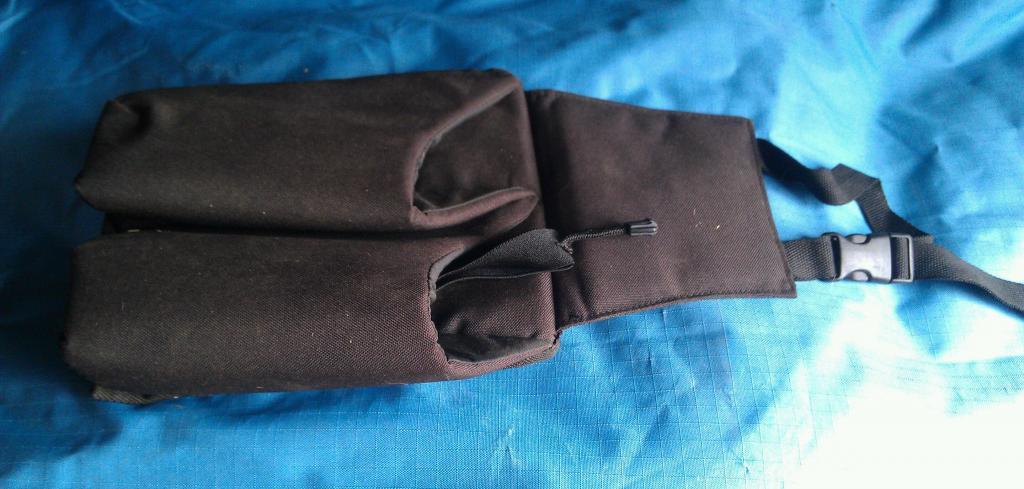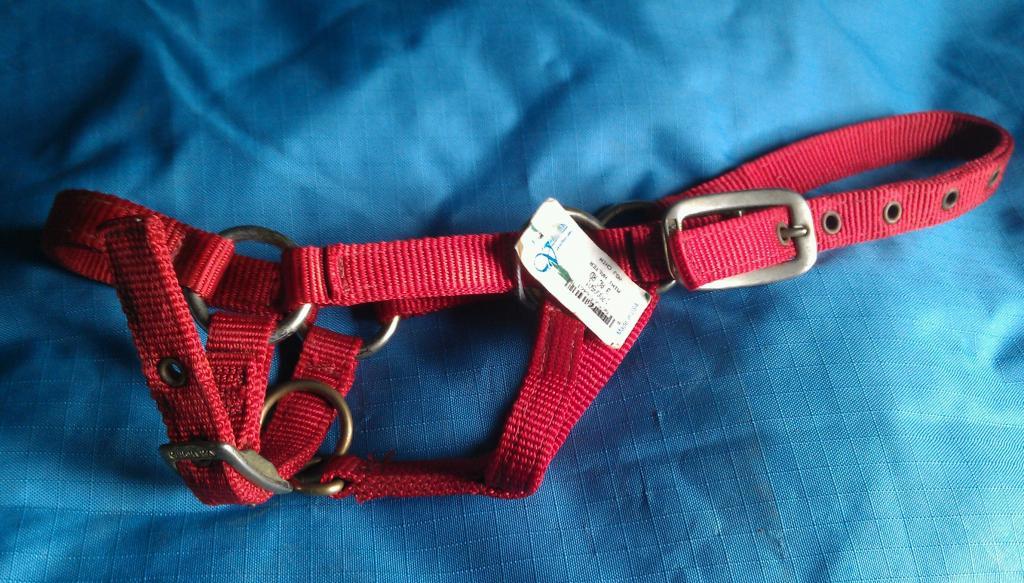 >HOME DECOR<
Handmade Horse Head Potholders.. Made with Love..
Yankee Candle Topper-Fruity!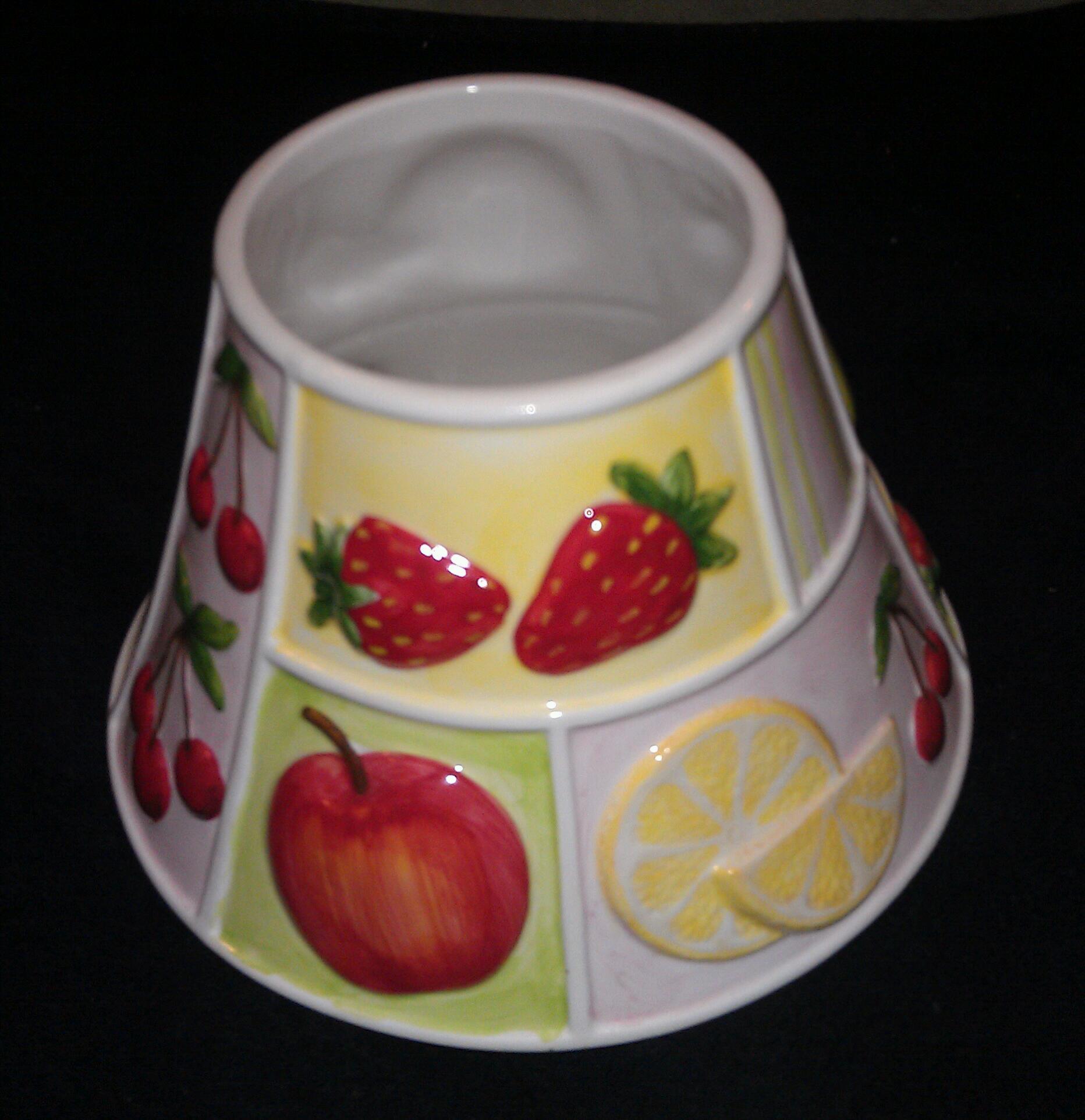 Norman Rockwell Collector Plate..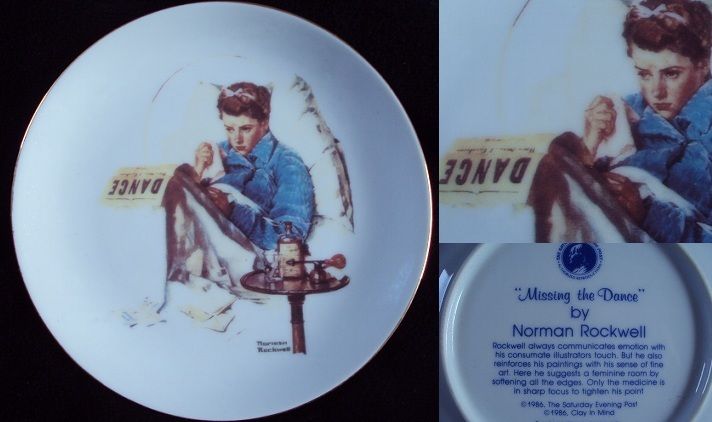 HANDBAG~NWT~Marie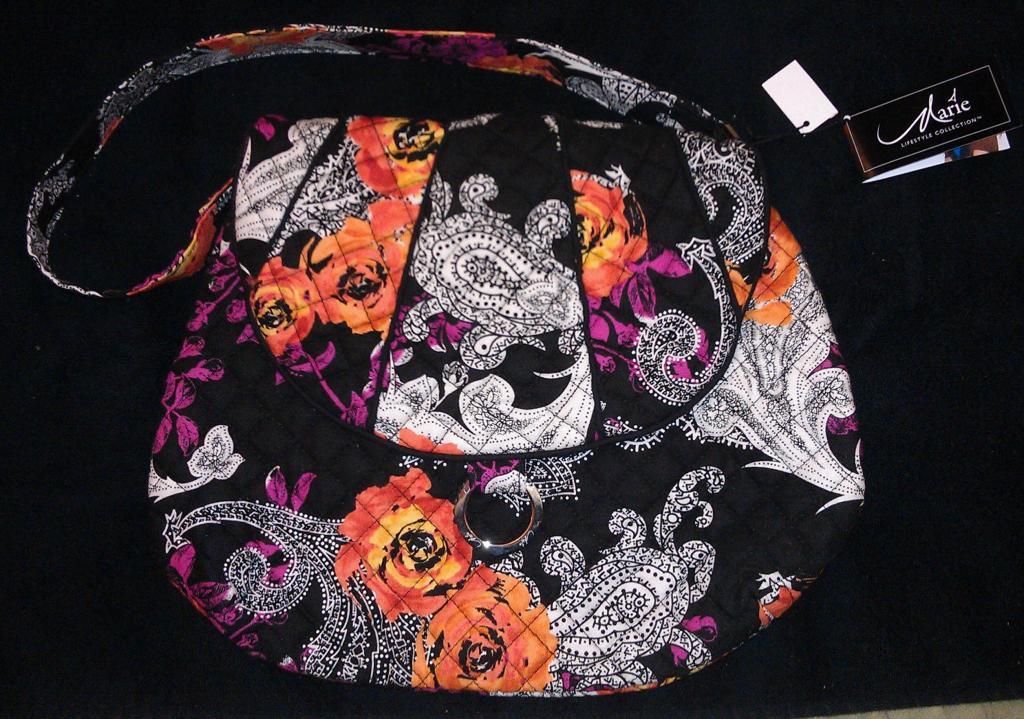 2 Columbia Winter Hats-
Stuffed Peep~NWT, no calories.. =) hehe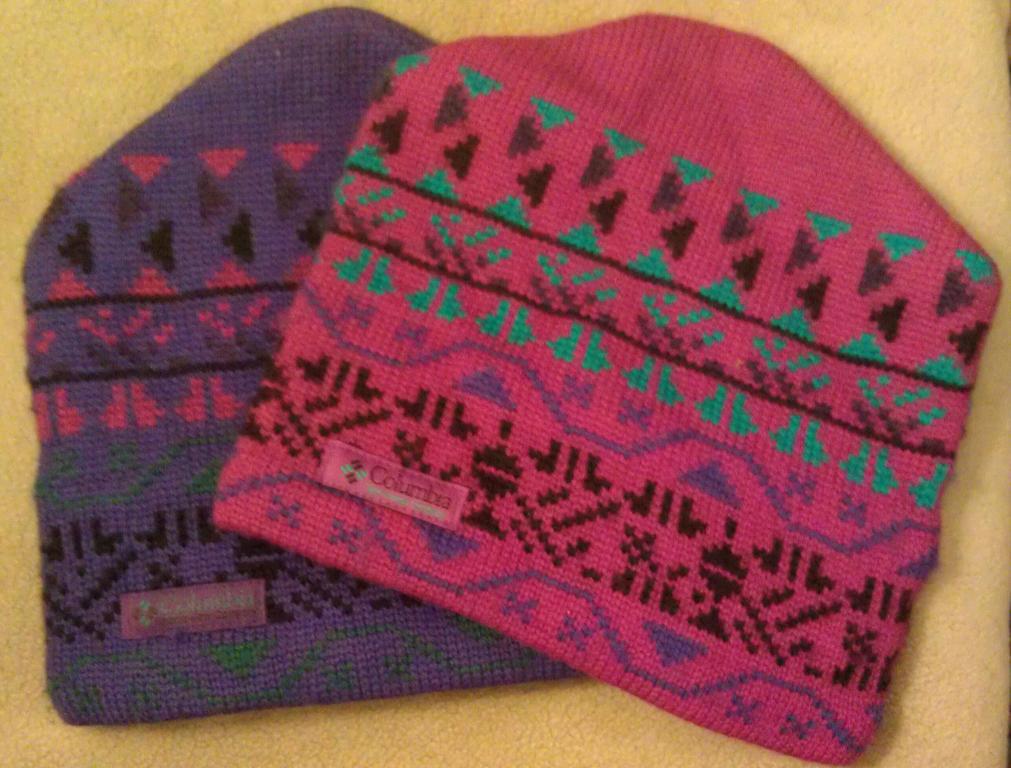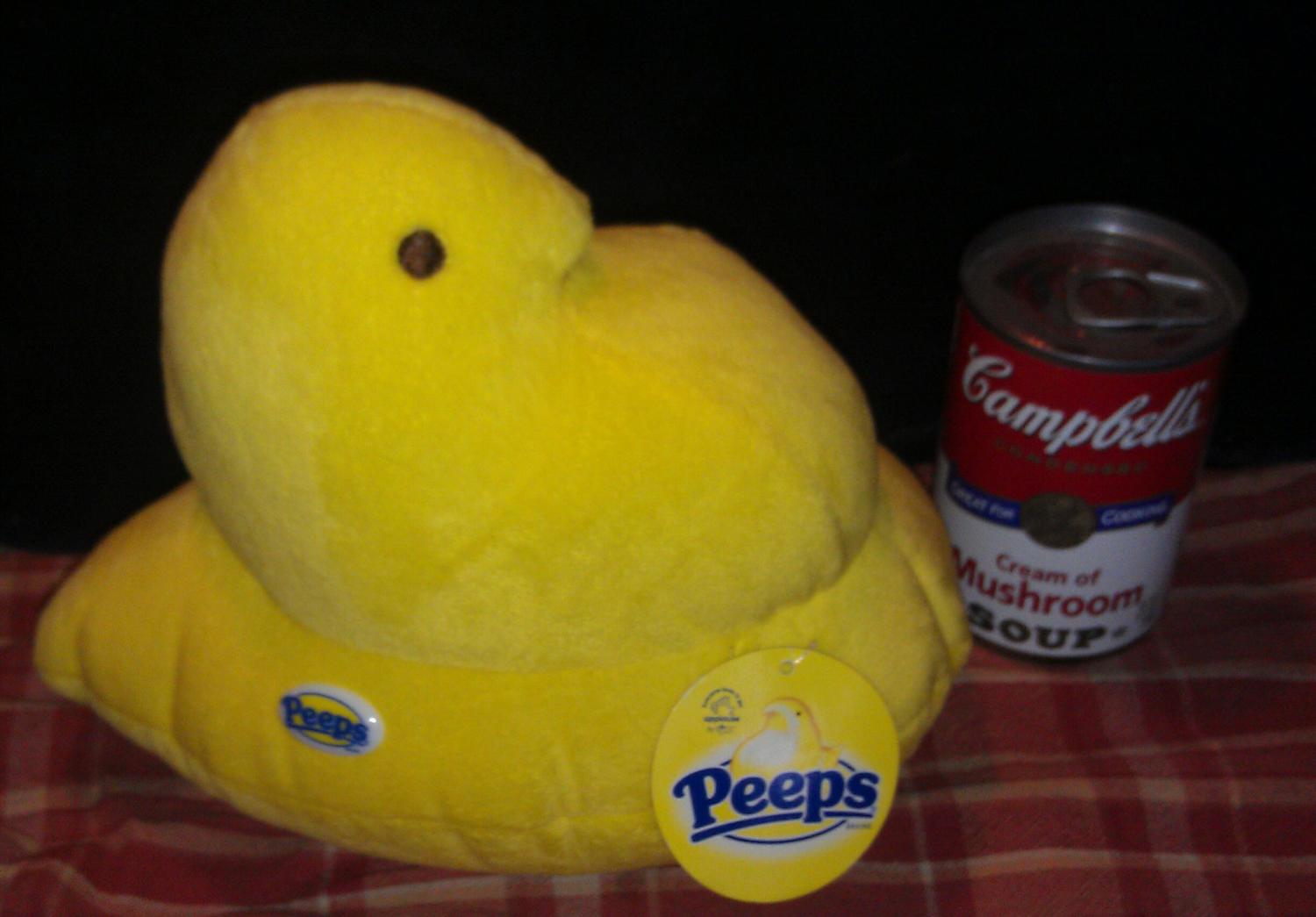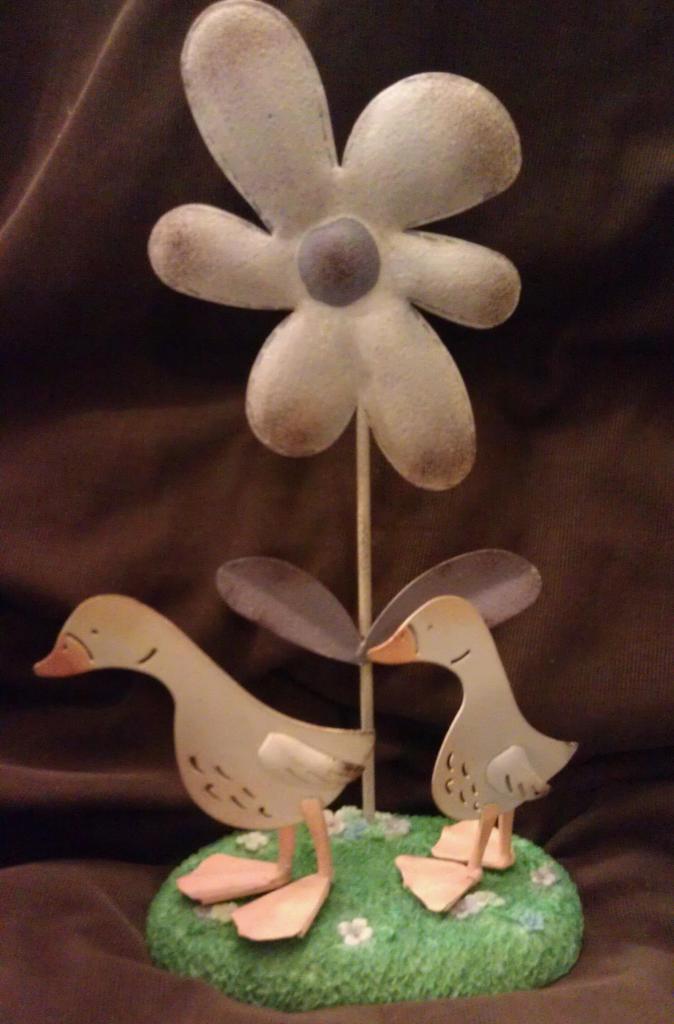 Kitty Picture Frame Tin Ducky Decor-about 8" tall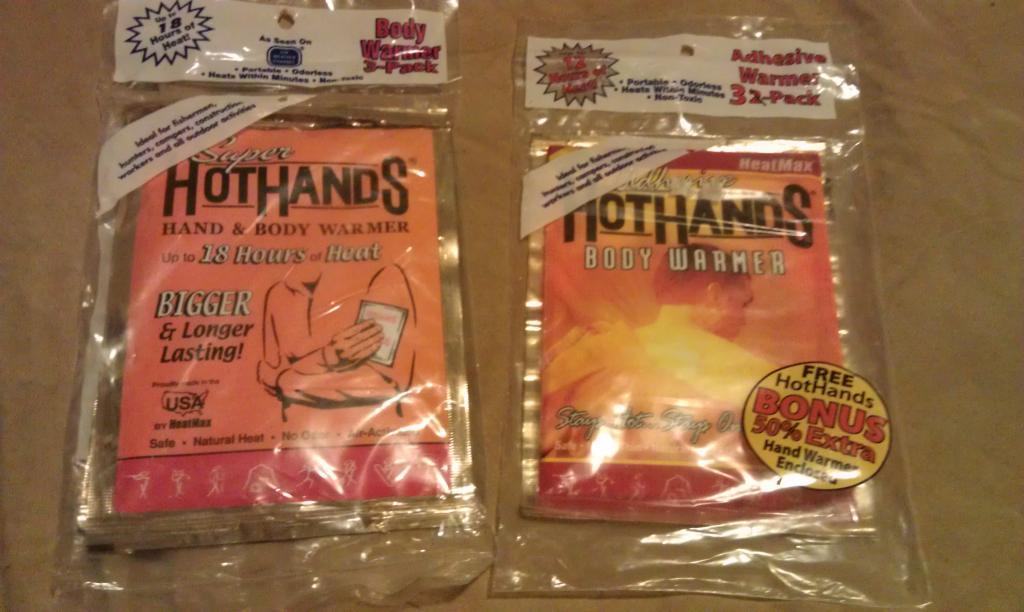 Hand Warmers- New in Package- 3 in each package-Stay warm!
4 New Rolls of self adhesive Whinny the Pooh Border- each is 5 yrds. New in pkg.
opened 1 to show design..
Barnyard Light Switch Covers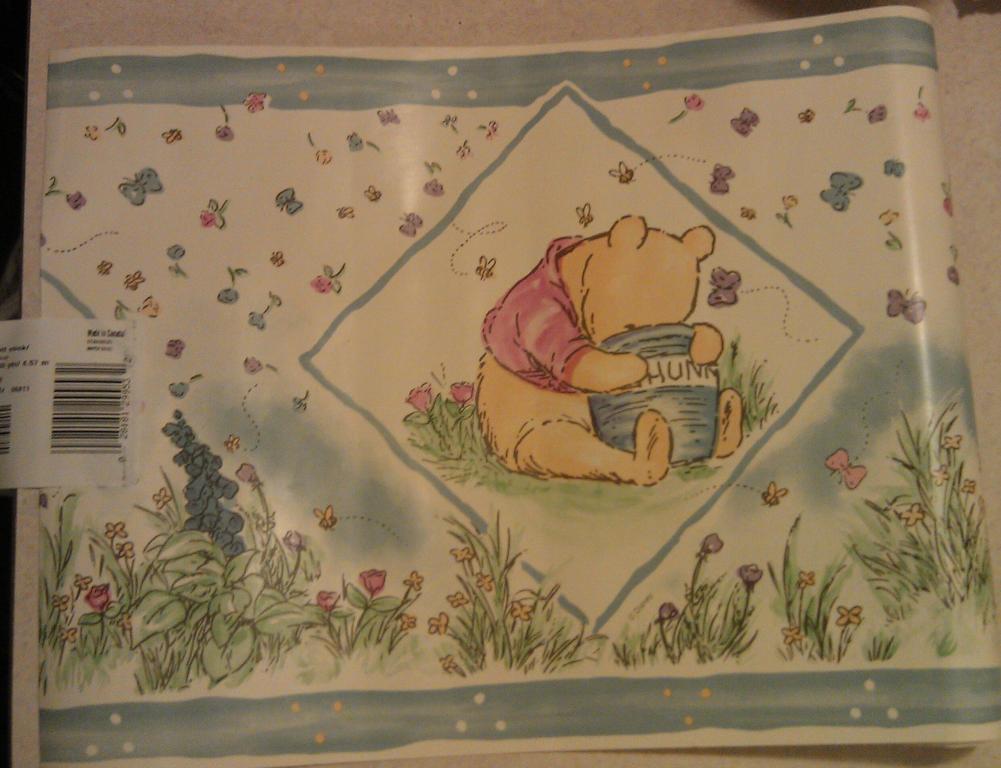 2 New Starndard Size Polar Fleece Tiger Print Pillow Cases- Bartending Guide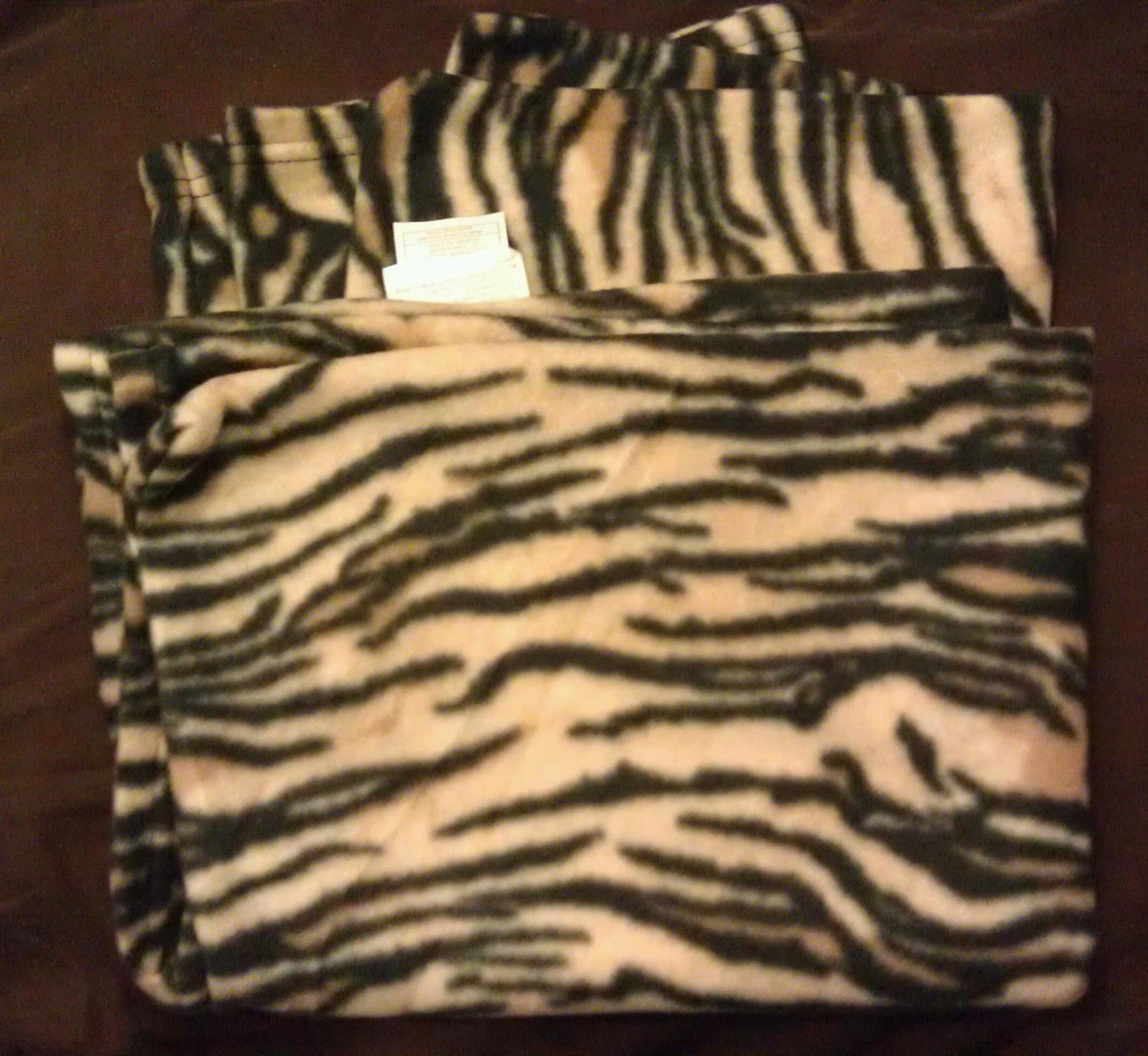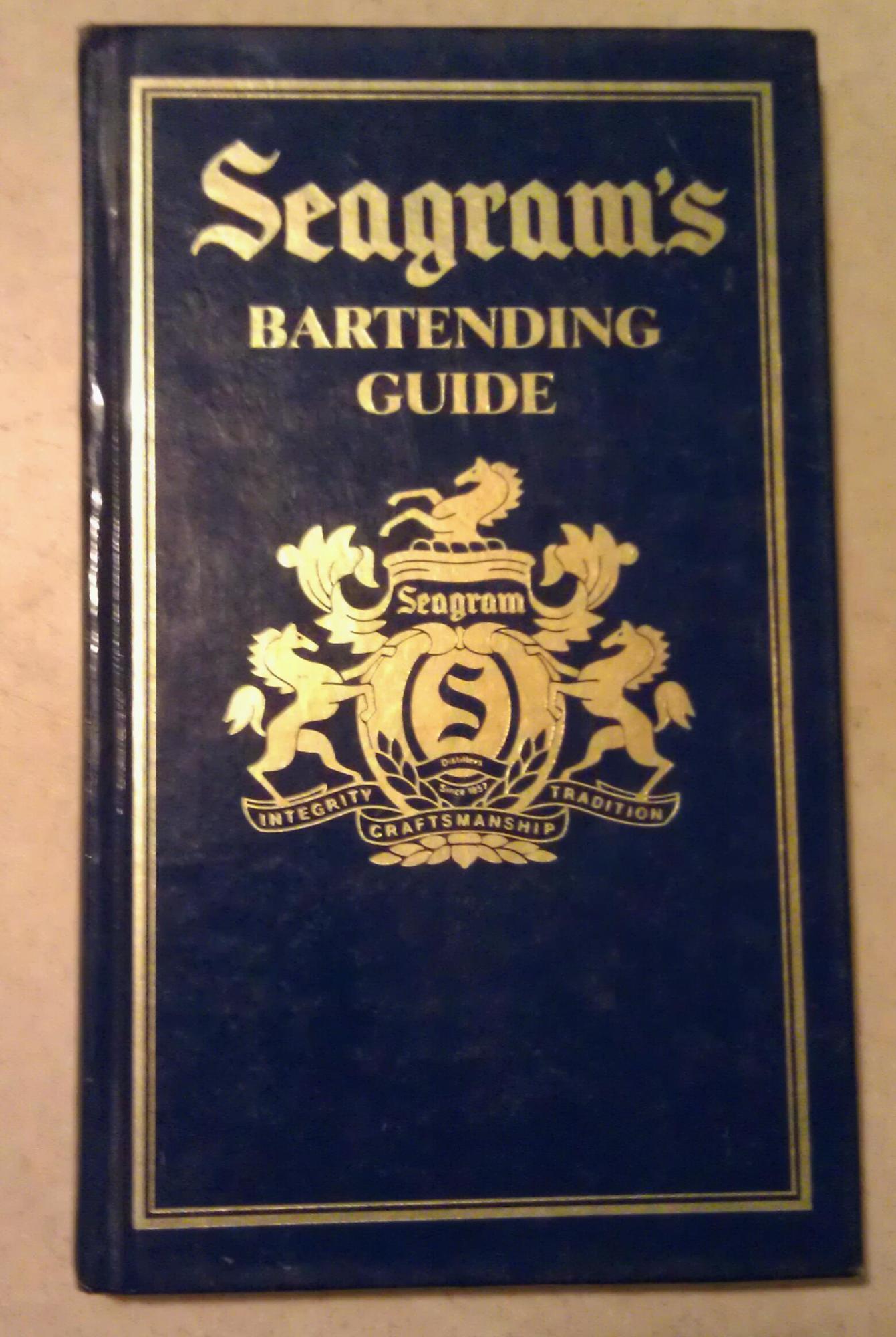 KIDS STUFF~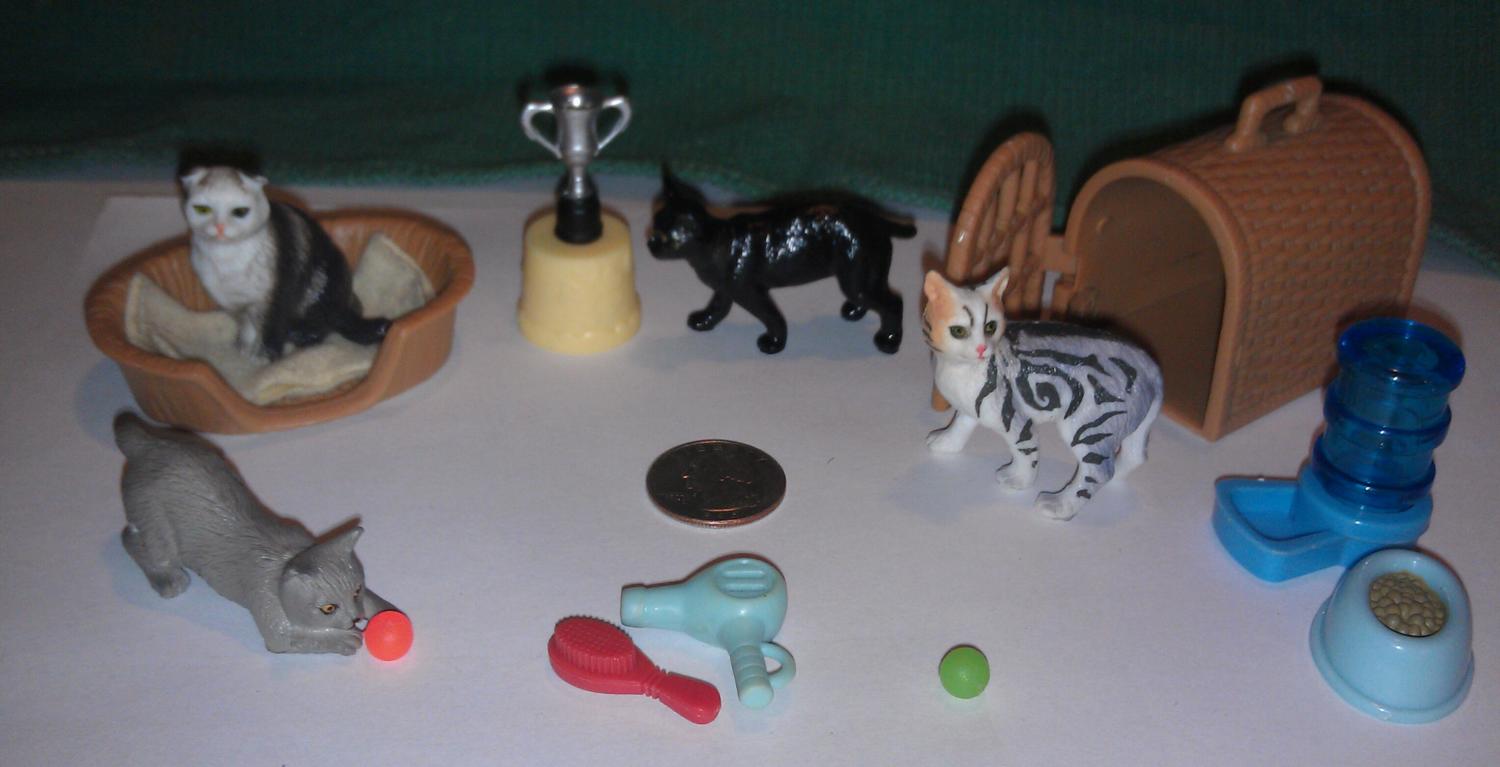 Toy Dog Setup Toy Cat Setup


Toy Horses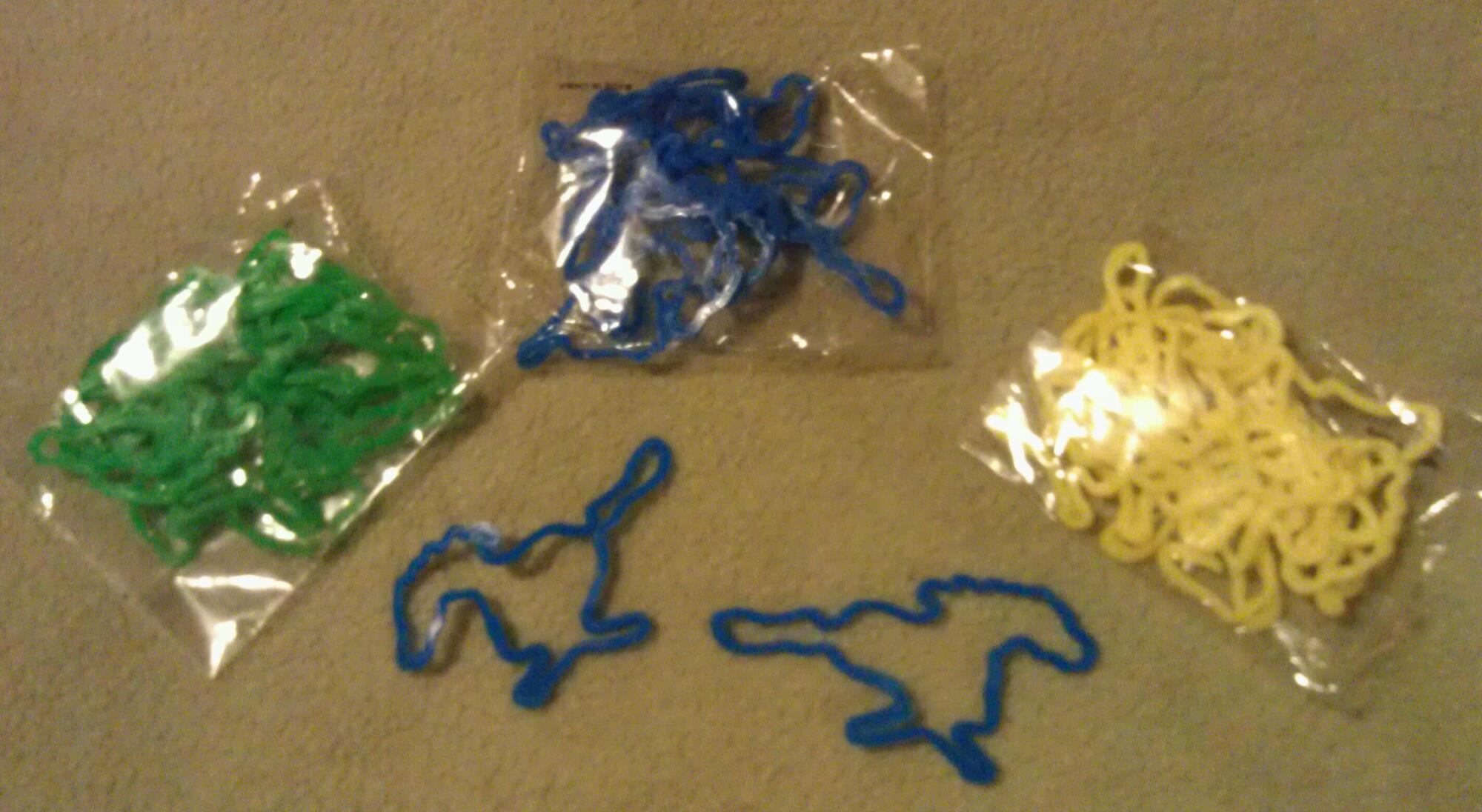 Horse Silly Bands
FEED BAGS~Someone at my local Feed Store makes the handmade bags from these, and they sell like hotcakes.
Wish I were more crafty, with more time.. Most are horse feed, may have more than what amounts are listed.
5 per swap or whatever you feel is a fair amount.. =)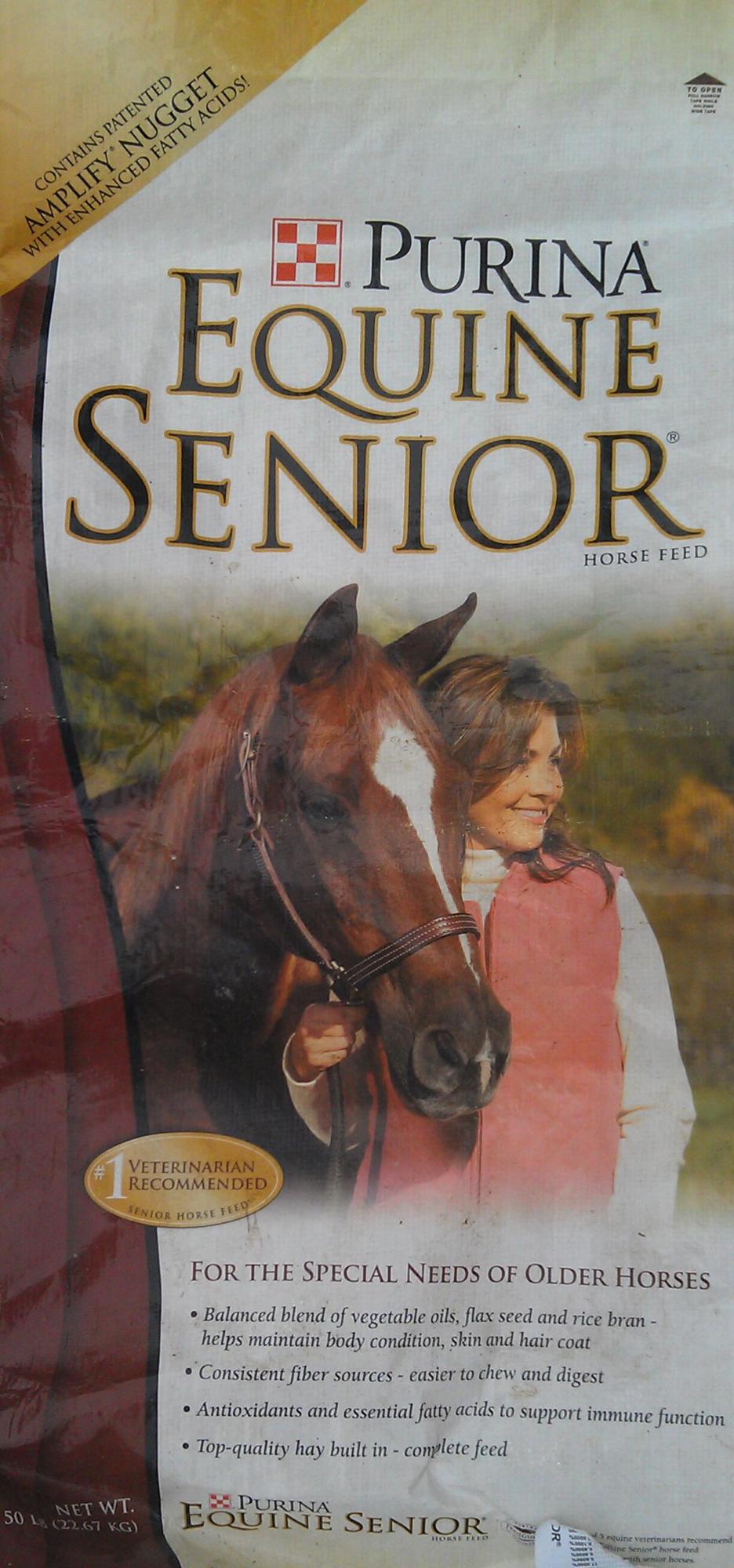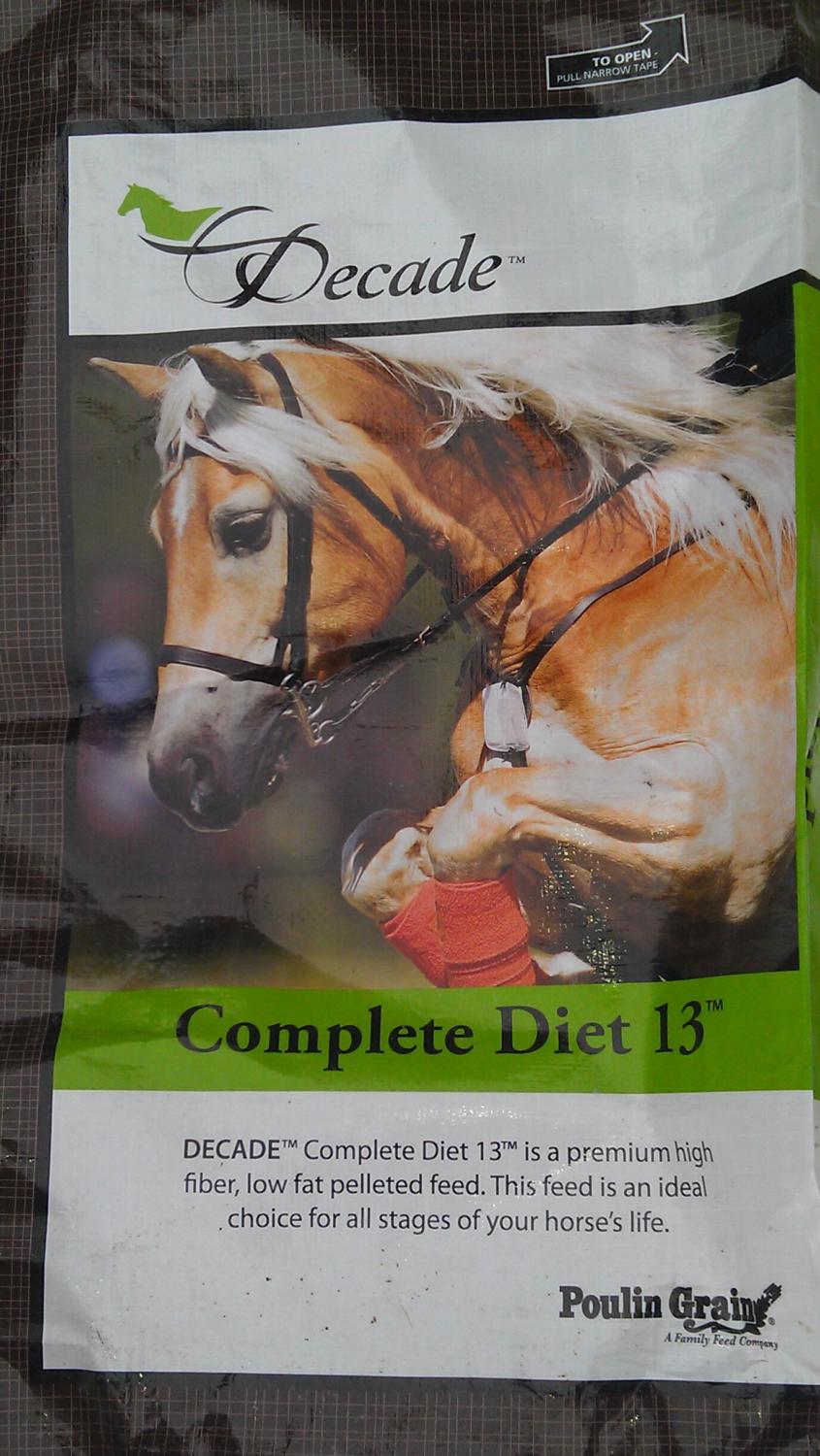 5 ^ 6^ 1^ 1^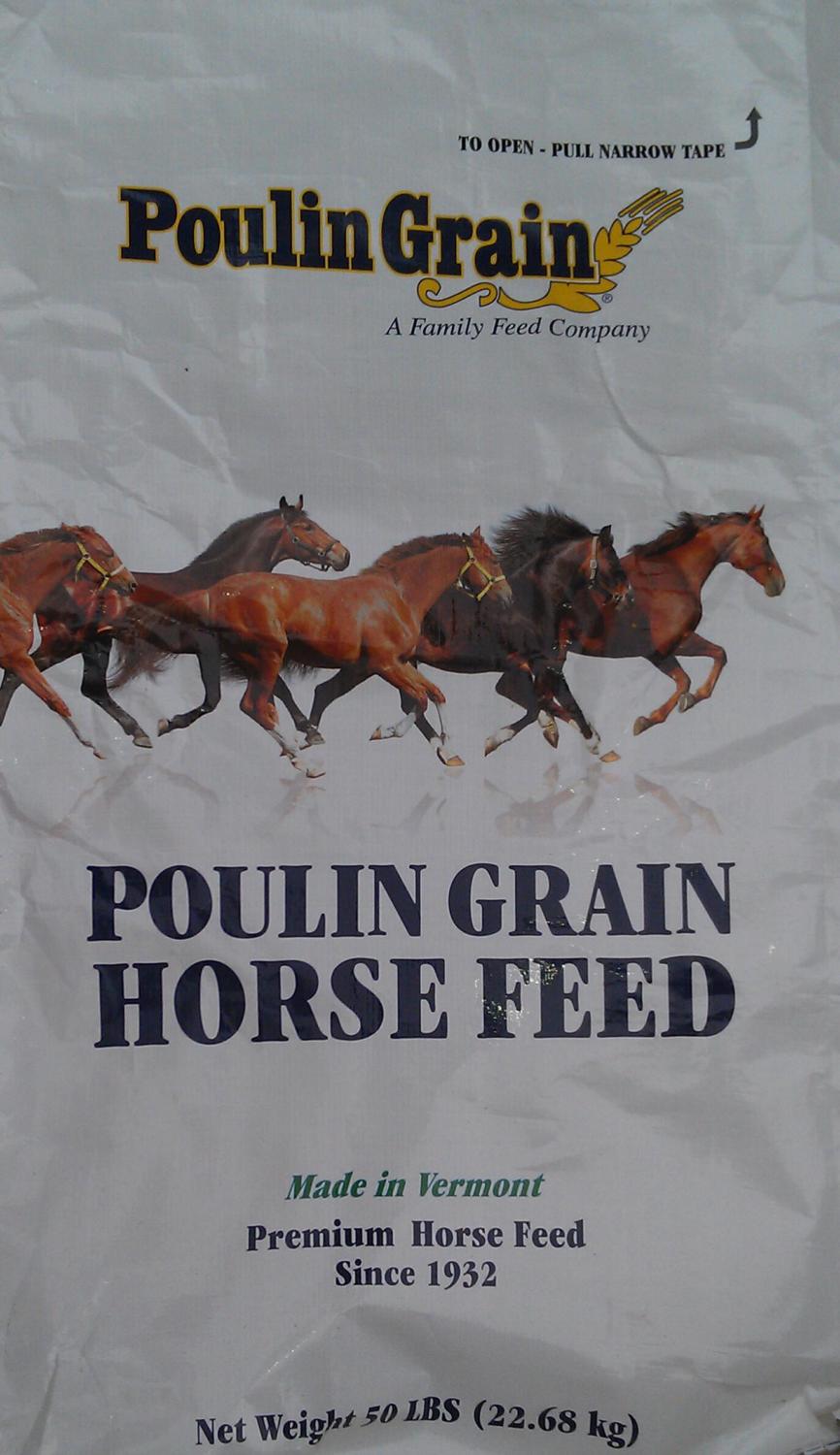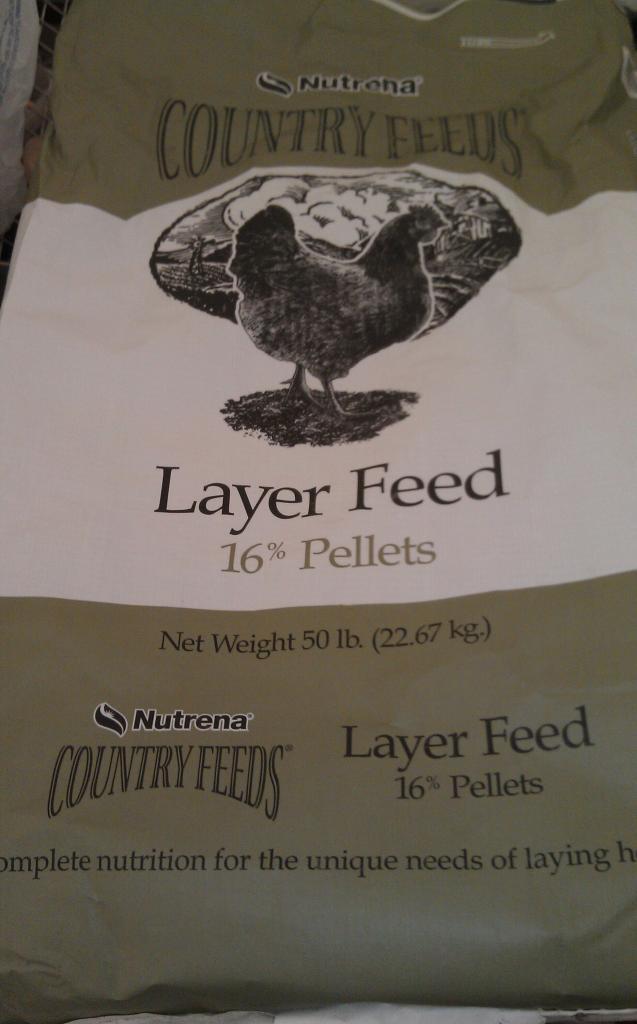 2^ 1^ 1^ 1^ 1^
JEWELERY~