​
​
Holy Valley Farms (HVF) was established in 1976 as an organic farm rasing...(screech) Ok - There is no farm but my last name is German and is translated to Holy Valley. I have raised various animals since I was young taking them all the way into 4-H up to college. I usally plant a garden each year and like to maintain my yard and such. Yes I am in the city but am looking to purchase some chickens to help my daughter learn how to raise animals as well. We currently have 2 chihuahua's that she feeds each day (she is only 3!) Cooper is 5 and Casey is 4.
HVF is proud to announce the purchase of 5 Barred Rock chicks! Chicks were born April 16, 2009. NEW CHICKS born April 22, 2010. Now there are 7 barred rocks.
HVF is also producing Citrus and various exotic fruits through our extension farm run by the founder of Holy Valley Farms - Gary. Various pictures will be added after the summer (no fruit) months.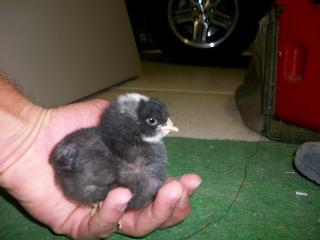 ​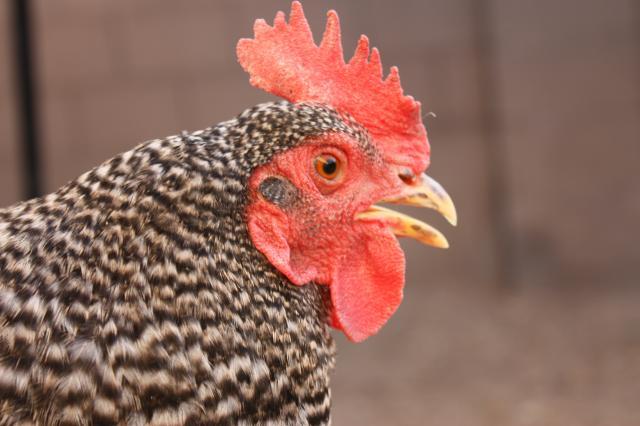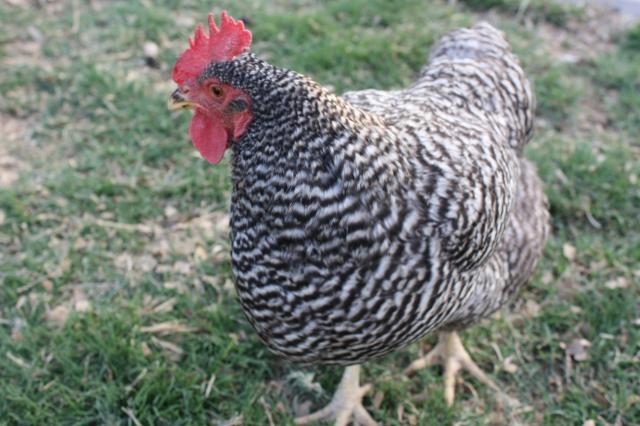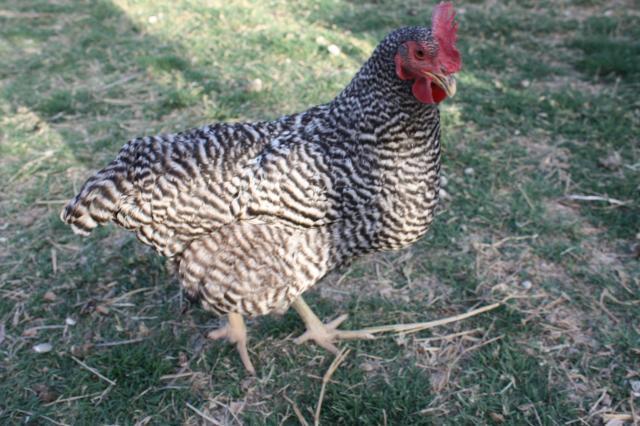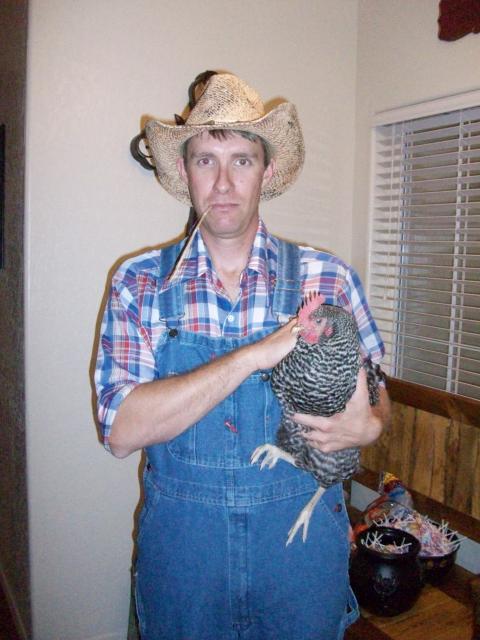 [FONT=georgia,palatino] [/FONT]​
[FONT=georgia,palatino]
Hens are now 1 year old! Plus 2 new chicks! There are 7 total.
[/FONT]​
​
[FONT=georgia,palatino]

Thank so much for visiting

[/FONT]
[FONT=georgia,palatino]

HOLY VALLEY FARMS

[/FONT]
[FONT=georgia,palatino] [/FONT]
[FONT=georgia,palatino]

John Thomas Heiligenthal

[/FONT]
[FONT=georgia,palatino]

YUMA, ARIZONA

[/FONT]
​