If this is your first time on BYC, we suggest you start with one of these three options:

Not a member yet?

join BYC here

& then

introduce yourself

in our

community forum here

.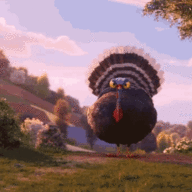 Loading...

Loading...

Interact

Signature

Did a moth know that the flame was going to change her life forever, or did she simply fly towards that heated embrace, knowing it would offer her something she couldn't give herself? In the end, the answer didn't really matter. The moth had never wanted the choice. -Joey W. Hill-

Loading...

Loading...

Loading...