Jun 29, 2009
1,268
10
201
My Coop
Hi Guys! Rebel Roo Here!

This is a breeding project of ours here! I have a beautiful Dark Brahma Roo in with our Light Brahma Girls...
We have been getting 3 consistant colors each hatch; we get Light, Dark, and Chocolate Splash colored chicks! Here's a pic of the chicks: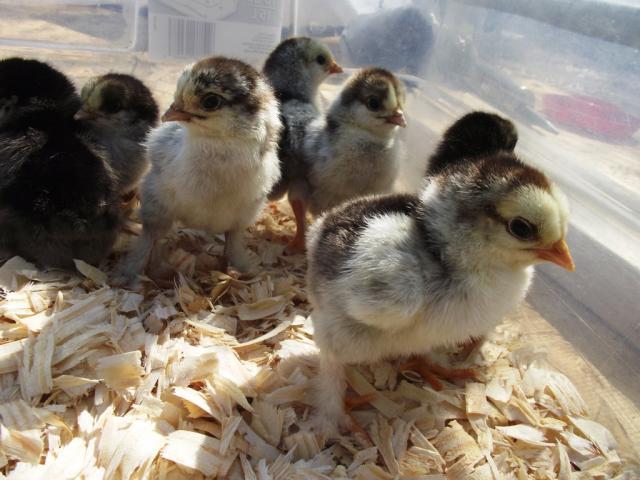 We just had a new hatch come out yesterday April 26th! We have a load of chicks and now we're sharing with our friends!

We'll send at least 12 of these beautiful hatching eggs to the winner!
Here's some of our chocolate colored chicks at 6 weeks: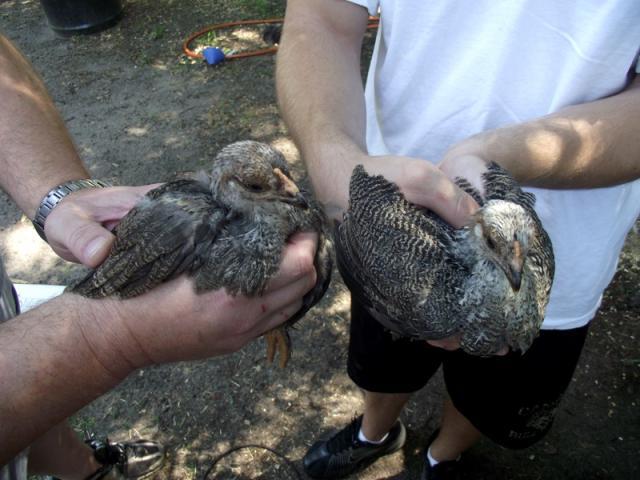 PAYMENT INFO: You can send paypal to:
[email protected]
and Pls describe what you won in the "Note" section of the invoice... or if you want, you can send me your paypal email address along with a note telling me what you won and I will send you an invoice.
Thanks for lookin'

www.RushLanePoultry.com