In our opinion, this is our most unique breed. Hatch rate is about 90%. With all the combinations of rumpless, Bilateral-tufted to tail feathers and no tufs. The orginal blue egg laying chicken from Chile South America. A sweat bird that you will enjoy.
These eggs will be shipped on Monday 3/7 after the auction or when payment is received.
We will accept paypal @
[email protected]
of Westen Union Money Gram
We @ Sawmill Chicken Farm are NPIP Certified Florida # 58-1357-E
We package these eggs in the best of our abality, but do not guarantee the the USPS will delivery them in a timley manor nor free from harm.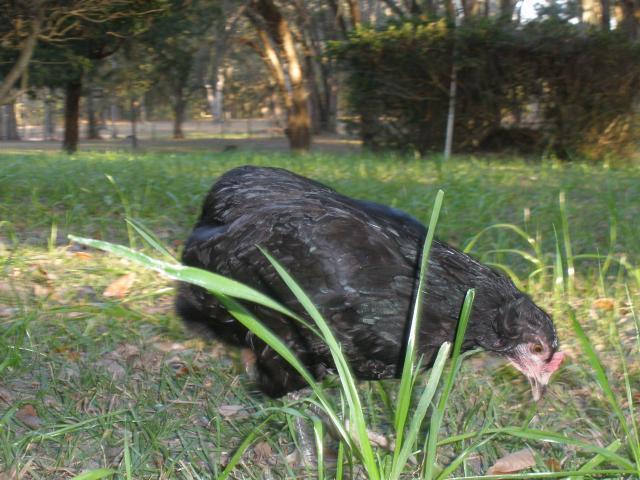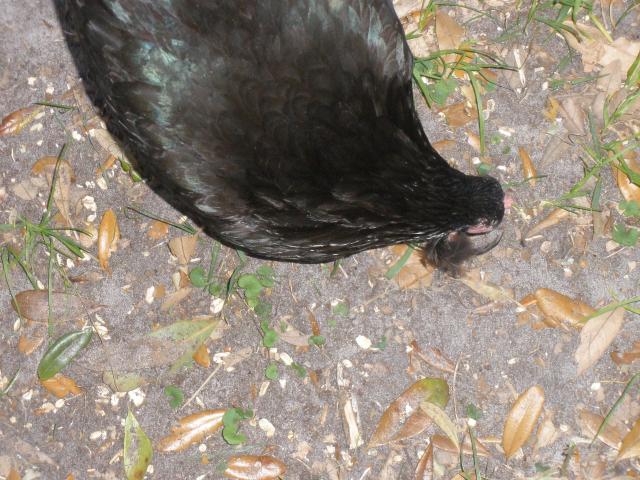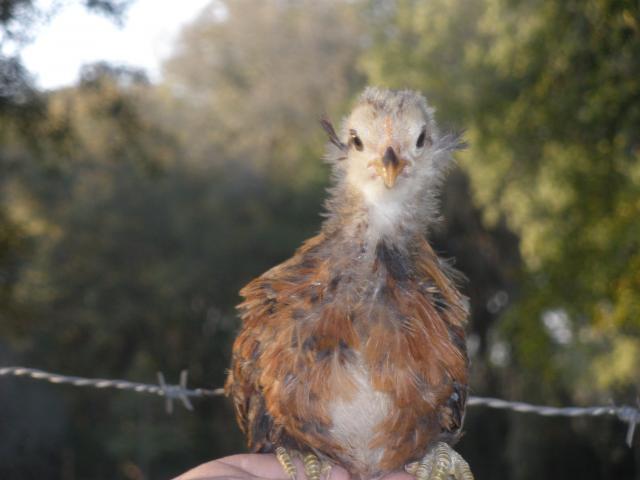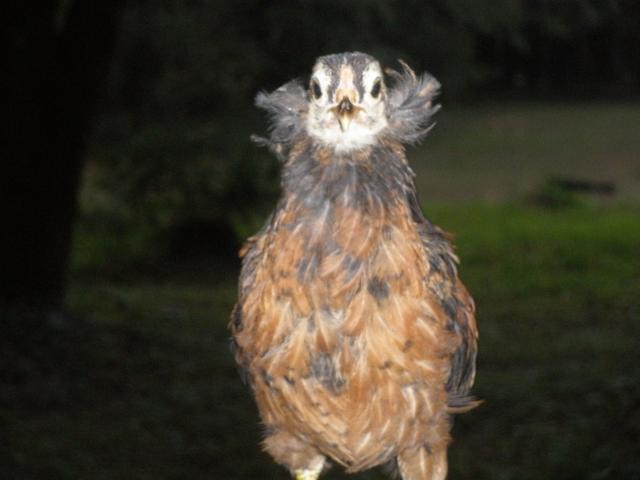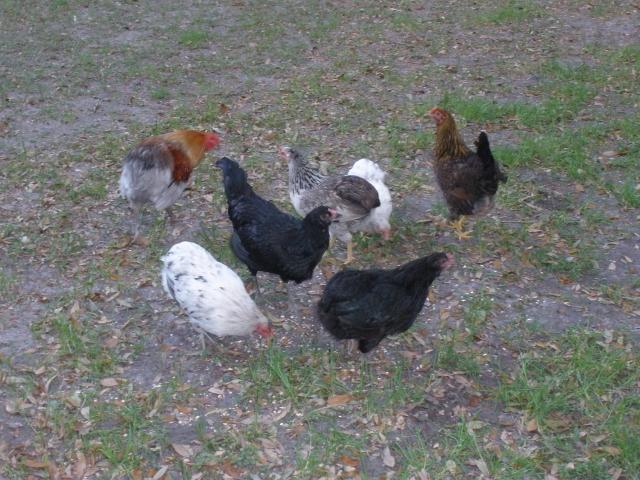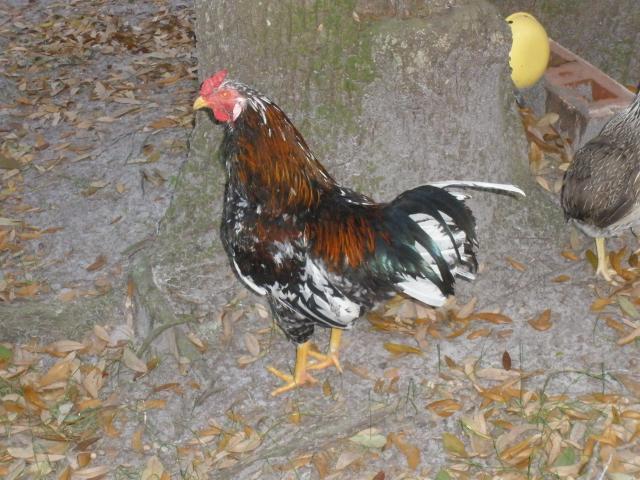 Last edited: