Hi there!
I know I've posted pictures of them on here twice before, but these are my first chickens and I really want to know if I have a roo.
What is everyone's opinion? One really looks like a pullet to me, but the other one I'm not as sure about. She has slightly redder waddles and slightly bumpier a comb than the other. The way she stands makes me a little nervous, as well.
Here are some pictures of our pullets.
Please let me know what you think!

Thank you in advance!
This is what her comb looks like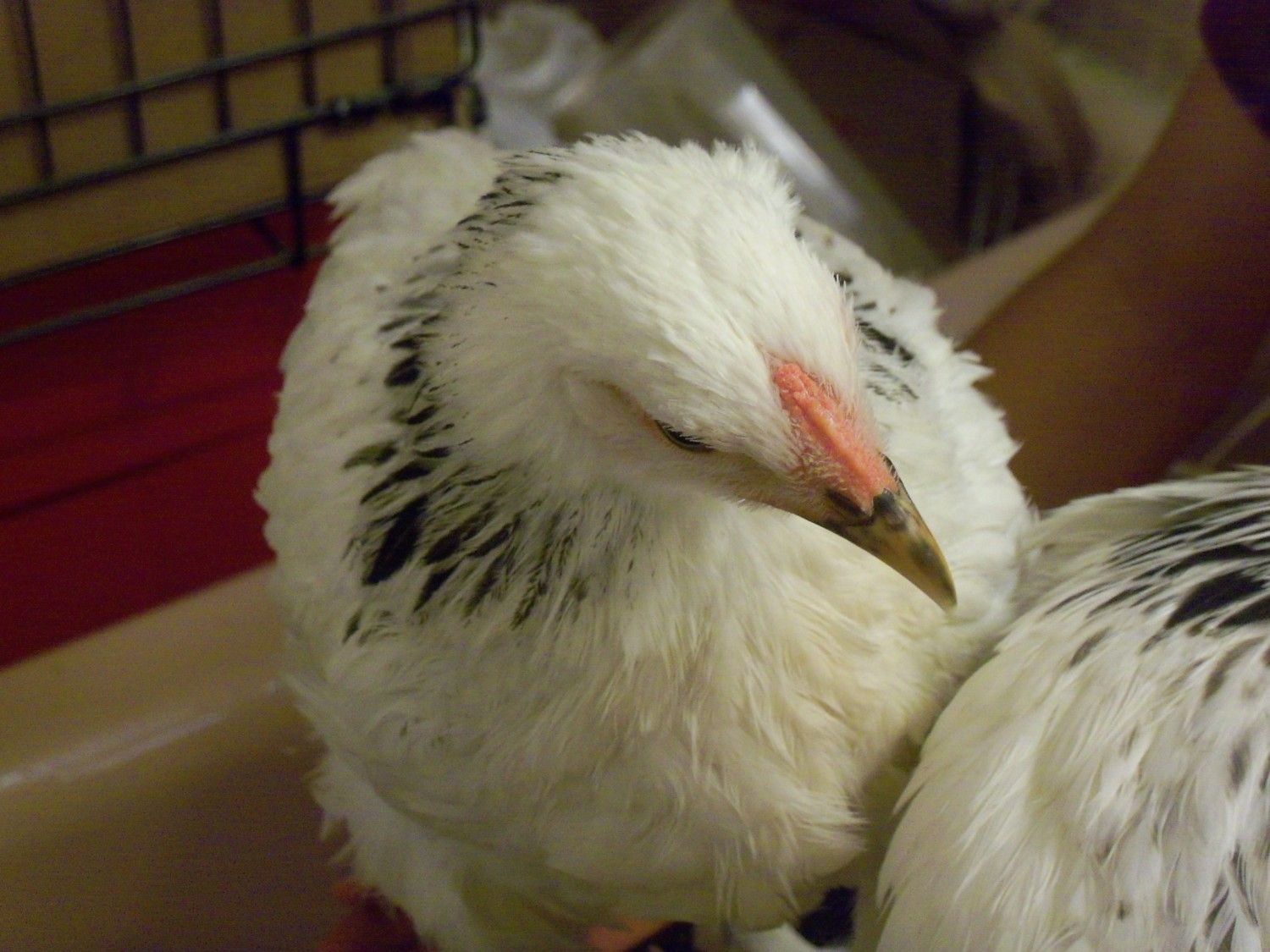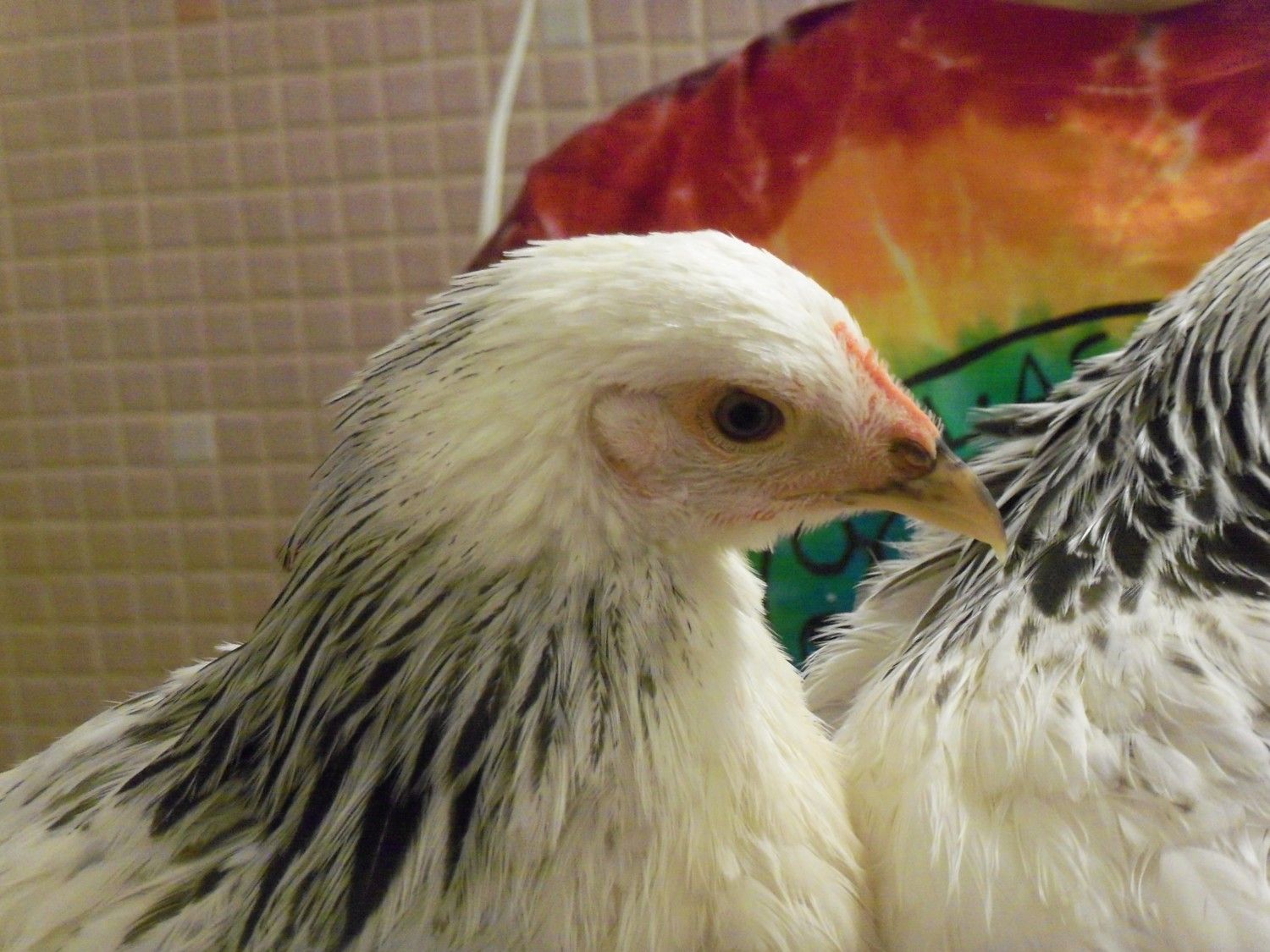 This is the comb on the other one, who we think is a pullet.
Here her face looks a little bit redder to me.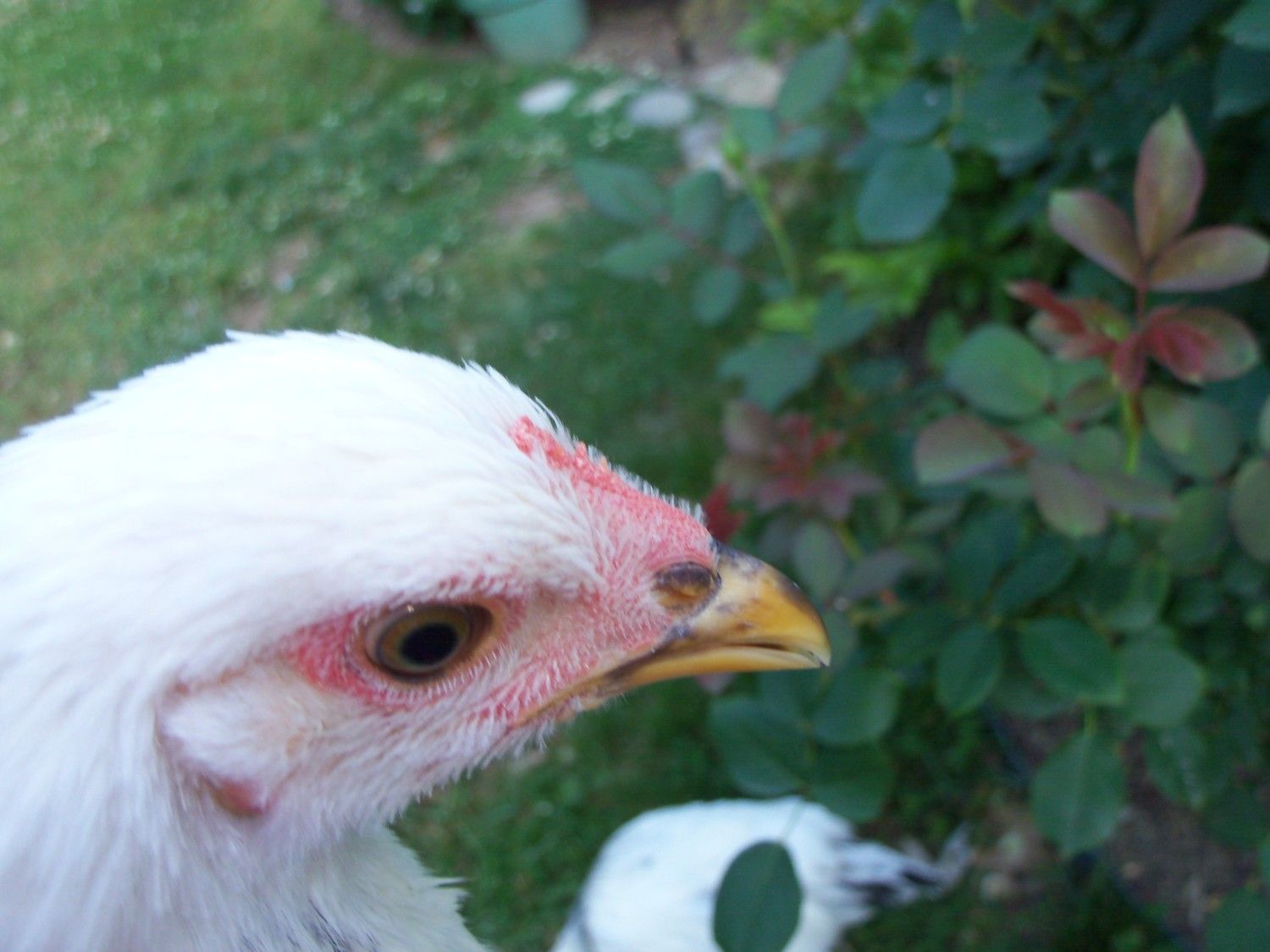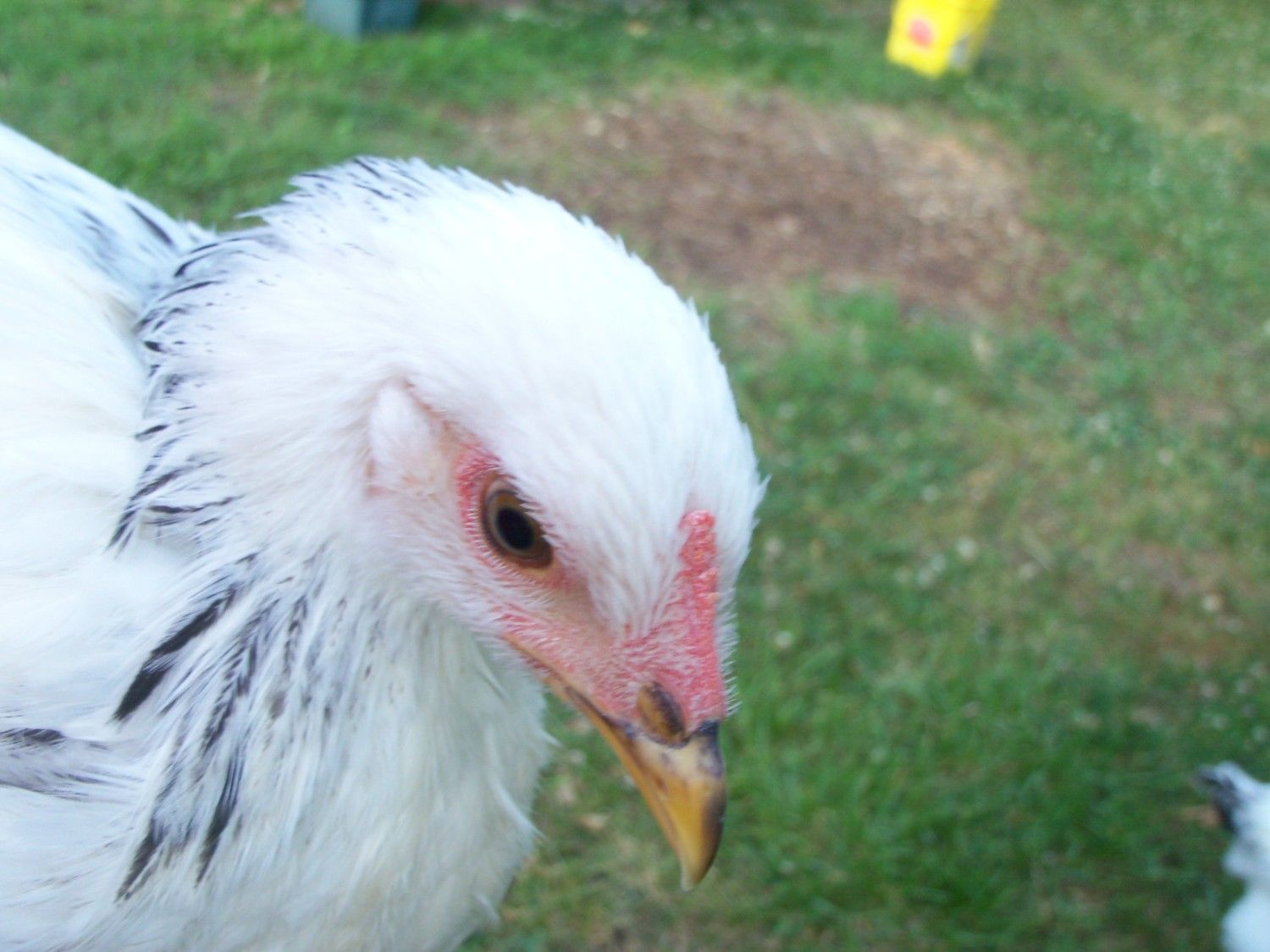 Her posture has me a little nervous, also.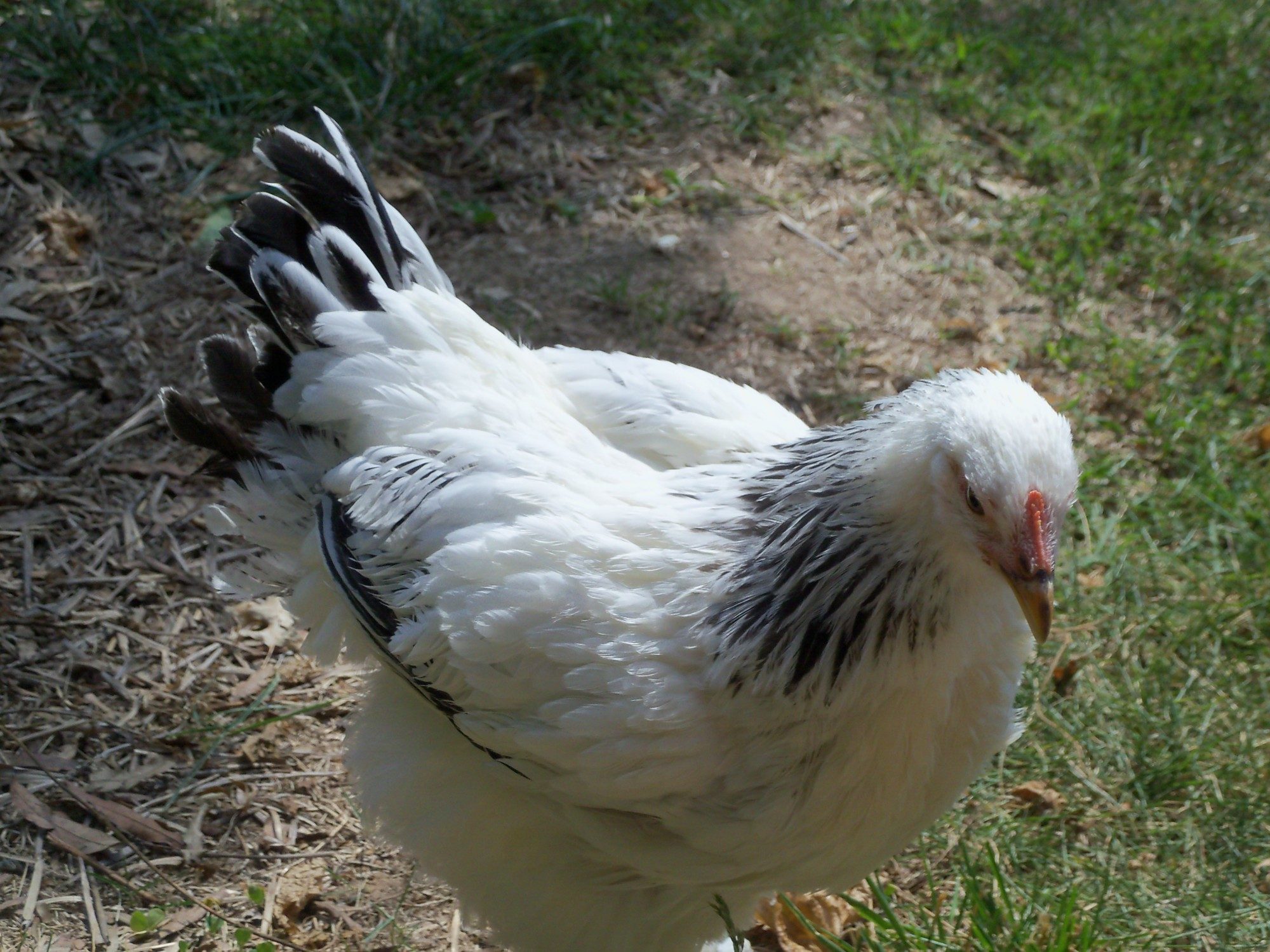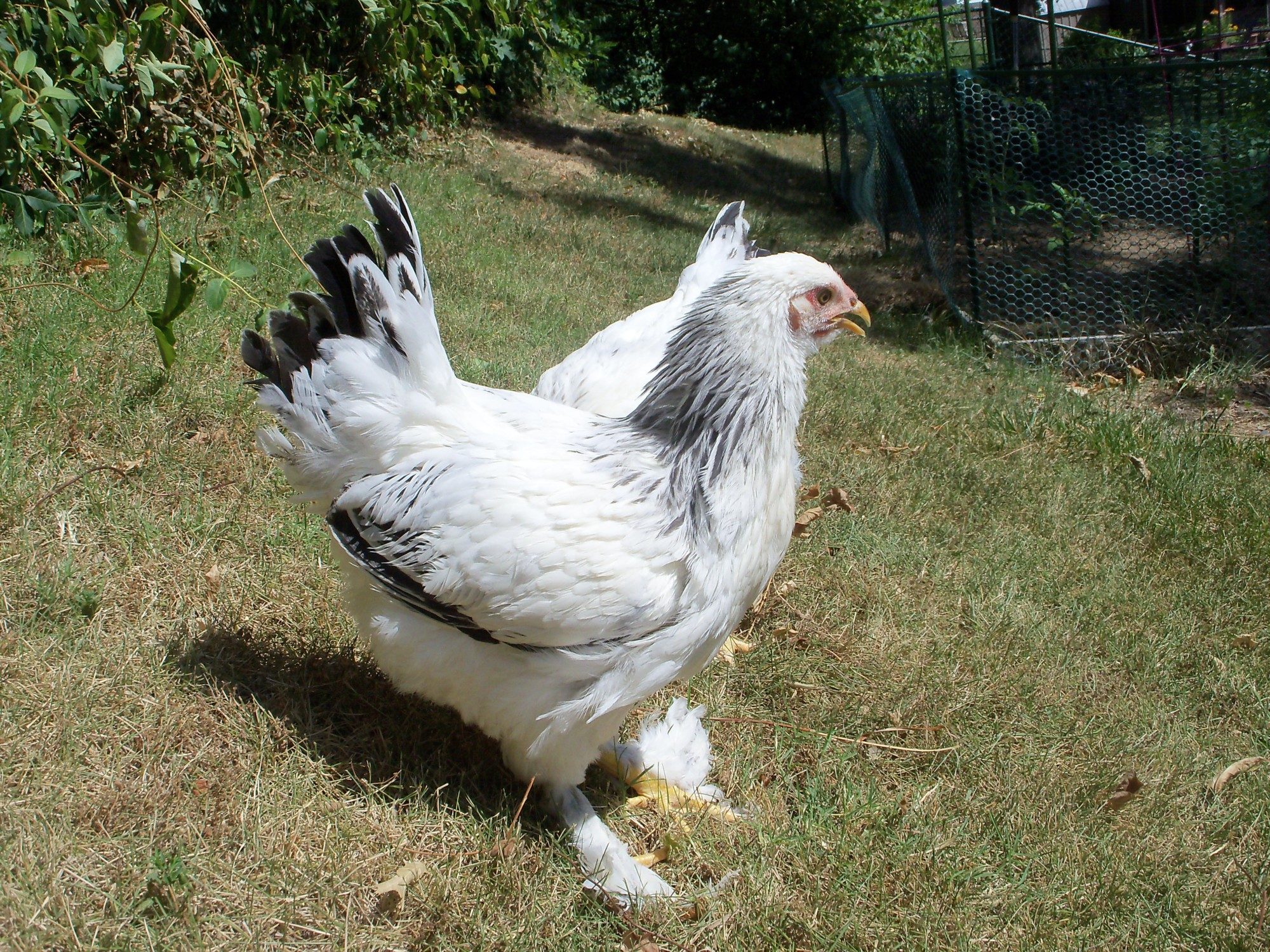 The chicken in question is the one in the back here.
Your opinions are appreciated! Thank you!
Last edited: