It doesn't seem like
that
long ago, but my chicks are two weeks old and they're so big already! So I took all their pictures today while I cleaned their brooder, here they are!

This little guy is Thibault, he's a BLRW.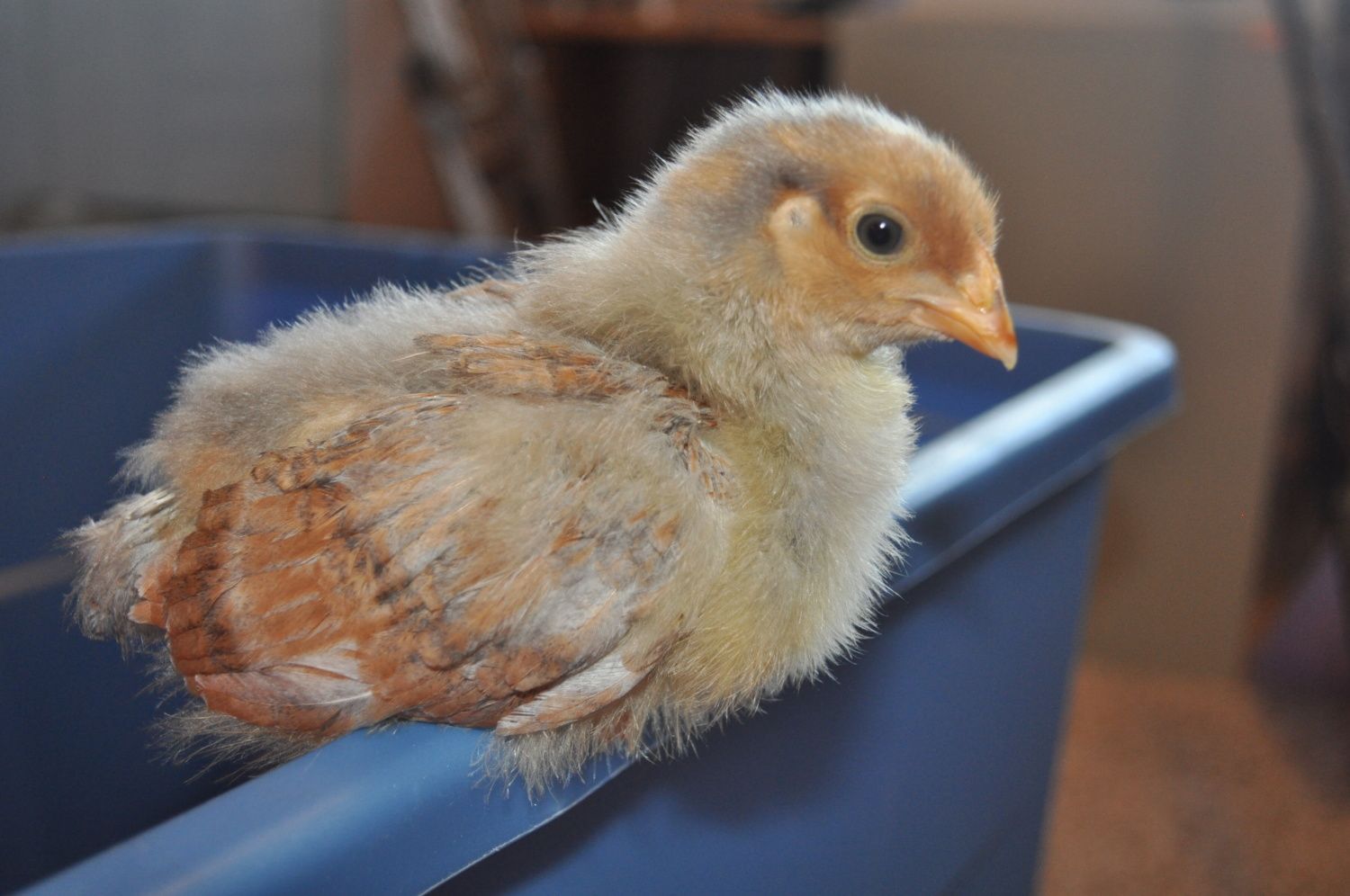 And this one is Rosalie, also a BLRW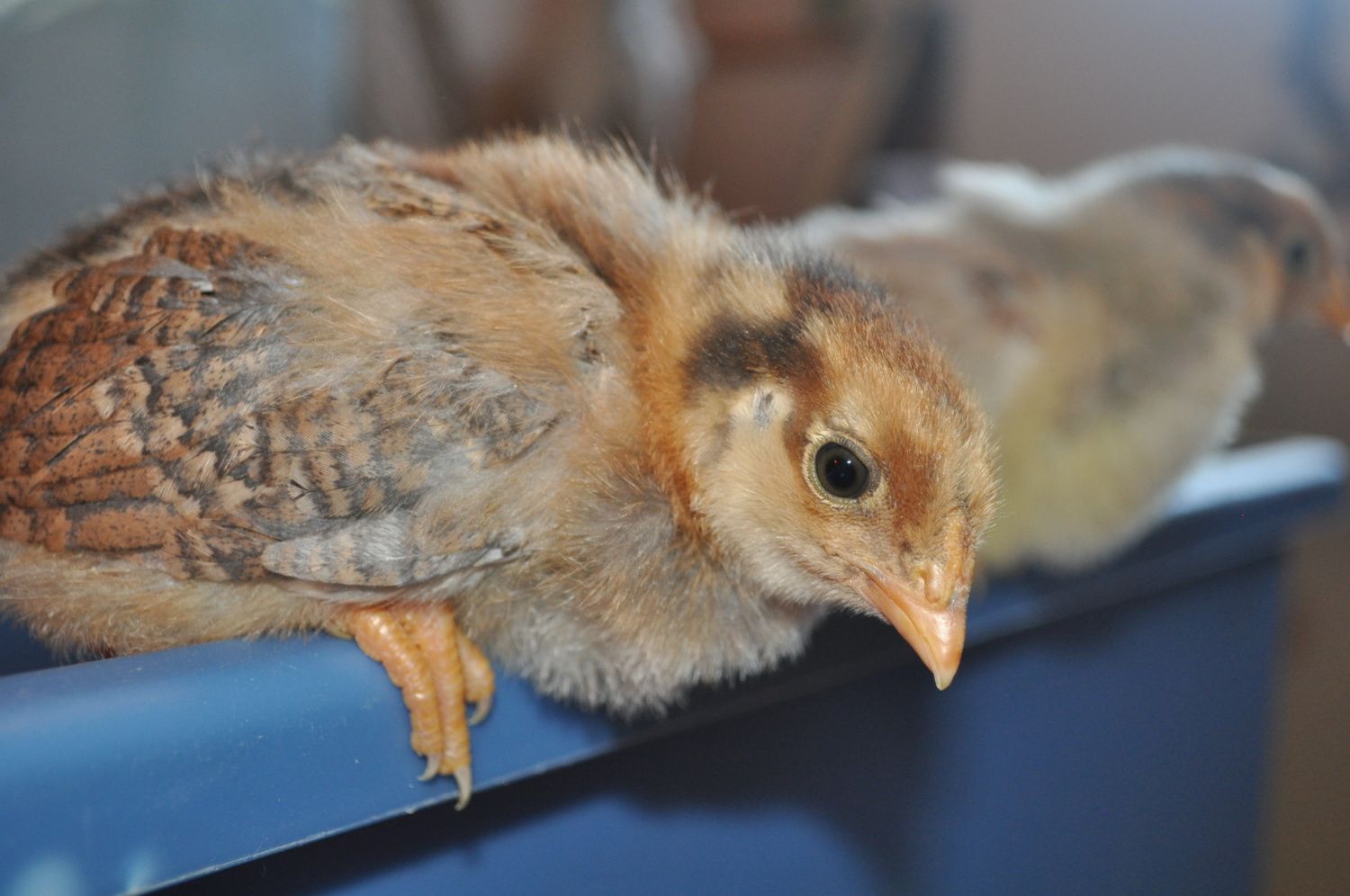 And here's Nike the Turken
And this shot I got of her. I think it was too hot in the brooder so they did that gaping thing. I raised the heat lamp up after wards.
Here is Pearl another beautiful BLRW. She was flying away in this picture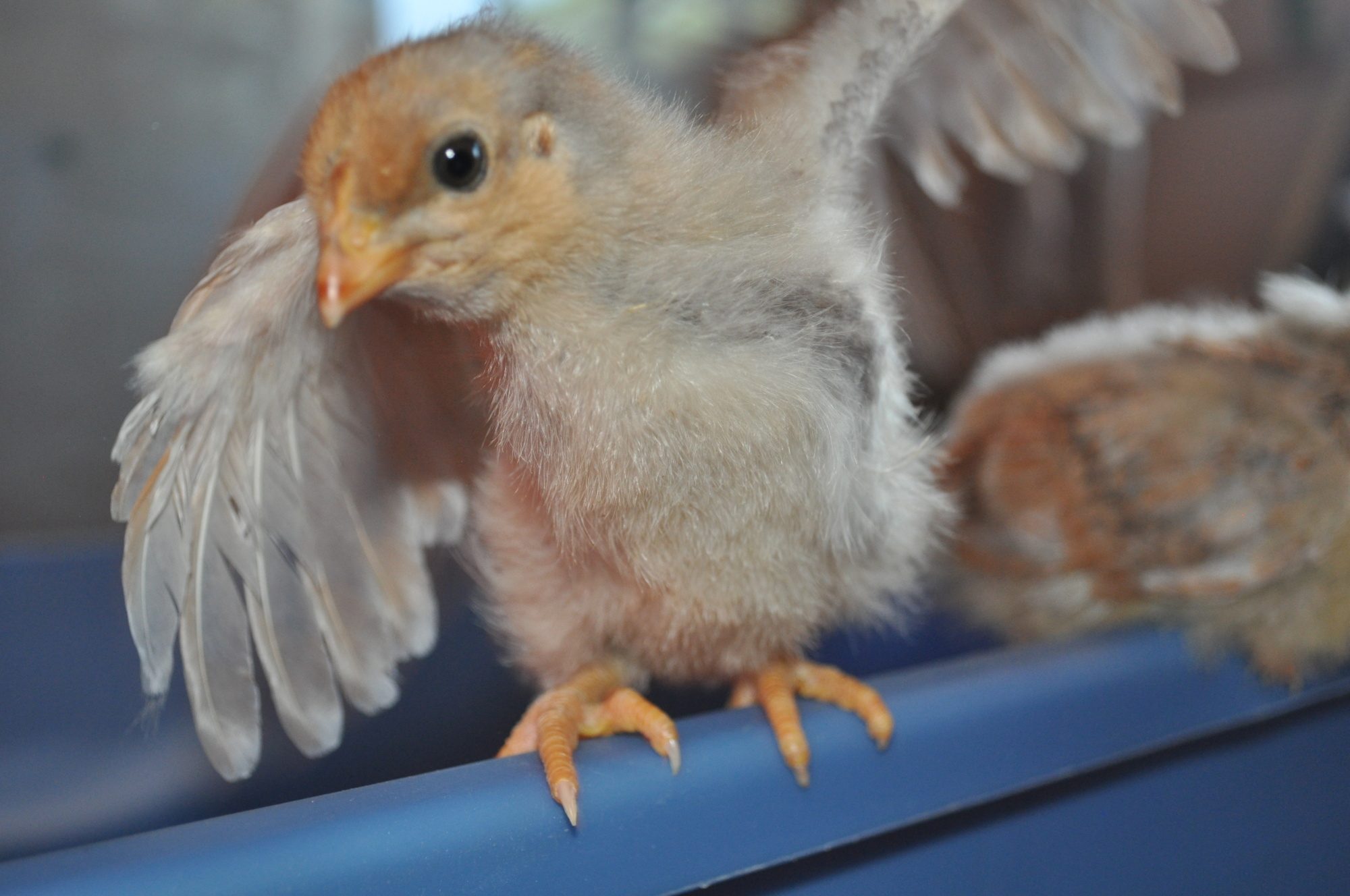 The one in the foreground is Olivia and Thibault is in the back, still up there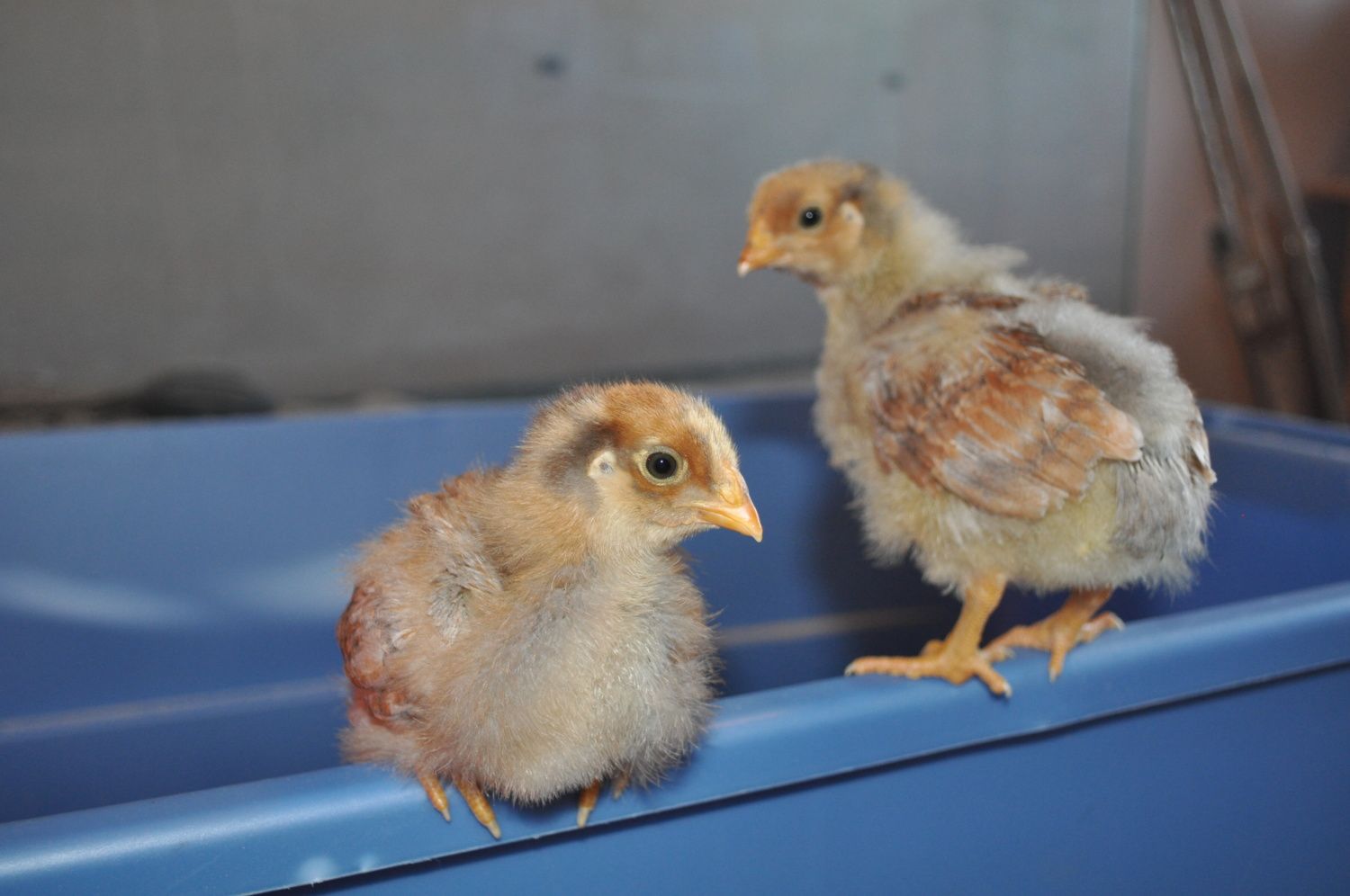 This is a silver Lakenvelder, Absaroke. She is soooo sweet, I just love her. She stayed up by me for a long time and she's so beautiful too.
Here is Ave Maria. She's so funny too. I think she's either a buff orp or a red star, if you know, tell me!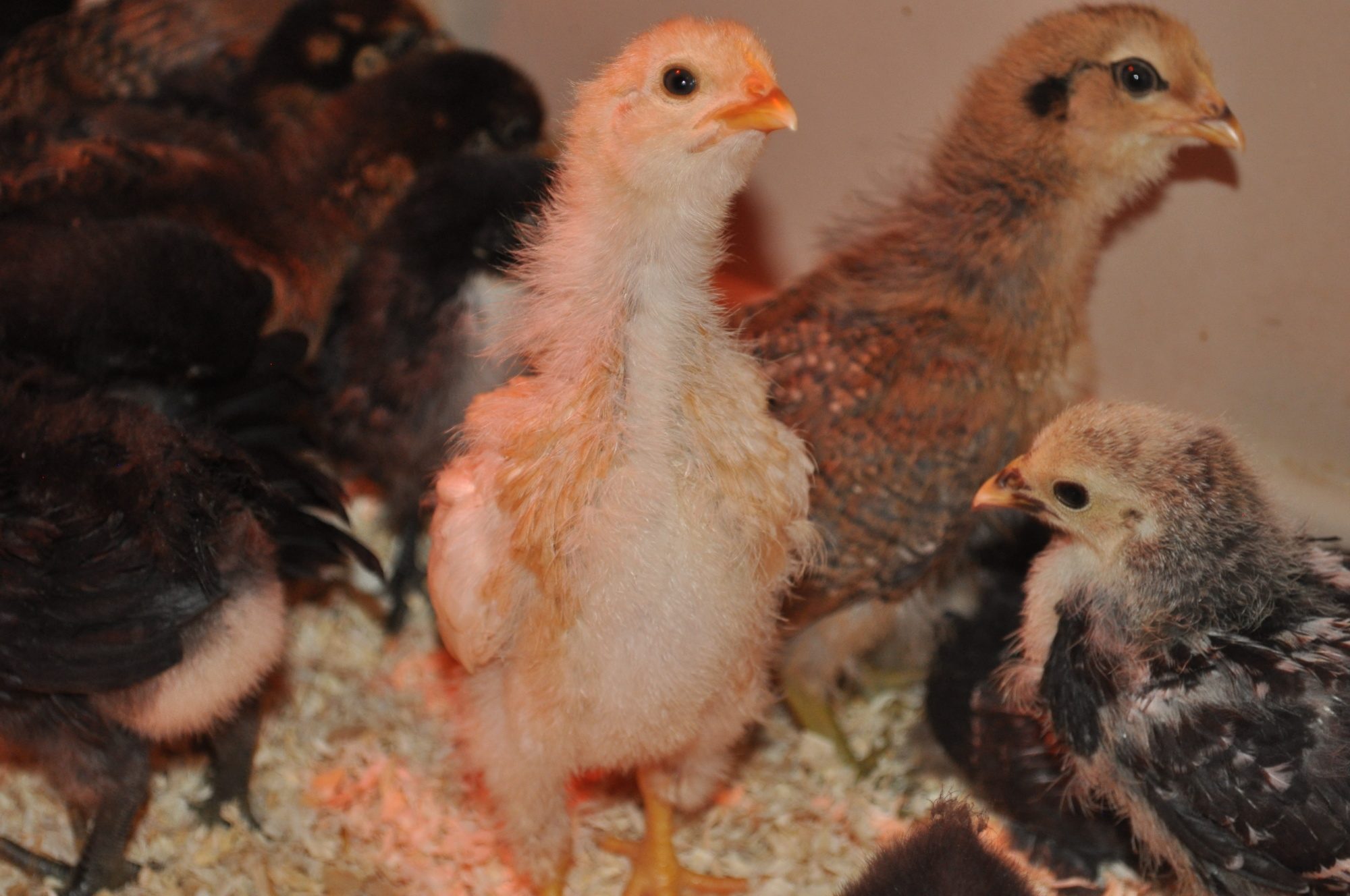 This is Finelli, my easter egger. She's so cute! And her feathers are growing in really fast.
This is beautiful little Gloria! She's a speckled sussex. She's not very friendly but she's so gorgeous.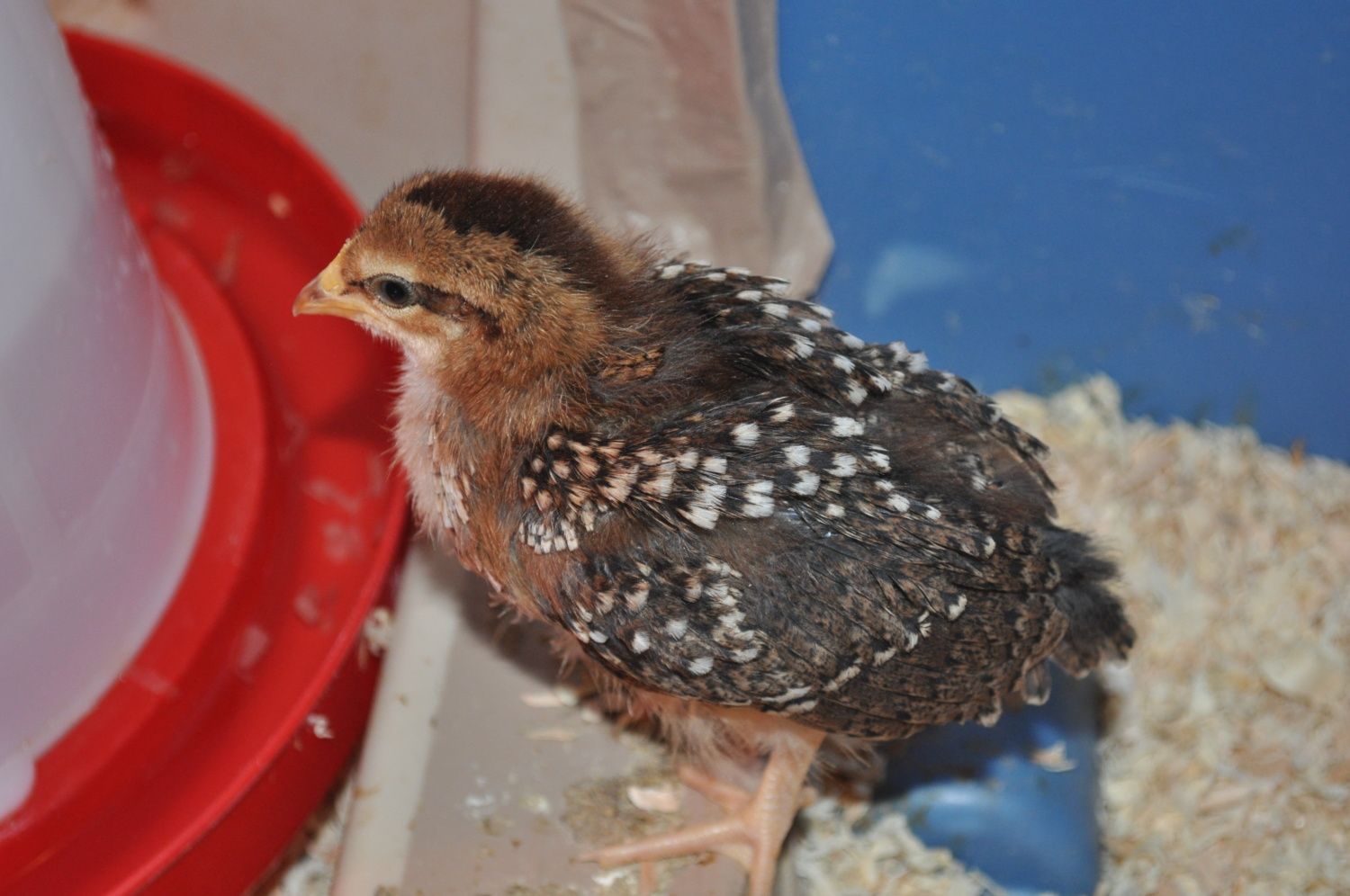 This is Etta, a black Cochin. She's so verrrry pretty also.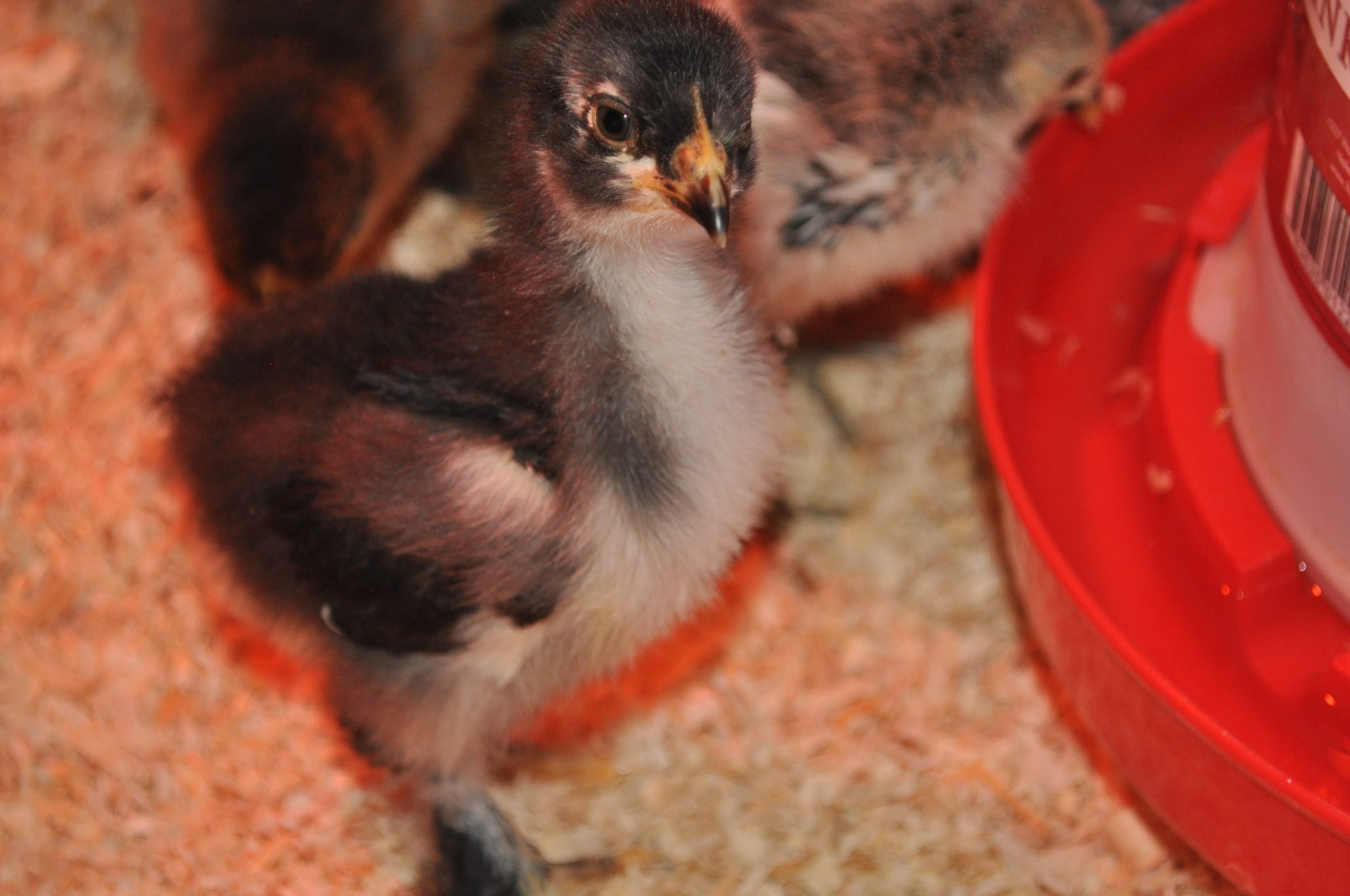 And this is Abenaki my sisters "light brahma" These are all hatchery chicks as you can tell

Her wing feathers are supposed to white, right? lol. OH well she's very nice as well and I think she's gorgeous too!
Then this is Zelma, another black cochin. So cute!
And here is Harriet, a white orpington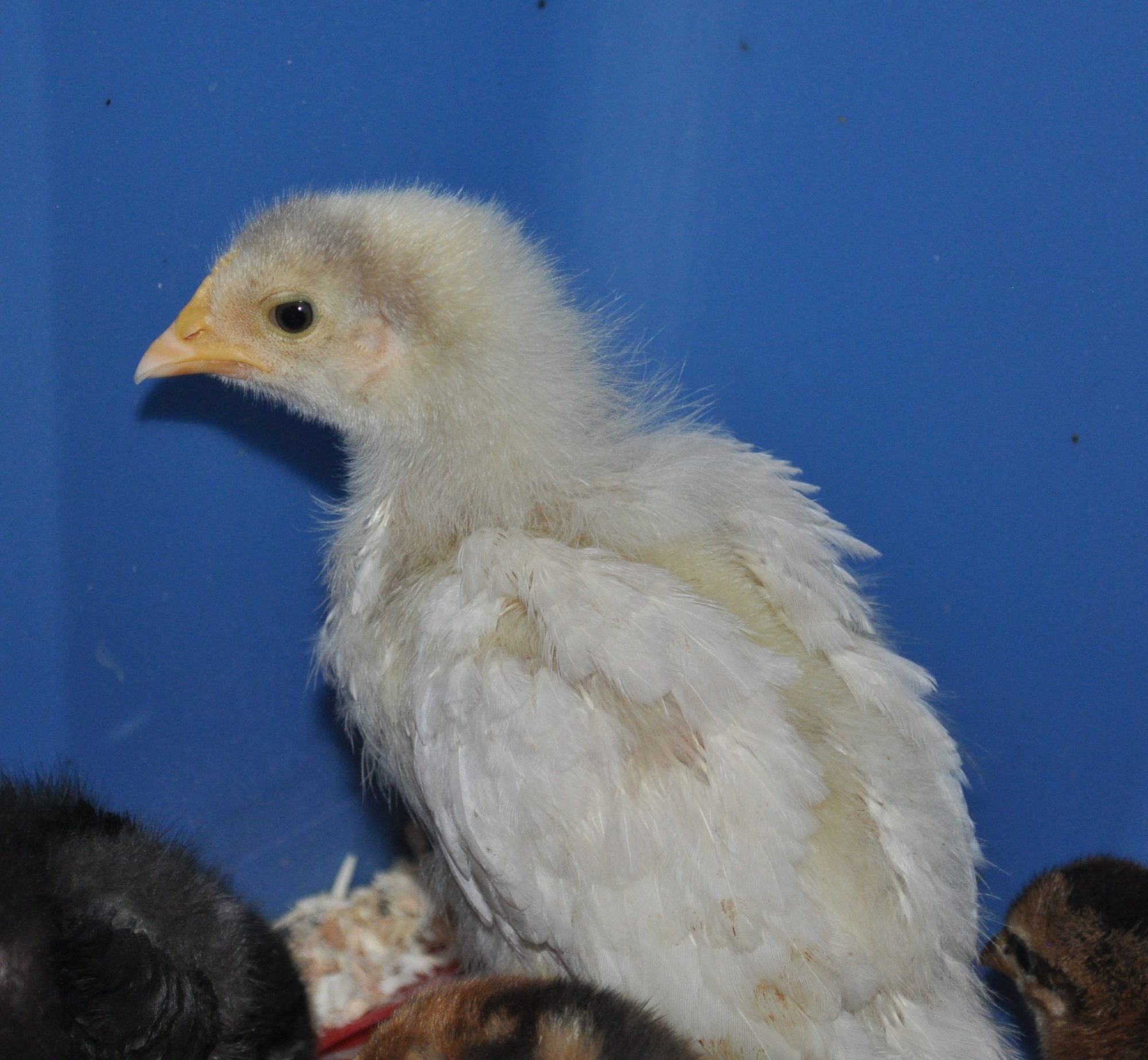 And here is Stella, the other white orp.
And this is Vera a black minorca. They are very curious and adventurous chickens.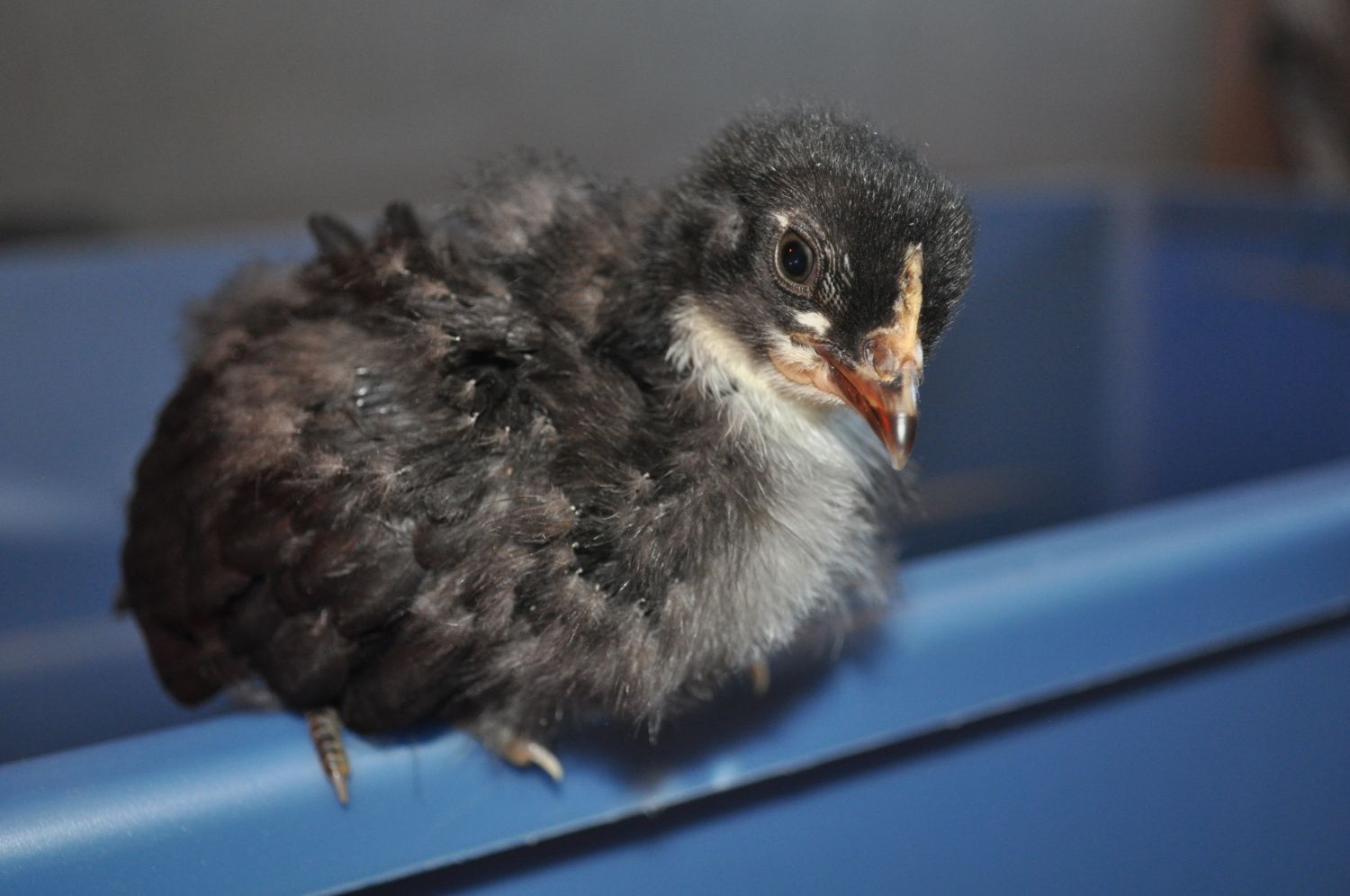 Here's Darcy, my mystery chick. I think she's a partridge cochin, but that's just my guess. Her eyes are so pretty.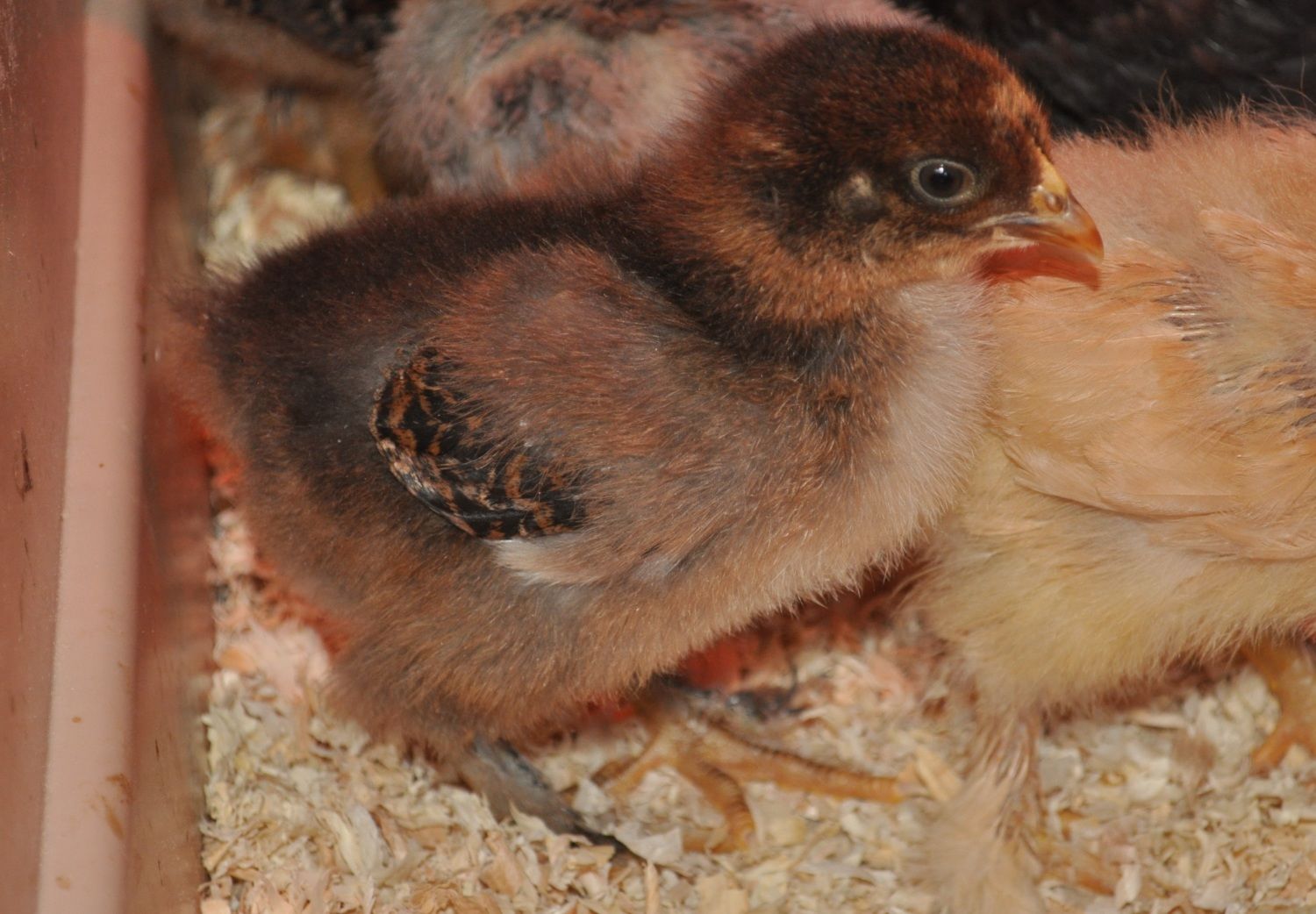 And here is the other Minorca, Hoku.
And here is Elspeth, a buff cochin. The buff cochins seem to be really quiet. They don't like to be held AT ALL.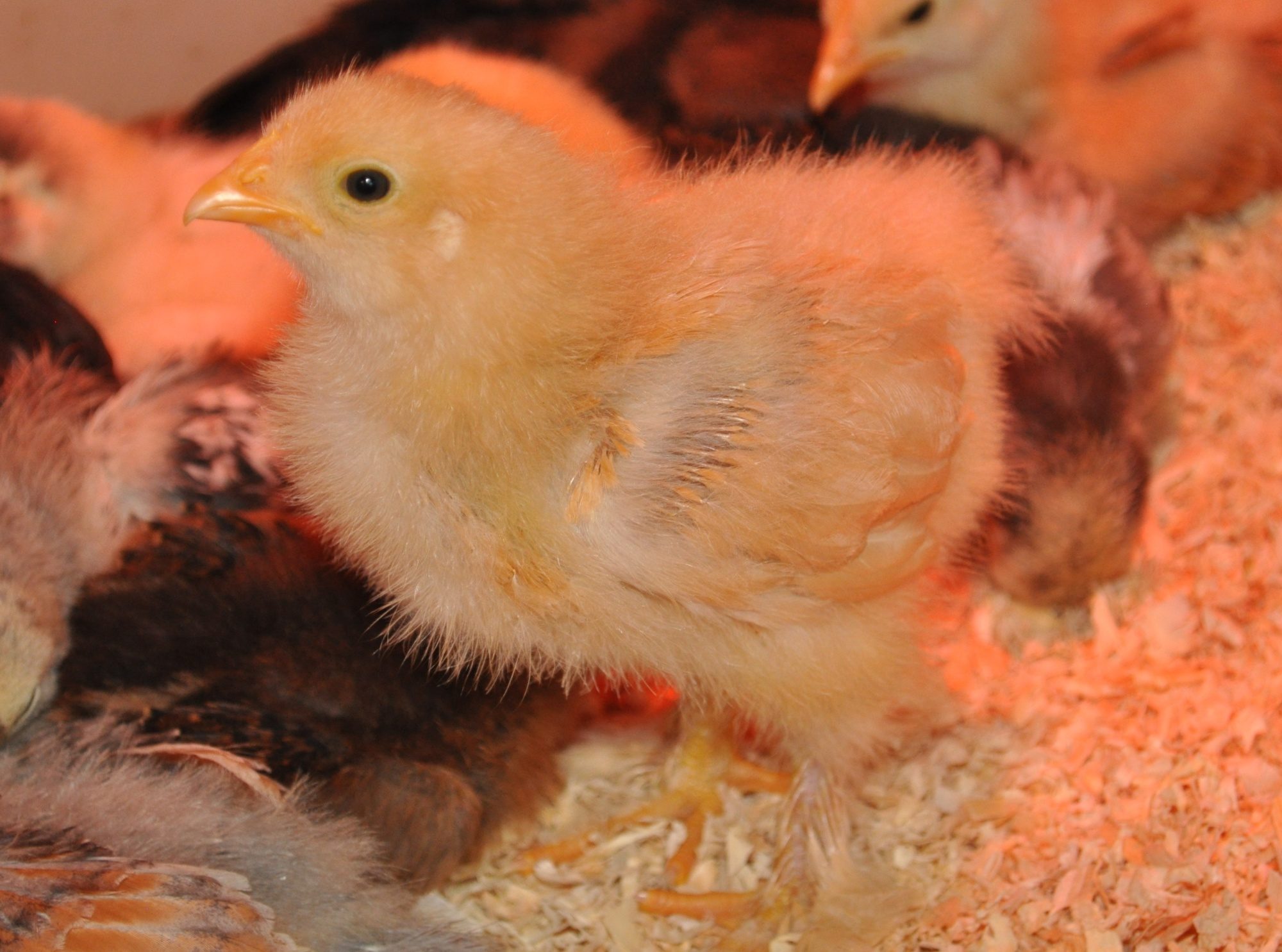 And Peach is the other buff cochin
Here is a silver spangled hamburg, Dottie or Lottie. They are very active and funny little birds

And Ronnie, my RIR. She doesn't really look like one I think. But she's a goofy little chick and I don't care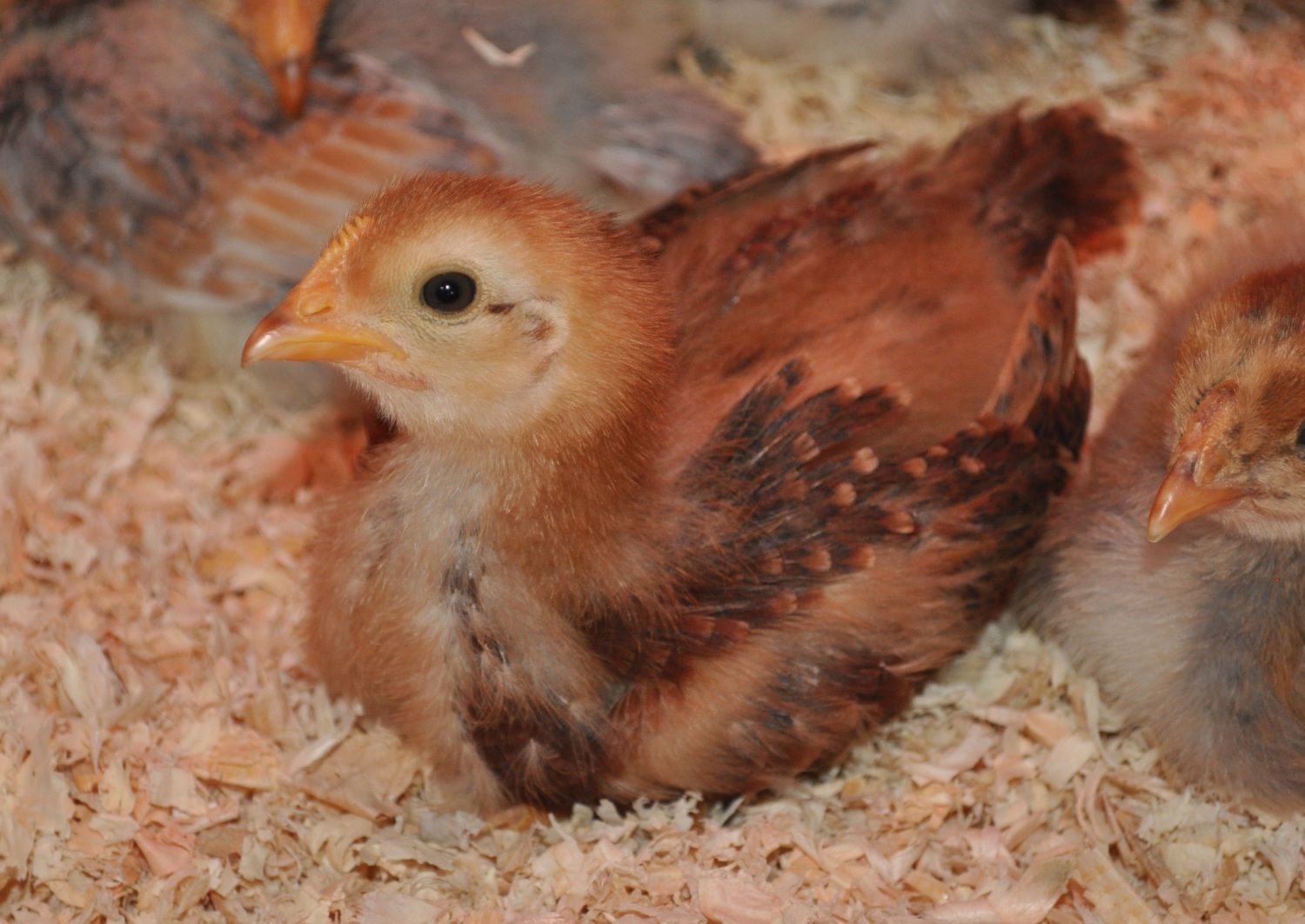 Then they all got tired and fell asleep in an enormous pile.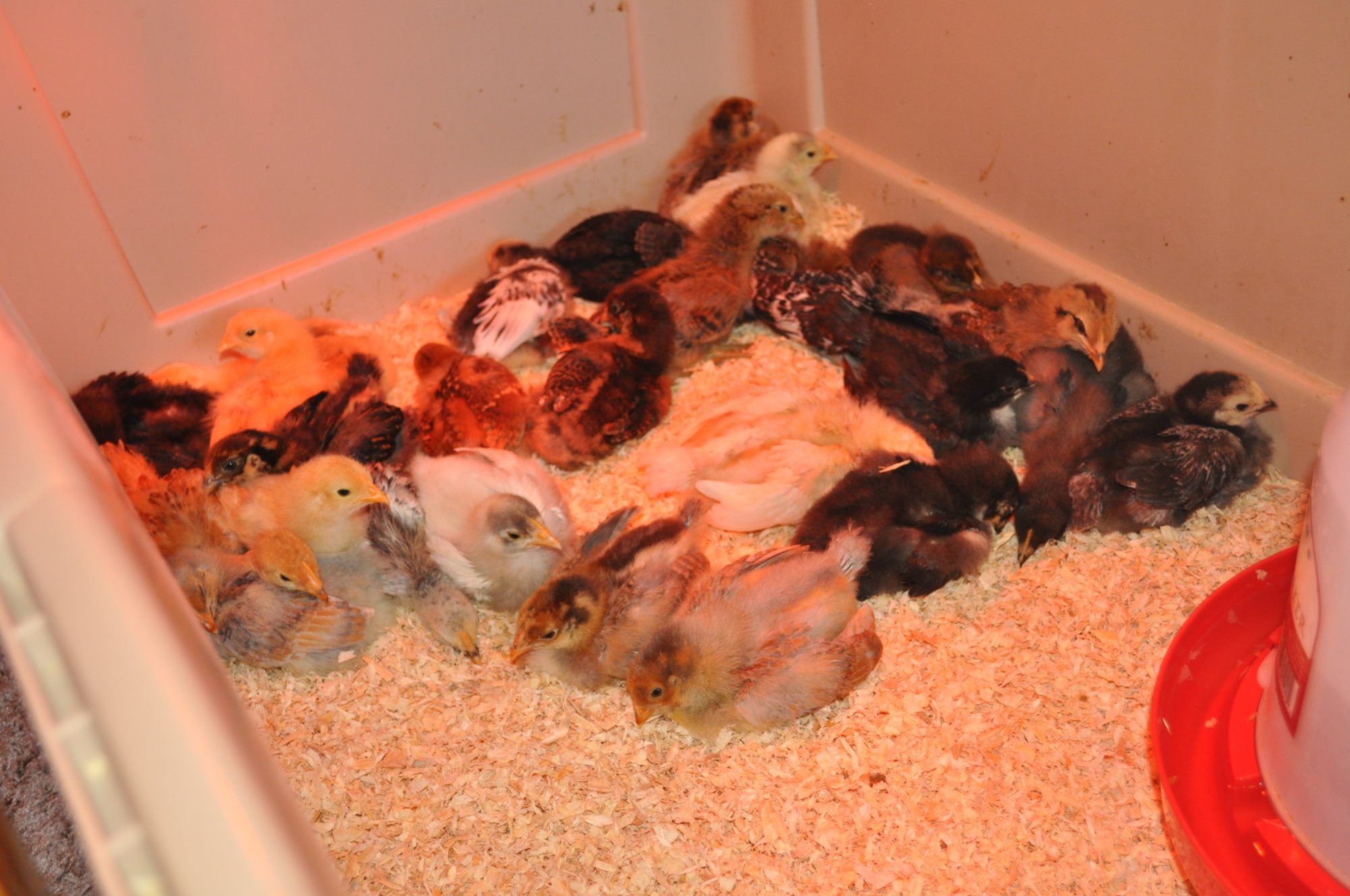 Here's a partridge rock, Beatrice. She's pretty calm and if you pick her up, she's happy to just perch on your finger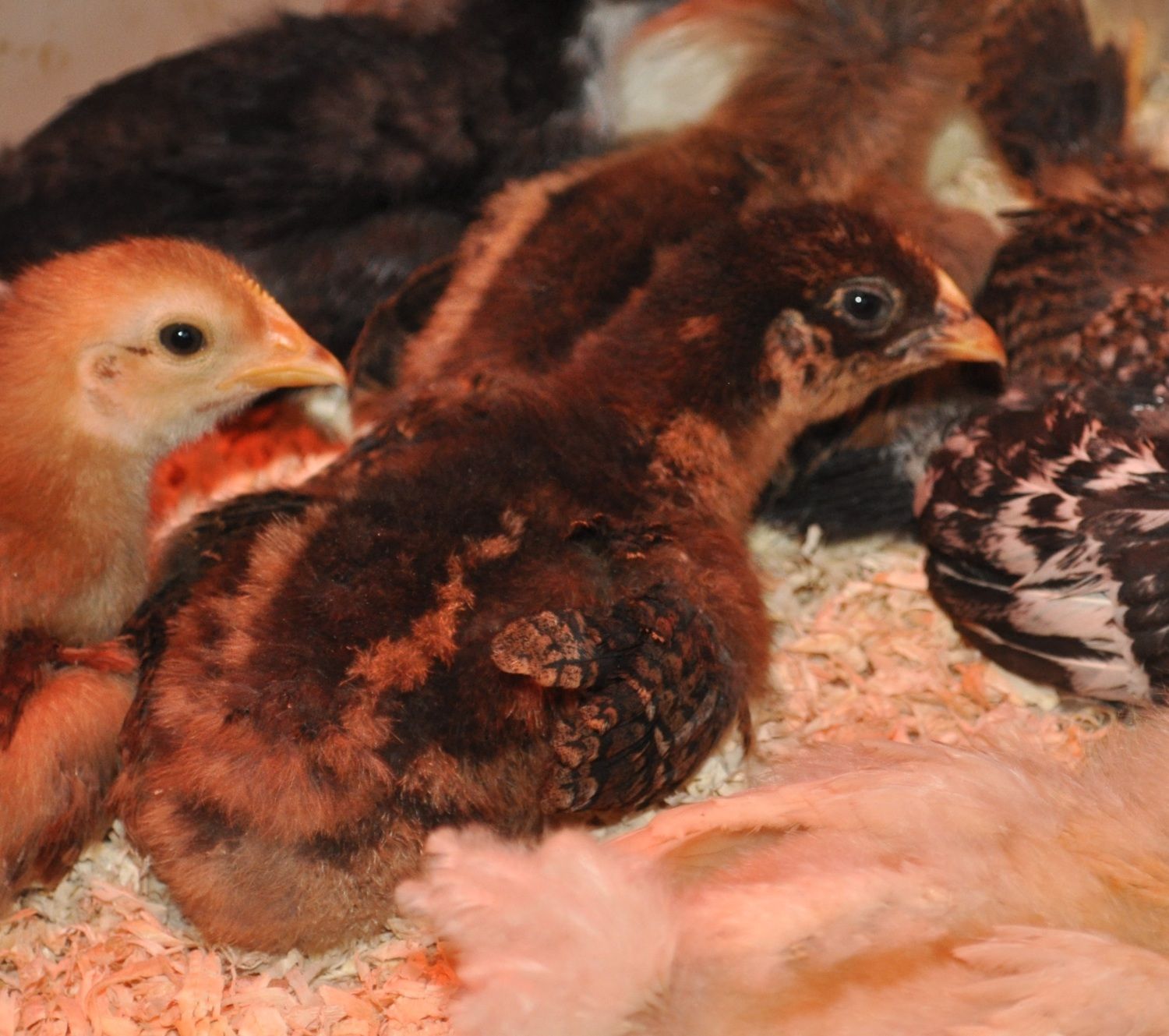 And this one is Isabel. She's supposed to be a red star I'm thinking. But she looks so manly (how would they mess that up?). So idk. Either way, she's super sweet!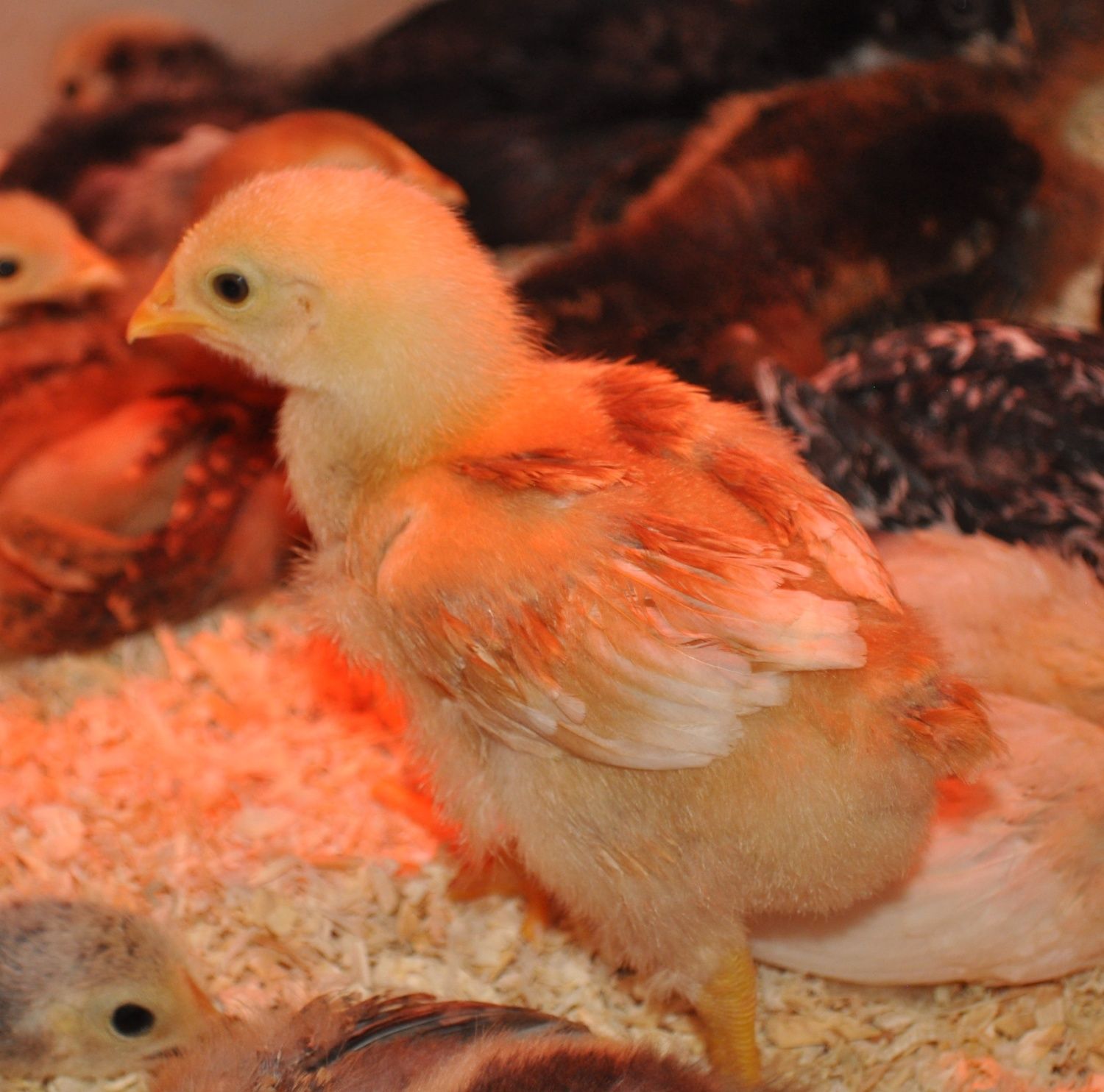 And this is Lilibeth. She's a GLW. And also very gorgeous! (i think all my chicks are beautiful lol)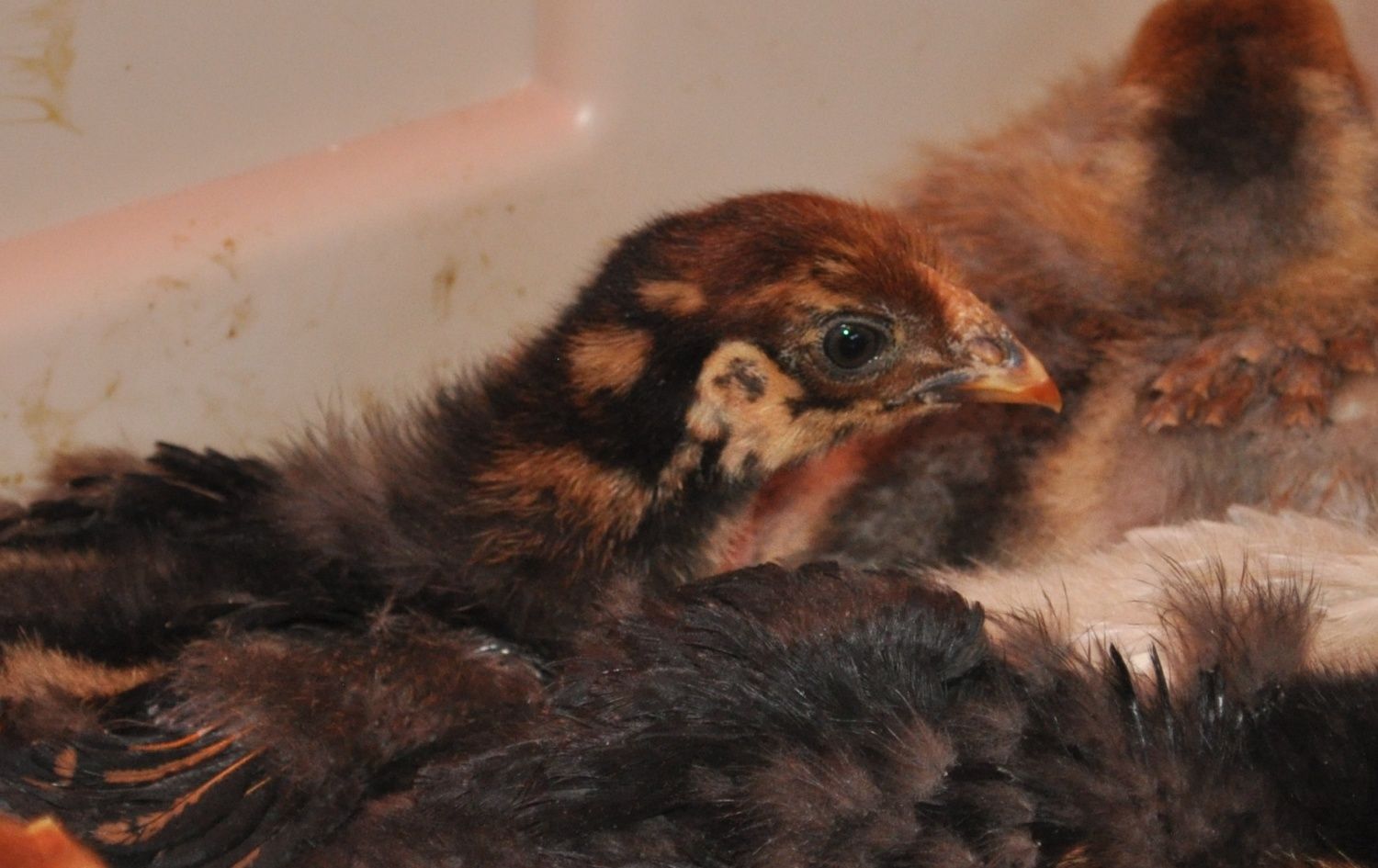 And this is Clara, a black jersey giant. She's panting cause it's hot. I raised up the lamp, don't worry

Here's a group all tuckered out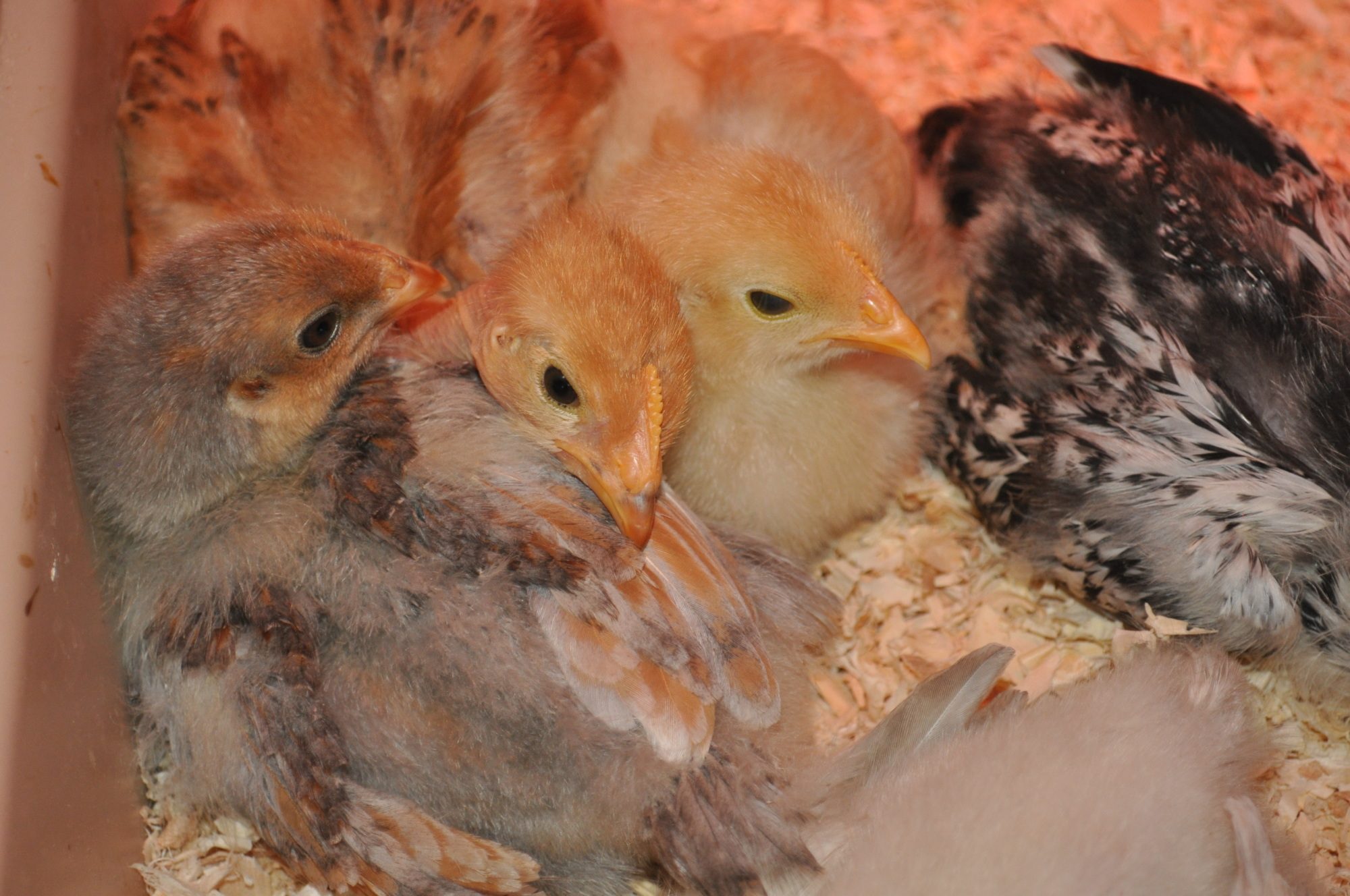 This is the other silver spangled hamburg, either Dottie or Lottie.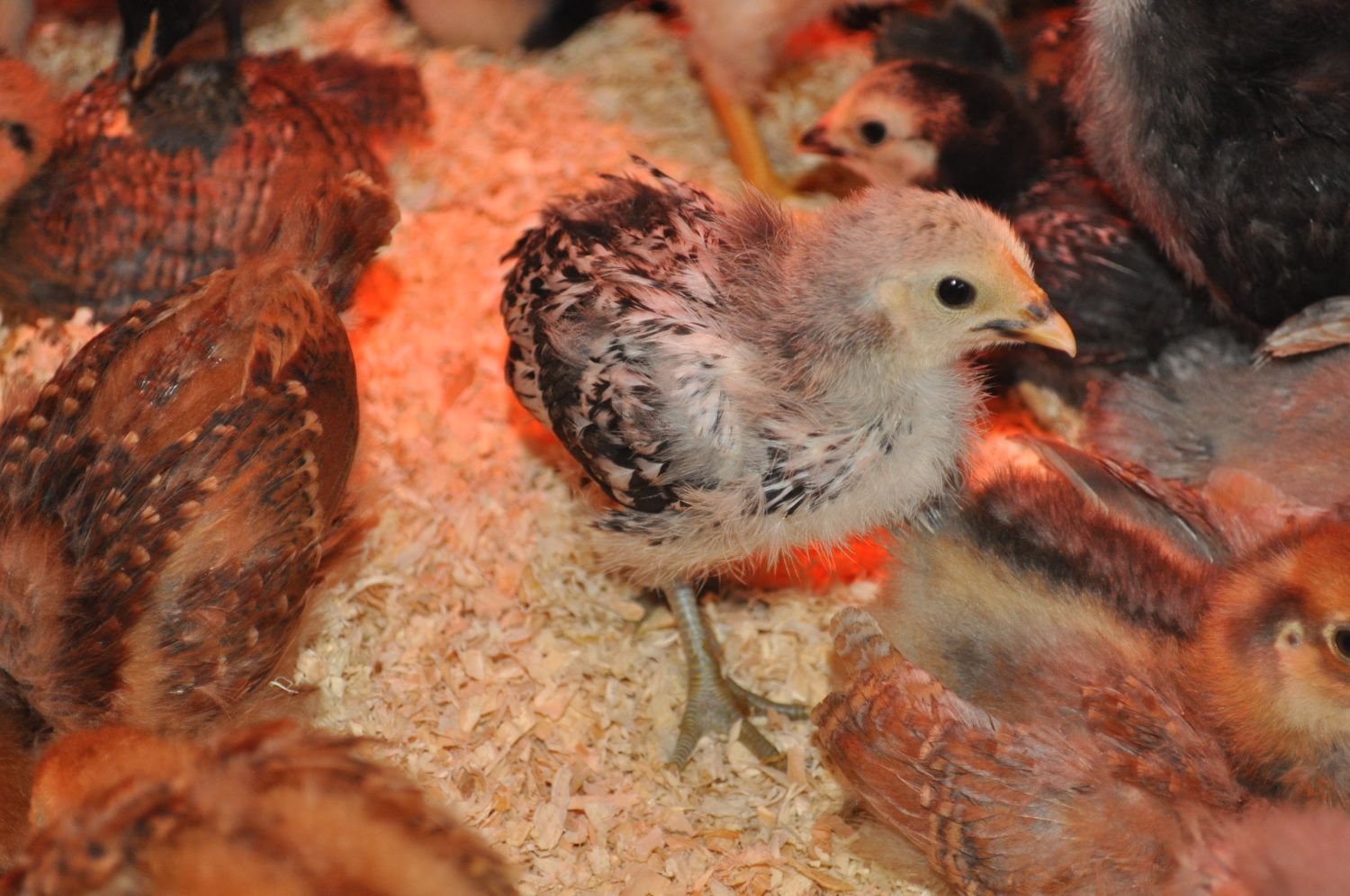 And the other EE, Flo!
Oh and I took a couple pics of the big chickens too.
This is Chloe my sweetest and friendliest hen. I just love her. Idk what my flock would be without her!

And Athena is the queen.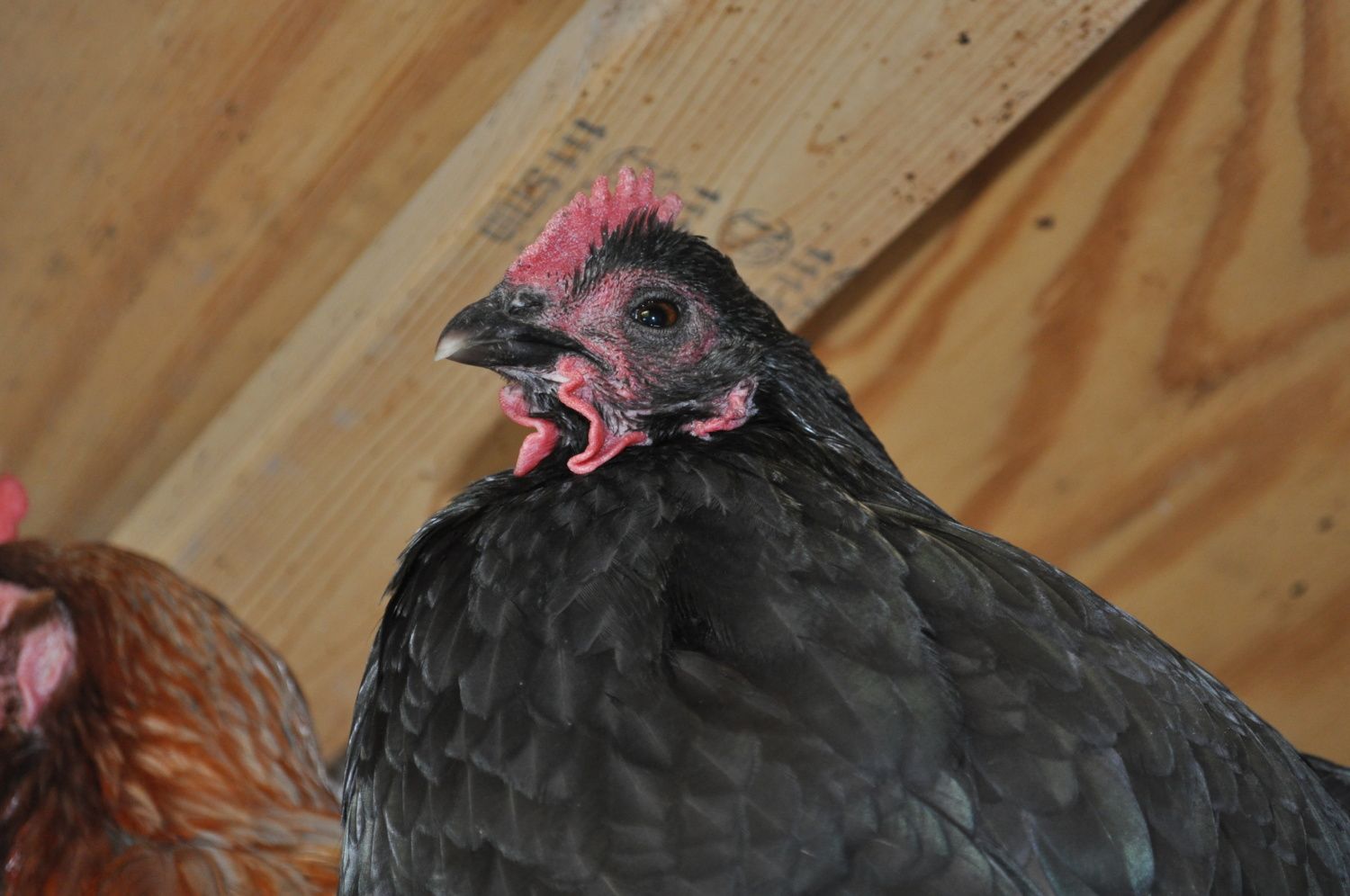 And here's Rainy too