Jul 15, 2010
3,367
16
191
This auction is for 2 dozen eggs, but I can ship larger quantities through my website. You will receive 24+ eggs. The eggs will be no more than 2 days old when shipped, but I will try to send you eggs from that day. You will get eggs from many colors including:
Tuxedo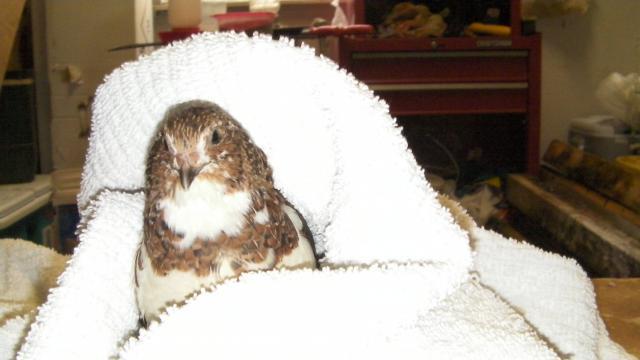 Manchurian
Jumbo Brown
Rosetta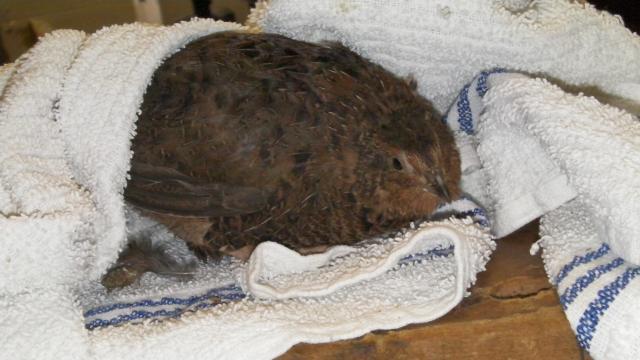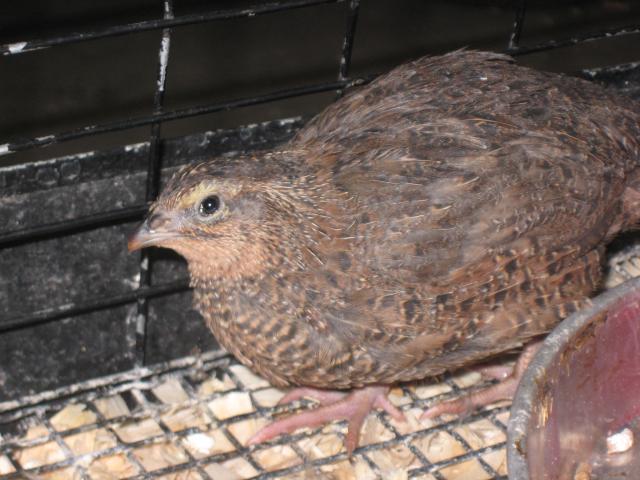 English White
Eggs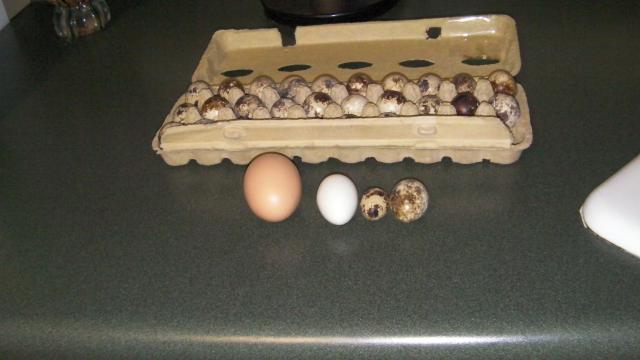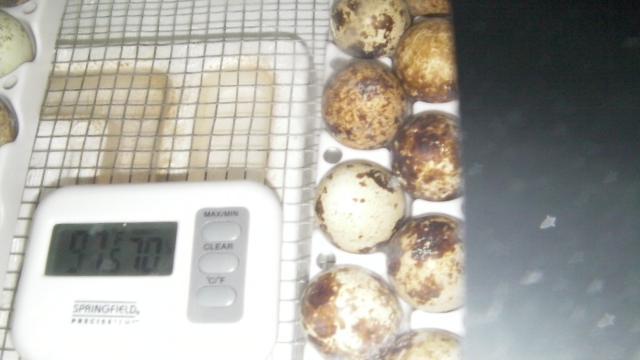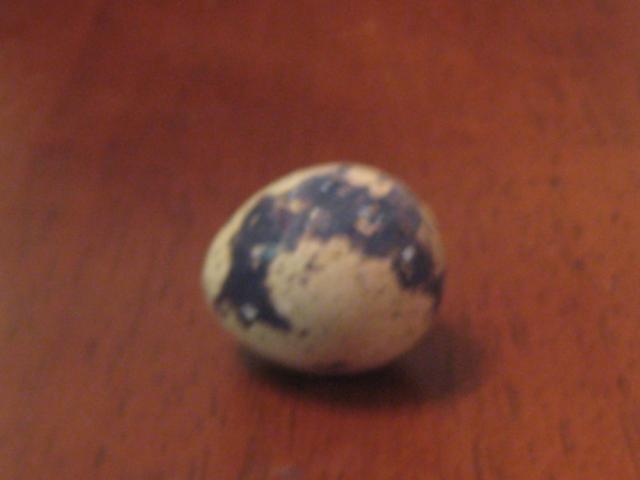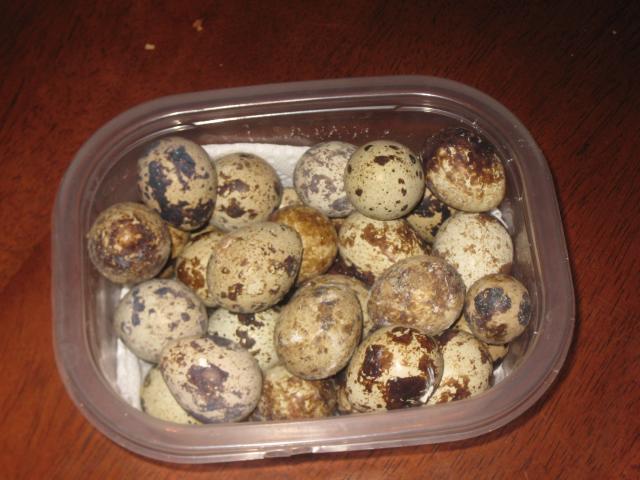 Chicks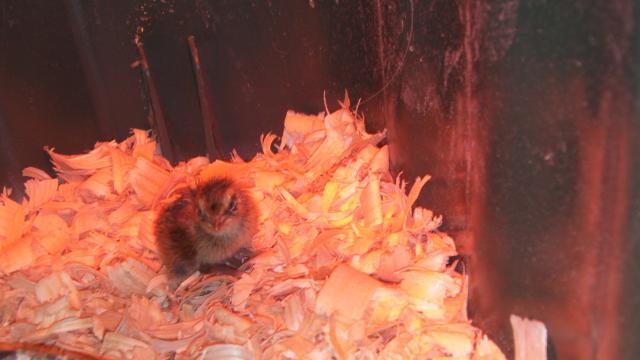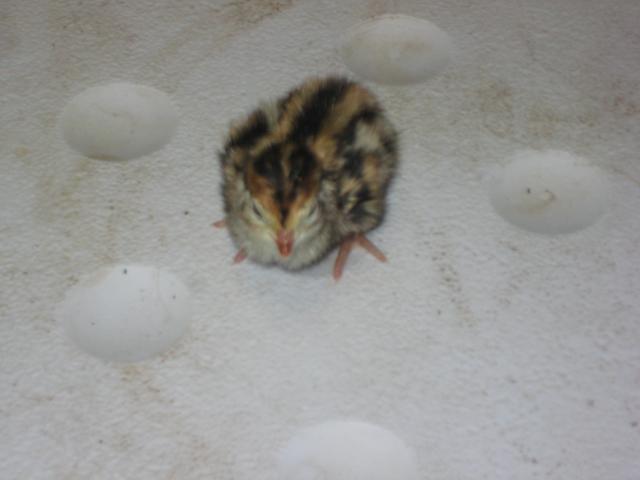 Your order will ship within 3 days of auctions end. I only ship Monday through Wendsday. My goal is for you to be happy with your purchase and recieve good feedback. Thank you
PS: Please inform me on your hatch!