These 3 Buffs are almost 4 weeks in the pics. It is VERY clear that one is a rooster! I think one is a pullet as she has a very small comb, is feathering differently and is smaller overall. The other one, however, is keeping me guessing. He(my guess) is feathering the same as the obvious Roo, but his comb is nowhere near the size! Its slightly pink, but again, not as boldly obvious as the other's.
These are the two that I'm thinking are both Roos the obvious little fella on the right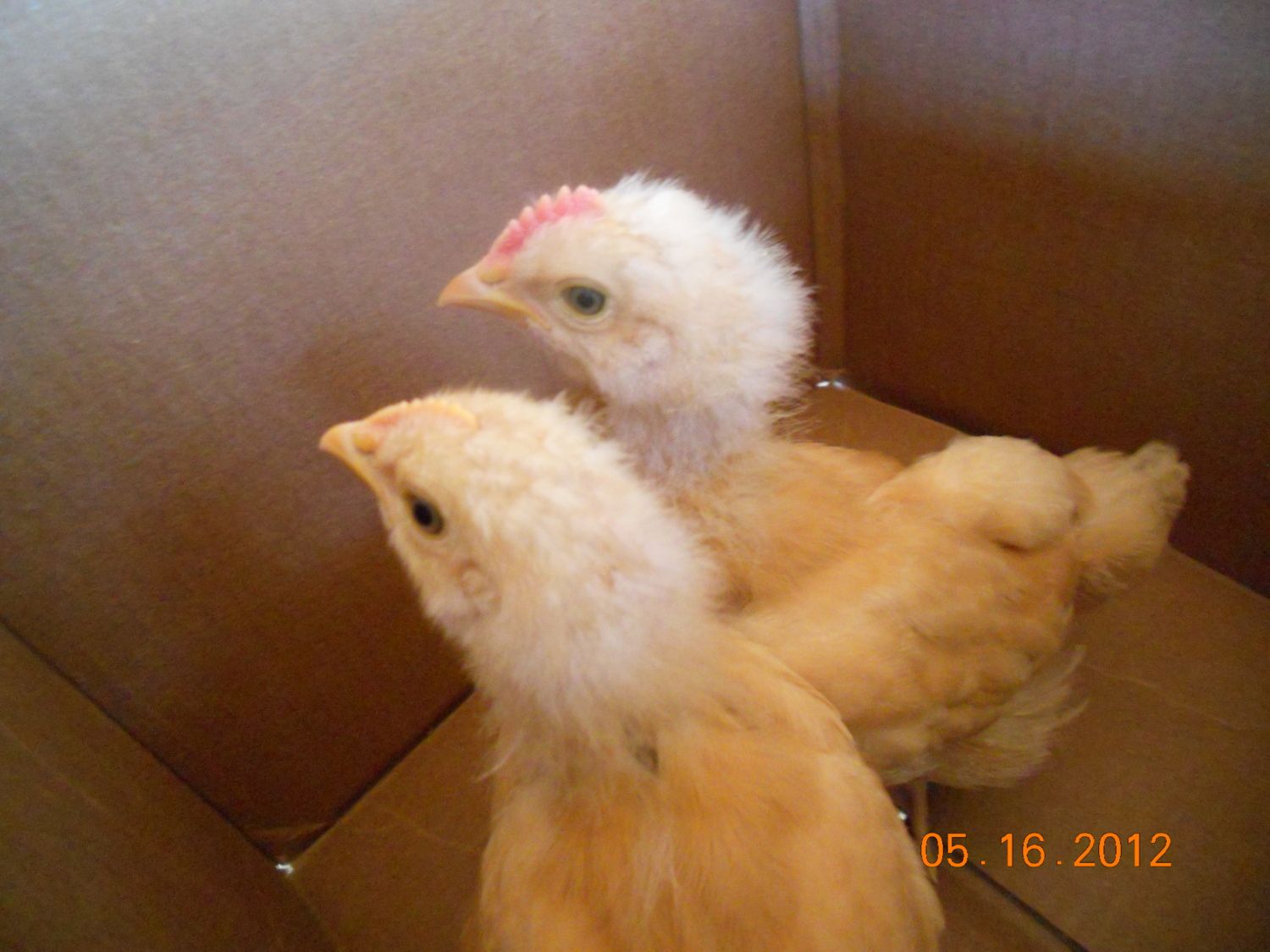 The feathering is quite similar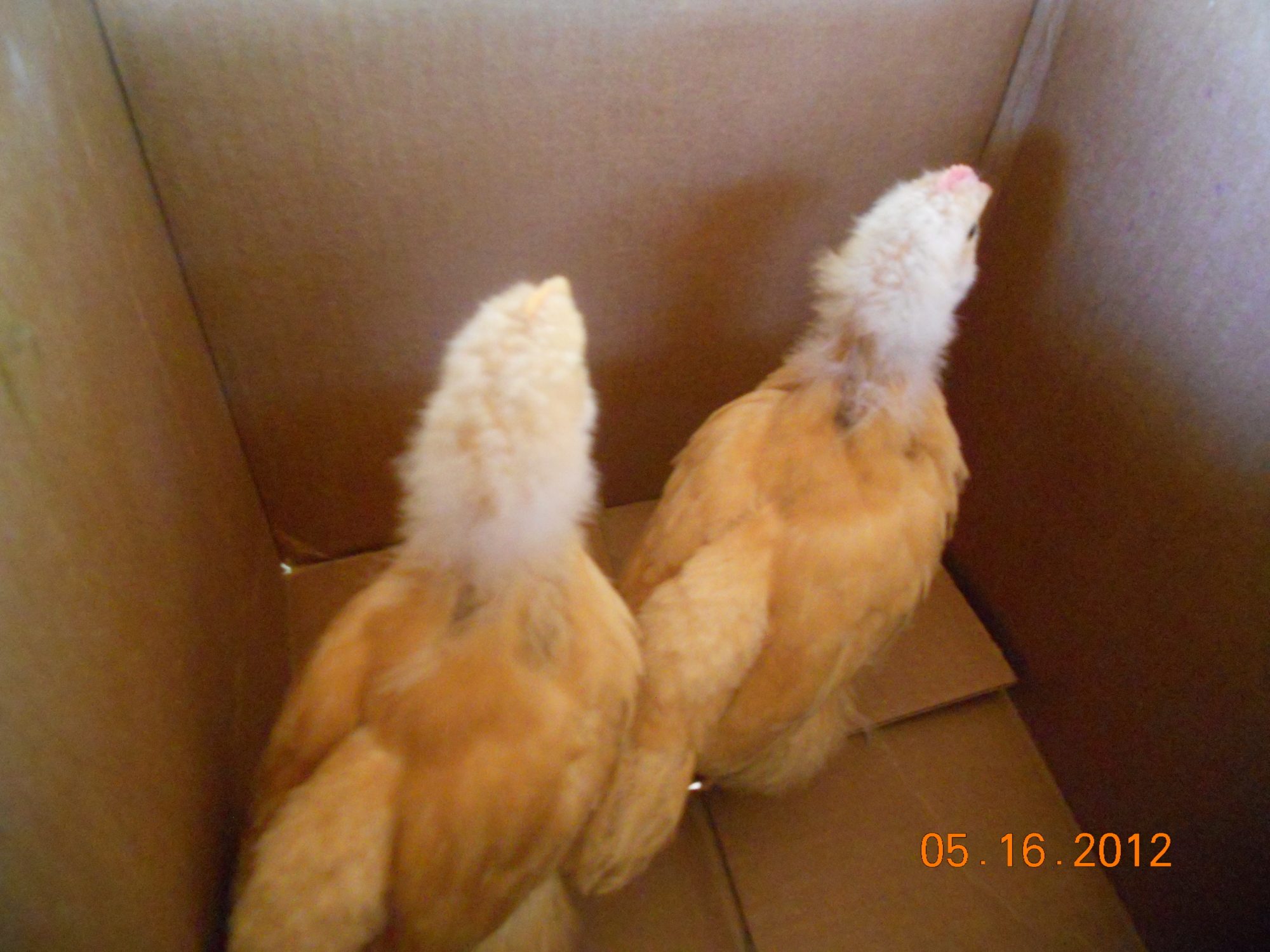 And here is the one I think is a pullet see how differently she's feathering?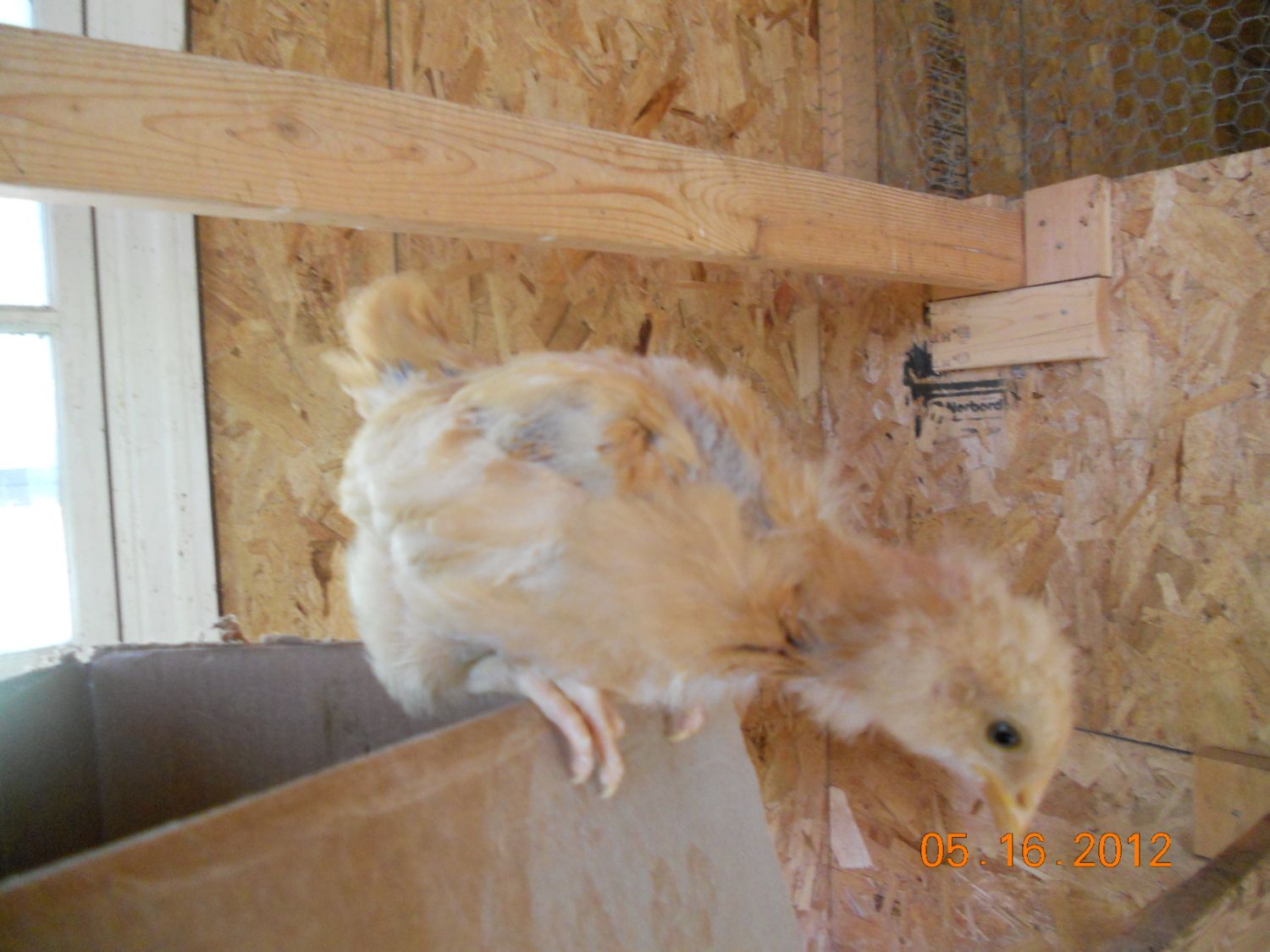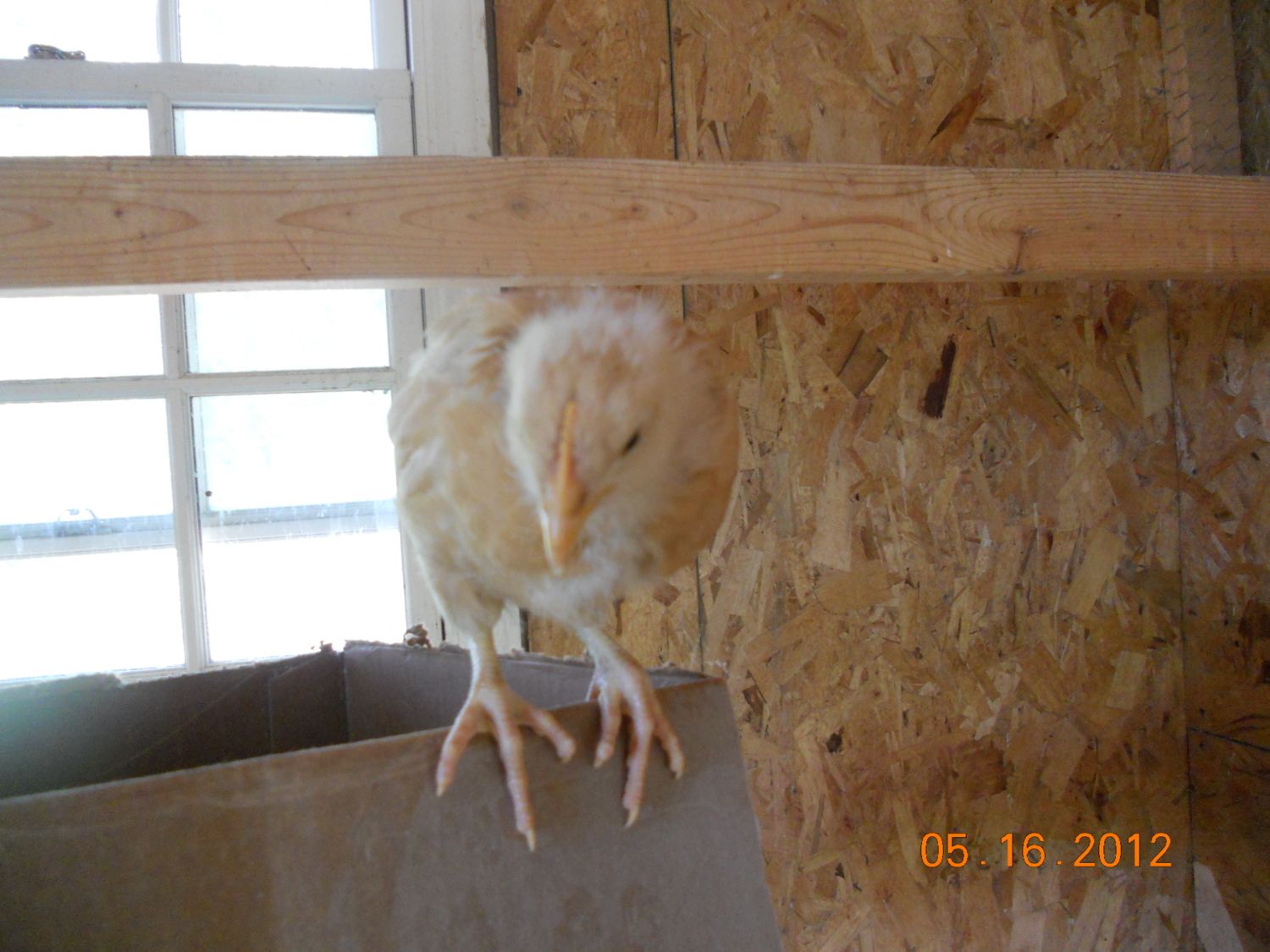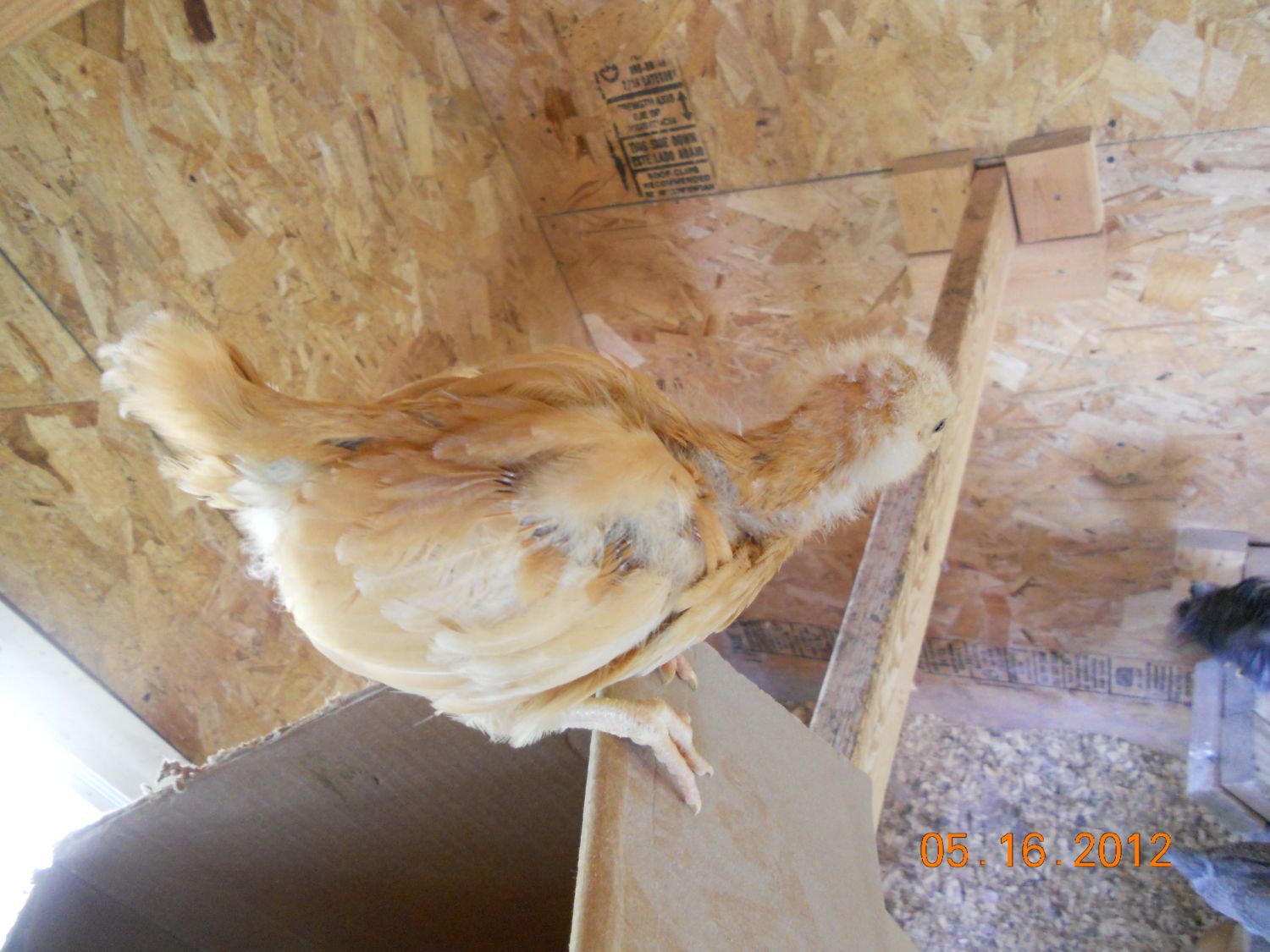 Last edited: