This is a buy it now listing for 5 breeds of pure hatching eggs. ( 3-1-10 all eggs are still available)
You can mix it up if you want or just one breed. Each breed is cooped alone so all are pure.
Each breed has the price listed in the posting, don't do the buy it now button. PM me
I can ship on Monday or Tuesday but I'm open for any day. Or pre order pick your date. All eggs are fresh ready to hatch.
Pay by pay pal pm me for my pay pal. Shipping is included in the price. Extra eggs will be added.
Following breeds available: with number of eggs and price
Welsummer 1 doz $30.00 ( 1 order available)
Blue Andalusian 1 doz $25.00 ( 3 orders available) blue black splash chicks
100% Blue Andalusian 1 doz $28.00 (1 order available) all blue chicks
Golden Lakenvelder 6 plus eggs $20.00 ( 1 order available)
Buff Orpington 1 doz $24.00 (2 orders available)
Black sex link 1 doz $24.00 ( 2 orders available) sex-able at hatch chicks will be roosters barred, pullets black. I have some I hatched last year laying dark as welsummer eggs, the roosters get big fast, beautiful birds this cross is a welsummer rooster x barred rock hens.
Pictures of my chickens,
Golden Lakenvelder,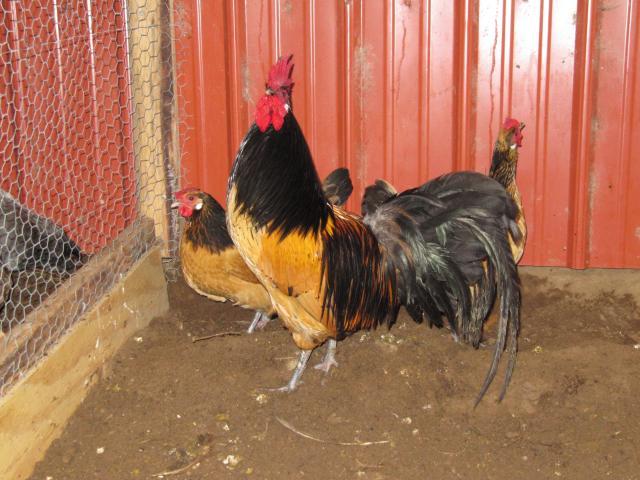 Buff Orpington,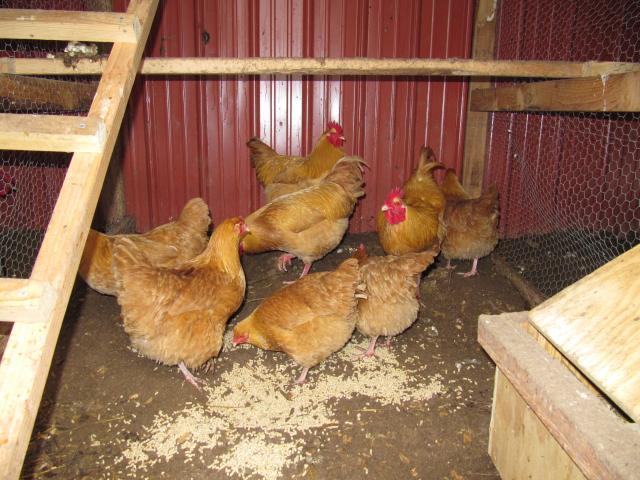 100% blue coop Andalusian splash rooster x black hens,
Welsummer,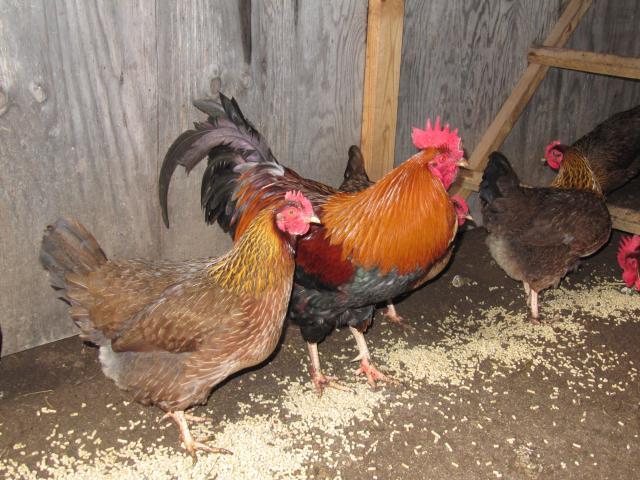 More pictures can be seen on my page.
Last edited: