You're buying 50++ Button Quail eggs. Extras will be included.
Eggs are gathered daily. Your eggs will be gathered the day before shipment and are guaranteed fresh.
Shipping is $10
We only ship on Mondays, Tuesdays, Wednesdays, and Saturdays to help avoid delay.
North Dakota NPIP #122
Button Quail are the smallest of all quails. When they are first hatched, they are about the size of a quarter. Button Quail generally live from 2-5 years and very easy to raise because they need little water, food, and maintenance. They start laying eggs at around 7 weeks of age.
We have a variety of colors. The colors you will be receiving are silver, white, tuxedo, red breasted, etc.
Please be aware that shipping is very hard on eggs. A normal fertile egg may not hatch after shipment. We will do everything in our power to make sure your eggs arrive in great shape. We ship in heavy duty boxes to help avoid damage during shipment.
Please PM me for your preferred shipping date.
PayPal-
[email protected]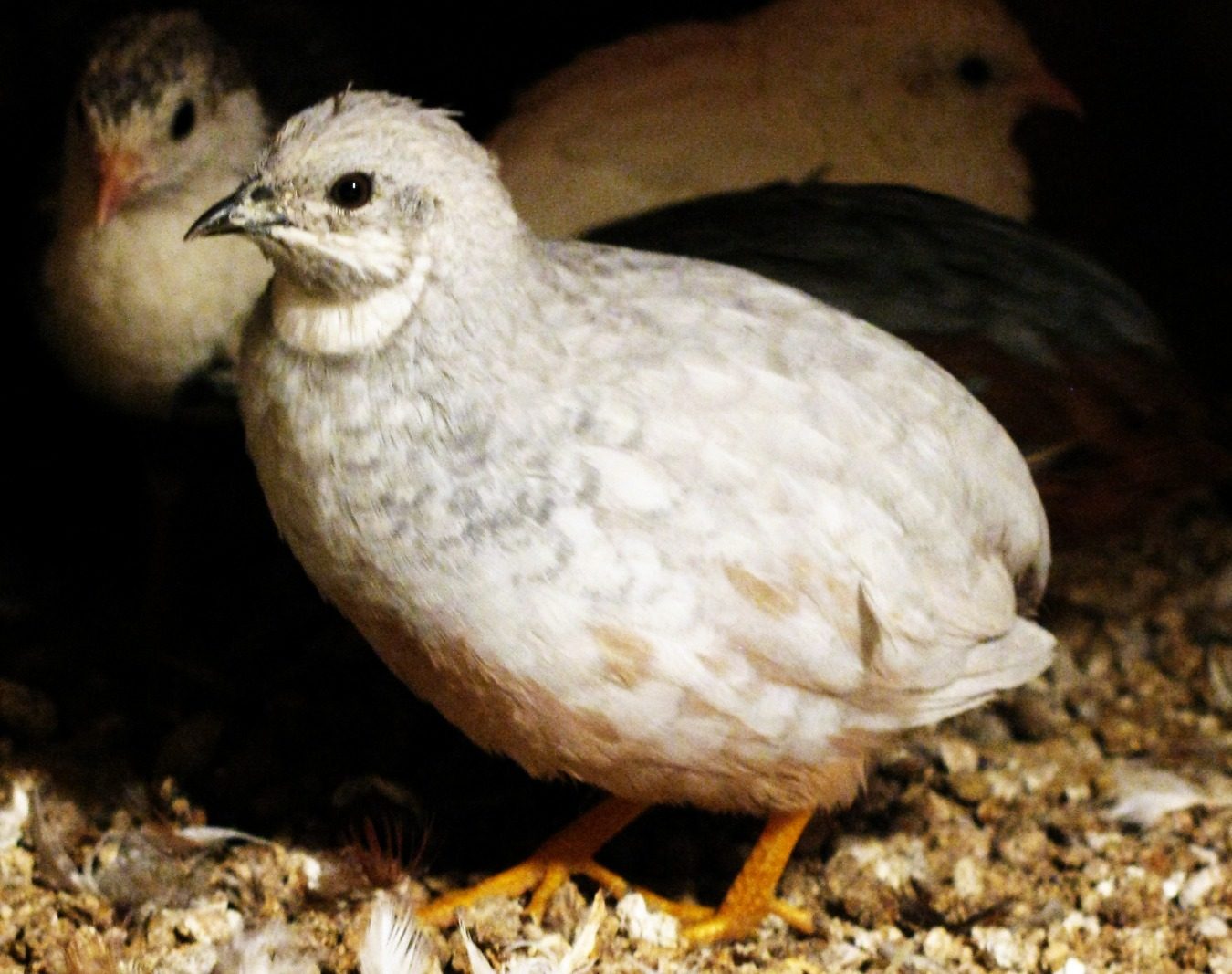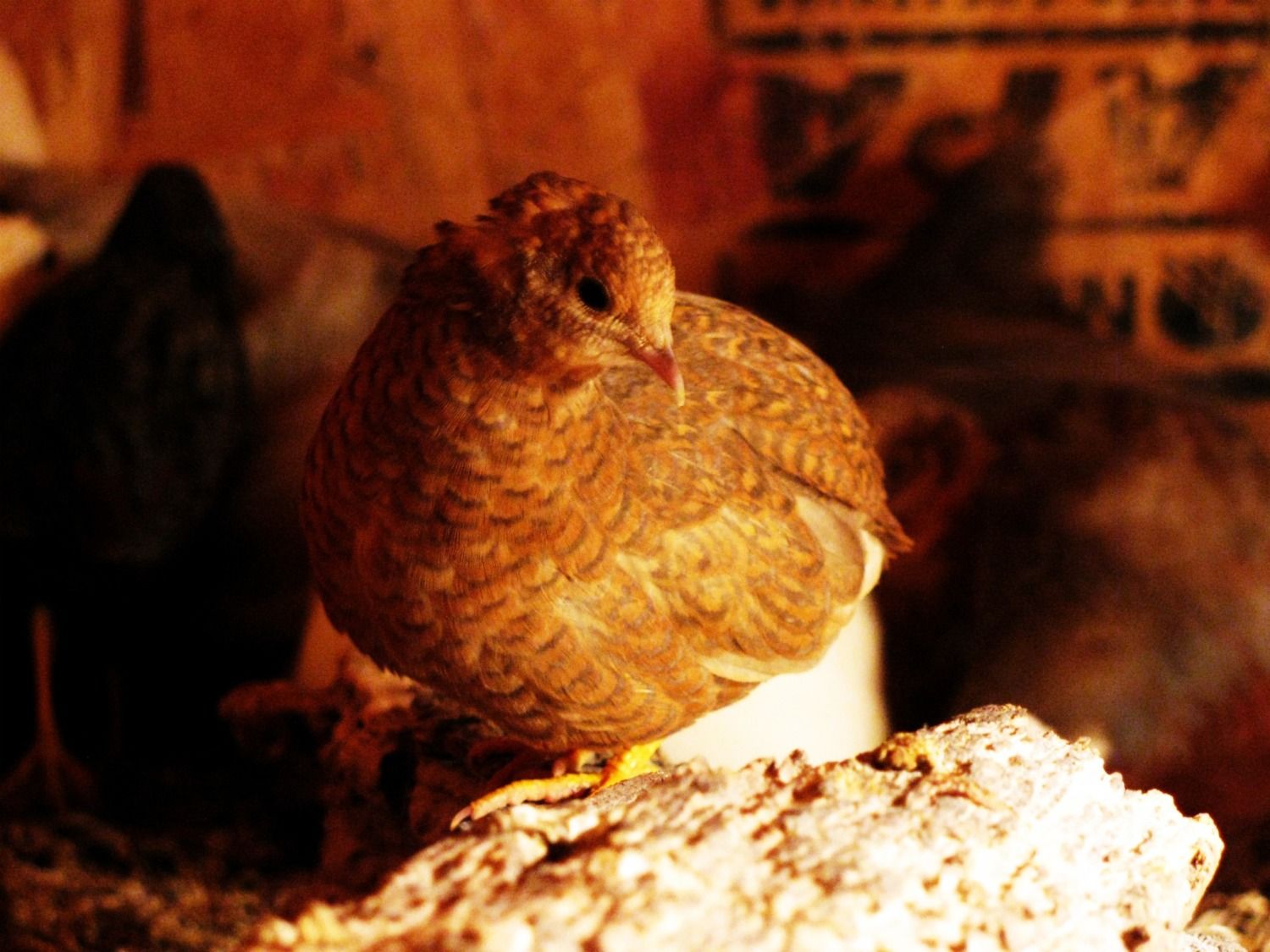 Last edited: