Jun 29, 2009
1,268
9
201
My Coop
Hi Guys! Rebel Roo again...

NOTE!! All auctions ending this weekend will ship Tuesday after Memorial Day!

OK... I have over 50 "Mixed" Coturnix Quail Hatching Eggs. These eggs are not labled when picked up from the nesting boxes! You will get mostly Texas A&Ms, along with Manchurian Specks, maybe a few Tibetan & Tuxedos and some Jumbos.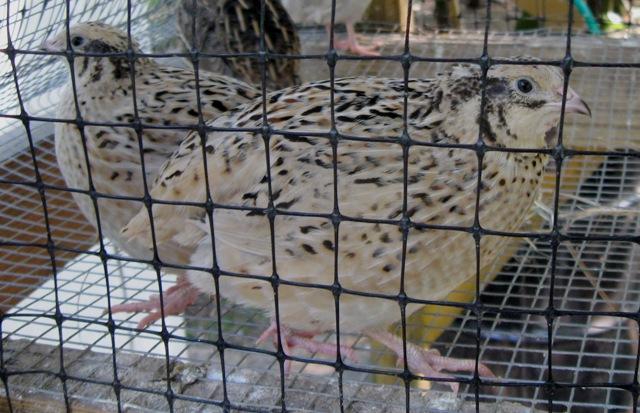 Thanks for looking!
www.RushLanePoultry.com
Last edited: