I have 4 5wk old (2 days off of 6wks) buckeye chicks. 1 of them has a tail started. The other 3 have nothing going on for a tail. Could this mean anything for sexing? Is it normal? All of my other chicks the same age of other breeds have tails.
I will get some pictures uploaded in a few.
Thanks!
Oh here are the pictures and maybe a few extra. hehe
Any ID or sex on these birds would be a huge help
First, I'm not even 100% that this is a buckeye, as a chick it looked the same as the others
any idea on the sexes?
This one has a little tail
These two, didn't want their picture taken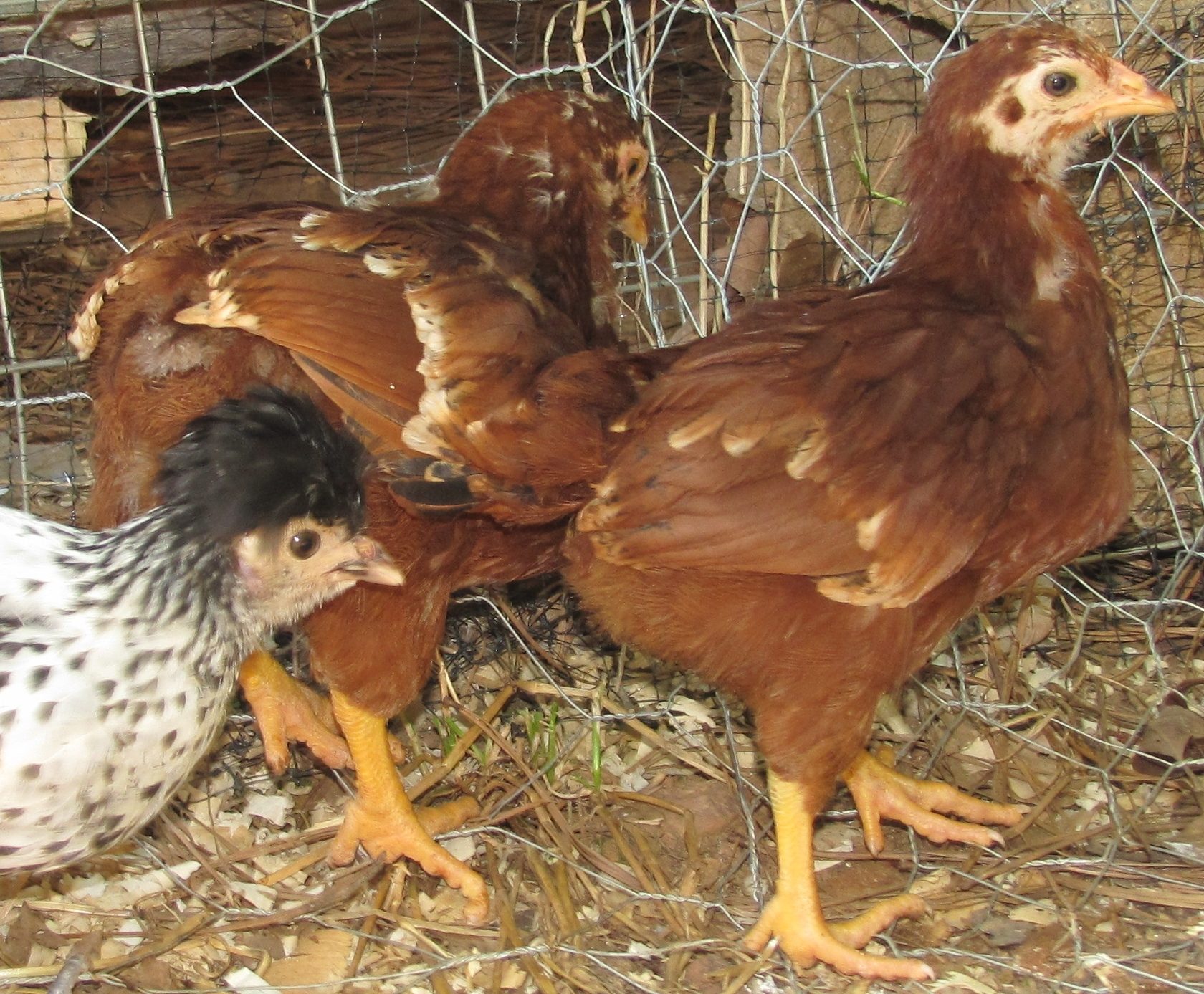 This little guy, I was thinking cochin.. rooster....? and its VERY shy, so not good pictures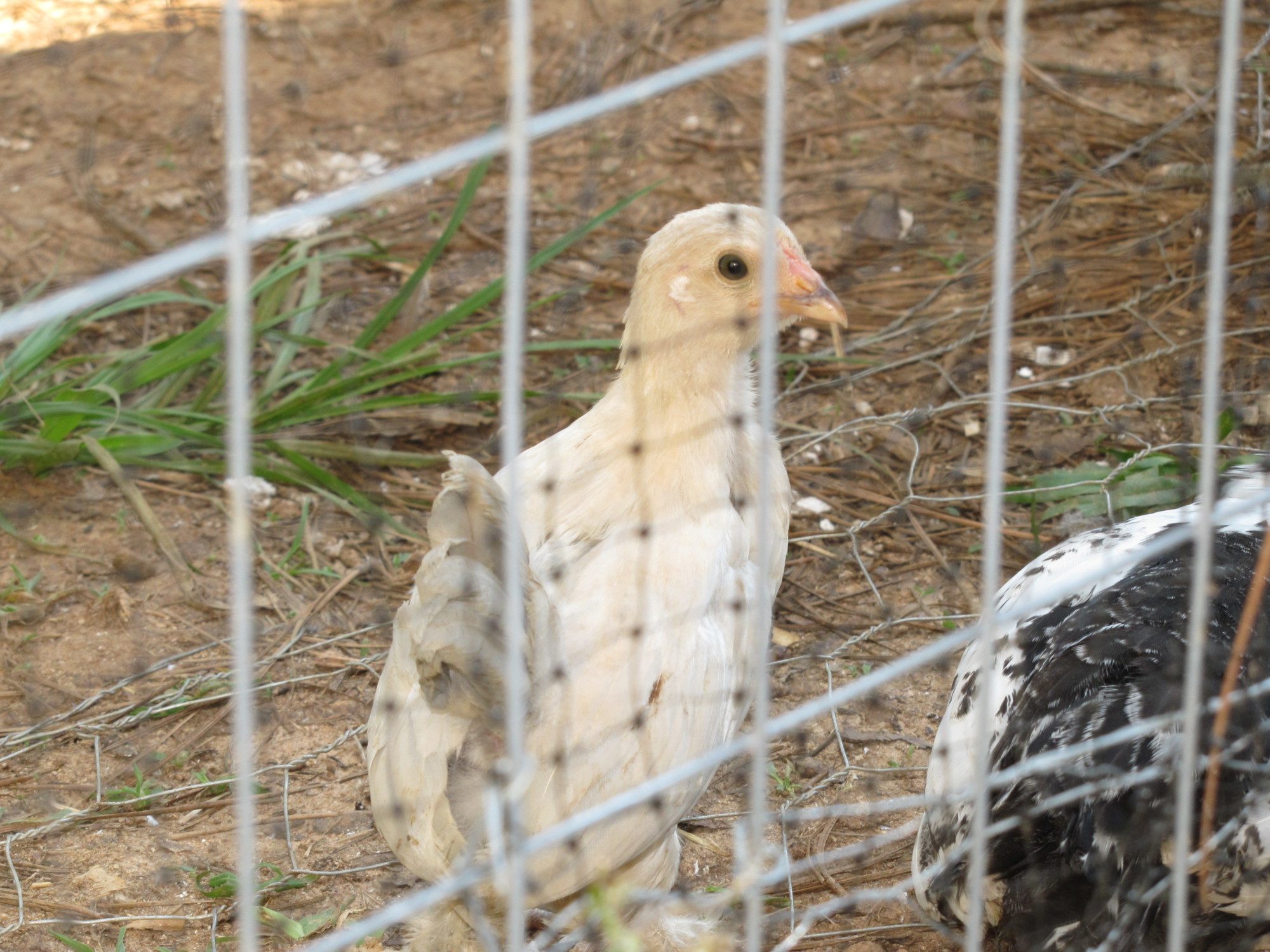 These two were given to me, I have no idea their breed, I'm thinking their hens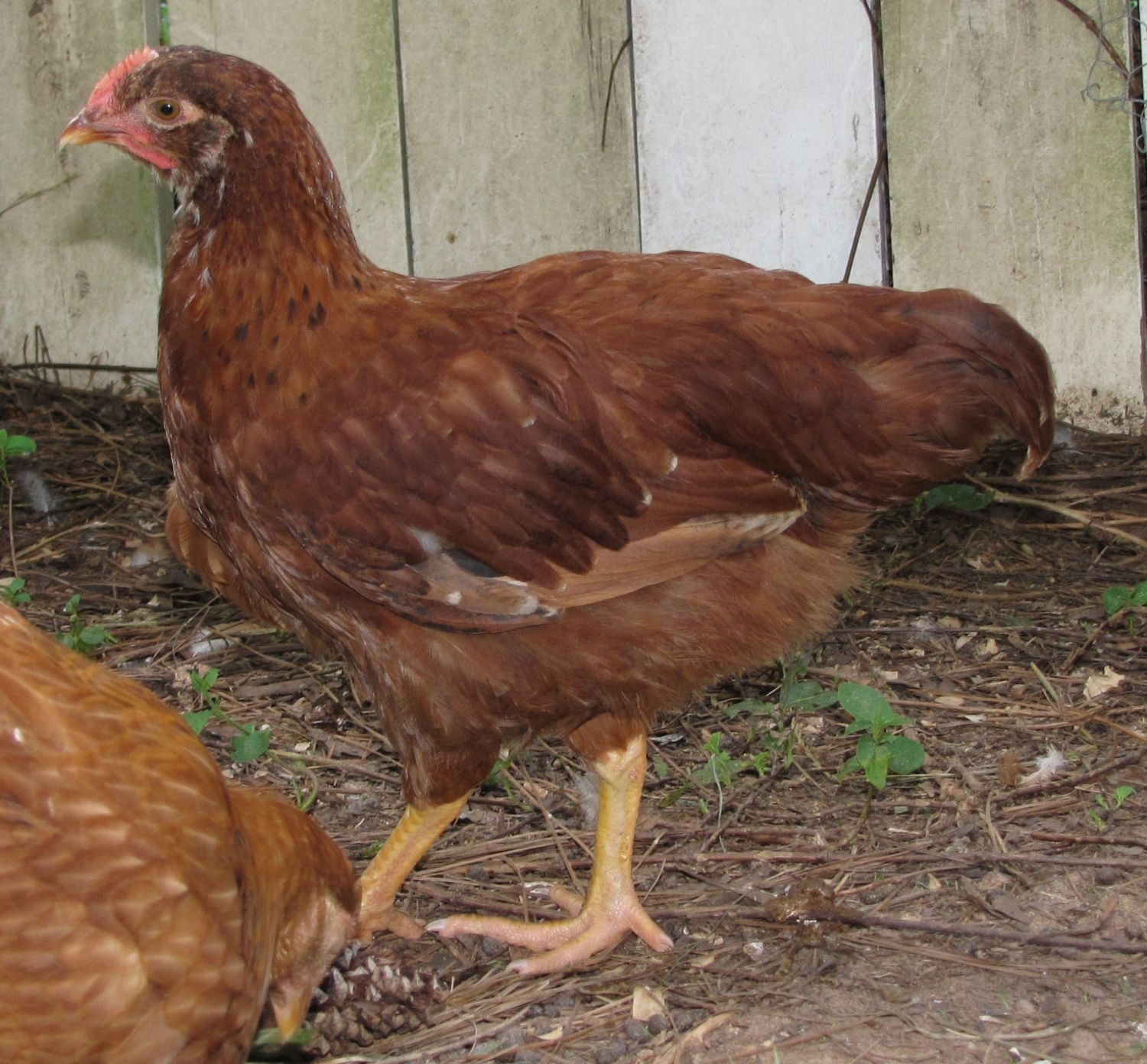 Last edited: