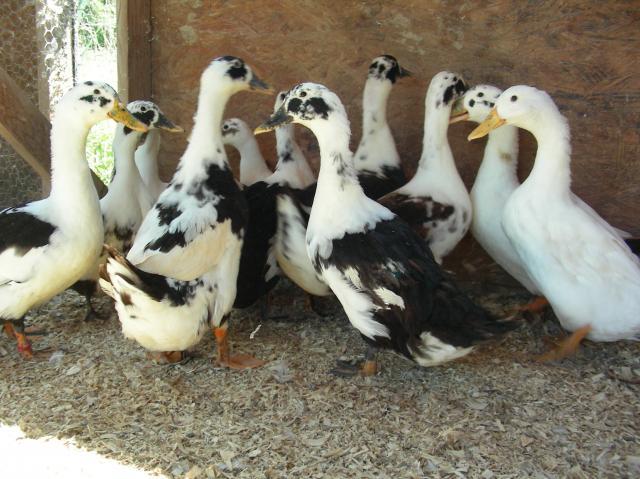 Here we have 6+ eggs from our rare Ancona Ducks hatching eggs. We have blacks, blues, lavenders, and chocolates in our flock. Also we have 2 drakes and 10 hens. These originally came from Holderread lines. Your eggs will be shipped fresh and well cared for as they will be bubble wrapped and packed with packing peanuts. We will ship atleast 6 eggs and if we are able to ship more we will. Our packing is among the best and cannot guarantee how the post office will handle your eggs. We can guarantee fresh eggs to though.
Brandon
Paypal payments can be sent to
[email protected]
or email me for information on sending a money order.
Brandon