Sep 19, 2009
1,736
23
189
up for auction is 6 bantam salmon faverolle eggs.the eggs will be no older than 3 days when shipped and i will include any extras laid.
i have a small flock of bantam salmon faverolles.my original birds came from Henry Cammack's first flock and i have not added any new blood.i have several generations of daughters in with the original rooster.some of the hens are blue salmon so you do have a chance of hatching blue salmon chicks.
these are the sweetest little birds and are good layers.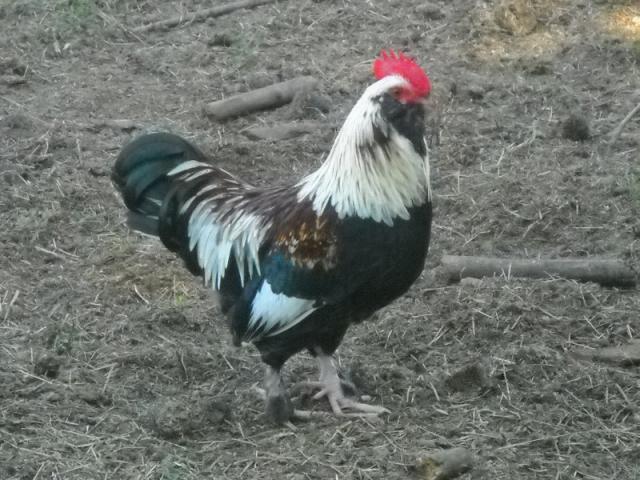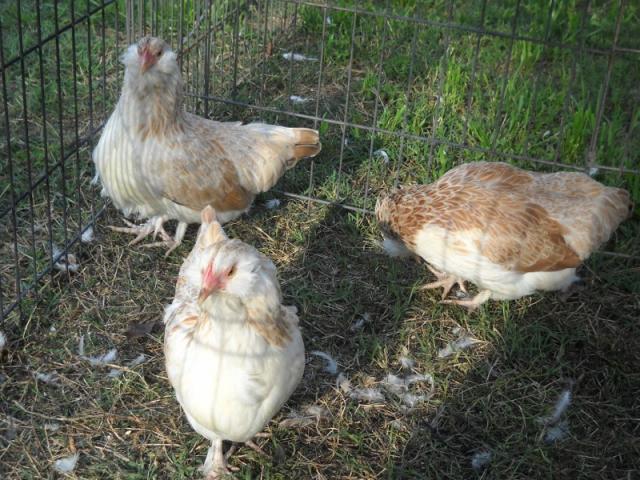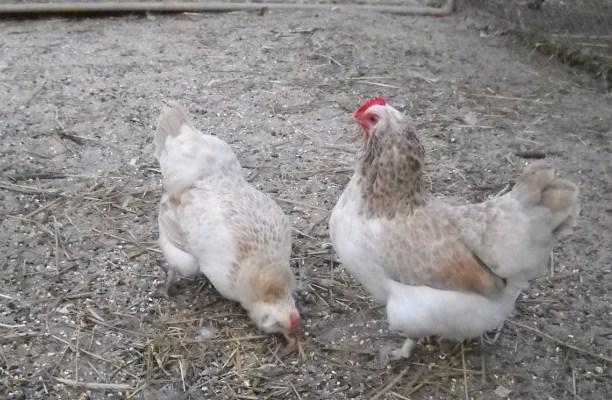 i wrap each egg in bubble wrap and ship priority mail.i have had great hatches on my own eggs as well as shipped eggs but i cannot guarantee your hatch rate due to post office mishandlings and other variables out of my control.
cannot ship to HI or VA.
i am not NPIP yet but hope to be soon.
paypal only within 12 hours of auction closing to
[email protected]
thank you for looking

Last edited: