This auction is for 6 + Beautiful Blue Laced Red eggs . These eggs will come from our 10 month old pullets. Our BLRW are from Jesse Paul / Foley lines .
We have Blue and splash Roo x Blue pullets and 1 splash pullet.
These are big sized birds with a nice dark blue color.Will ship any extras that i have at the time of shipping. Will ship eggs on Tuesday following auction end . We can not guarantee your hatch rate due to reasons beyond our control . We have great hatch rates with these eggs here at the farm.We did a small test run on these eggs ,10 set and 10 hatched !
Payment must be received by PayPal after action end.
All our eggs are individually bubble wrapped and package really well.
You will receive tracking # on the day your eggs are shipped.
Please pm us with any questions you may have before placing your bid.
Thank you for looking at our Auction .
Test hatch BLRW chicks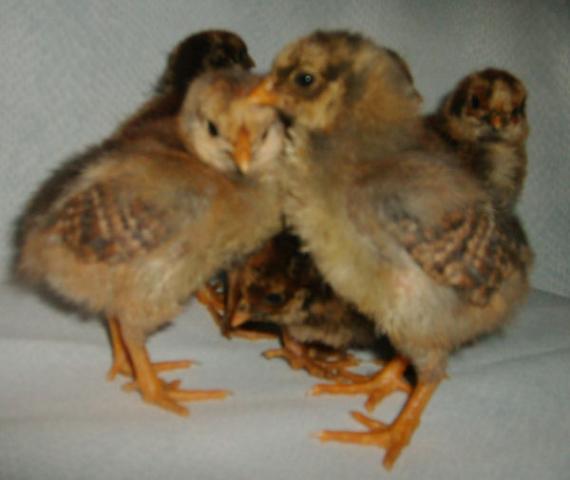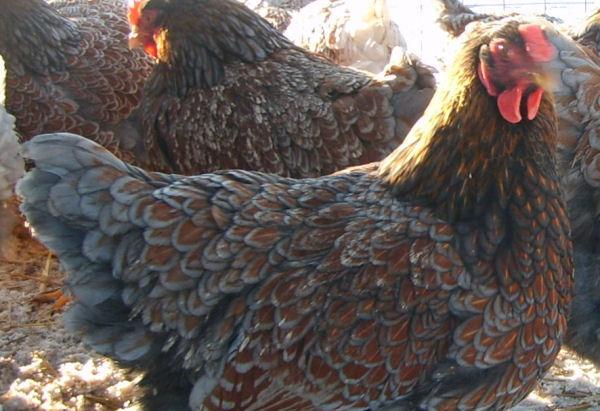 more test hatch babies
Sorry these are not the best pitures , the pictures do not do them justice .
We have had alot of snow n mud so they are a lil dirty.
If you would like to see more pics of our BLRW's you can find some on our site .
Last edited: