This auction is for 6+ porcelain d'uccle eggs. My birds are extremely beautiful and sweet! Eggs are collected 3 times daily in this Florida heat and kept at about 60 degrees, being turned 2 to 3 times daily. They will be shipped priority USPS and lovingly wrapped in bubble wrap and newspaper.
Pictures are worth a thousand words...these babies are all mine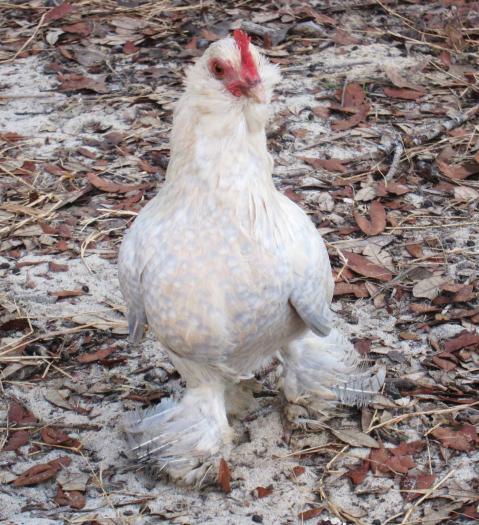 Same birds as babies...
Please excuse our foot feathers, we free range

I take PayPal. PM if you have any questions! -Shannon