6+ White bearded silkie eggs from my silkie hens up for auction. I am getting great fertility rates here, but my incubator is full and my girls keep laying. These are from very good stock. They have great foot feathering, nice tight wings, good toe spacing, and all the babies I am hatching have nice vaulted skulls.
I have no control over what takes place once the eggs are in the mail, but I will pack them very well. I will ship priority mail. I can not guarantee your hatch rate because of the mail service and your incubator.
Please let me know if you have any questions.
Thanks for looking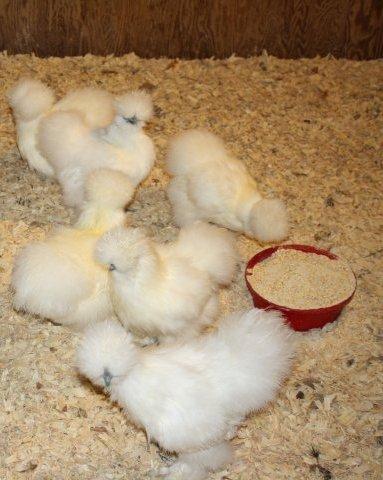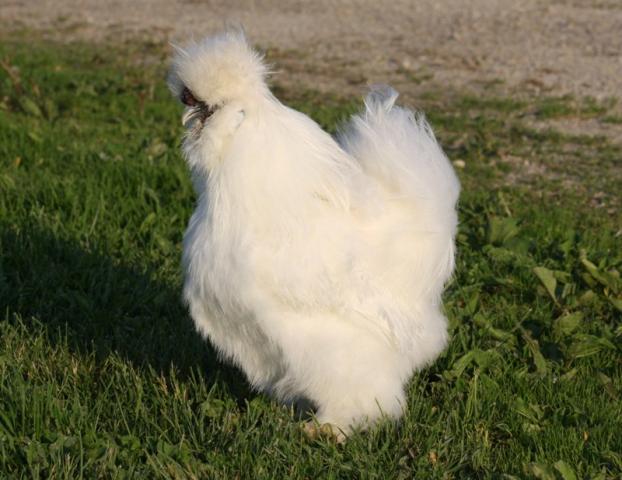 Last edited: