Feb 21, 2012
3,127
53
193
Okay, so I have been taking my chicks week-by-week pictures since I got them. here are the 7 week pics.
That is Maroon, she is an RIR.
This is Lucky, she is a white leghorn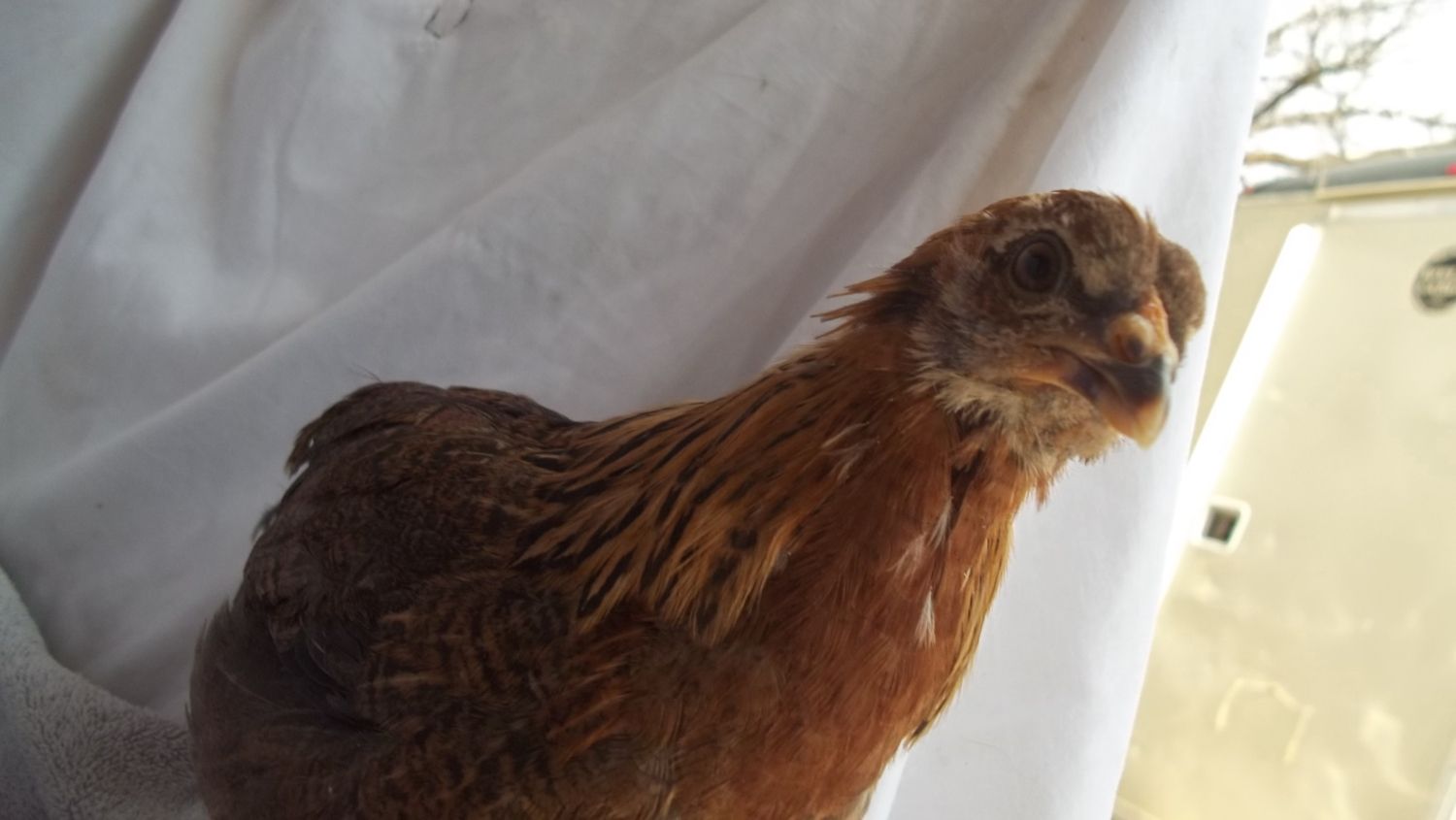 Here is Chichi, she is an EE.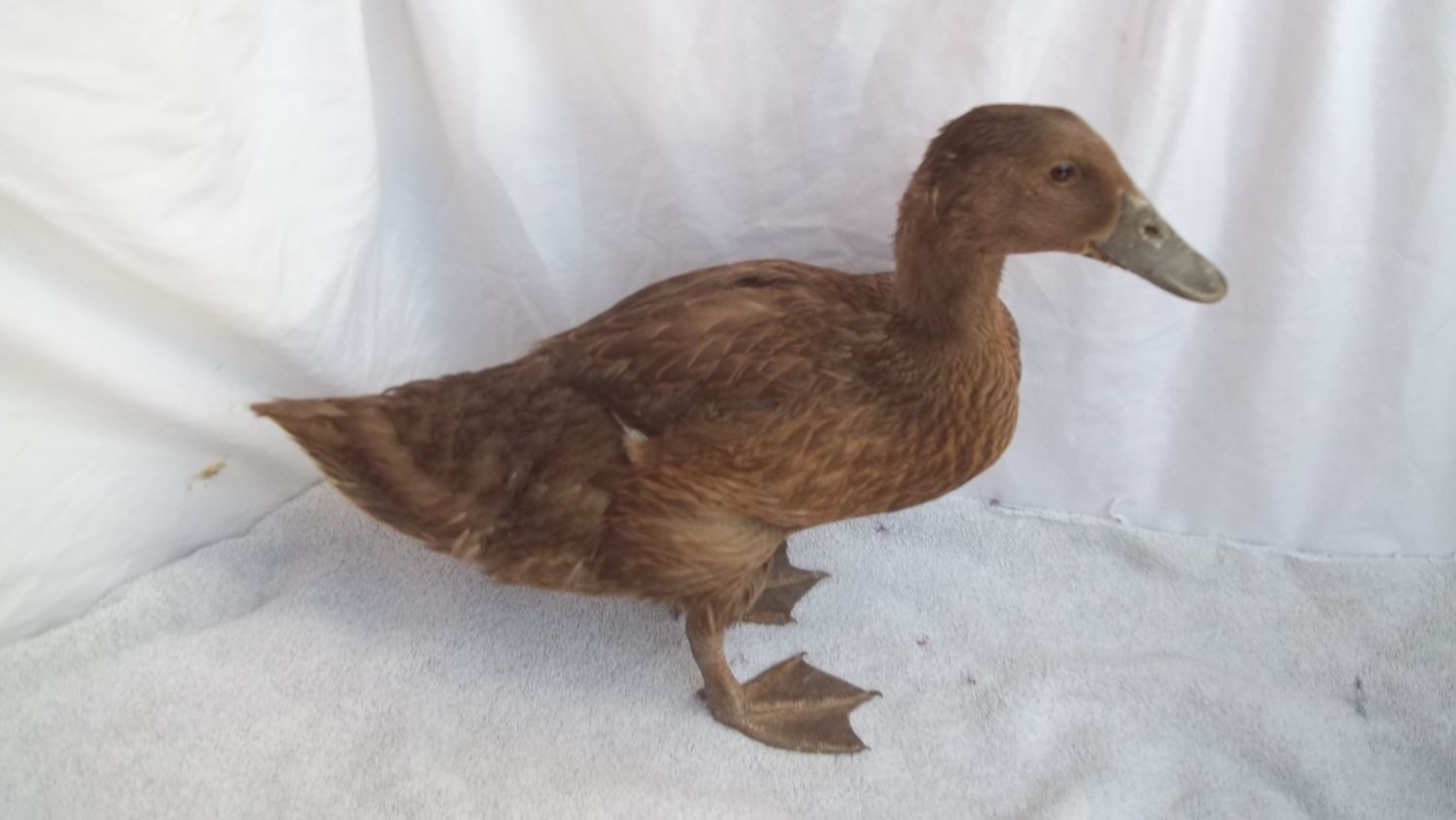 This is Anerea, she is a Khaki Campbell.
This is Avery, still not quite sure about her breed but I am thinking Blue Swedish.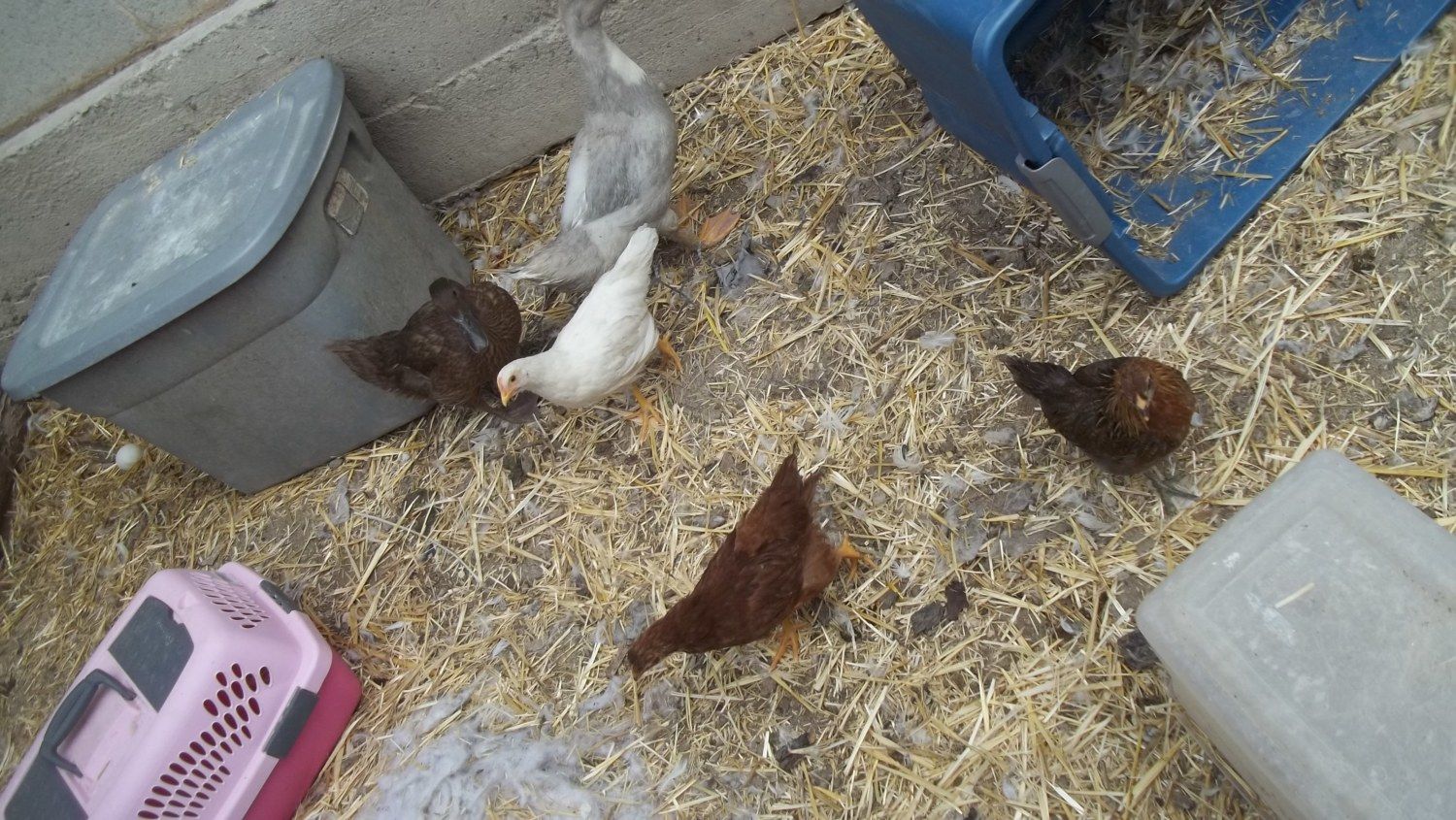 Group shot! (sort of)
They are growing so fast! They got to free-range for the first time without me watching them yesterday!

Here are the links to the rest of them:
https://www.backyardchickens.com/t/662844/6-week-photo-shoot#post_8947232
https://www.backyardchickens.com/t/659894/5-week-photo-shoot
https://www.backyardchickens.com/t/656578/4-week-photo-shoot#post_8860252
https://www.backyardchickens.com/t/653483/3-week-photo-shoot
https://www.backyardchickens.com/t/649959/2-week-photo-shoot
https://www.backyardchickens.com/t/646964/1-week-photo-shoot
Last edited: