For your Consideration Were offering 8 ++ Bantam Hatching Eggs From all our quality Laced Bantams.
Were getting ready to start Conditioning for Spring Shows, Before we Separate our birds, I decided to offer 1 last egg auction, since the girls are laying so well.
This Auction Will consist of what ever is layed By My all My Laced Bantam breeds.
Auction is for 8 + eggs but will send as many extras as provided by all our hens.
All Eggs Are from our Best Fowl, Most Have Been Shown & Placed.
Your Chances Are Just As Good As Ours At Hatching Some Show Quality Fowl.
We Will Send All Eggs Collected From Our:
Blue Laced Red Wyandotte Bantams,
Frizzle & Smooth Gold Laced Polish Bantams,
Silver Laced Polish Bantams.
Due To the Rough Nature of the shipping process we cannot guarentee anything when shipping hatching eggs.
Other Than Our fertility & hatches are high, But is Not Guarenteed with shipped eggs.
We Also Guarentee
Our Stock are all from the best stock around.
We Will Do are best & take Great care when packaging Your Eggs,
All Eggs Sent will be fresh & No More Than 3-4 days old
PAYPAL ONLY ,
These Eggs Will Be Shipped USPS By Prioity Mail.
A Delivery Confimation Number Will Also be Provided.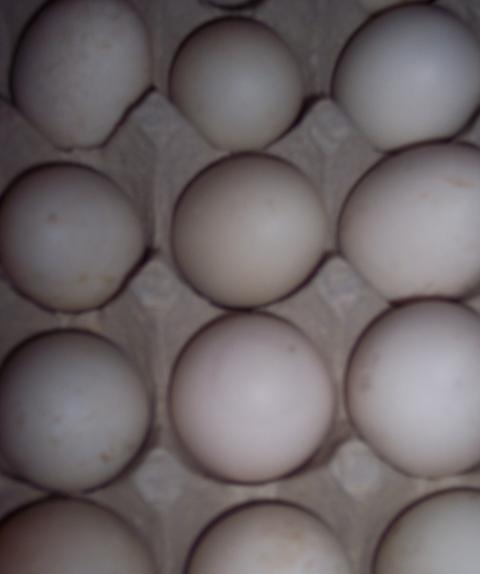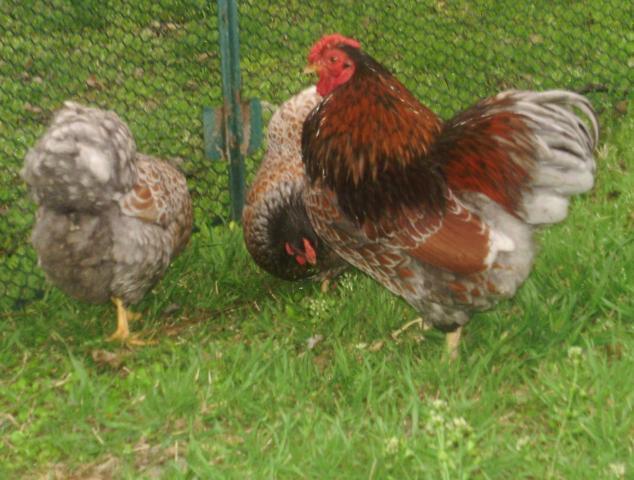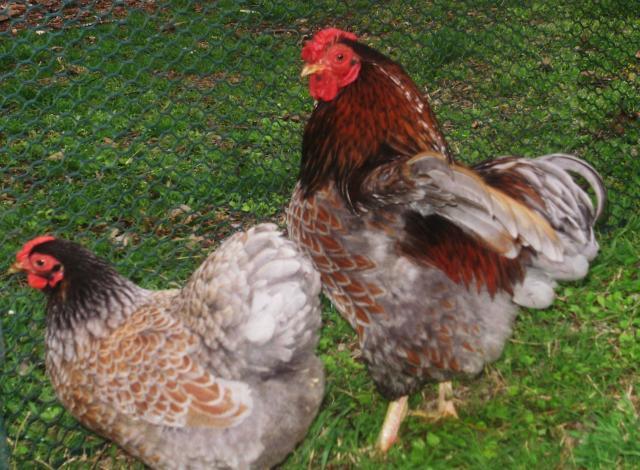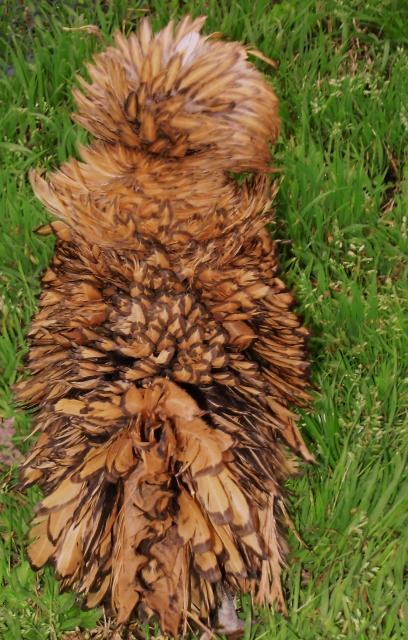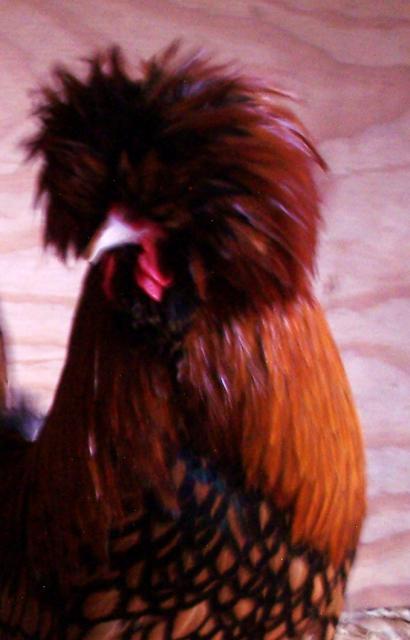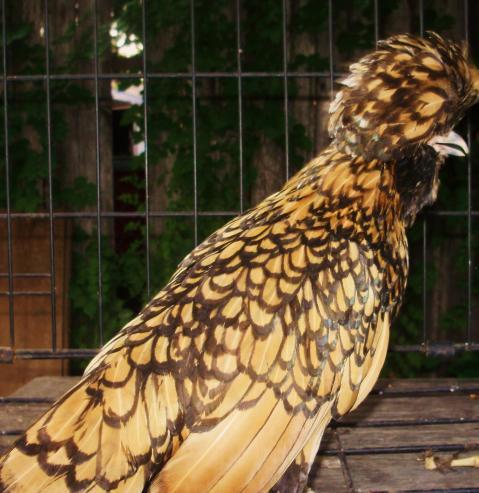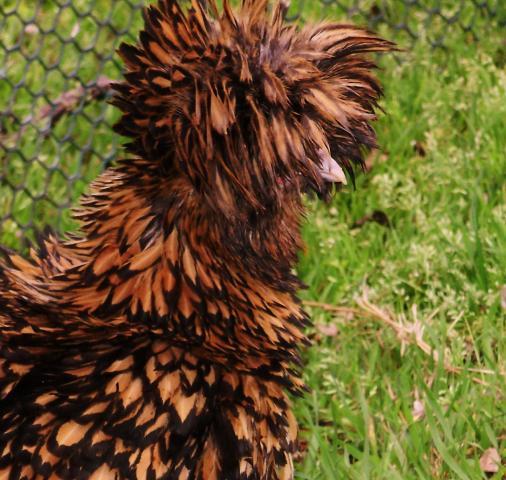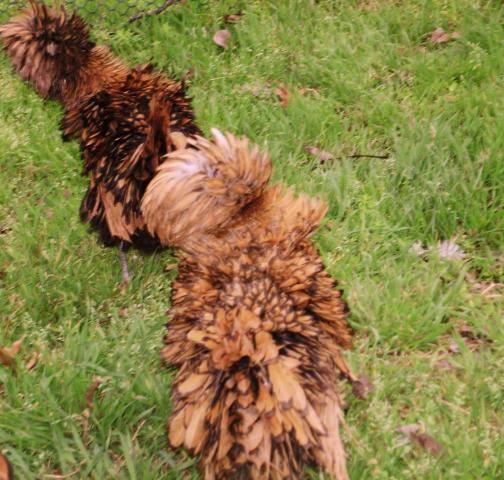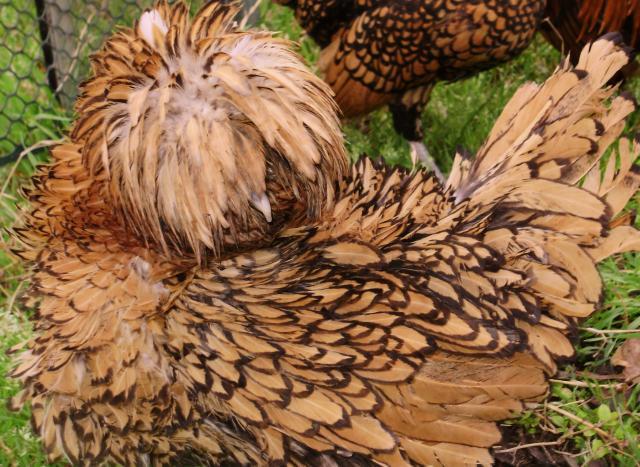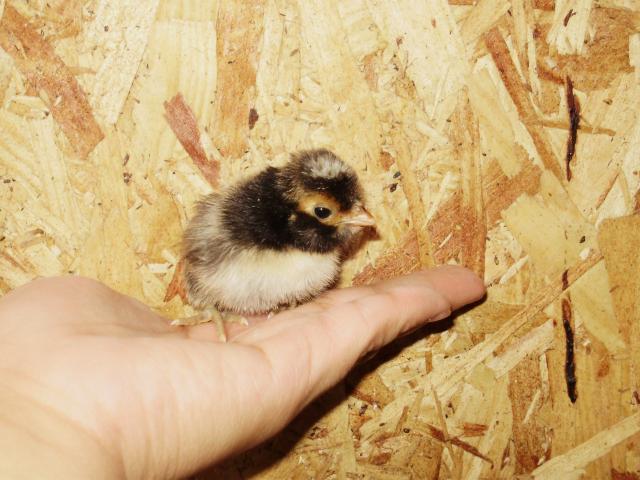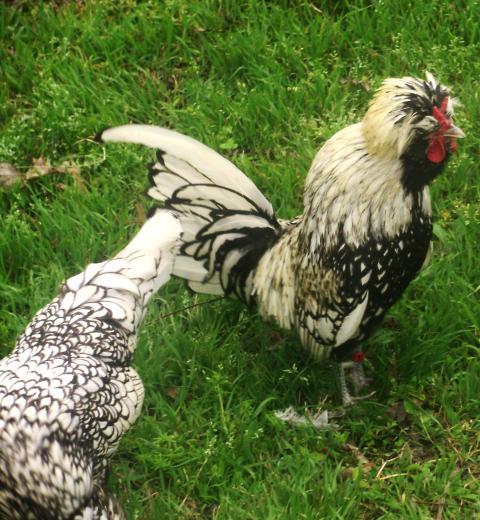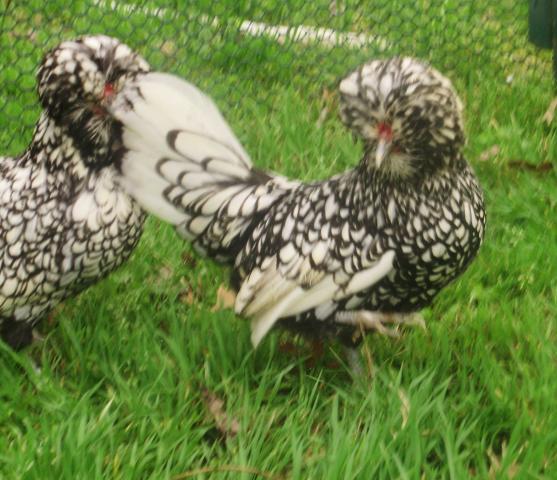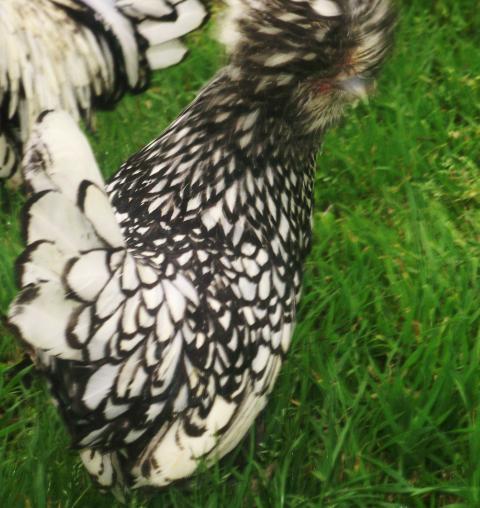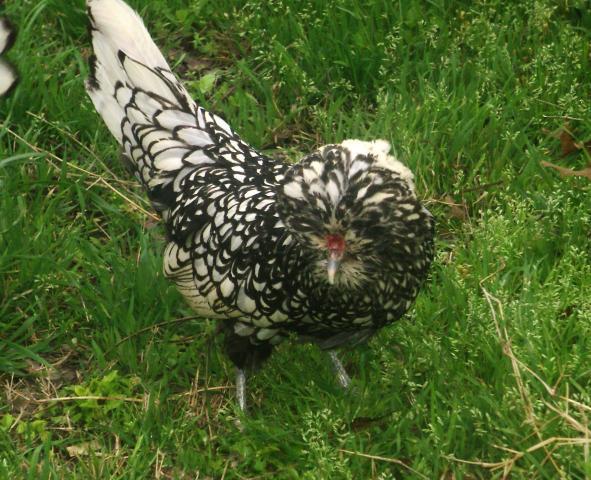 Last edited: