ChowDown Silkie Farm
10 Years
Mar 5, 2009
6,069
238
306
These eggs will ship out on Friday (10/6). You will get all sizzle eggs gathered from friday till sunday. The girls colors are blue, white, black, laced grey and partridge. All the hens are frizzled and the roos are silkies. The roos are blue and grey. The blue girls are with the blue roo. The other girls are with the grey roo.
Due to circumstances out of my control I can't guarantee hatch rates or mishaps in transit. I bubble wrap each egg and they sit in the box air cell up to help prevent damage to them. They're secured in place with shredded paper. Every box is shipped in a priority box with a DC#. I will wrap the bundle of eggs with foil if preferred to try to deter the x-ray from the po.
Payment by Papal only. Please don't press "Buy it Now" if you don't have paypal. Payment is expected immediately at auctions end please. My paypal addy is
[email protected]
Below are the parents and their offspring. Thank you for looking.
Elvis - hen
Goldie - pullet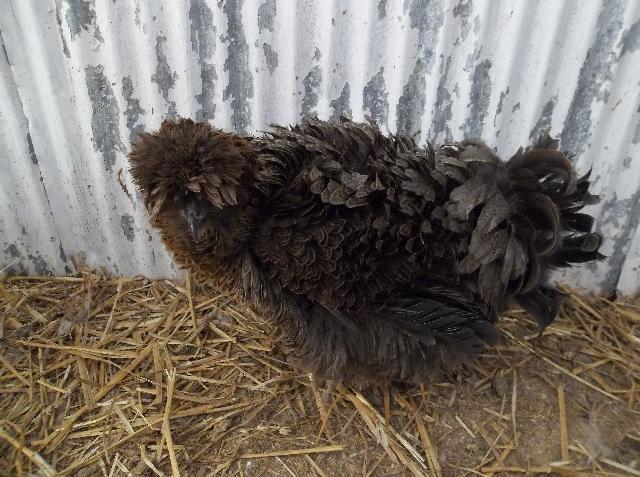 Moe - hen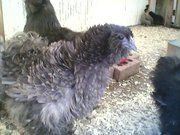 Curly - hen
Pricilla - hen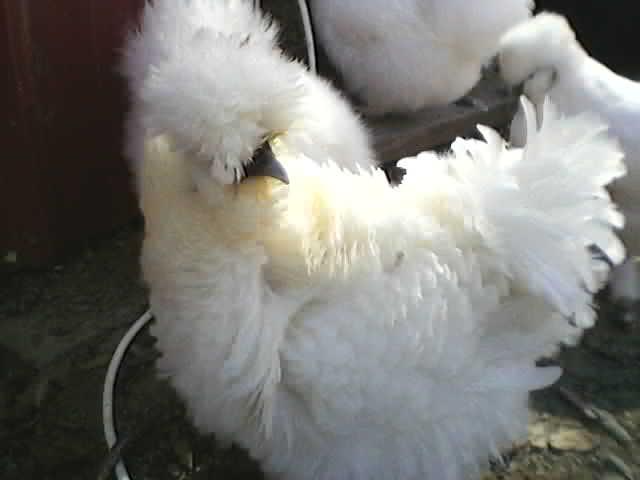 Noel - hen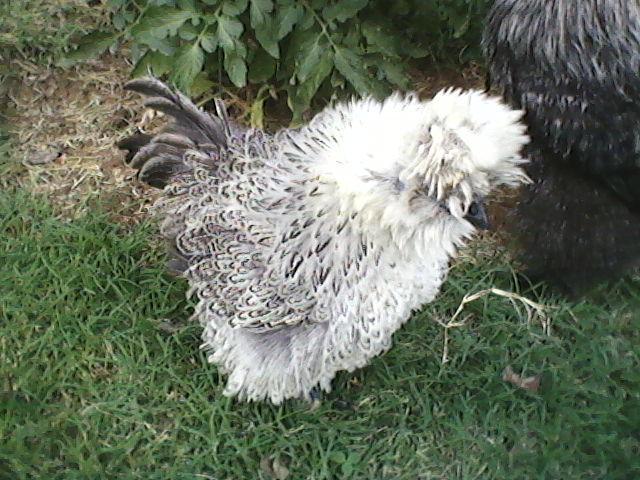 Fred- roo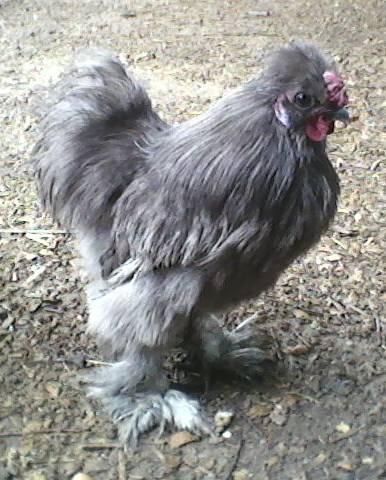 M.J. - roo
Offspring