Apr 17, 2012
3,855
76
213
this is boo. he is 7 weeks old. he is lowest duck in the pecking order of the 7 week olds.

he's so quiet, passive and submissive. gorgeous though. the 7 week olds haven't completely accepted the 4 week olds yet. although they now can lay near one another. but of course the 7 week olds get first turn at the pools and food.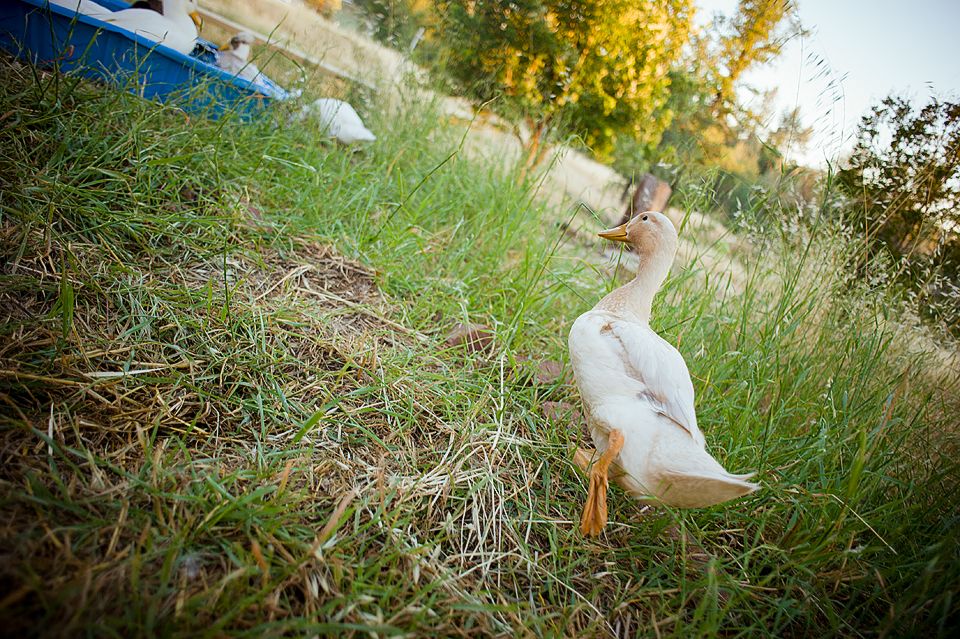 he's running past me to catch up to his peeps.
milkyway says hi. she has a chocolate brown beak while her sister jellybean (another buff) has a more purpley-brown beak. she is from the 4 week olds.
i have to say- the buffs are the absolutely ugliest ducks while feathering. hehe they seriously look mangy. but by 7 weeks they are starting to look dropdead gorgeous.
i know she's thinking...need more peas lady!
it's a group huddle muddle! man they were a mess...see next image even though it's not a buff. just to illustrate how messy they got.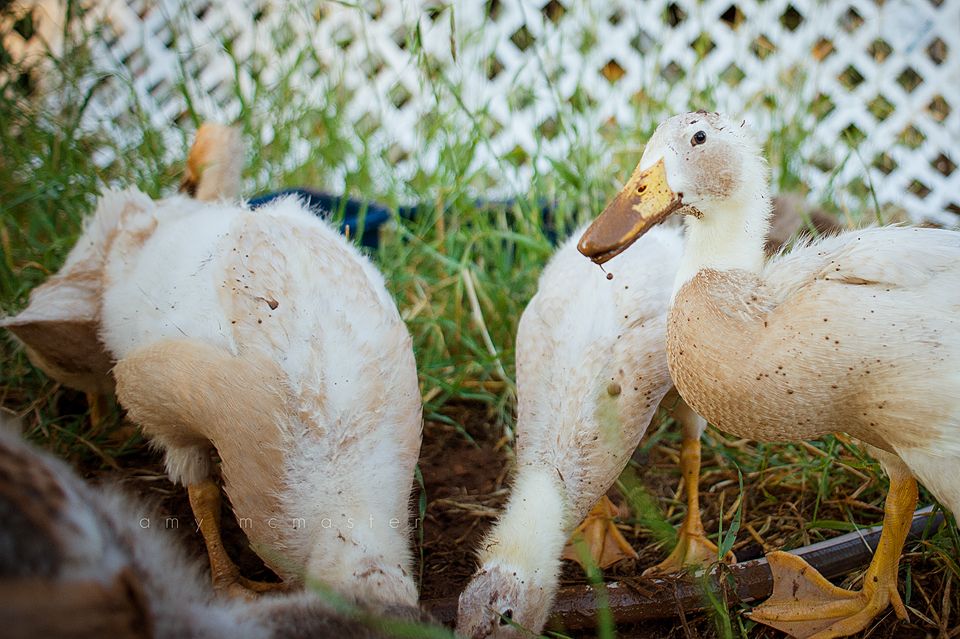 Last edited: