The Chicken Whisperer
Premium Feather Member
11 Years
May 11, 2010
32,149
19,224
867
Good Morning! It was a crisp start to the new year.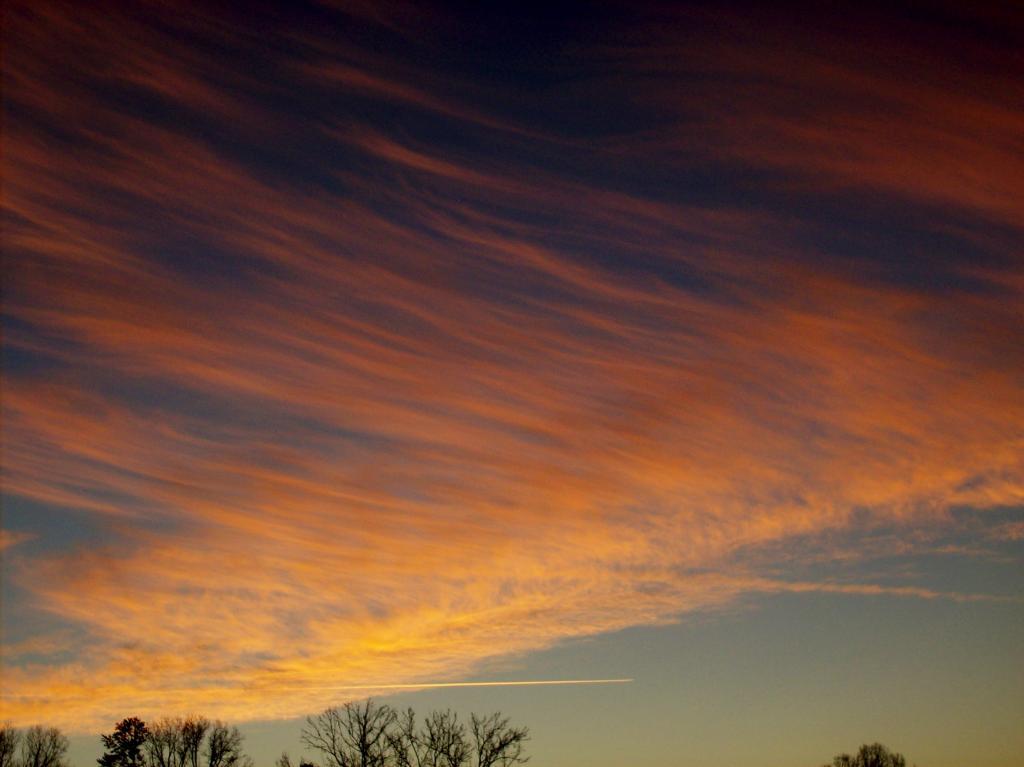 Somebody knocked a star out of the sky:
Poor little twinkle.
It is a beautiful start: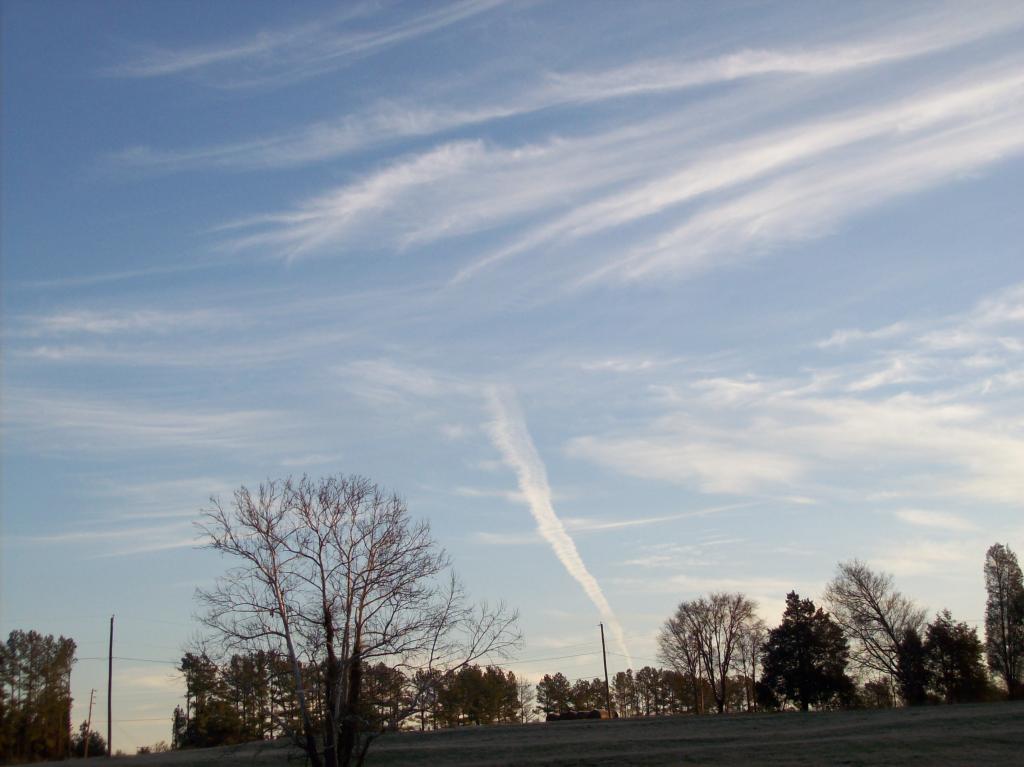 An abandoned bird's nest get a ray of the morning sun: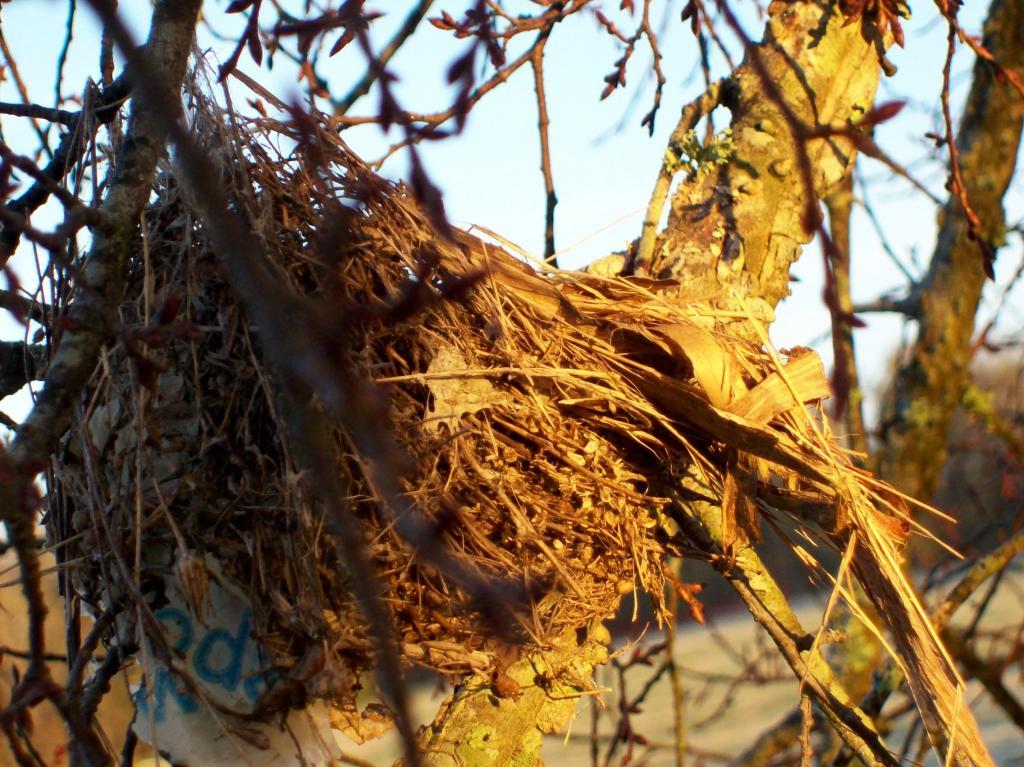 Note how the tree is already budding:
The sun grows stronger:
A ray touches the net on the hay: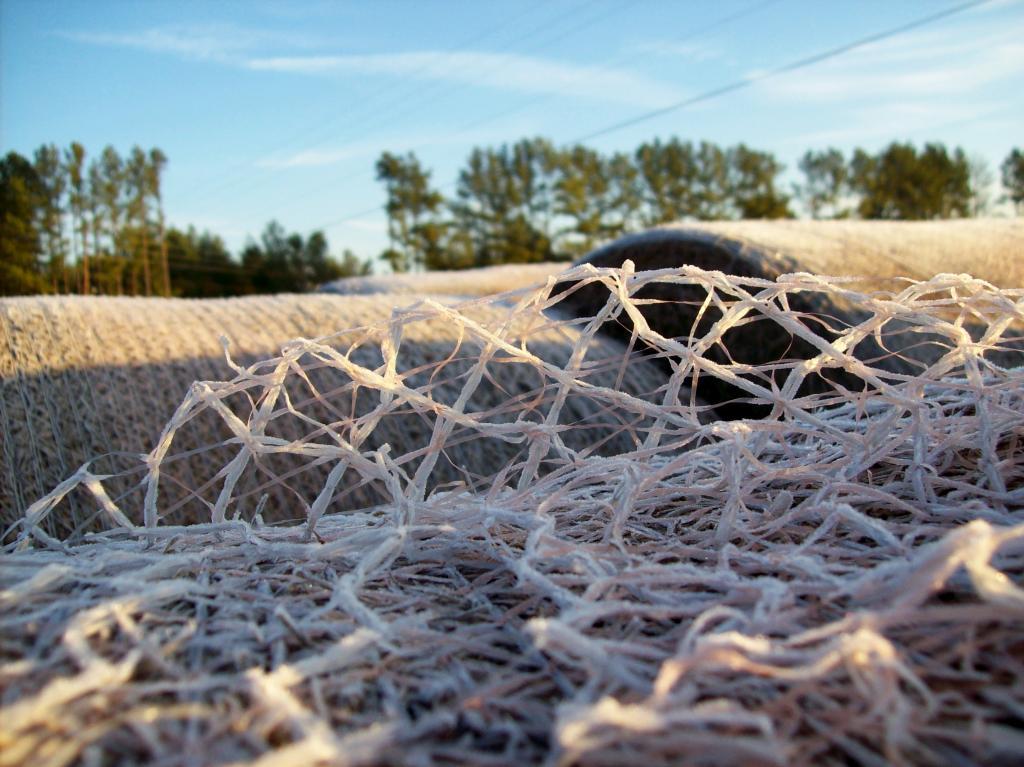 This hen is shocked by the flash: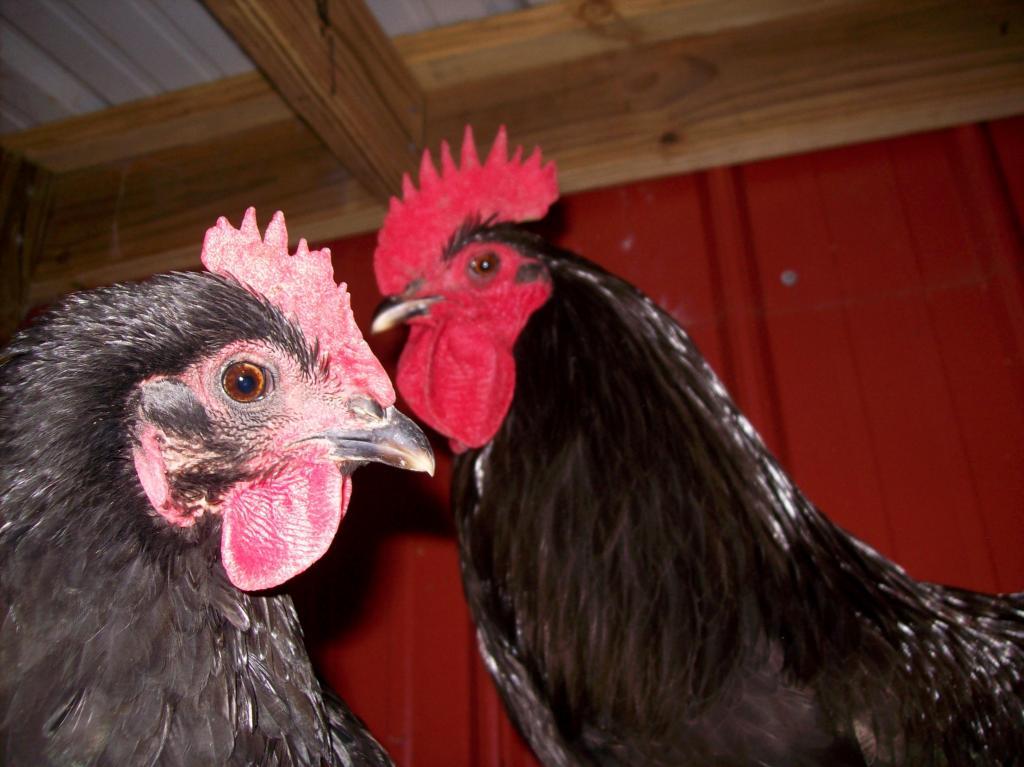 Stan shakes his fist at me:
Oscar tells me about all the thundering fireworks last night: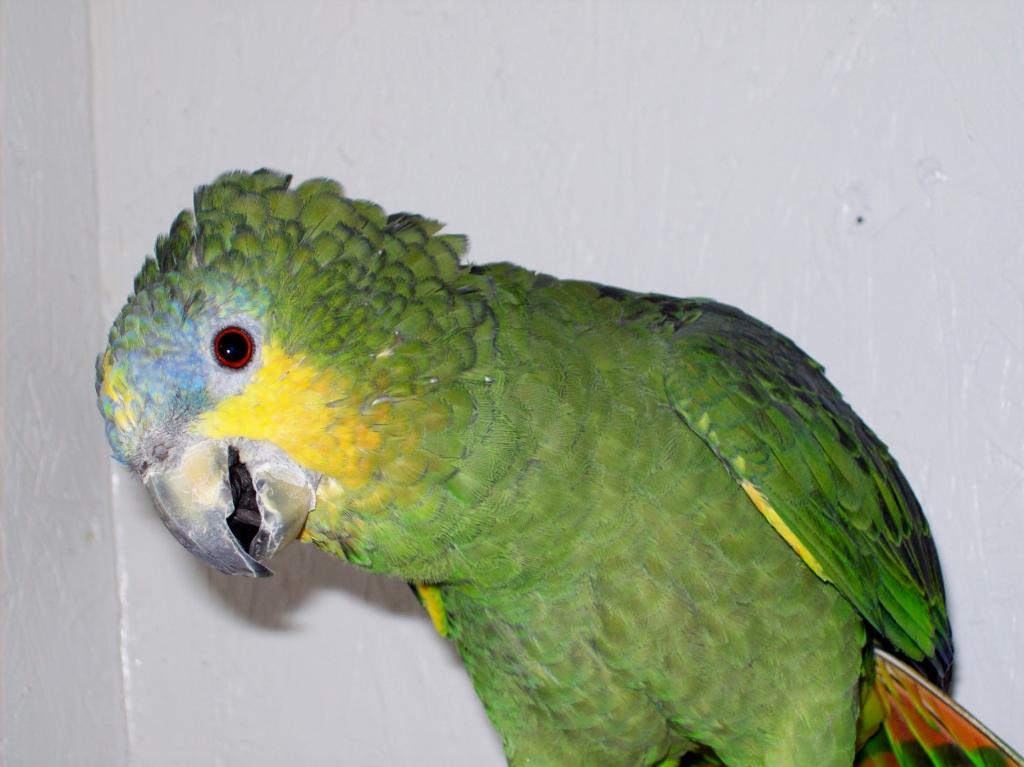 Sassy Ann dances for me: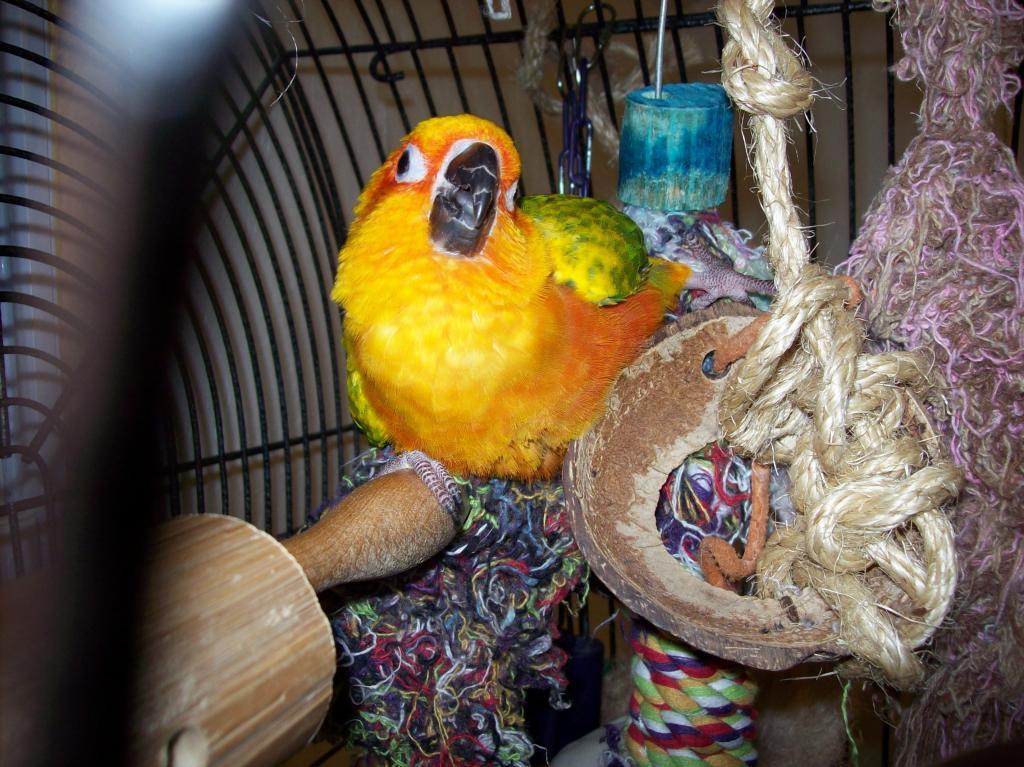 She laid an egg!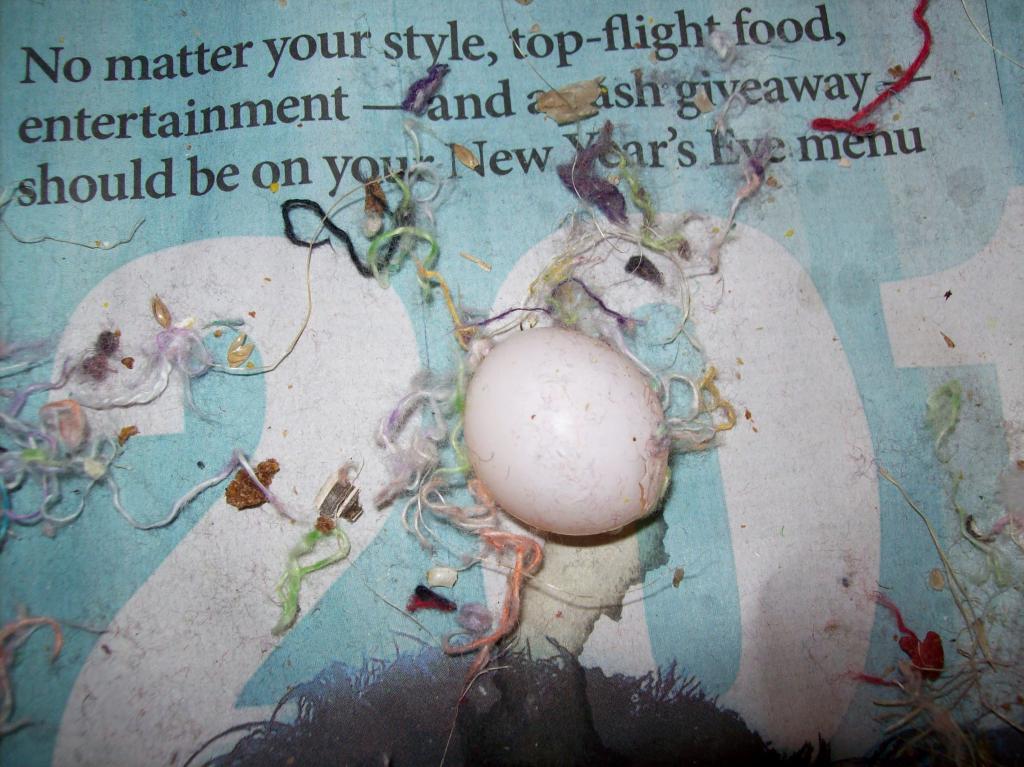 A wonderful start to the new year!