Not only did Whitney squat, but I caught her peeking in the nesting boxes. Just sticking her head in and then pacing in front. We think she is about 21 weeks, they told us she was 15 when we got her, but what I've learned from this site, I doubt very much she was 15 weeks when we got her.
What do you think, maybe an egg soon????

Her comb looks much redder then the pic is showing as do around her eyes.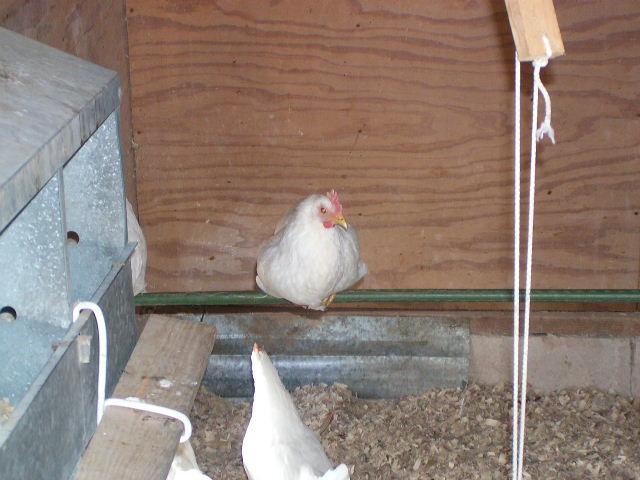 Last edited: