The Left Side of the Yard:
Pic 1 -
New coop, currently empty (with Daisy [the dog] to the right):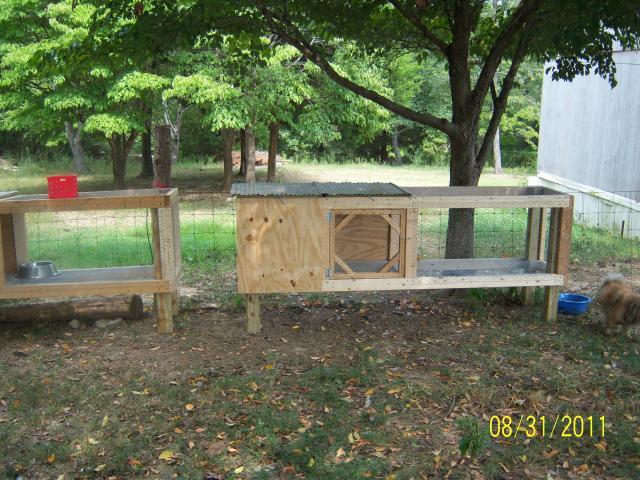 Pic 2 -
New home for the Sebrights: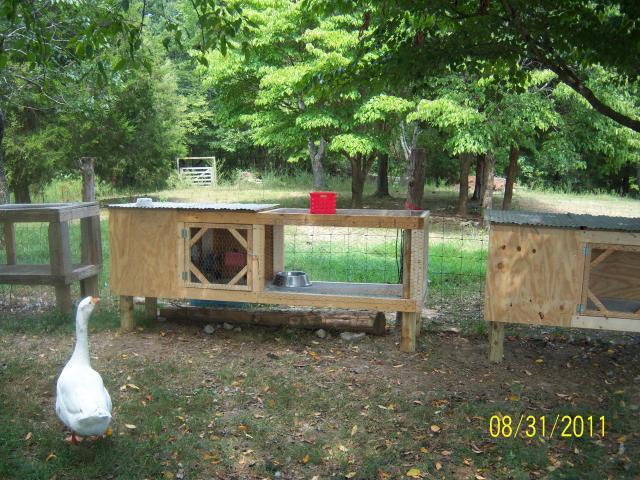 Pic 3 -
The geese in front of the Adolescent Coop, next to the Sebright Home: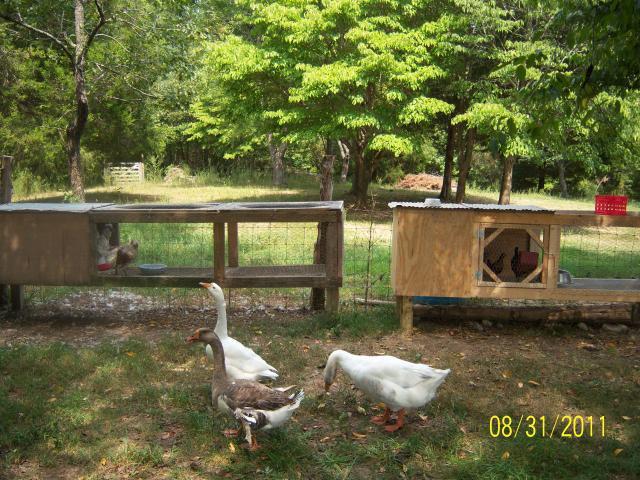 Pic 4 -
From the left - Red and his girls, Rosecomb Cage (currently covered in carpet), Adolescent Coop:
Pic 5 -
Mr and Miz Rose:
Pic 6 -
What is that thing she's pointing at us? (Adolescent Coop):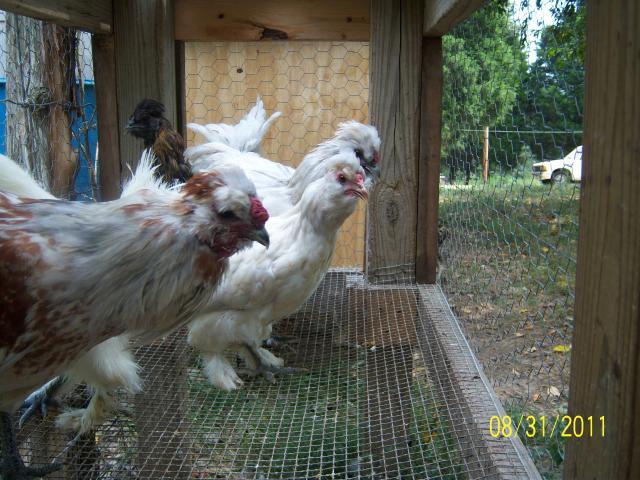 Pic 7 -
Two butts and two fluffs: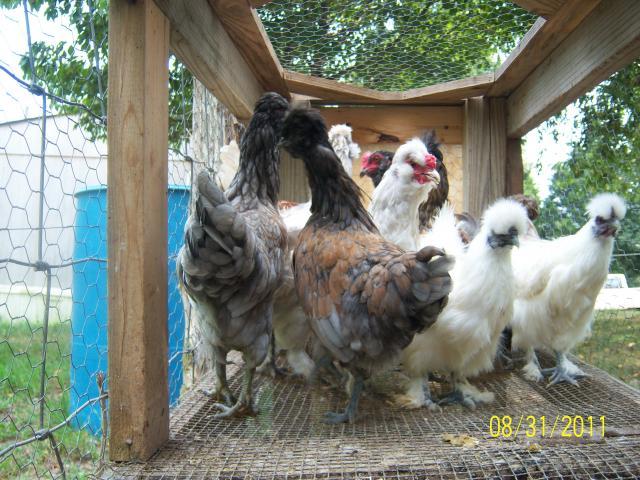 Pic 8 -
Pretty chickies:
Pic 9 -
A Sebright egg: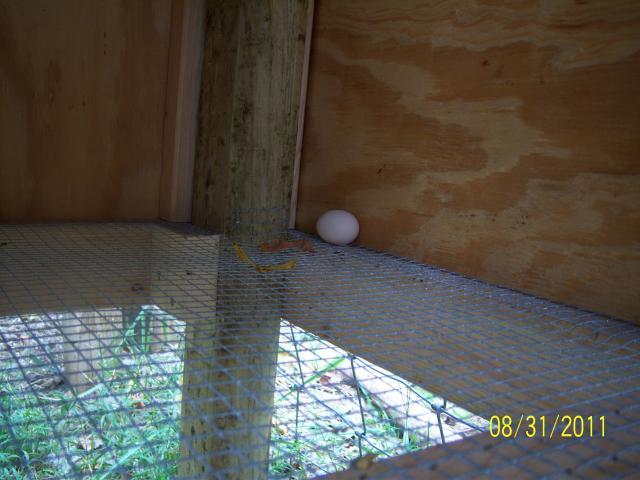 Pic 10 -
Sebright roo and his ladies:
Pic 11 -
The Brooder Hutch: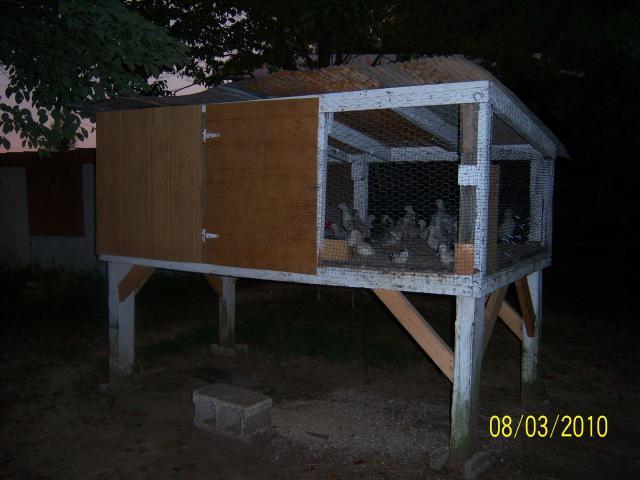 Pic 12 -
About to be moved from the Brooder Hutch to the Adolescent Coop: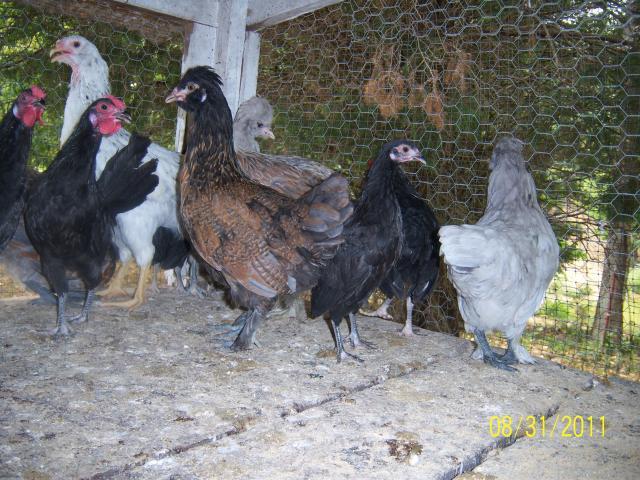 Pic 13 -
A Silkie and two Silkie-Xs:
More critters and coops to come!!
ETA: numbers for each picture
Last edited: