I added three SLW chicks to our little Brahmas and BLRW. These are a few days younger than the others, they are all changing so fast already!
Three new babies. Prepare for pic overload!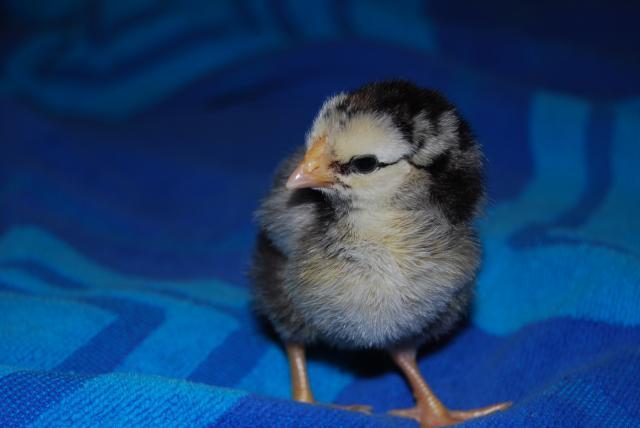 We think this one looks like Batman.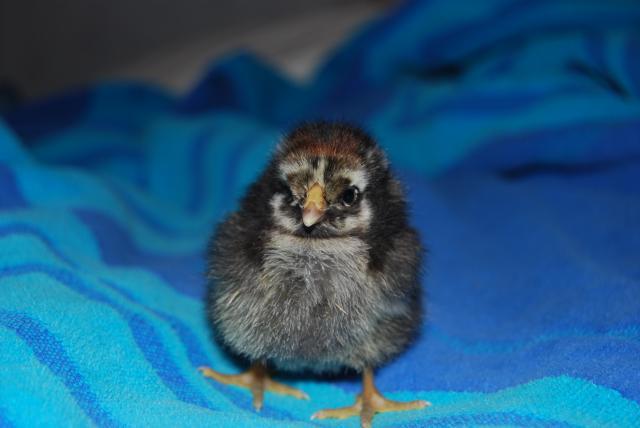 and our others, already getting big chick feathers...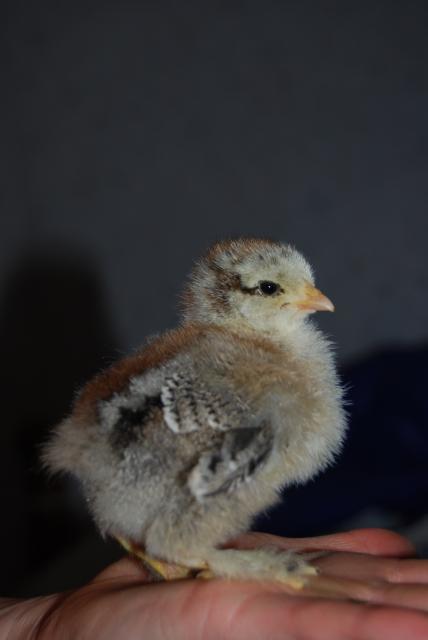 One silly chick, refuses to have a pic taken.