All these chicks are about 7 weeks. Ideas on what these are?
Seems to be a slow grower? I really have no clue on this one
We have a couple of these different 'greyness'...we call them the "Ghost chickens"
Some kind of Wyandotes?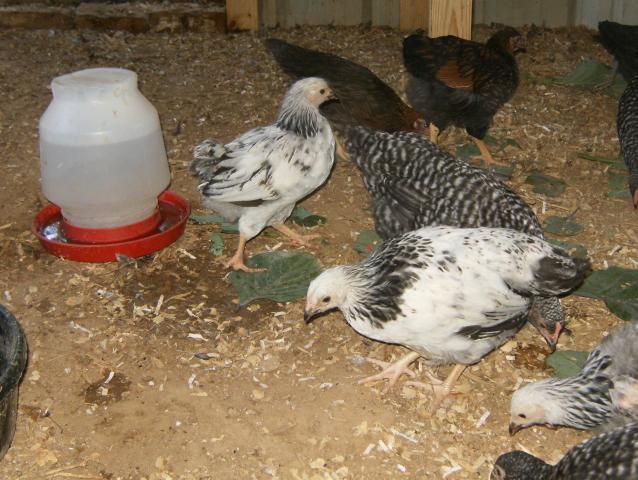 Brown Leghorn? Welsummer?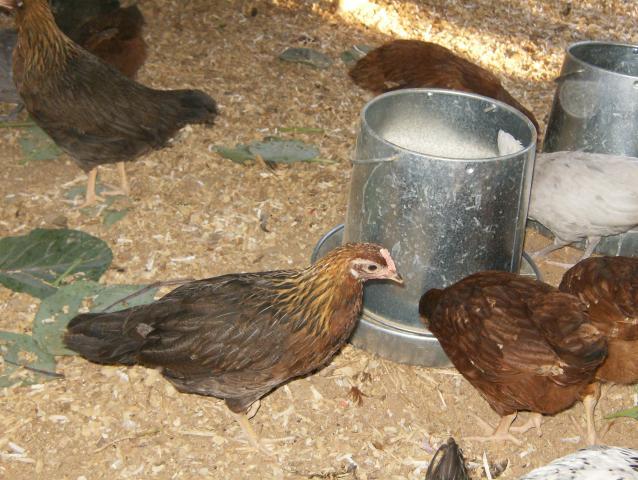 GL Wyandote?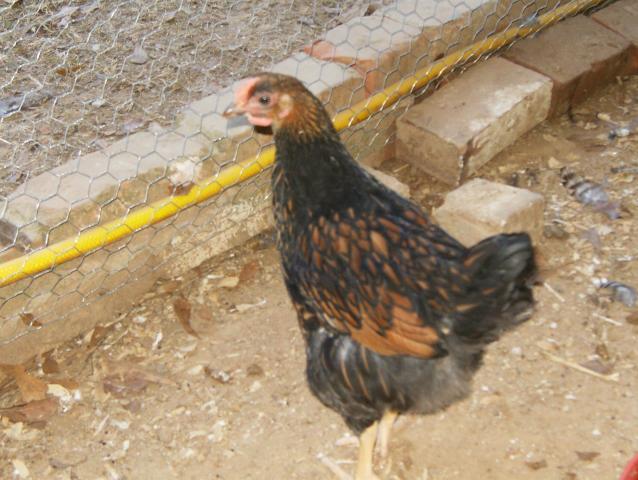 Grey Ghost? White Leghorn? Red something?
This is what I call diversity...Red, White, Black, Brown?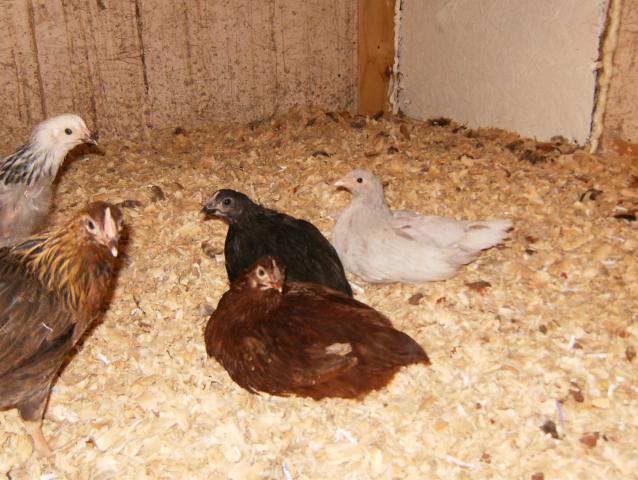 Pretty sure this is a White Leghorn...She's getting into trouble!!
Thanks for your guesses...I hope we can figure out what they all are. I tried to get some good comb, feet and feather pics...but those little buggers are F. A. S. T.! One that I call "The Ghost Chicken" is seen in this pic here running away........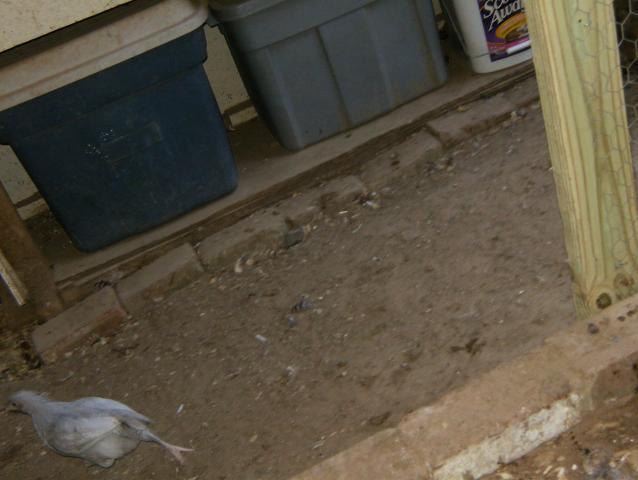 Last edited: