First I want to say it was a pleasure to meet Scrambled Egg & her husband in NC. We had dinner together and it was great! We will do it again on our way down next year!

SE !!
Hope you all like!
Finally...........what DH wanted: sand, sea and...........no people! This was where we stayed.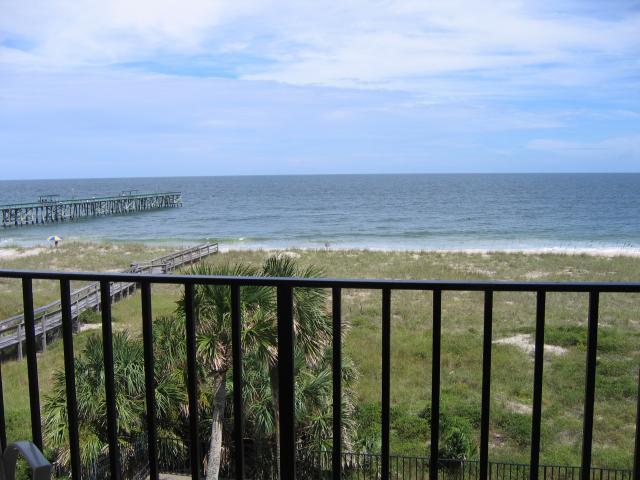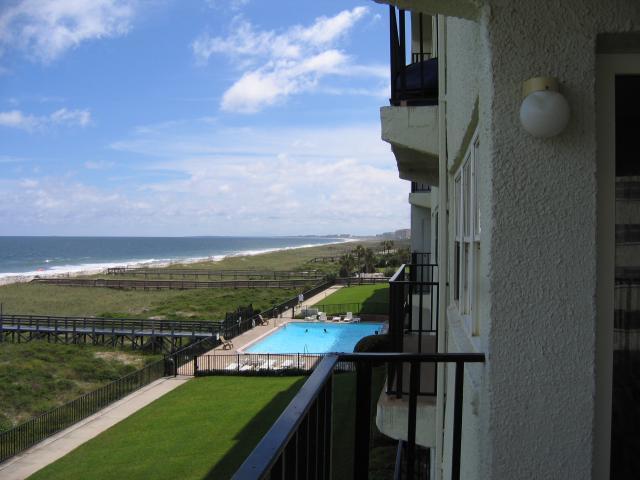 And for the cloud lookers like me: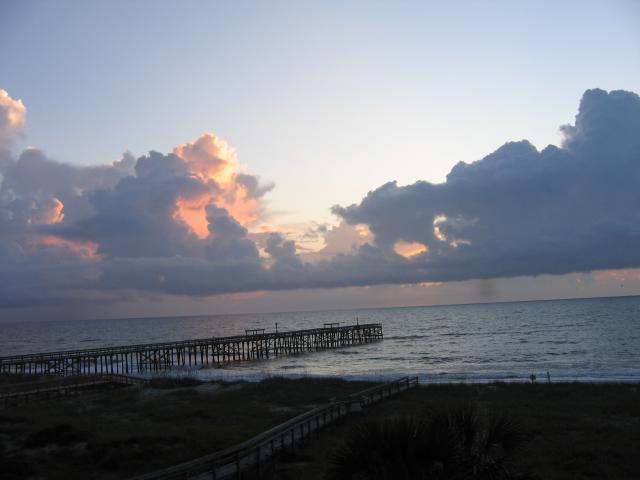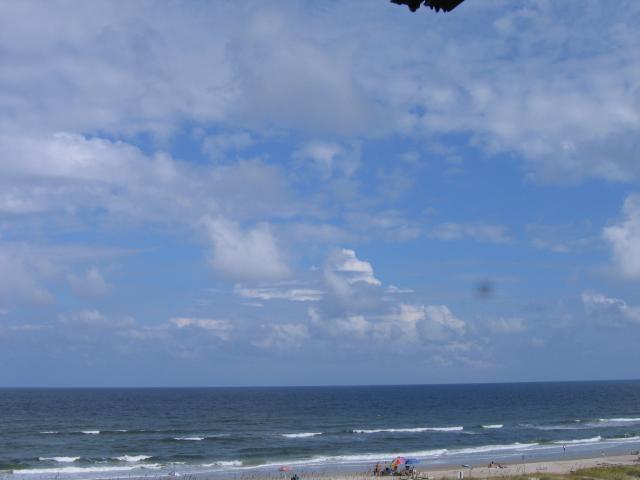 Every afternoon: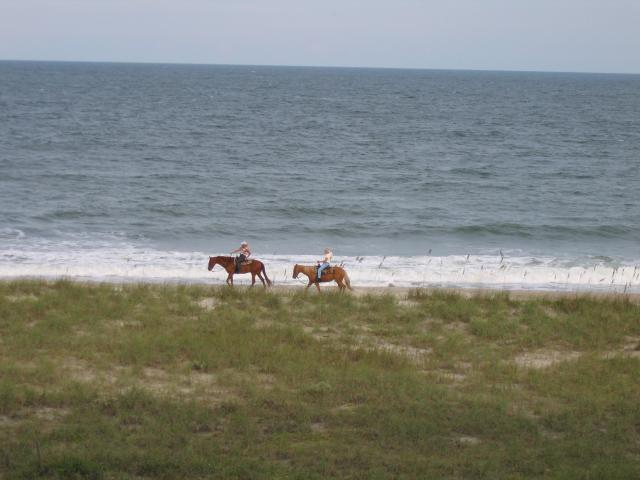 I saw this with my morning coffee....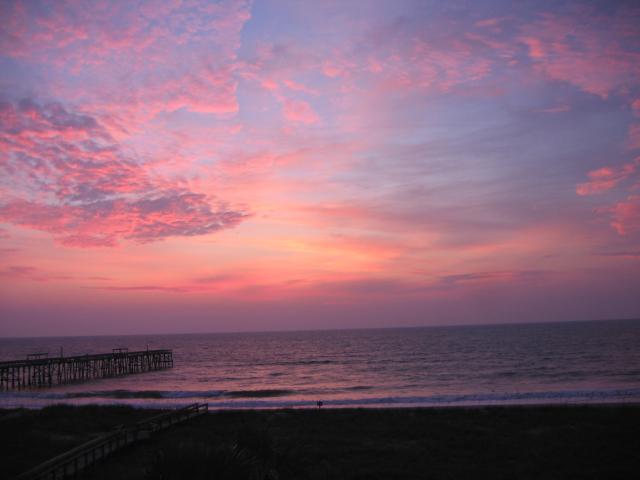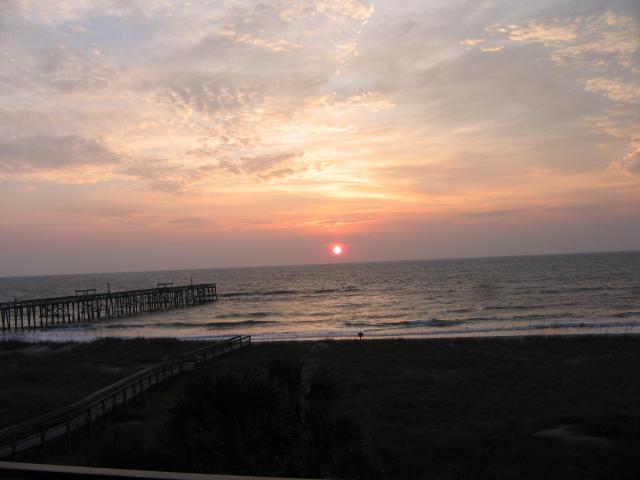 More beach shots...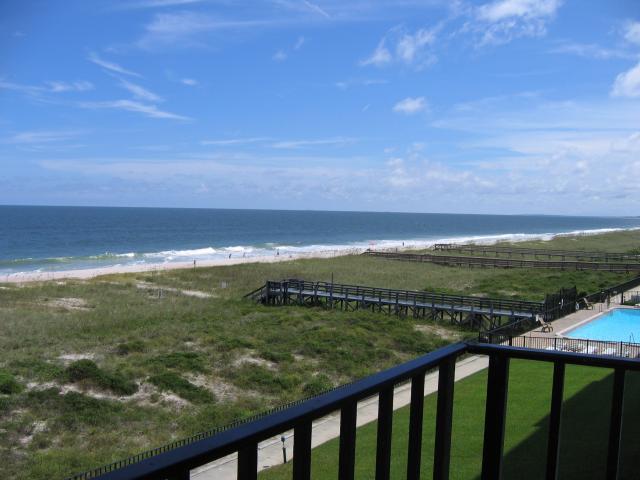 How windy & humid was it?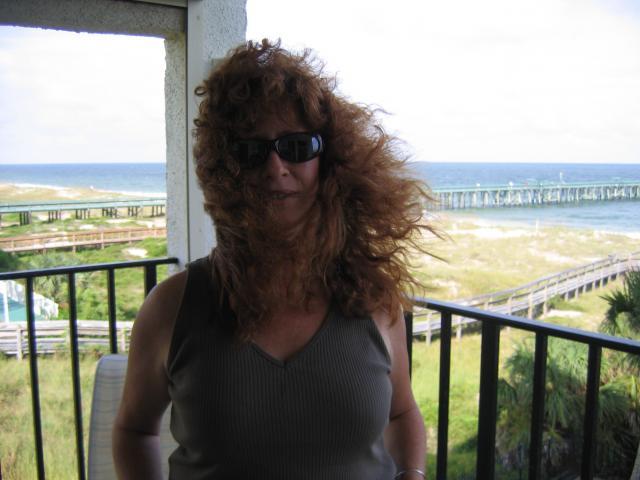 Or maybe this one will do?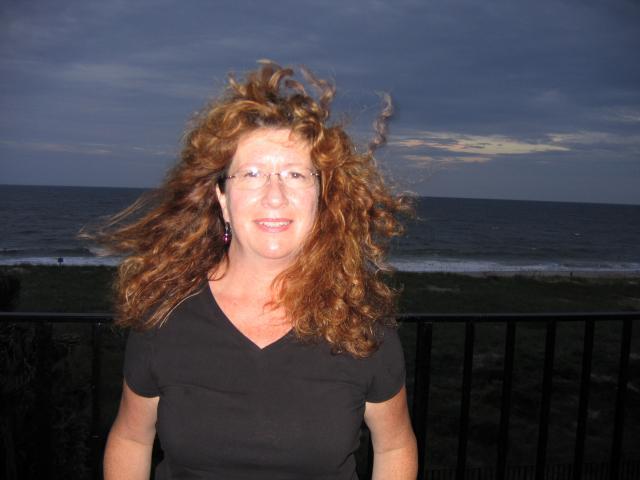 I couldn't use a comb, I had to wet it down and spray conditioner on it.....or leave it like it is and do the rasta thing.......

We visited Fort Clinch and I'll post those pics later on. Very interesting place........
Last edited: